Un Caffe Bar is hosting a combined roller-disco/Halloween party that is guaranteed to get weird. Household names Deeper Joy, James Brown and the Temple of Boom will be soundtracking the event in collaboration with RollerDisco Camp.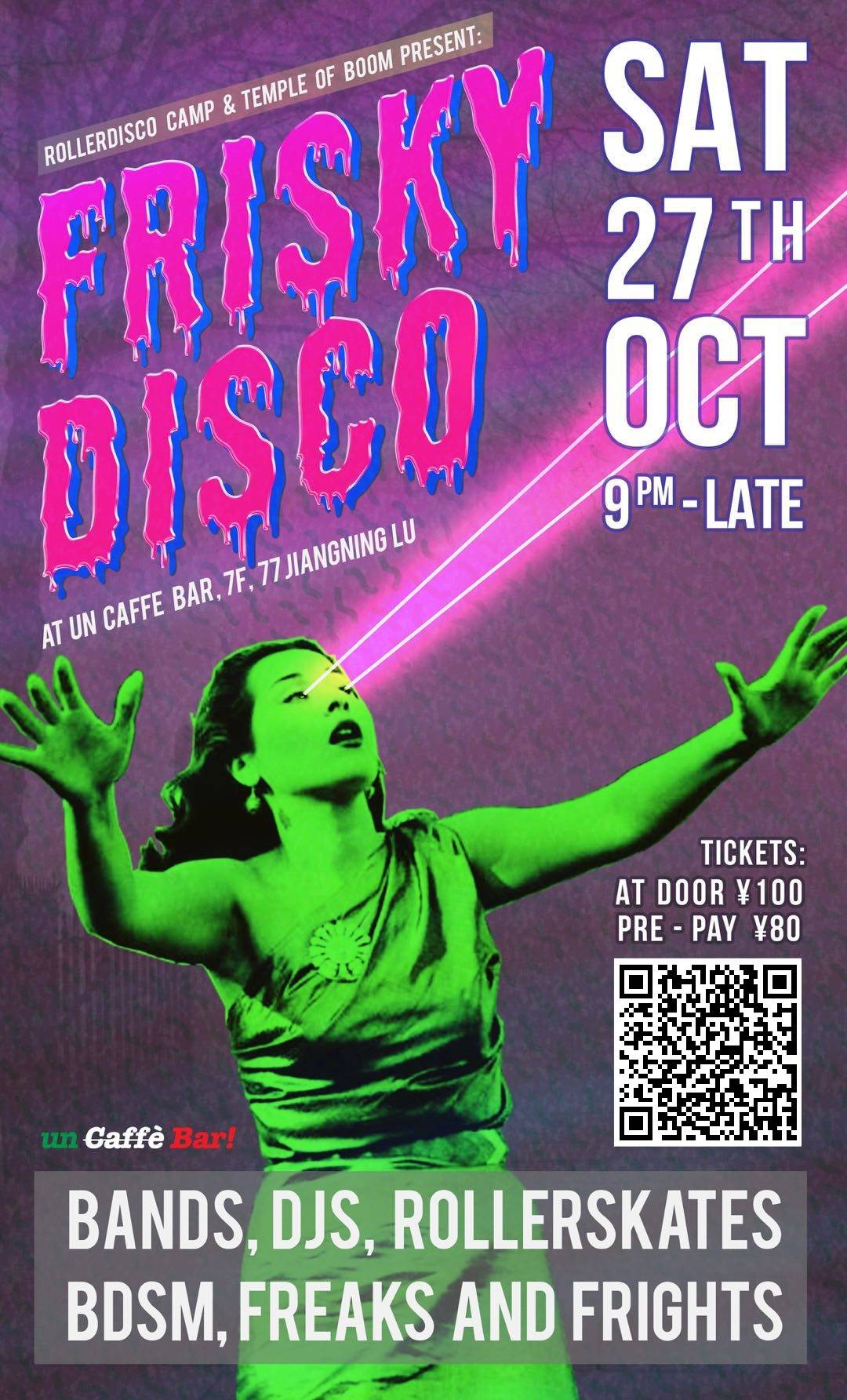 All costumes are encouraged (well maybe not ones that would get caught in your skates).
Beware of falls and late night frisks.