The violins have a soul, it is well known. And Christian Têtard, with his twenty years of violin and twelve years of clowning, is a singular artist who intends to show through his character Hans Peter how to master this soul and sound the sonata in all circumstances.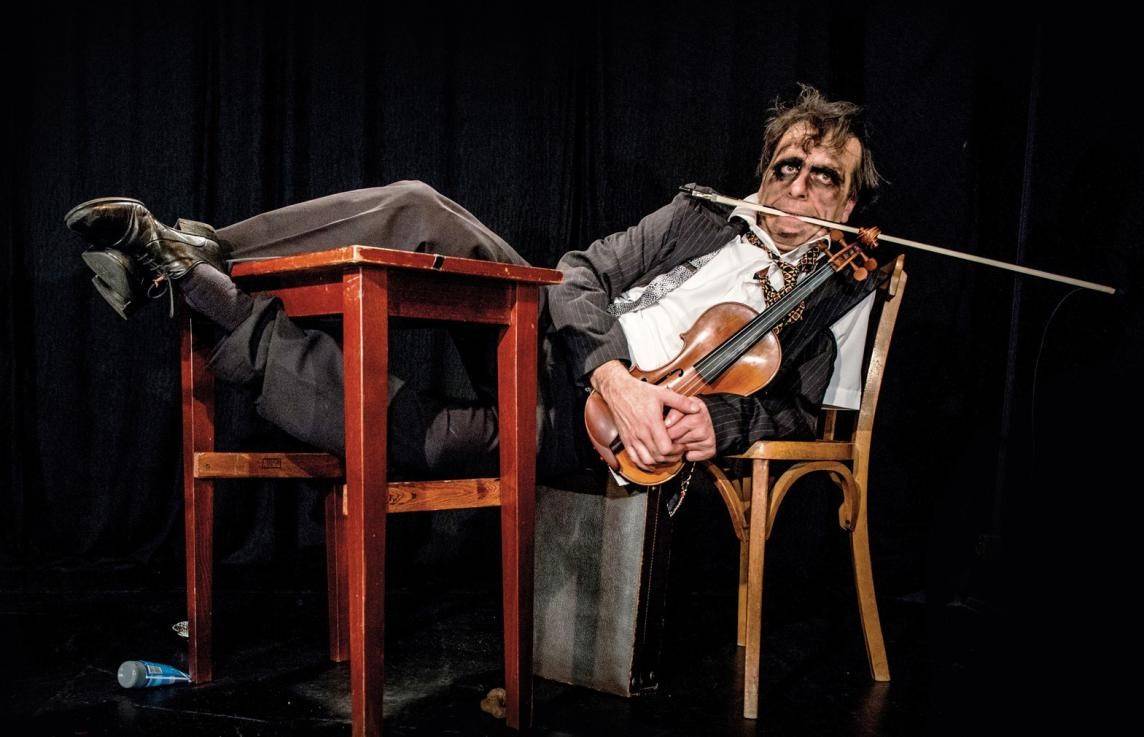 Hans Peter, concert performer at the top of his art, is giving a recital. His mission, his quest: to interpret Beethoven! But while he lets his fingers run on the violin in front of an audience dumbfounded by the control of his gesture, he will lose control of his emotions that evening.
Then begins a merciless fight between the musician and his violin. How will a man who has always managed his impulses react to his audience ?
Because, if losing face is a very bad time to pass for the one who lives it, it is a tragedy quite cheering for the one who is the spectator!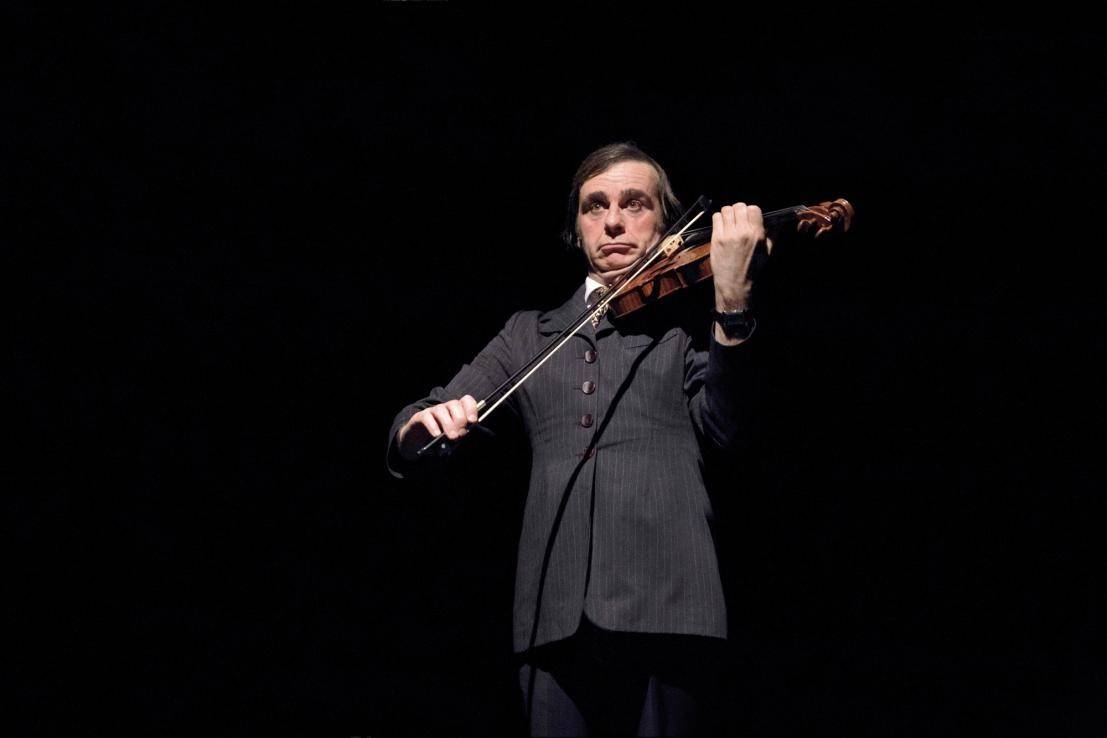 Performance: Christian Tetard
Christian follows the professional training of clown for 3 years at Samovar in Bagnolet then forms with Michel Dallaire and Alain Gautré. Since 2005, he teaches instrumental work techniques and clown apprentice clown at the Samovar School.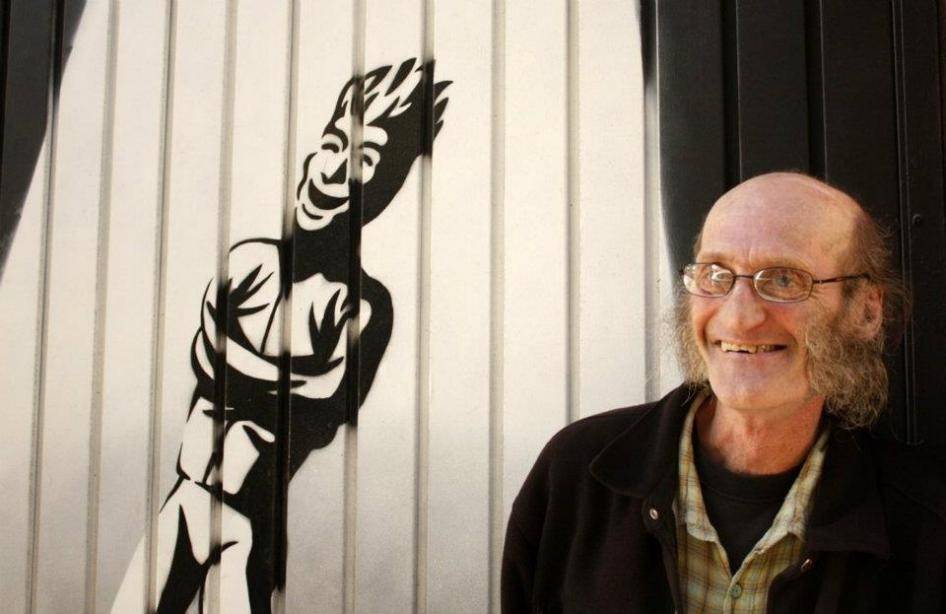 Director: Michel Dallaire