👉 Receive E-ticket via Email
👉 Gain Admission with E-ticket
👉 All Attendees Require a Ticket
👉 No Cancellation
---
MVP EVENTS & FoS are bringing you back one the most popular event worldwide – FLOWER POWER on July 18th from 8 Pm at Wanda Reign rooftop terrace – RIUKU.
The 70's are calling and want their groove back. Happy & psychedelic decors & sounds will you a burgeoning experience on The Bund.
Dress up in your most flowery dress or shirt to bring back the "Peace & Love" era for a fantastic evening.
To attend this event, purchase your pre-sale ticket at 80 RMB (limited quantity) including a drink. Door ticket 150 RMB.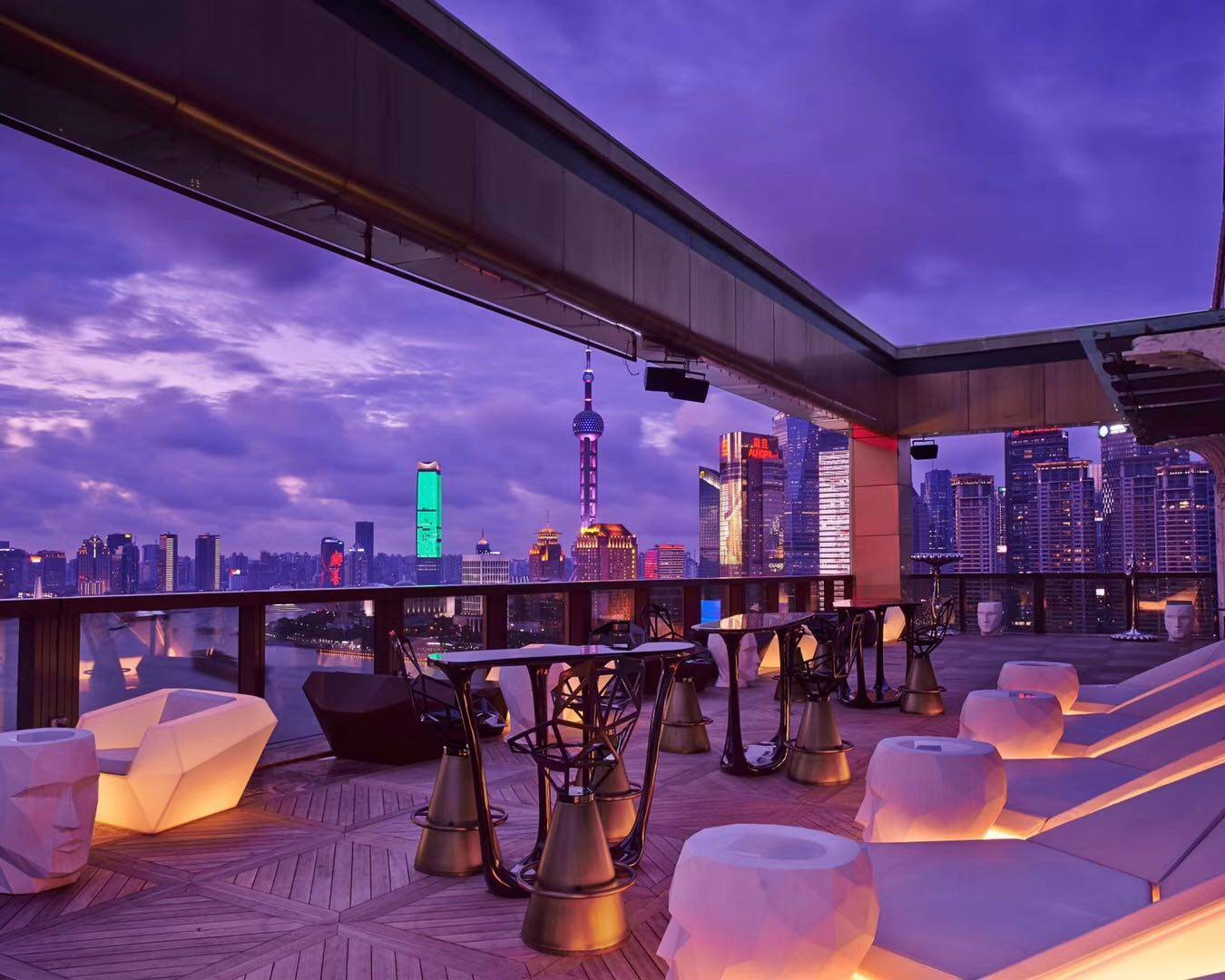 Special table package featuring:
1 bottle of Champagne Moet Chandon + 1 bottle of spirit of your choice for 2000 RMB (6 people max)
2 bottles of Champagne Moet Chandon + 1 bottle of spirit of your choice for 3000 RMB (10 people max)
1 bottle of Champagne Dom Perignon + 1 bottle of spirit of your choice for 5000 RMB ( 10 people max)
To get more info, book table, call MVP EVENTS at: 13524231878