Ever wanted to go skydiving, bungee jumping or simply just dream of flying like a bird? Aerodium China is here to help to satisfy that itch.
For one whole month, to celebrate the launch of Aerodium Technology's China headquarters, we are bring our Open1 vertical wind tunnel to Shanghai's Global Harbour Mall for all of you lovely people to come and try our unique flying experience for yourselves.
Aerodium China is the world's first and only manufacturer of outdoor wind tunnels that will provide you with a skydiving experience like no other.
Our machine is 100% safe for all eager flyers, novice or pro, young or old, people of all shapes and sizes can appreciate the joy and excitement of floating on air.
With ages starting at 4 years old, this is a perfect family activity but with enough of a challenge to satisfy extreme sports lovers as well.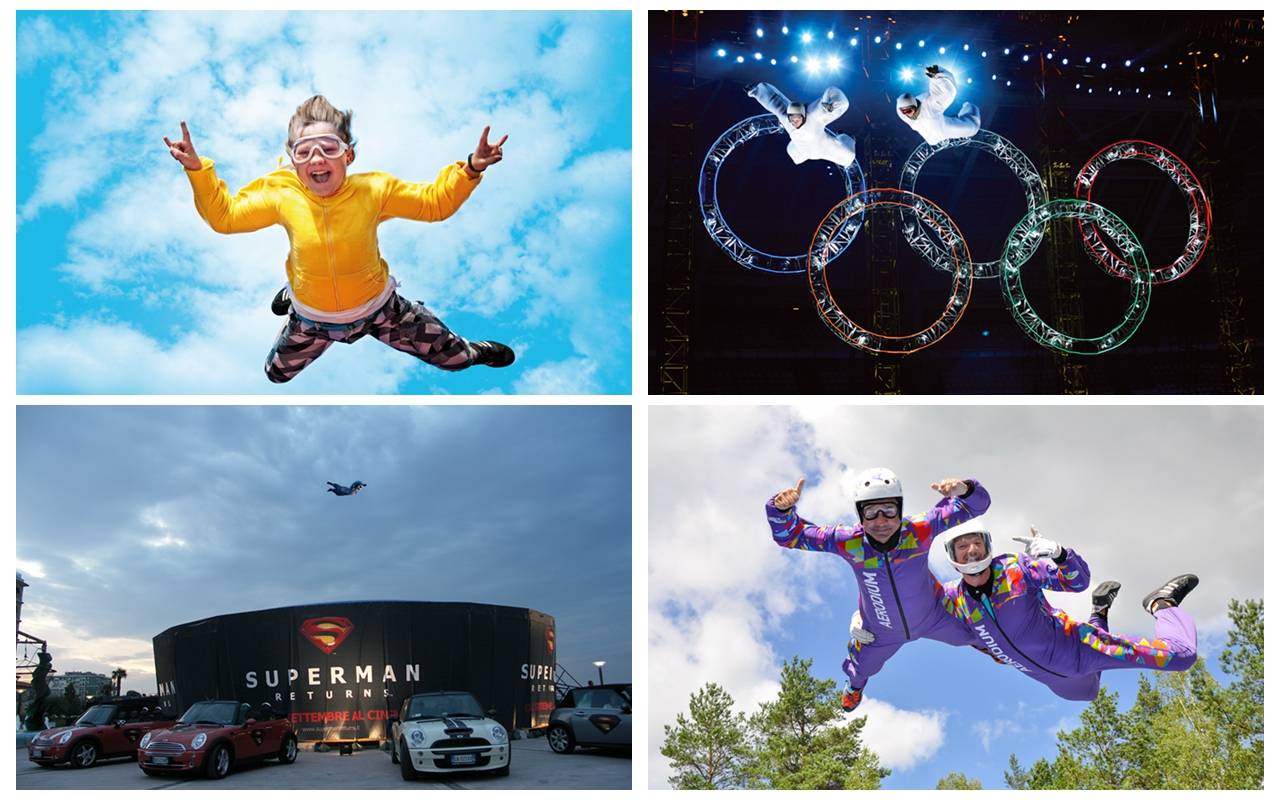 BEER COMBO:
Save yourself a trip to the store and some money by selecting the combo option! Choose from one of the three options below and have the beer delivered to your house prior to the show!
PistonHead 4.6 330ml, 8 bottles - 99 RMB
Kustom lager is characterized by a distinct bitterness and hops which gives the beer a floral note. The special flavor is partly due to use of the American variety of hops Amarillo and Cascade, which lends a floral overtone with a mixture of grape fruit and lemon.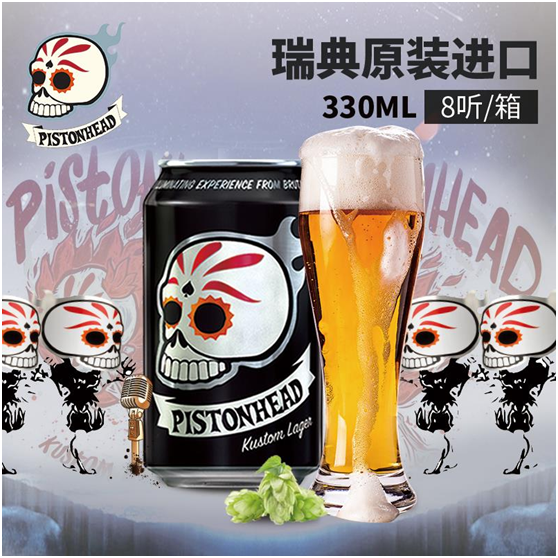 Three Hearts Export 7.5% 500mL, 8 bottles - 109 RMB
One of the best in the word! This fine beer was a remarkable success in this competition in 2002:In the category Strong Beers>7.0%,it won Gold in the class Lager Beer and was also awarded with The Champion Trophy, as the best beer in the whole category.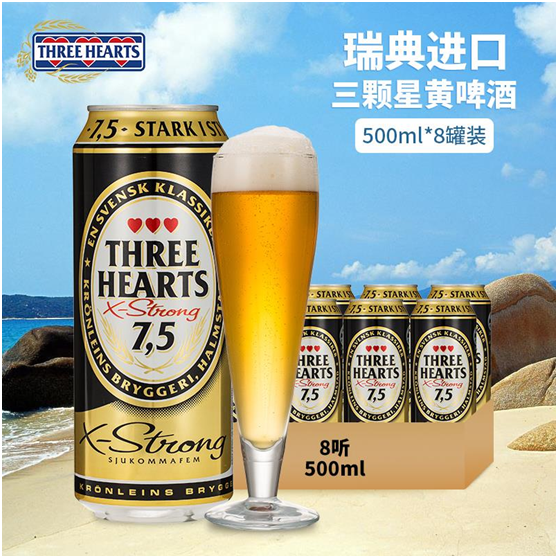 Pistonhead Kustom Lager Beer & Flat Tire & Kustom Lager, 12 bottles - 148RMB
Pistonhead has been crafted by specialist brew masters at the Pistonhead awesome Brutal brewing workshop in Sweden since 2011. The folks that create Pistonhead are serious about brewing, but not serious about much else. The simple mission is to create great brews and have fun!