- Confirmation within 24 Hours
- Weather Dependent
- Age 3+
We will contact you if reschedule or cancellation is required.
---

Have you always wanted to fly a plane, but don't know anyone who can lend you one? Don't fret! We're here to give you the opportunity to experience the thrills and challenges of piloting an SR20. Feel the freedom of soaring like a bird! Flying an SR20 may be fun, rewarding, and addictive.

The Cirrus SR20 is one of the world's safest propellor aircrafts. It's an American piston-engine, four-or-five-seat, composite monoplane built by Cirrus Aircraft of Duluth, Minnesota.

The SR20 is the first production general aviation aircraft equipped with a parachute to lower the airplane safely to the ground after experiencing loss of control, structural failure, or mid-air collision. It was also the first manufactured light aircraft with all-composite construction and flat-panel avionics.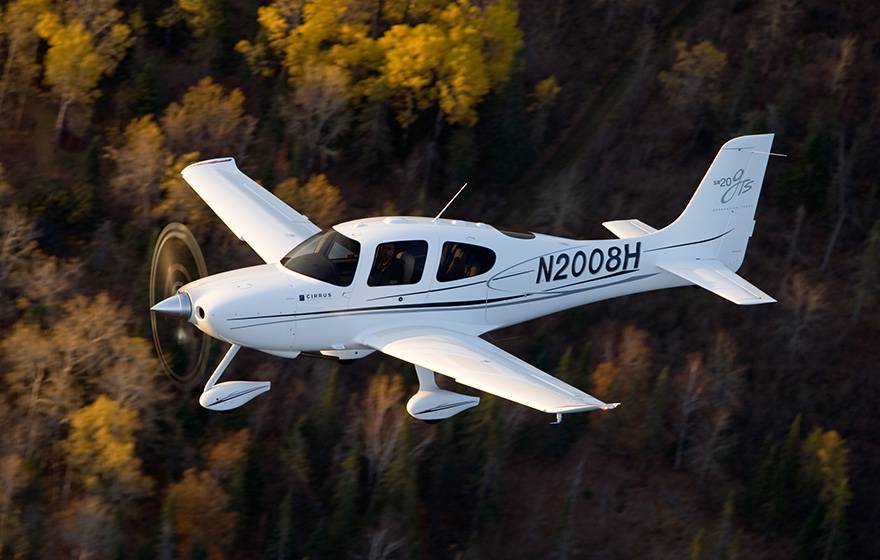 During the flight, your instructor will help you:

Take off, ascend, dive, hover, circle, descend, and land.

Length of time: 15 minutes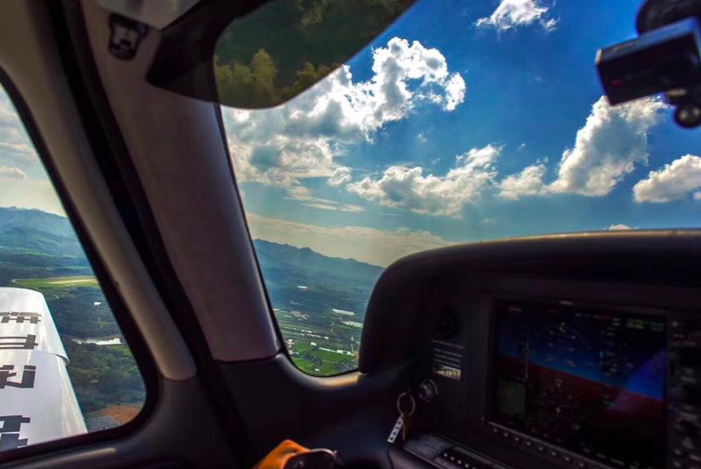 Highlights:

- You have the opportunity to fly the plane under the guidance of one of our senior flight instructors.
- You can customize the whole flight and how much you want to control the plane.
- Select the world's safest propeller aircraft (SR20) and professional flight support team to handle your problems.
- The content covers takeoff, landing, circling, and hovering. This isn't like your normal passenger flight experience.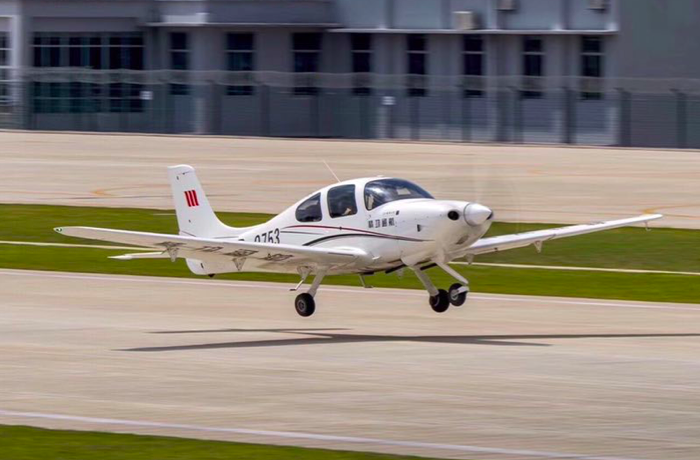 See Beautiful Landscapes:

There are many opportunities to take pictures of the beautiful landscape so the flight instructor will take control from time to time.

Soar over crowds of people and enjoy the beautiful scenery of the Great Wall;
Overlook the largest prairie in the Beijing area - Kangxi steppe;
Overlook the Yeyahu Wetland Park and feel the radiance of the prairie wetlands.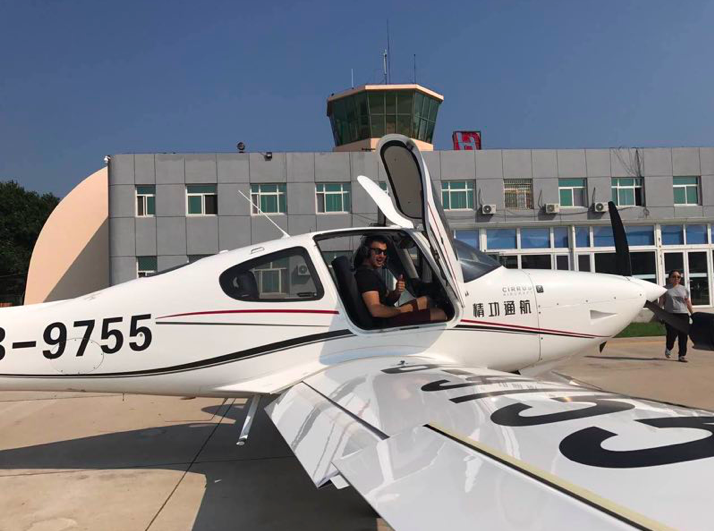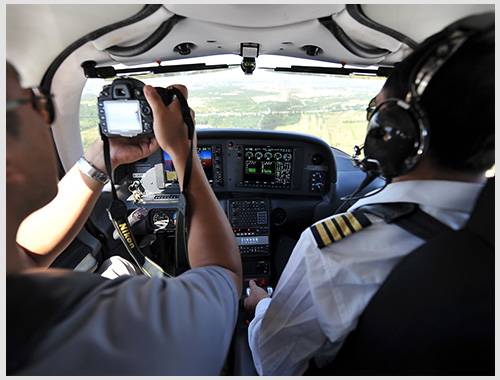 Base Location:

The base is located at Beijing Badaling Airport. There are currently 5 Cirrus SR20 and dozens of professional flight support teams to support your group needs whether you are a whole family or a group of friends, large family or small family, and/or the nature of your journey.

The airport in the base has an 800-meter-long and 30-meter-wide concrete runway and 12,000-square-meter concrete aircraft parking ground as well as various supporting facilities such as office buildings, command towers, hangars, fuel depots, homing station, and dormitories. The surrounding Beijing area has the best equipment and in best condition for general aviation, which will solve your worries.