We have a whole feast of delicious deals and discounts on Black Friday, see all the Black Friday sales HERE
Feeder is coming to China for the first time ever to celebrate their 21st anniversary with you! Formed in the 90's, their energetic and melodic music takes you on a journey; reminding you what it means to be human and alive. Come and share this once in a lifetime experience with one of Britain's great rock bands!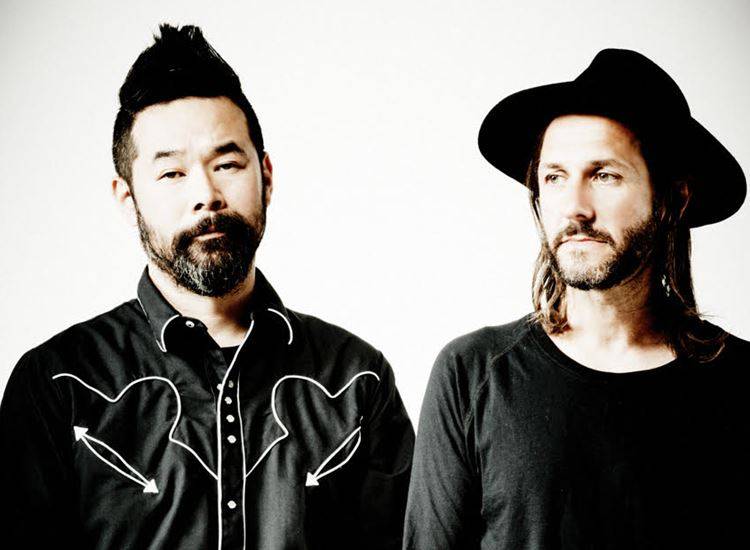 Feeder is one of biggest rock bands from Wales in the UK. The lead singer Grant Nicholas is known for his unique ethereal voice- giving the band their iconic sound.
In 2003, Feeder became a widely known band in the UK, withtheir best-selling single "Just the Way I'm Feeling". They had several large-scale tours and made the album "Comfort in Sound" which sold 500,000 copies. Feeder has won six gold and platinum records in the UK alone. As of now, Feeder have sold over 5million records worldwide.
In July 2017, the band released the album "The Best of Feeder", which included all the previous singles of the bandand an EP called "Arrow"on 20th July 2017,
This year, 2018, the band released another single named "Figure You Out" and have just completed 20 major music festivals and concerts. In November the band are coming to China for the first time ever. They will be playing at 2 venues only; Shanghai and Beijing.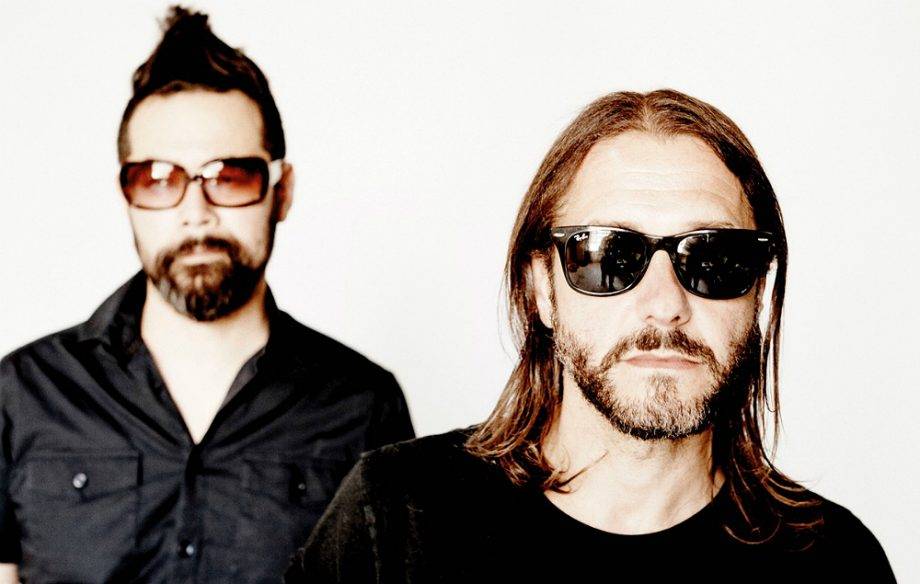 These dates are to be followed by a show in Dubai and a small tour of America.
- "Just a Day": an episode of game GT3;
- "Feeling a Moment": ending song of Goal II: Living the Dream; an episode of Love and Other Drugs; the opening song of Ten Inch Hero;
- "Buck rogers": an episode of Behind Enemy Lines, Tactical Assault;
- "Come back around": an episode of American Pie 3: The Wedding;
- As of October 2017, Feeder's overall album sales reached 1,957,016 in the UK and have accumulated six gold and platinum records.