- Instant Confirmation
- Receive E-ticket via Email
- Show Your E-ticket @ Venue
- No Cancellation
---
FC Club Golden Party
- Entrepreneurs, Investors, Finance, Tech, Expats, Returnees Mixer
Industry leaders and banking, finance, hi-tech professionals are expected to attend including fortune 500 companies, business owners, entrepreneurs, investors, fashion, art, creative professionals and professionals from many different backgrounds. Come to socializing and connecting with a stylish and trendy crowd of professionals.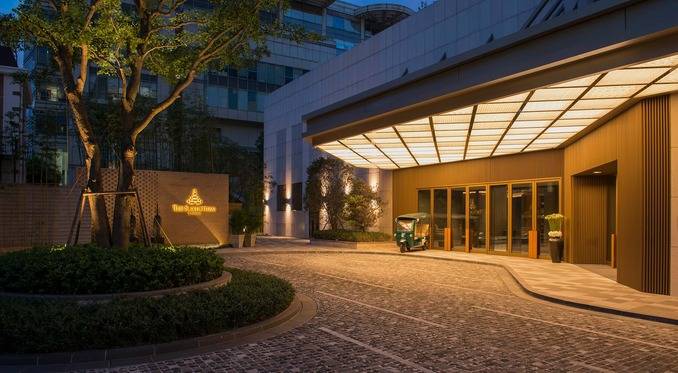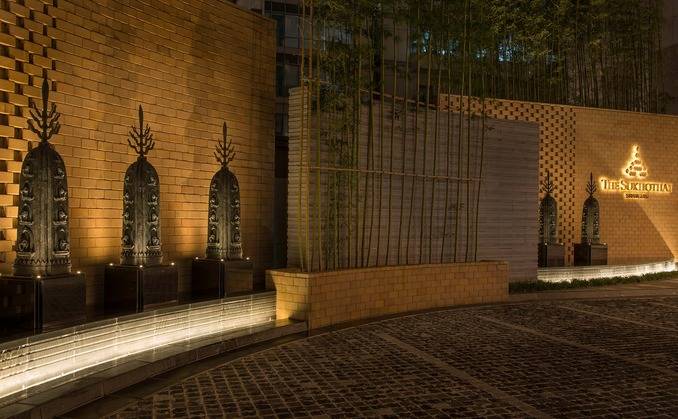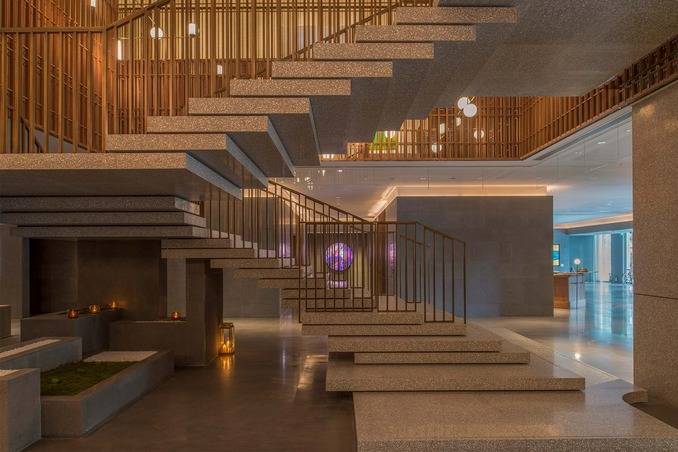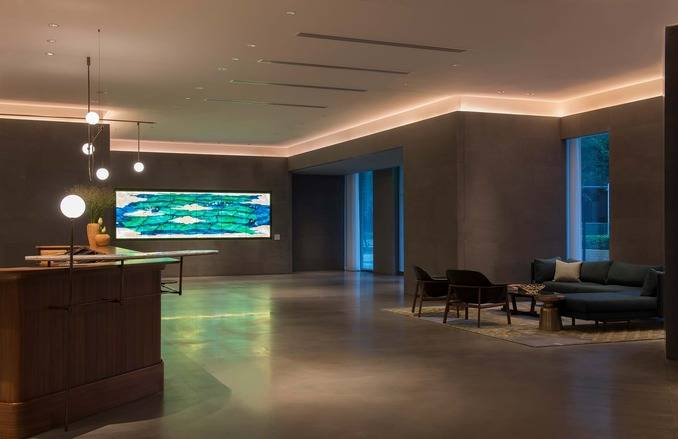 The Sukhothai Shanghai is a Luxury hotel in the heart of Shanghai. Experience the traditional virtue of hospitality with a contemporary twist, with meticulously designed facilities and services to accommodate to the modern urbanites. The ZUK Bar is located on the first floor of the Sukhothai and a boutique destination offering innovative, artisanal nature-inspired cocktails by world-class mixologist Vincenzo Pagliara. Settle down in our outdoor garden terrace, an urban oasis directly accessible from the main street.
Previous Event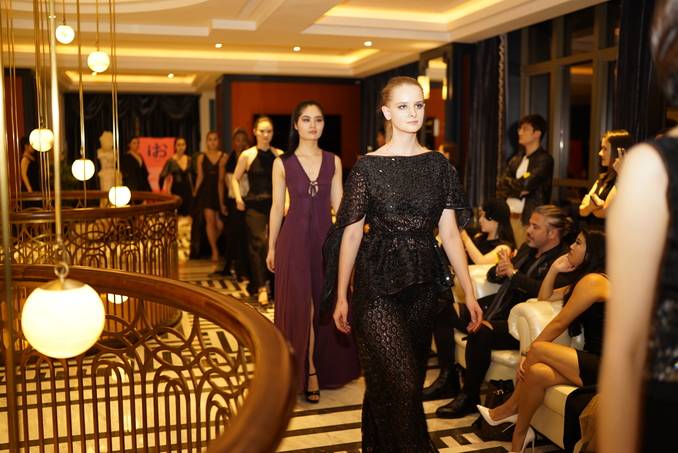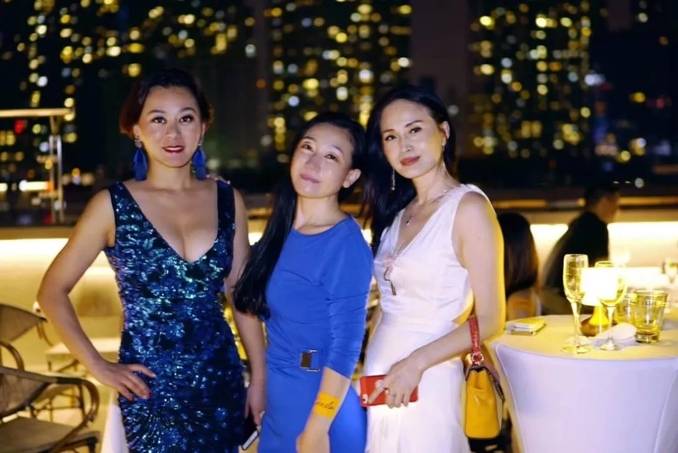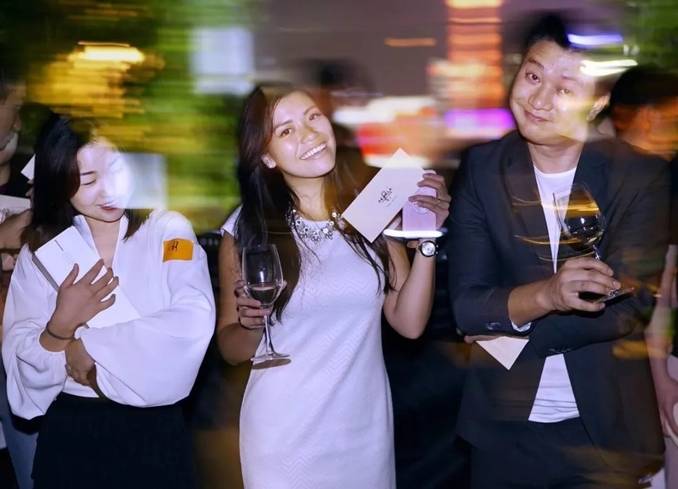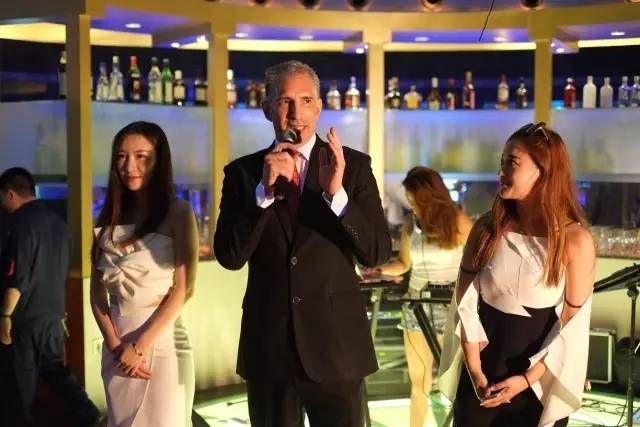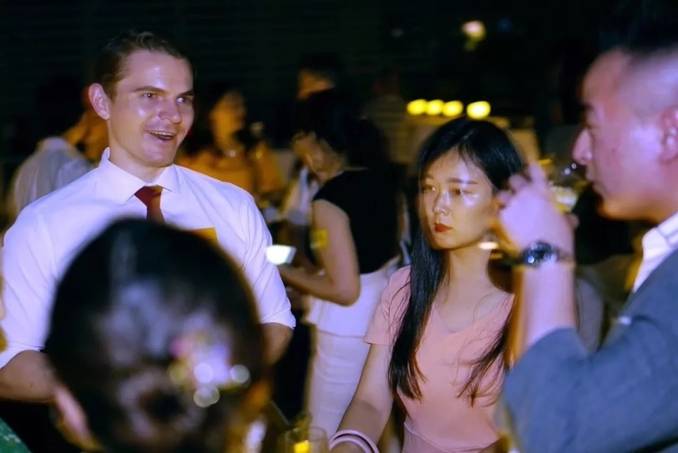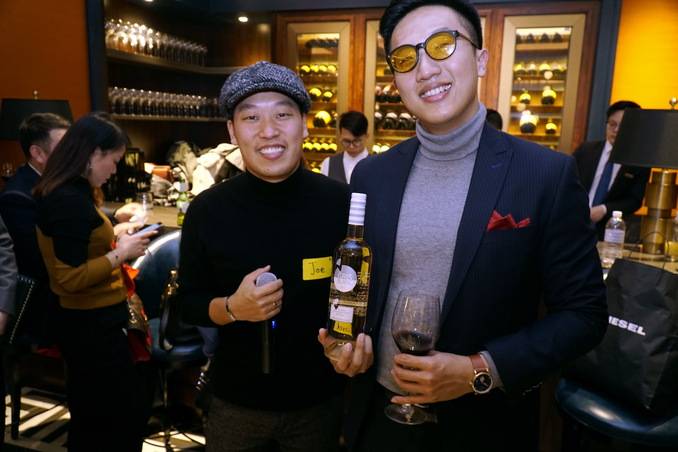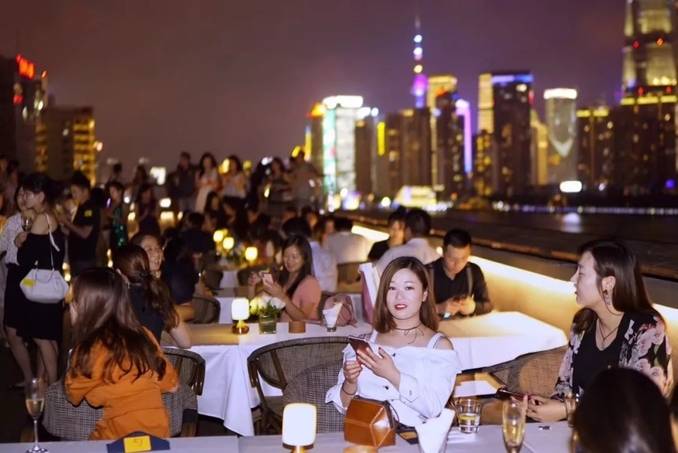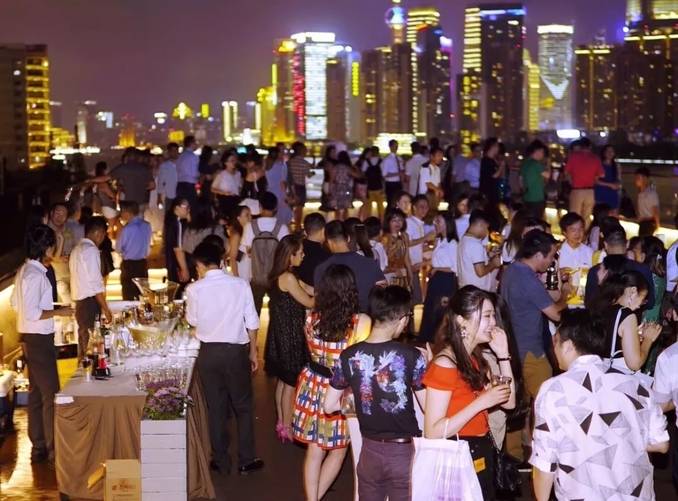 FC Club
Welcome to FC Club (Fortune Connection Club) - a network for business professionals and connect the international community and people from a broad range of cultural backgrounds and experiences.
The world's professionals amongst globally minded people include expatriates and people that have had experience abroad or that want to increase their connections with professionals from all over the world.
The FC Club is one of the biggest English speaking networking organizations in Asia. It is a very powerful and leading business networking organization and after 16 years now it has been developed to an international networking organization. It serves a rapidly growing community of over 200,000 active members.
The FC Club is dedicated to bringing together business professionals, business managers, expatriates, human resource managers, and headhunters for its monthly events. Various social networking events and activities including Investors & Entrepreneurs Mixer, Art, Fashion & Luxury Networking Evenings, Business & Financial Evenings, Media Evenings and Career Development Evenings etc. are held every month in Shanghai, Beijing and Hong Kong.

FC Club members are typically in their late 20's to late 40's senior management and more than 80 percent are country heads, general managers and heads of department. They are highly educated and motivated. Many of them are the most active mid-career business professionals in their respective communities all over the world. People often attend the events for purely social reasons - to meet old friends and to make new friends. They also know that often it is not what you know about whom you know that helps in life. They have found that The FC Club (Fortune Connection Club) www.fcclub.com is the place to meet the right people.

Since 2002 FC Club has organized more than 2,000 events in 10 locations. FC Club Networking Events is a weekly and monthly gathering of people who are interested in business networking and meeting socially. Various social networking events and activities including Business & Financial Evenings, Media, Sales & Marketing Evenings and Career Development Evenings, Fashion & Luxury Networking Soirée, Leaders Networking Evening, Hospitality Networking Evening and Supply Chain & Logistics Networking Evenings and other events through the calendar.

More than 200 events per year, over 25,000 guests welcomed at FC Club Events annually.

With FC Club You can
Meet world's professionals to expand your network in your local community
Offline networking events and activities
Create your personalized professional identity
Connect and expand your professional circle
Connect business and find new business or career opportunities and make international friends
Build and share experience and receive advise from experts and members who have experience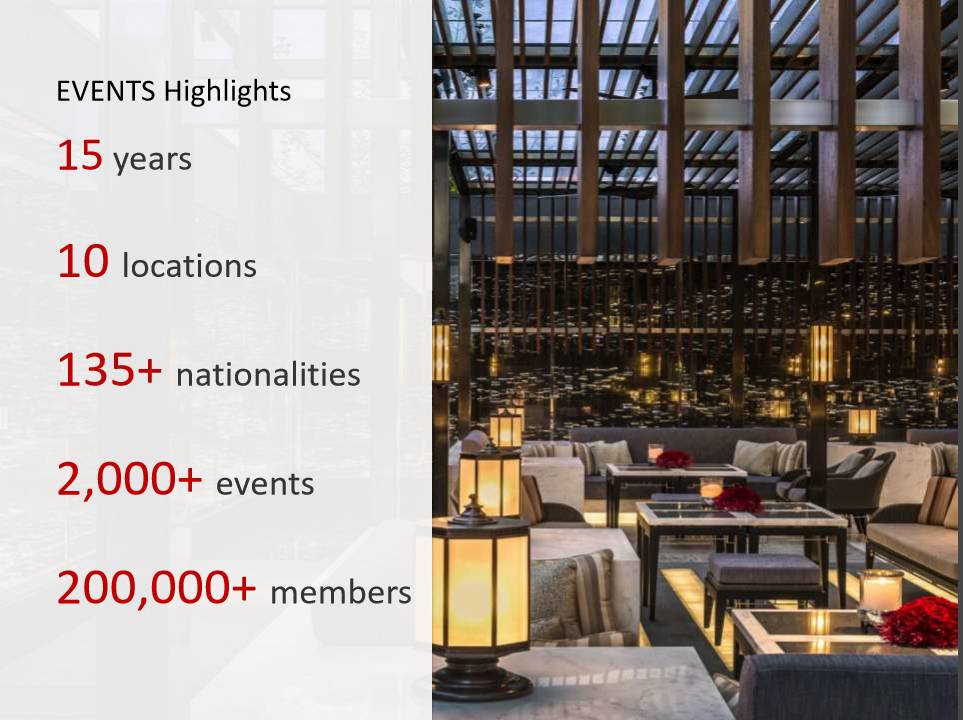 Featured Media & Partners