Through professional guidance, students will prepare and learn how to present their unique portfolio and apply to a University abroad. The first impression makes the difference, specially in the fashion world, and the portfolio is the most important tool for self promotion of young designers.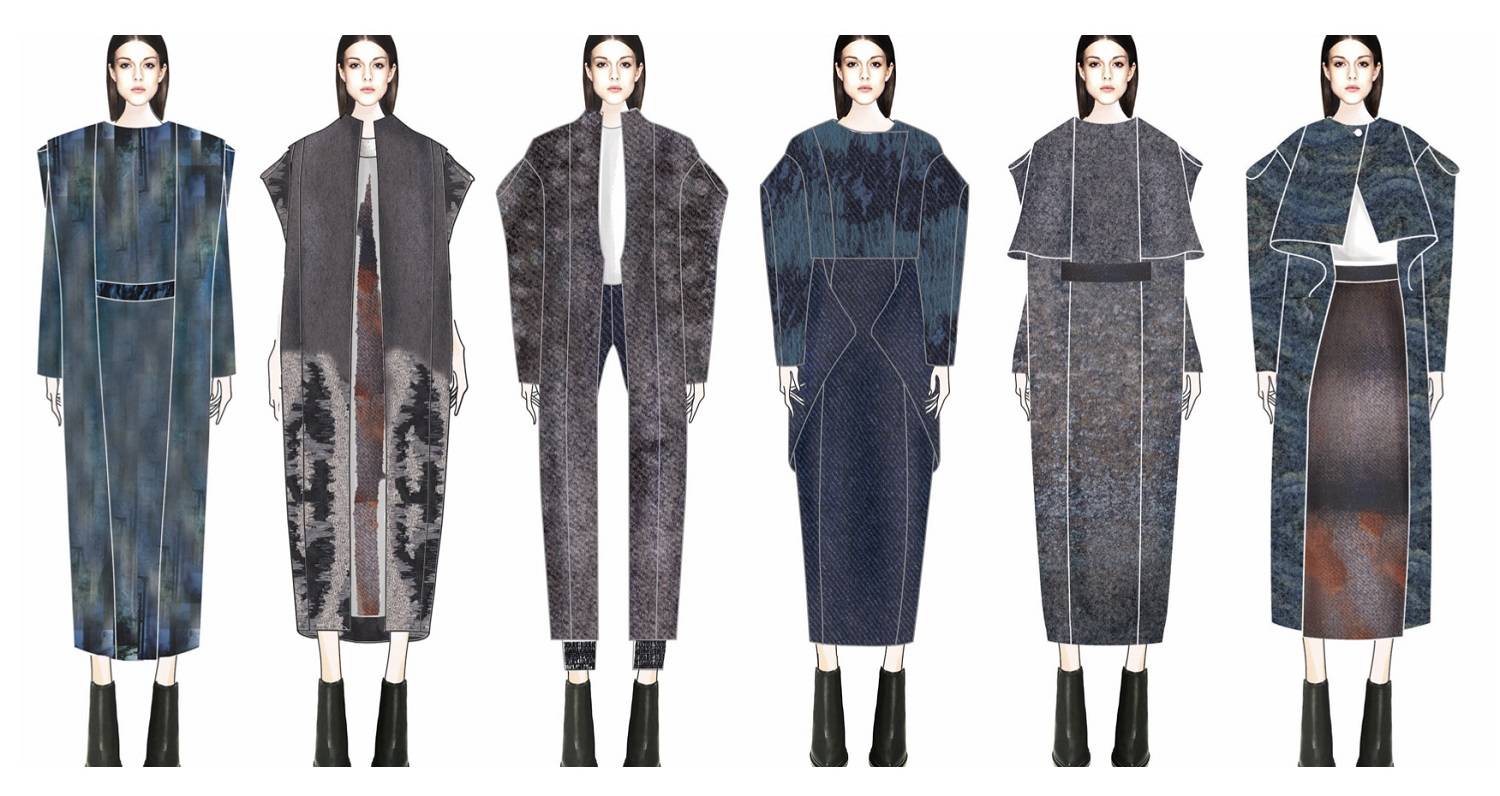 TRAINING BENEFITS & CONTENT
• Portfolio Principals (define your market, season and specialization), croquis development.
• Portfolio Content overview. Overall Aesthetics, critique collection clarity, flow and layout.
• Conceptual Thinking & Storyboard (mood, colors, materials and textures). Fashion Illustrations & Technical Drawings rendering techniques. Review mood board and edit croquis book.
• Final critique, cover and paper choice.
• Prepare a professional portfolio to apply to a University abroad.
• Prepare a personal portfolio to showcase the trainee's artistic world and history.
• Prepare a comercial portfolio, client-oriented, with a personal interpretation of the brand concerned.
• Be prepared to present the portfolio and the projects successfully.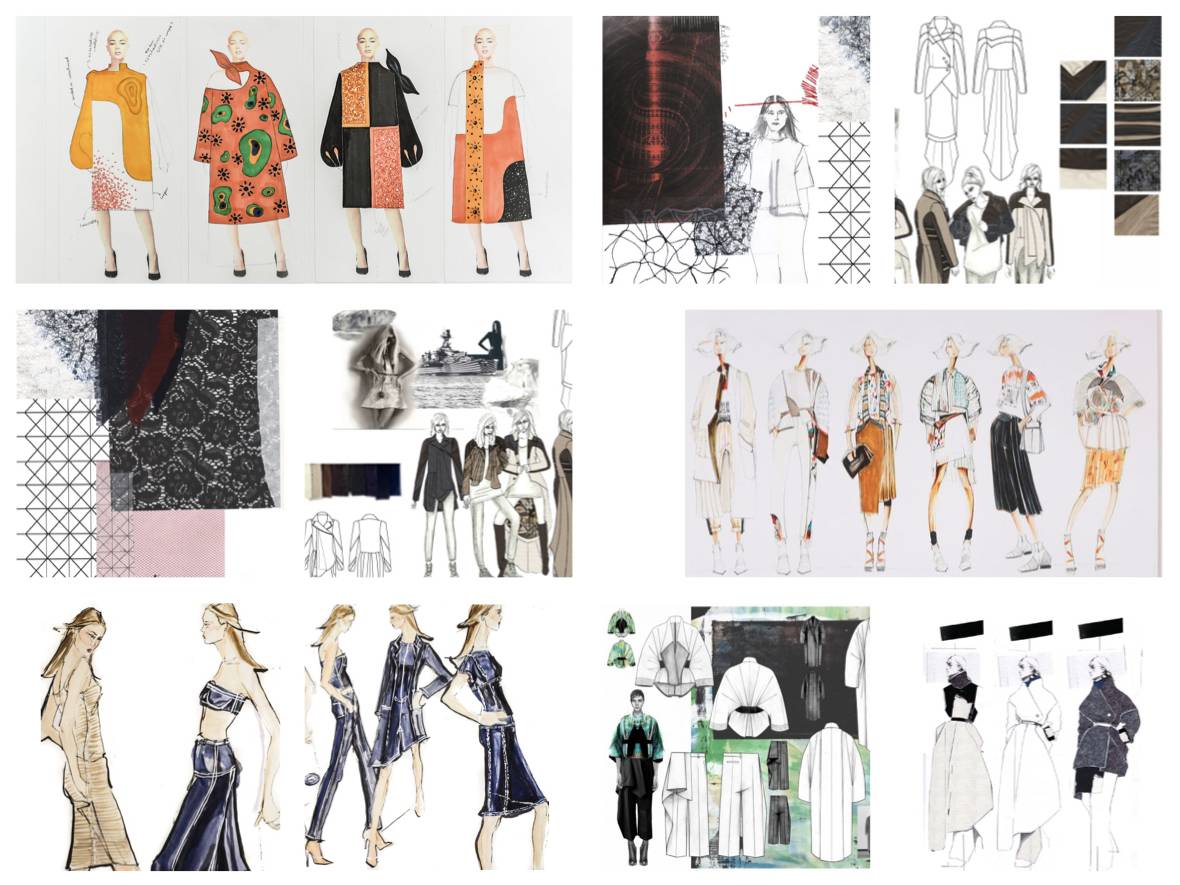 Calin Fashion Academy
Calin Fashion Academy (卡玲艺术设计(上海)有限公司) is a Shanghai based training center, committed to provide a top quality learning experience, in a dynamic, supportive and refined environment. Our trainees have the opportunity to prepare their Fashion portfolio to apply to a university abroad, study about sustainable fashion design, makeup art and fashion styling, guided and trained by dedicated professionals with more than 10 years experience in the creative and academic field.

Established in November 2014 by Catalina Calin with the desire to support and train any person or company interested in perfecting their skills and knowledge about Fashion, Beauty and Style. Catalina, our director, is a professional fashion designer and makeup artist with more than 15 years experience in Asia and Europe.