- Show Mobile or Printed Confirmation Email to Collect Physical Tickets at the Venue
---
Interactive holographic projections
Black light effects
3D projection
Audiovisual restoration of the magical and ancient charm of the Jurassic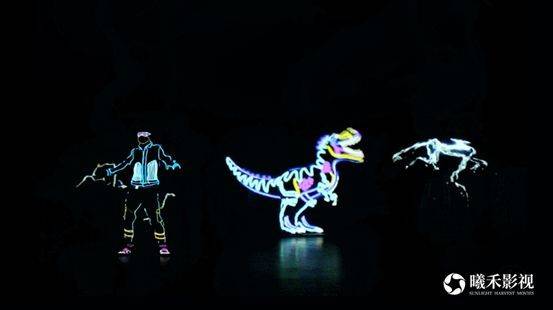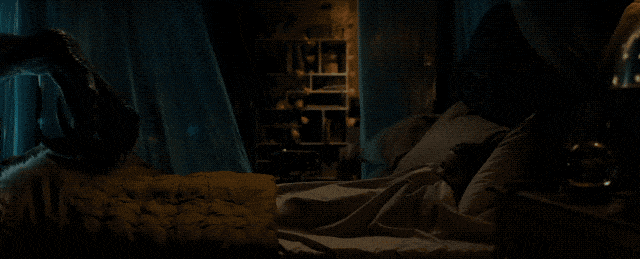 This summer, family show "My Dinosaur Daddy" will be performing in the Lyceum Theatre from the 20th of July. Comparable to a stage version of "Jurassic World", it will bring equal amounts of surprises and thrills.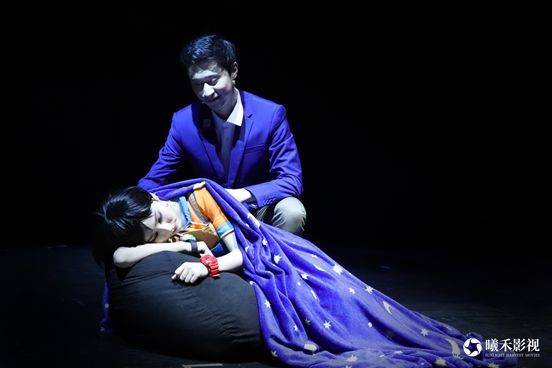 This large-scale holographic multimedia children's drama will lead both parents and children to embark on a warm and exciting journey filled with love and adventure.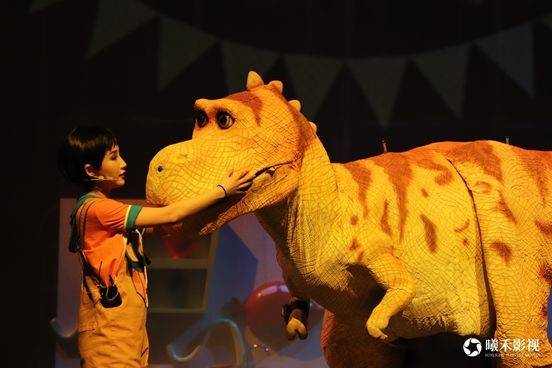 Using high-tech holographic projections and neon lights create a realistic scene that will fascinate and dazzle the audience. As the plot develops, original songs and the bright rhythms engage the children into entering the Jurassic world. Through a lively performance, the big dinosaur dad emerges into the scene. The wonderful moments and joyous family dynamic will be sure to leave an unforgettable impression.
Plot summary:
Dinosaur Dad / Gao Yuan is a workaholic, and this gets in the way of spending time with his family. He devotes himself fully to his work. This led to his alienation from his son, Qi Qi. In the rare occasion that Dinosaur Daddy gets to accompany his son, he chooses to leave because of a work emergency. This betrayal made Qi Qi very heartbroken. Silently wishing against a mysterious amber, Qi Qi spontaneously turned into a Tyrannosaurus Rex. Not knowing the repercussions, this big change will reunite father and son and this reunion will create a love that will span millions of years.