- Show Mobile or Printed Confirmation Email to Collect Physical Tickets at the Venue
---
A red nose frog
A red nose toad
with a magic suitcase
Famous Swedish children performing artist Björn Dahlman
is coming with
humorous body language to make the audience laugh!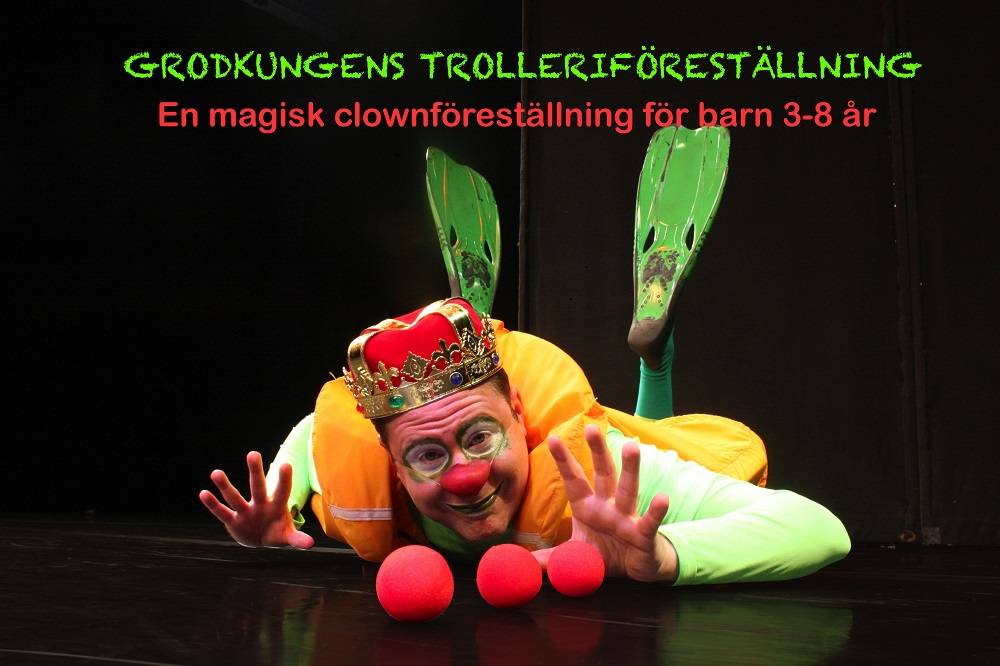 The "Frog King" thinks magic is his best skill. He can make children laugh. He now decides to invite the children to participate in his magic show. But things are not as good as he planned, especially since the beginning of the frog king experienced a strange magic that he had not experienced before. His whole body and surroundings have undergone a fantastic change, which has made the frog king's temper become Crashing up······
100% of joy, hilarious 60 minutes
Freud thinks laughter is a release of fear, anxiety, and aggressiveness. In the journal of the American Society of Physiology, scientists published an articles that published one of their experiments. They asked 16 volunteers to watch comedy videos for an hour. As a result, the secretion of stress hormones cortisol and epinephrine in these people's bodies was slowed down, and hormones that enhance immune function such as endorphins and human auxin were increased.
A 60-minute "laughing gymnastics" can not only help the children to grow away from anxiety, depression, and stress, but maybe help them grow up!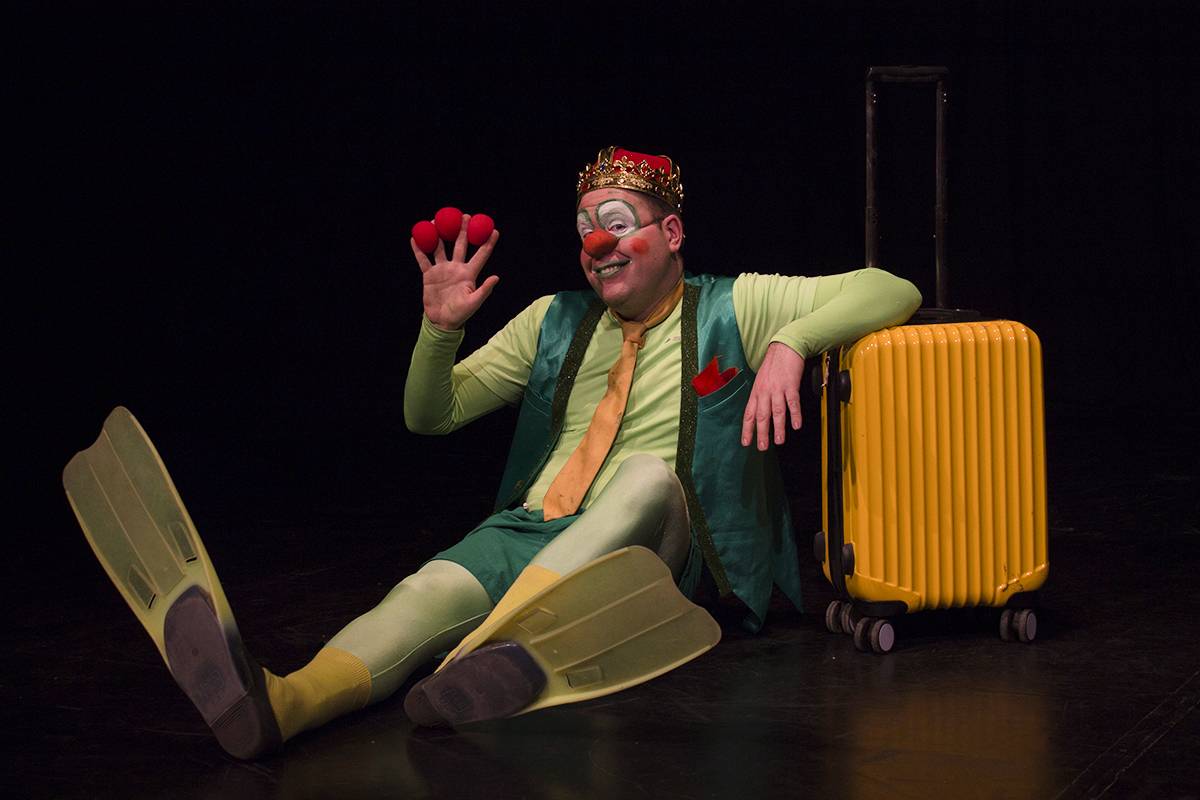 Universal Sense of Humor - Body Language
"Sense of Humor" is a big plus for modern people. People with a sense of humor are basically convenient in social situations. So how to cultivate children's sense of humor?
The clumsy movements of the frog king during the performance, the silly move will bring a huge laughter. Children will appreciate the use of body language humor in the show.
The frog king used his fingers, palms and arms, and his body's movements to express his emotions. He is a powerful expressive language, free, flexible, and varied in form, and can even replace natural sounding languages. This kind of humor breaks through national borders. The children from all over the world will be amused by him. This early humorous enlightenment will sow the seeds of the child's mind with the seeds of "humorous humor," and will grow and sprout in time.