"Fall Out Boy have always shown a flair for the dramatic, and their performance last night…no exception." – Rolling Stone
"'Champion' is an anthemic track that already sounds like a stadium hit." – Billboard
Hailing from Chicago, Fall Out Boy is an American alt rock band that has cemented their position as one of rock music's biggest-selling bands, backed by their arsenal of top-ranked hits and albums.
YL LIVE is proud to announce that Fall Out Boy is bringing their MANIA Tour to China! The Multi-platinum Grammy-nominated rock superstars are set to perform live on 2 May in Shanghai!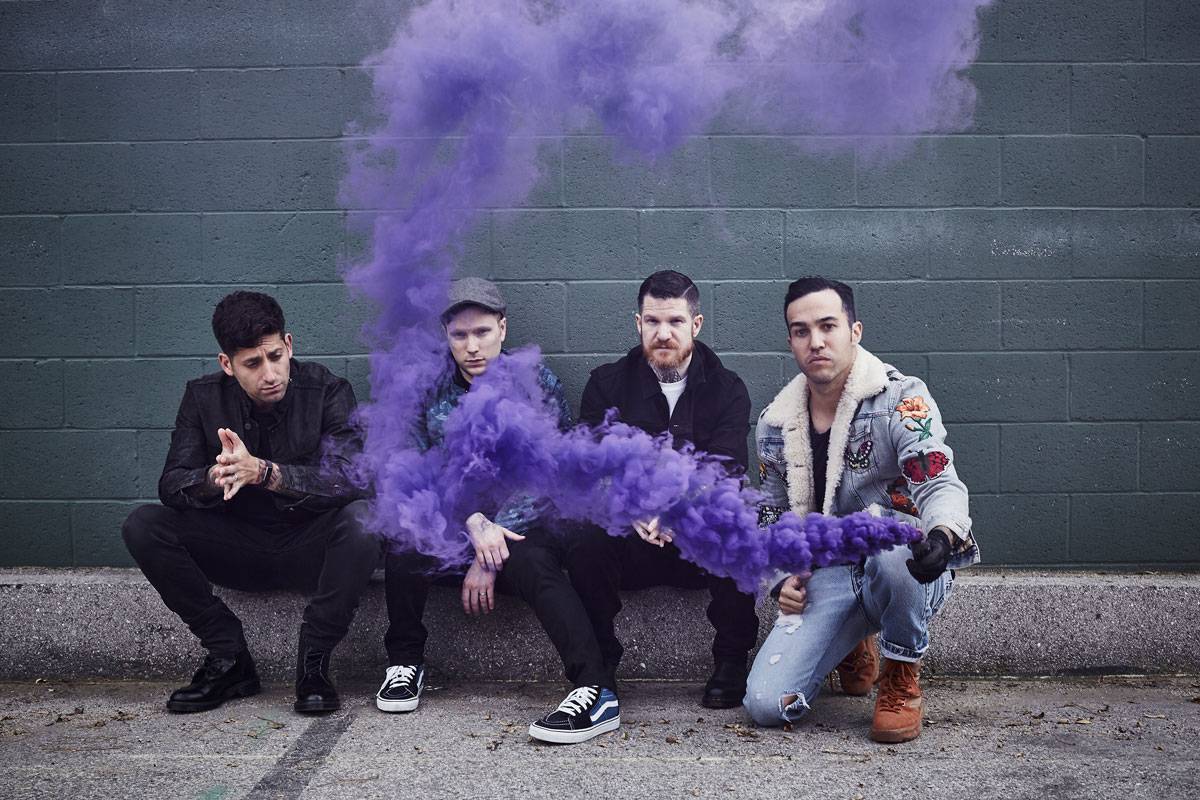 FOB (Fall Out Boy) currently consists of Patrick Stump (vocals/guitar), Pete Wentz (bass), Joe Trohman (guitar) and Andy Hurley (drums). These guys have had a ton of chart-topping hits over the span of over 12 years, including "Thnks fr th Mmrs" and "Uma Thurman."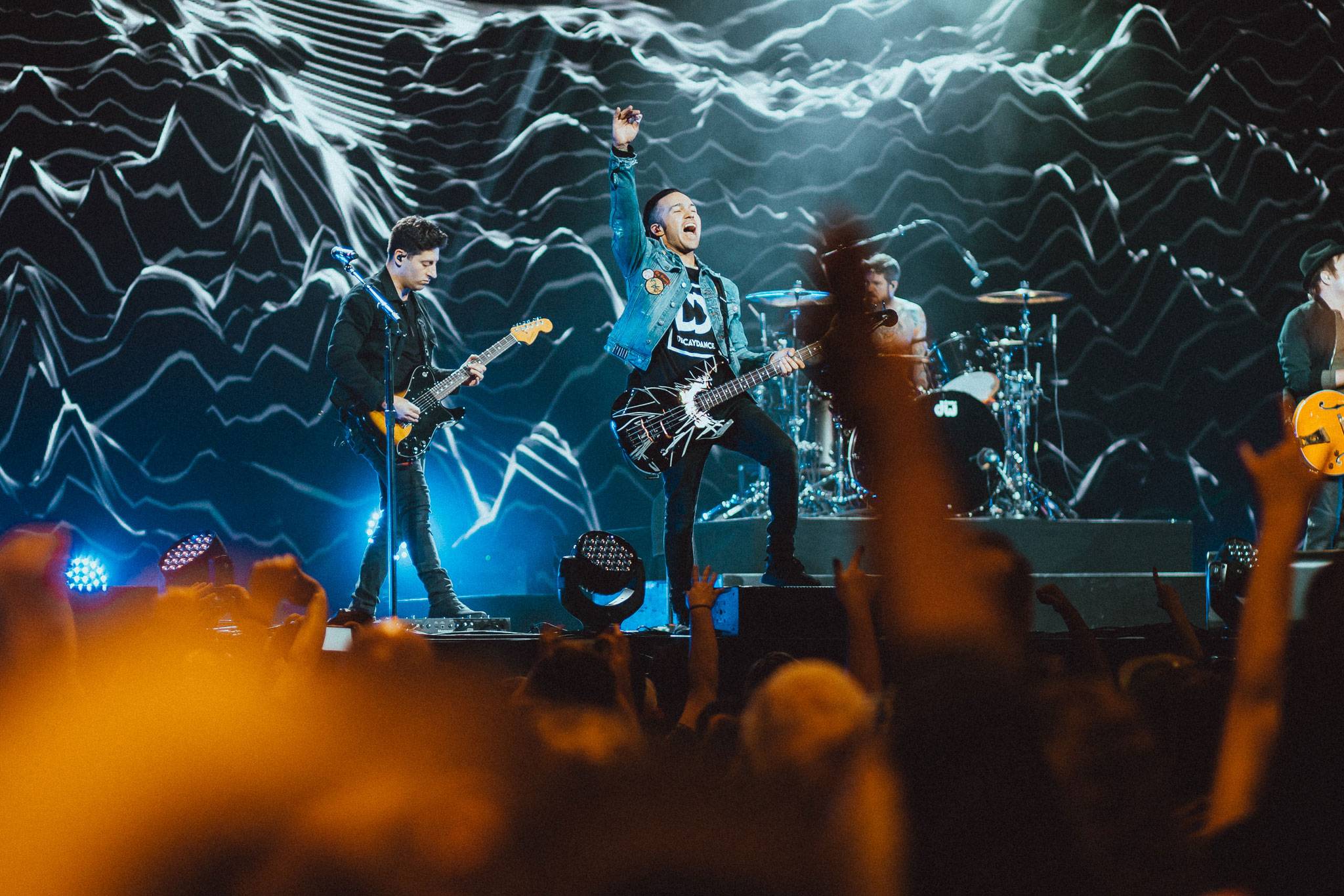 Now, the group is back bigger and better than ever with their latest album, Mania, which was released earlier this year. It debuted at No. 1 on the US Billboard 200, making it the band's fourth No.1 album and their sixth consecutive top 10 album on Billboard!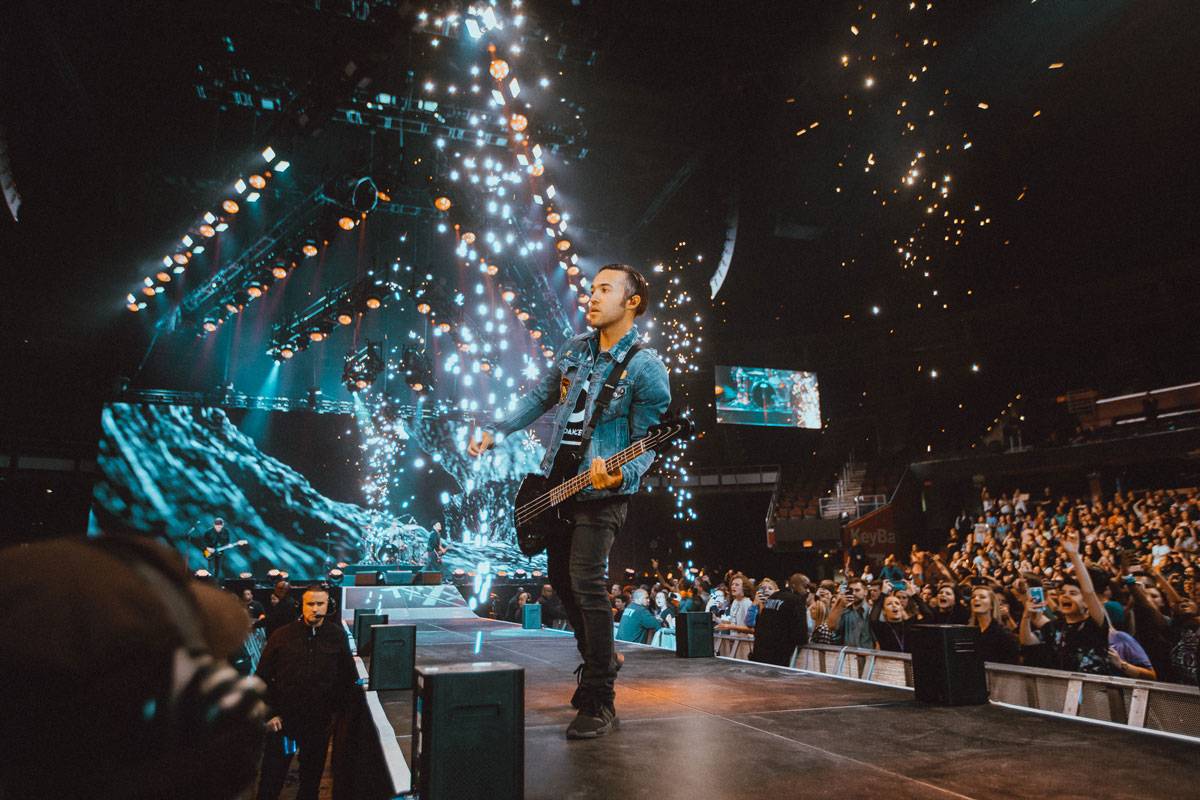 Don't miss out on one of the world's best rock bands!