- Physical Performance
- Show Lasts 75 mins
- All Attendees Require a Ticket
- No Cancellation
---
"The Fair Play Crew has come to the PAKA festival and took it by storm. A career in comedy is at their fingertips." - Marcin Wojcik, Ani Mru Mru stand-up comedians
"I got smacked across the face with their perfection, their program and along with the rest of the PAKA Judges, we've awarded them the first place."
"The Fair Play Crew has delivered top-notch entertainment, creating a perfect mix of dancing, stand-up comedy and acting. We'd also like to stress, that working with the crew in terms of organizational arrangements was a very smooth ride, too. The SBE will surely continue working with the Fair Play Crew and absolutely recommends them as professional business partners." - Dorota Zdanowska, Managing director at the Stowarzyszenie Branzy Eventowej (Event Industry Association)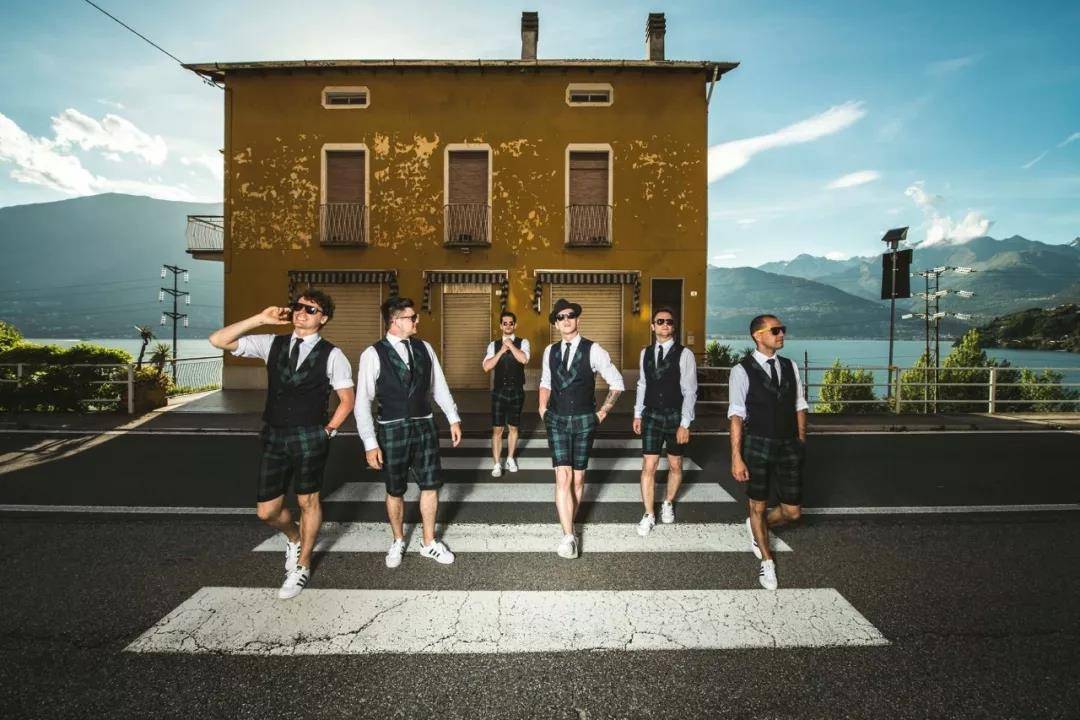 Seriously Funny - The First Polish Dance Comedy
"Seriously Funny" is a dance comedy show by Fair Play Crew. The story of a modern-day man's life told in the universal language of dance wins viewers' hearts all around the world. It's funny, witty and full of accurate observations. As the plot unfolds, you start looking at a grotesque mirror, seeing...yourself.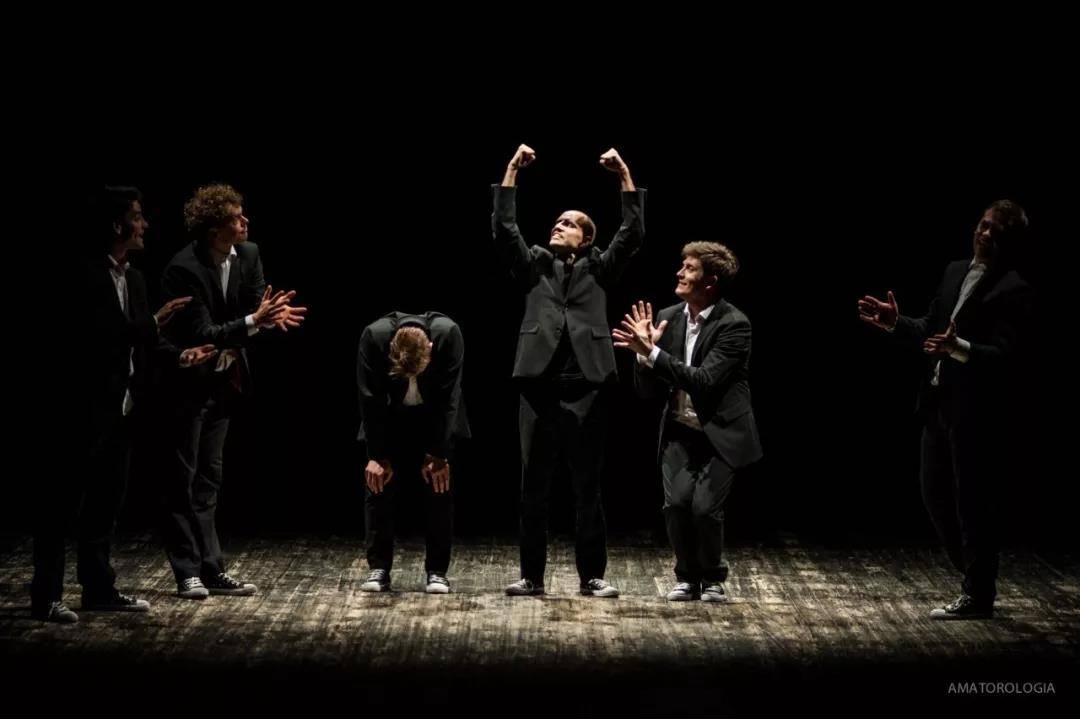 Fair Play Crew: Dance Choreography, Comedy.
The creators of "Seriously Funny" - The Fair Play Crew - are multiple award-winning dancers and choreographers with over 20 years of artistic experience. dance enthusiasts and perfectionists, while developing their new comedy program, they've created a show refined in every detail: irresistibly funny, thought-provoking and making you awestruck with the quality of performance.
Utilizing elements of dance, choreography and acting in a manner- with no words being spoken- they take the audience into their world, where absurd humour reigns supreme. The play consists of a number of sketches and scenes, which can be performed as a full-length play, as well as independent, short pieces. Officially the funniest Polish comedy show.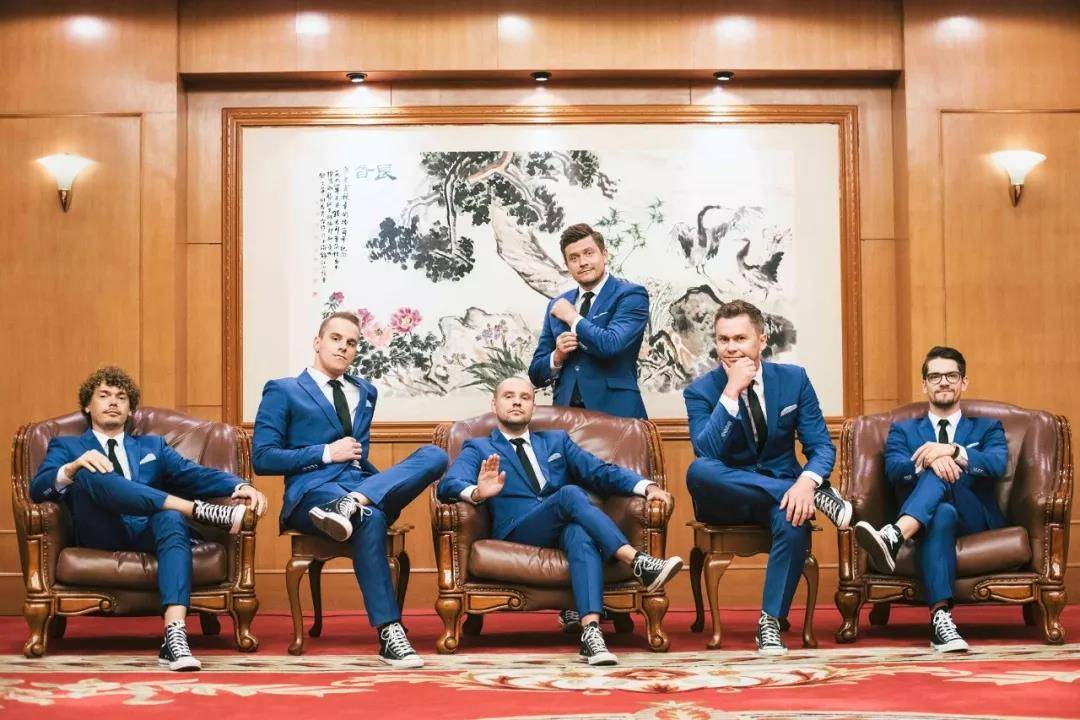 Officially the Funniest Polish Comedy Show.
The performance of the Fair Play Crew has been a highlight at the 31st edition of the most important Polish comedy fest PAKA 2015, taking the No.1 spot and winning the audience award. The new comedy formula has delighted the Jury, the audience and the comedy community.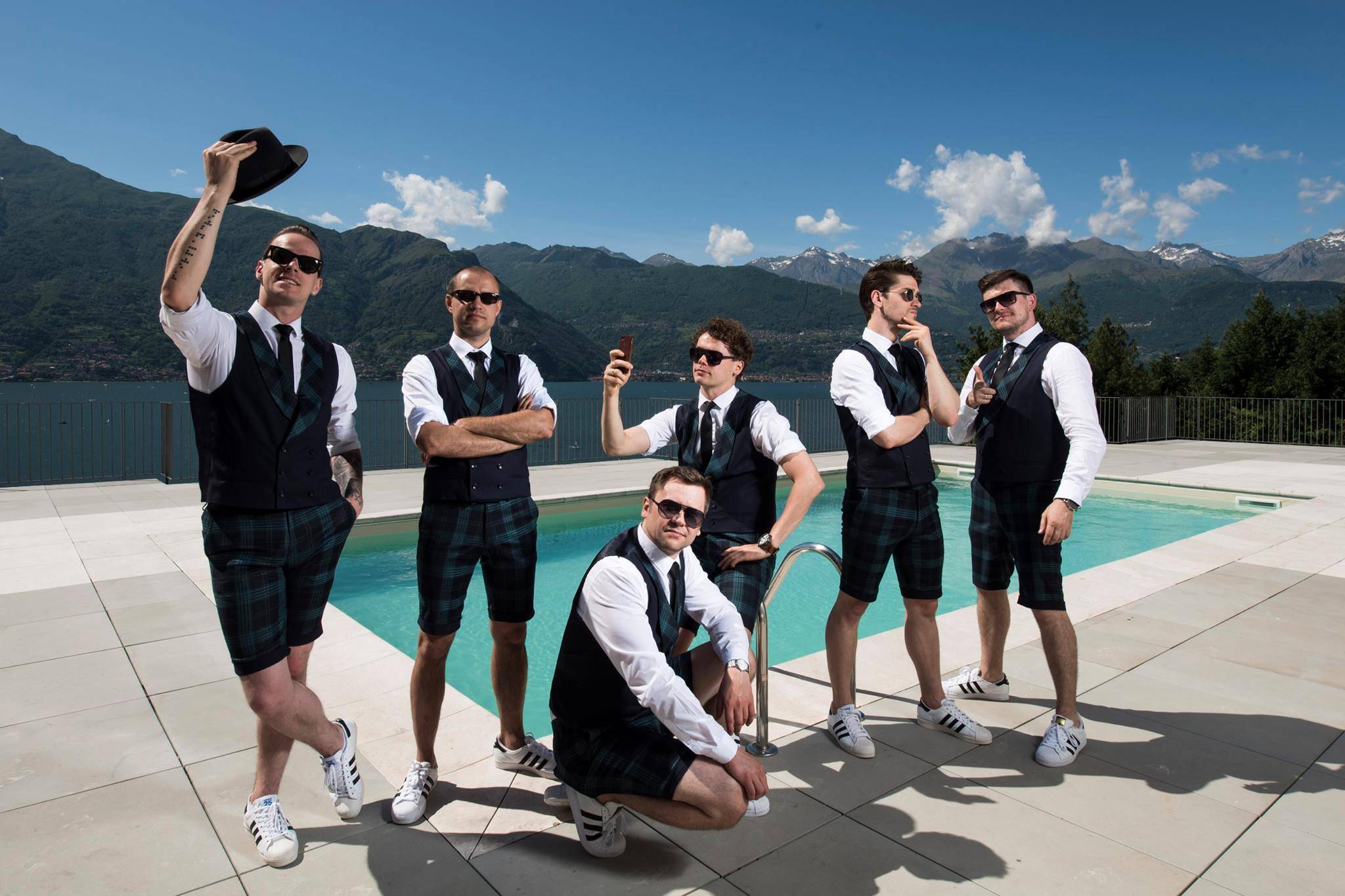 Wojciech "Blacha" Blaszko
Blazej "Bzyga" Gorski
Rafal "Roofi" Kaminski
Cezary "Kruk" Krukowski
Karol "Niecik"Niecikowski
Marcin Rogalski