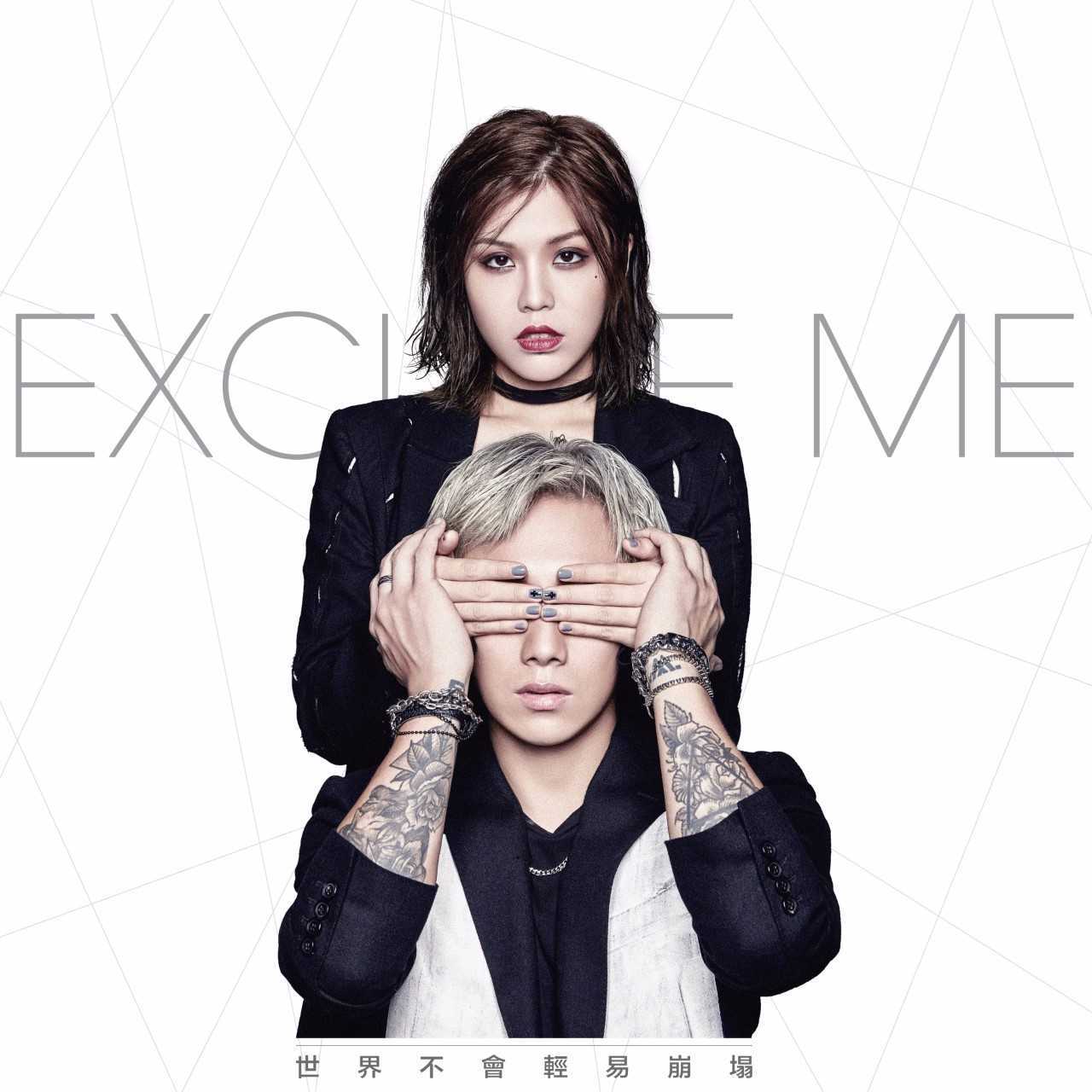 Excuse Me is an alternative rock band that has emerged on the Mando-pop scene. Their first album came out in 2015 and they earned rave reviews from both music lovers and critics.

At the core of the band are the founder as well as the lead vocalist Chen Junhao and his fellow lead vocalist Mi Ke. Before their foray into duets, they were proteges of a Chinese soft-rock musician, Chen Yv-fan on a TV talent show, "The Most Beautiful Harmony" in 2013.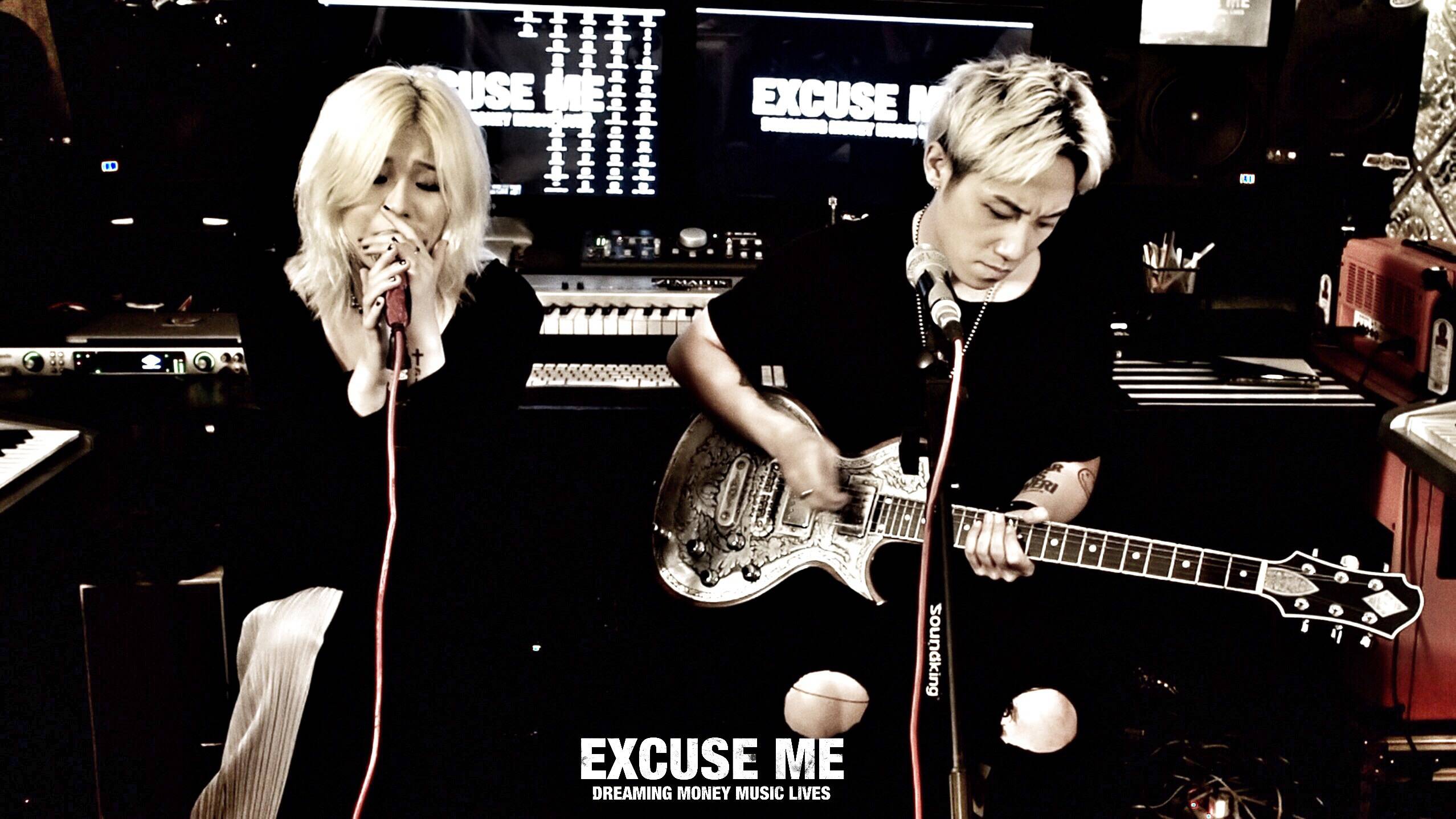 Chen, the versatile singer and songwriter, wrote most of the songs in their first album, Exit. He is also proficient in guitar, keyboard, and drum. His punk chic partner, Mi Ke meanwhile, is known for her expressive vocals.
Since the launch of Excuse Me, Chen Junhao has been working as a music producer within the band. He has successfully reproduced highly popular songs for the band like Secret, sung by Taiwan musician Jay Chou, and Bubble, sung by Hong Kong singer-songwriter Gloria Tang.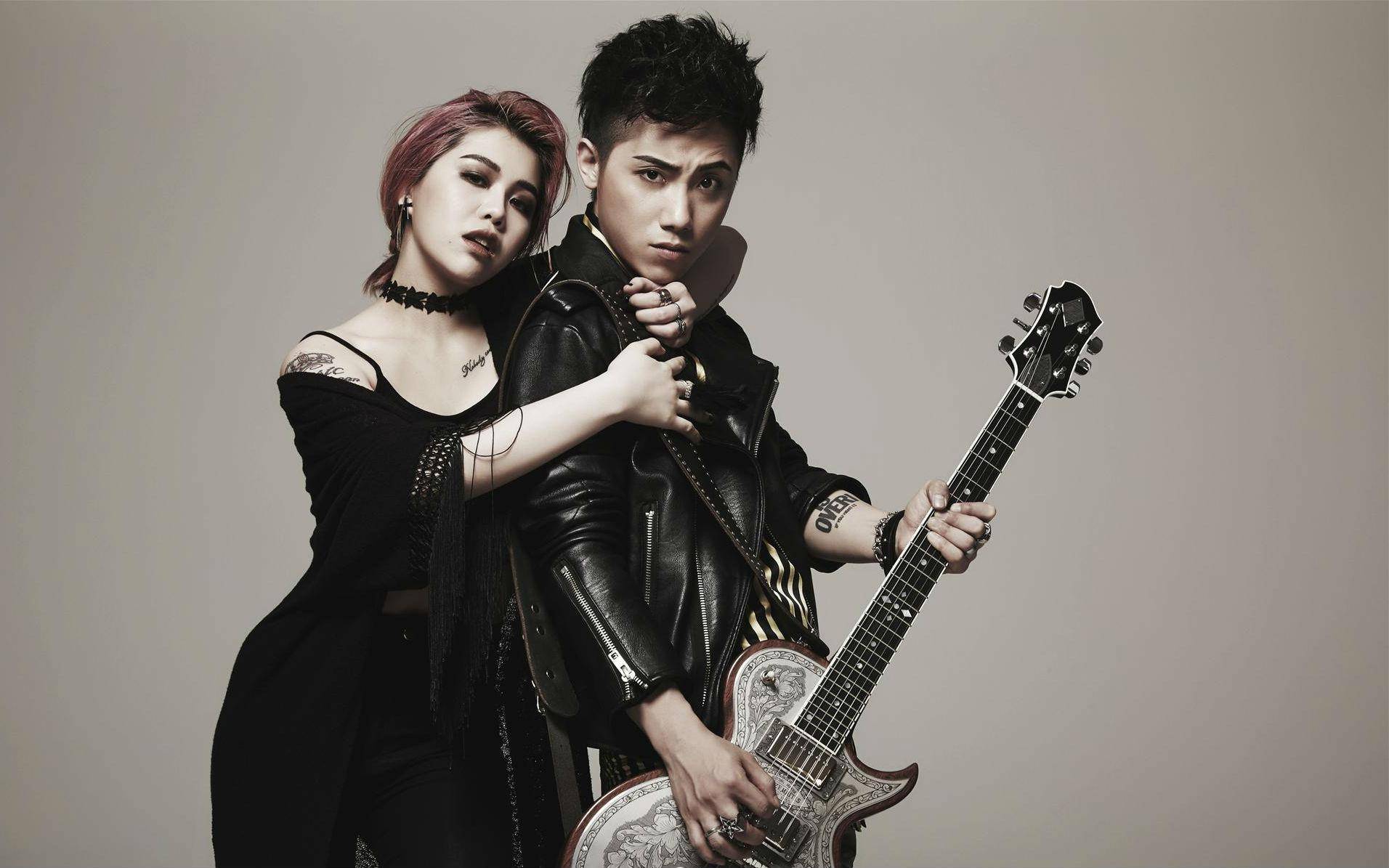 With the "mainstream" rock bands churning out music with rage or angst, Excuse Me seems to walk a different path by being nice, polite and friendly. One of the examples is why they named themselves Excuse Me in the first place.

"My living room was exactly where we set up our studio at the very beginning because of the tight budget. You know, rock music is loud and jarring and we felt so sorry for our neighbors. We wanted to say sorry or excuse me out of sincerity to them for this disturbance. That is how the name Excuse Me came about. "

As weighty guitar riffs are not necessarily about rebellion and riot, rock music can also convey positive attitudes and decent lifestyles. Excuse Me has certainly demonstrated that.