At the Shangri-la's open cooking studio, enter the culinary world of hospitality and luxury and learn how to cook from their master chefs. Go on a journey in this class with the the guidance of their award winning Head Sommelier, King Wang, for better insight into all the F&B has to offer.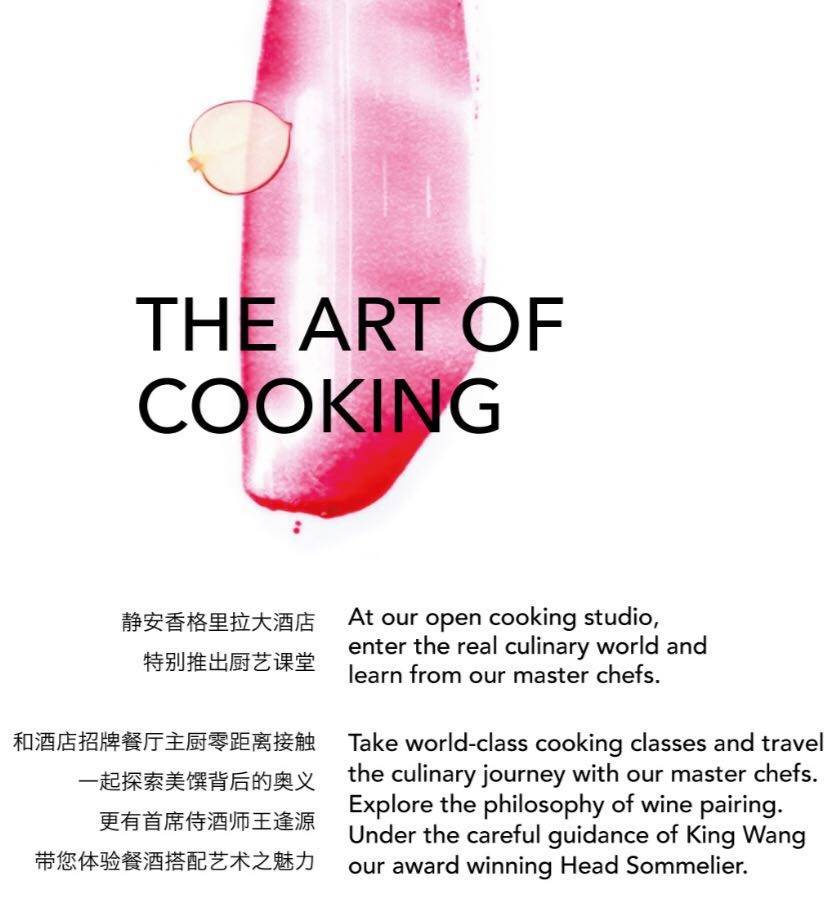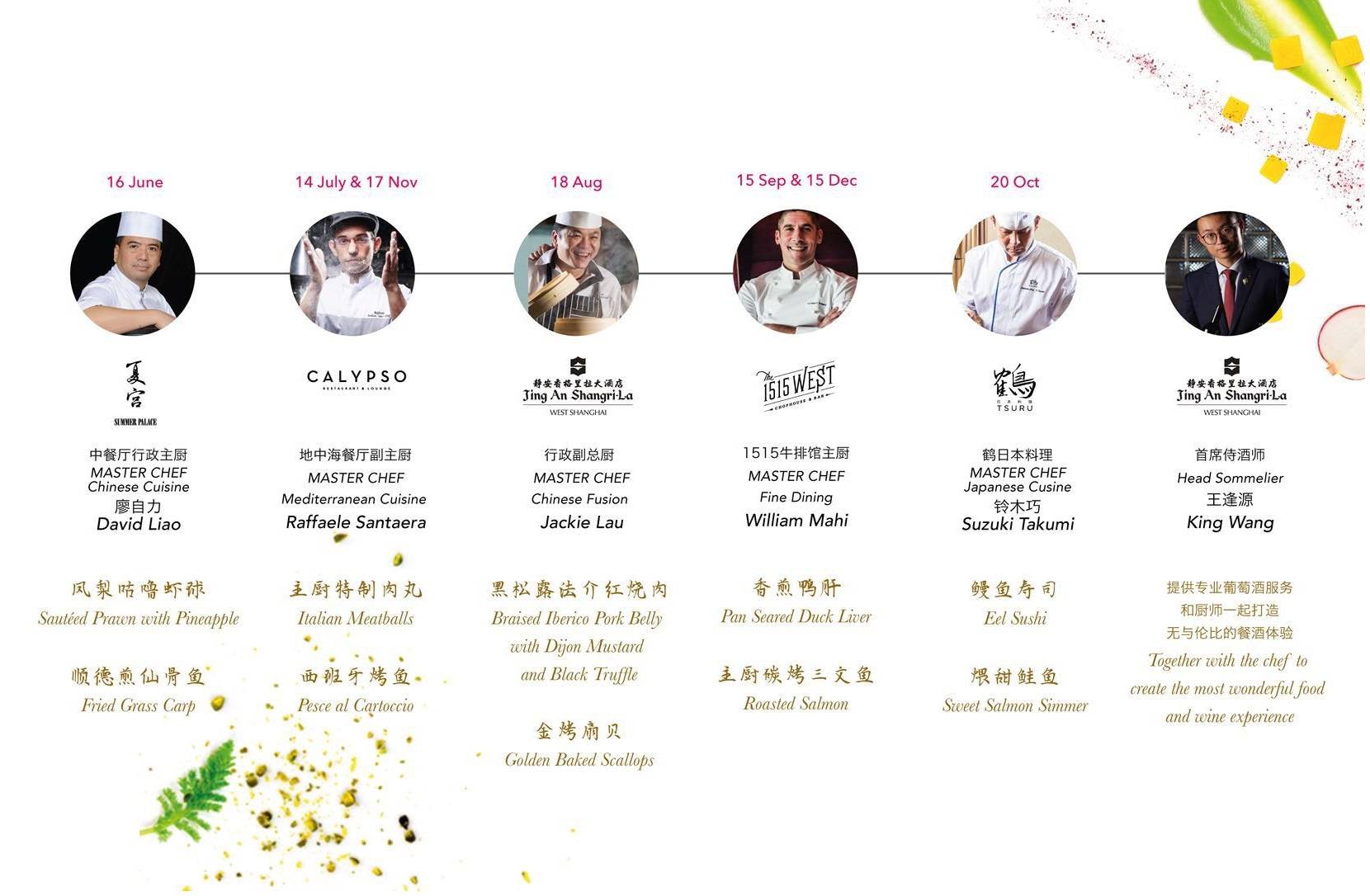 16th Jun: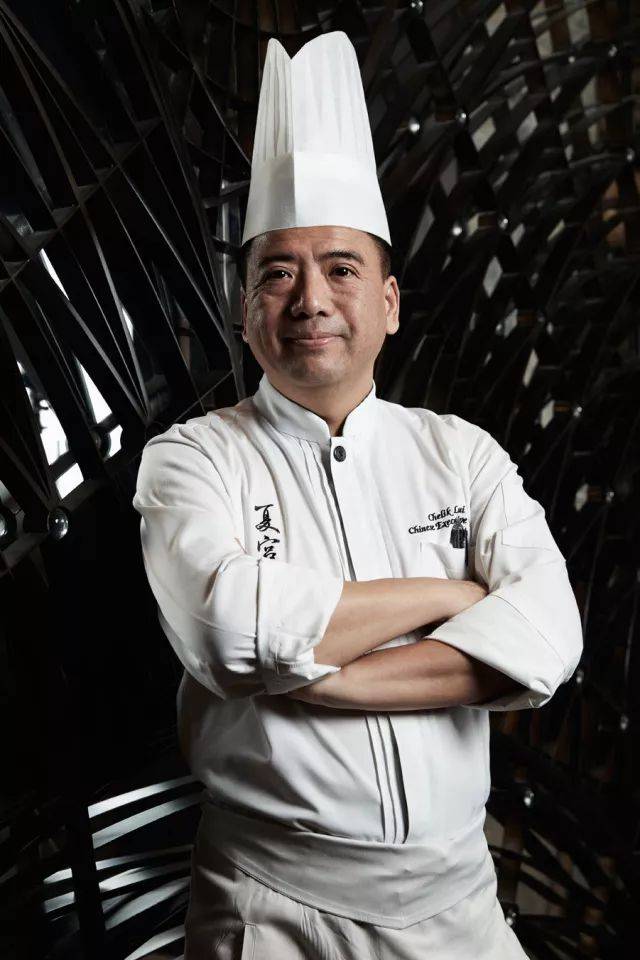 Chinese Cuisine David Liao
Jing An Shangri-la Summer Palace is the best choice for traditional Cantonese cuisine. Their Chinese Executive chef – David Liu is a leader in the region, with 31 years of practice under his belt.
Sauteed Prawn with Pineapple
Fried Grass Carp
15th Sep & 15th Dec: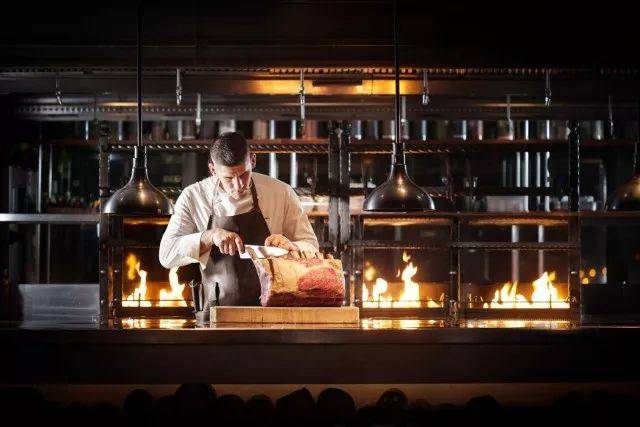 Fine Dining William Mahi
William Mahi is a French Chef de Cuisine from Pays Basques with over 20 years of experience. He started his culinary career at the young age of 14 by cleaning fish and de-shelling crabs, and his talent and steadfast hard work saw him be awarded one of the best apprentices in France when he was only 18 years old. From there, he worked with the most illustrious Michelin-starred chefs of that generation: Alain Ducasse, Nicolas Le Bec, Jean-Francois Piege, Stephane Gaborieau, Christian Tetedoie, Jacques Le Divellec, Helene Darroze, and Michel del Burgo.
He then went on to head his own kitchens in Beirut, Shanghai, Luxembourg, Istanbul and Athens – where he himself was the 2 Michelin Star Chef of Spondi Restaurant.
Pan Seared Duck Liver
Roasted Salmon
20th Aug: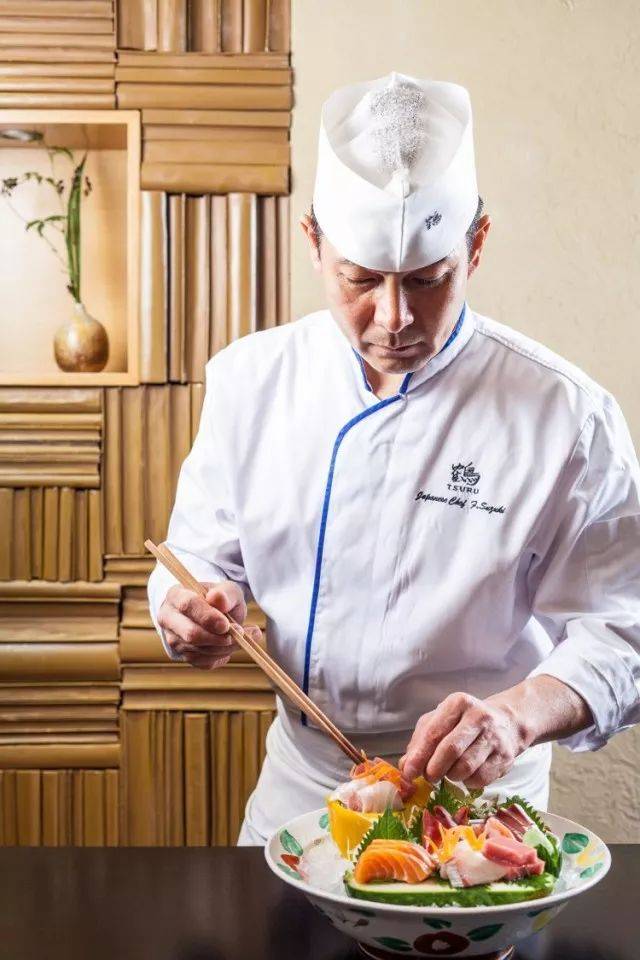 Japanese Cuisine Suzuki
Takumi Suzuki San– the chef de cuisine of TSURU Japanese Restaurant, was born into a family with food and restaurant owners. This led him down a path to the culinary world which he has invested two decades of honing his craft. Today, Suzuki San is using his 26 years of experience to tell you his interpretation of Kaiseki cuisine.
Chef Suzuki's career highlighted with nine years in the internationally renowned Nadaman restaurant, Yokohama, before moving to the historic Royal Hotel, Tokyo, for a further five years. Now, Chef Suzuki enjoys his first professional experience in China as the Chef De Cuisine of TSURU Japanese Restaurant at Jing An Shangri-La, WEST Shanghai where he brings the taste of Japanese culture to Shanghai to present the original flavors and ingredients of his cuisine.
Eel Sushi Sweet
Salmon Simmer
14th Jul & 17th Nov: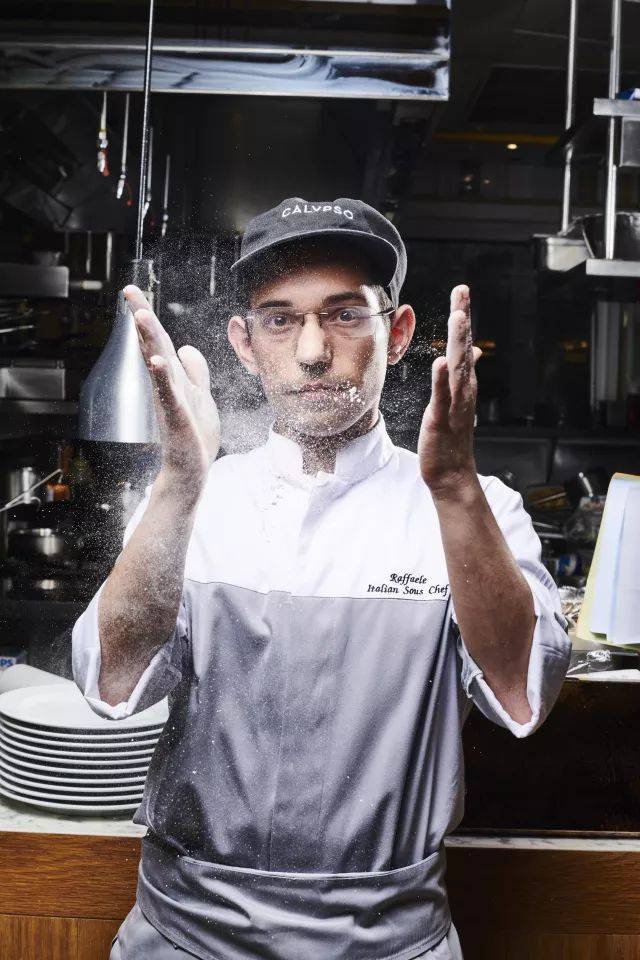 Mediterranean Cuisine Raffaele Santaera
Italian Meatballs
Pesce al Cartoccio
18th Aug: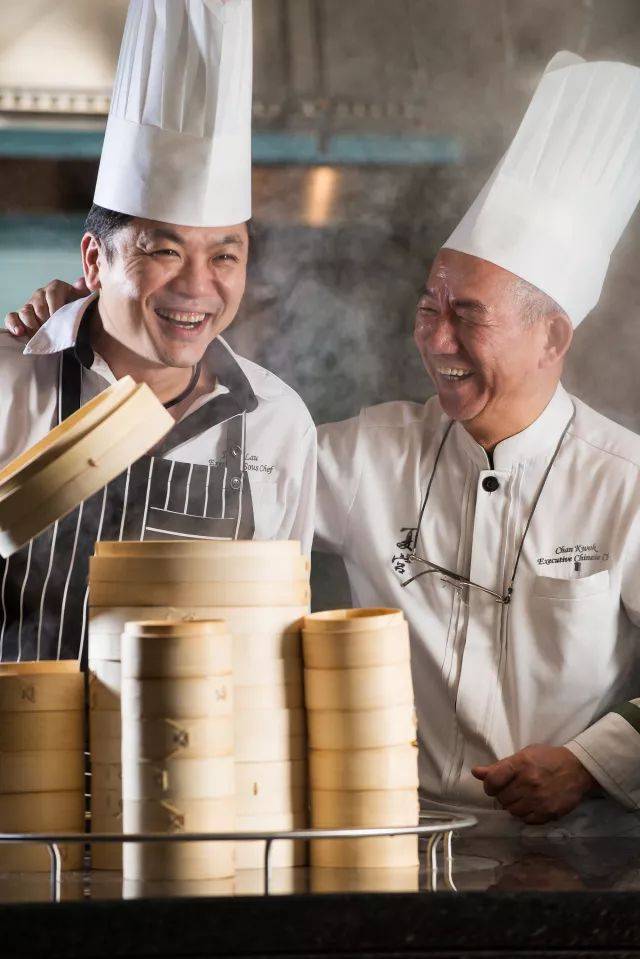 Chinese Fusion Jackie Lau
Braised Iberico Pork Belly with Dijon Mustard and Black Truffle
Golden Baked Scallops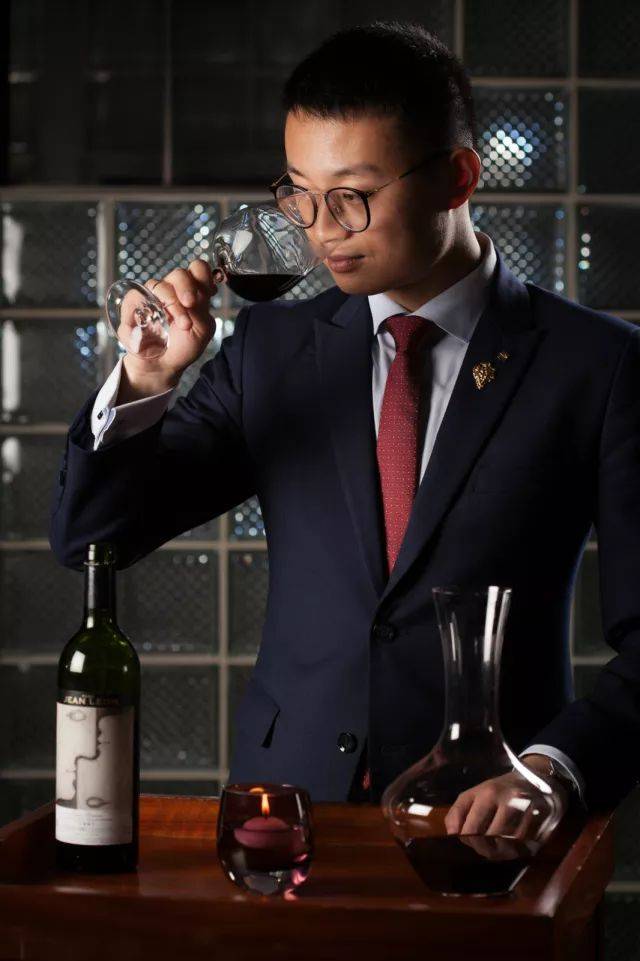 Head Sommelier King Wang