Aimed at 2 to 7 year old children
With table-top puppetry, shadow theatre and live music

Can you hear the snow and the stories it tells us as it falls?
Gently enter the snow-covered world of Elisapee, a little Inuit girl who will take you on her dogsled to the land of the northern lights. Let yourself be lulled by her beautiful language, Inuktitut, and discover a world where the gigantic and the tiny stand alongside. An intimate show wrapped in lights, sounds and emotions.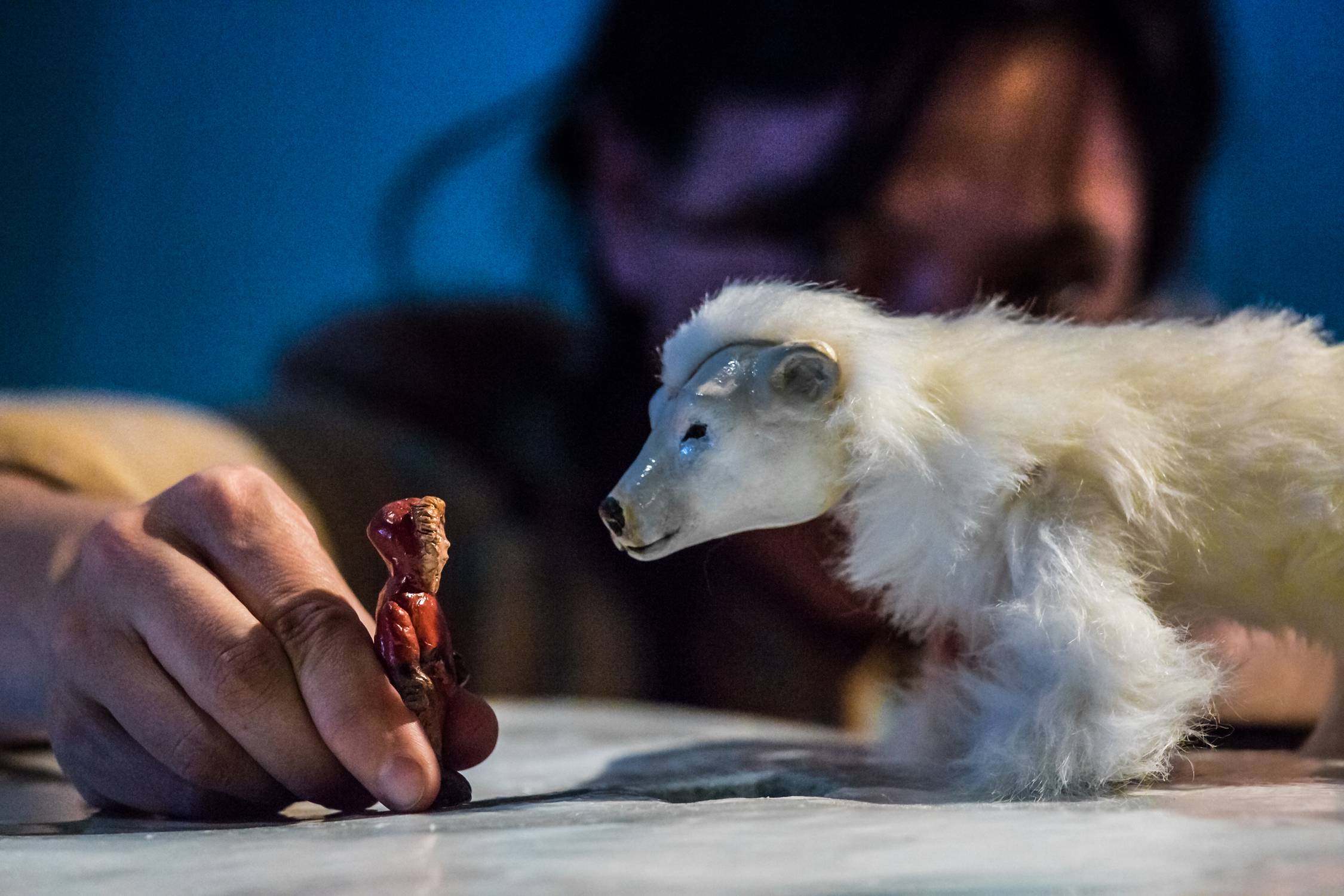 Who we are?
Where does the word Motus come from? From the Latin to move. Théâtre Motus, a motor of creation and emotions.

We have now entered the company's teen years with the same audacity at heart the same unknown before us as in the beginning, but, now, with a public who supports us, peers who encourage us and, most of all, our experience to guide our desire.
Founded in 2001, Théâtre Motus creates shows that combine puppeteering, acting techniques, coloured shadow theatre and music, in order to give life to original creations intended for young audiences. Right from the beginning of a project, the artists surround themselves with a team of creative partners who enrich and strengthen their artistic research. The idea is for them to remain open to the various artistic approaches by their peers, integrating the knowledge and striving to move the theatre practice forward.

The company, which tours its shows internationally, has already performed over 1 350 times here, in France, Spain, the United States, Mexico, Mali, Greece and China. Since its inception, Motus collaborates with venues including, notably, the Théâtre de la Ville, where creation residencies usually spread over two years, also allowing the artists to verify the resonance that the creations have with children. In connection with their research and production work, the artists are always looking to interact with young spectators: from post-performance meetings through specialized workshops, to joint projects in development, every effort is made to encourage connections with young audiences.

Keep tabs on Théâtre Motus, a fast-moving theatre company!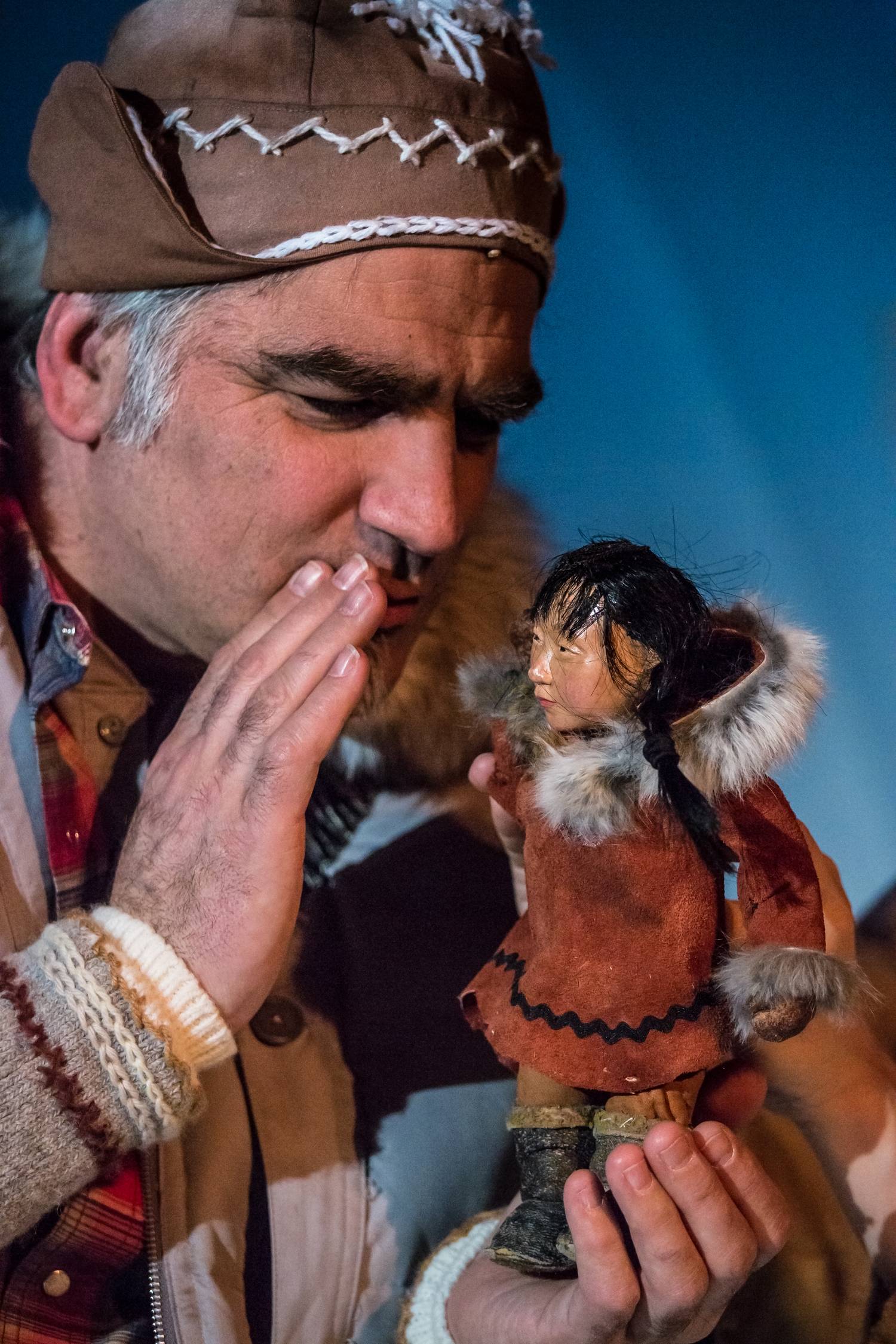 Watch the trailer below. (VPN required)