- Gain Admission with E-ticket
- Receive E-ticket via Email
- No Cancellation
---
This April 13 2019, come experience the best music sets from 4 talented Djs and Celebrity Photographer MINOXU for a free exclusive photo shoot.
Headline Djs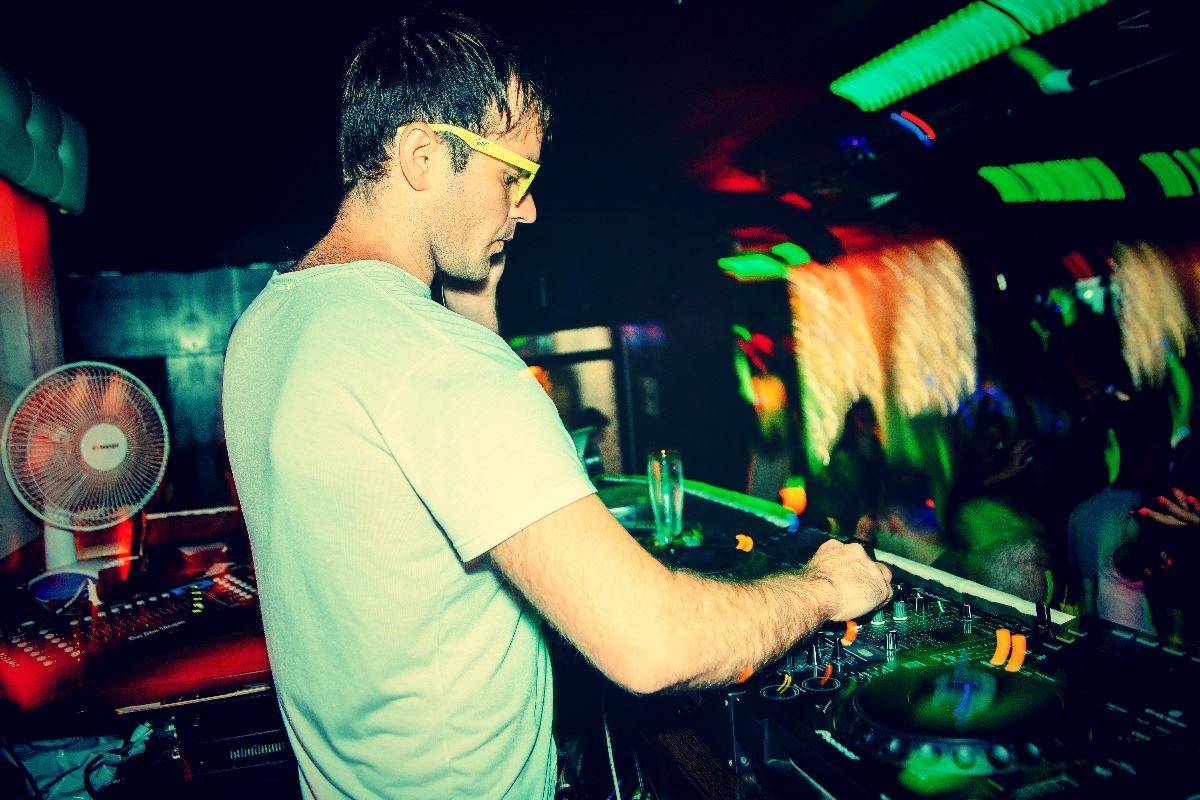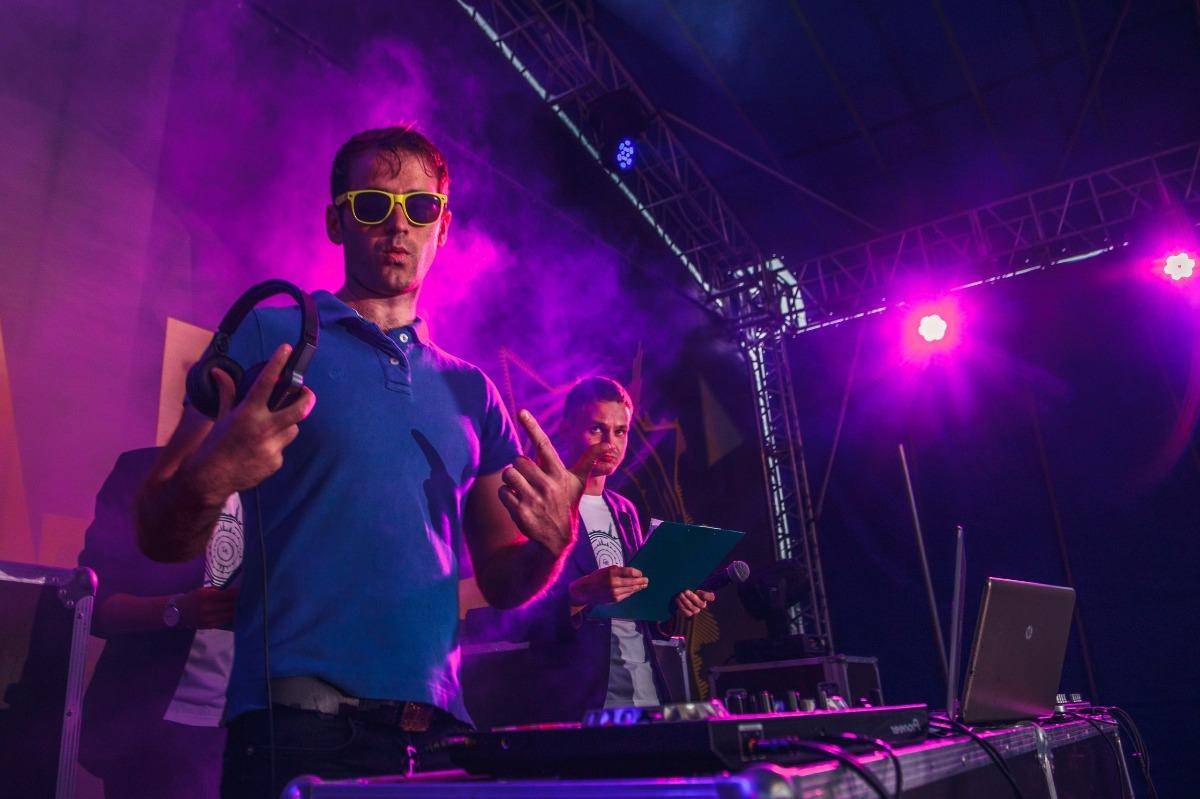 Maxx
Maxx Play from Russia, the Label Owner of Perfect House Records, Top 100 House Dj, music/sound producer, with 15 years of experience with different music styles BIG ROOM, ELECTRO HOUSE, FUTURE HOUSE, BASS HOUSE, DEEP HOUSE.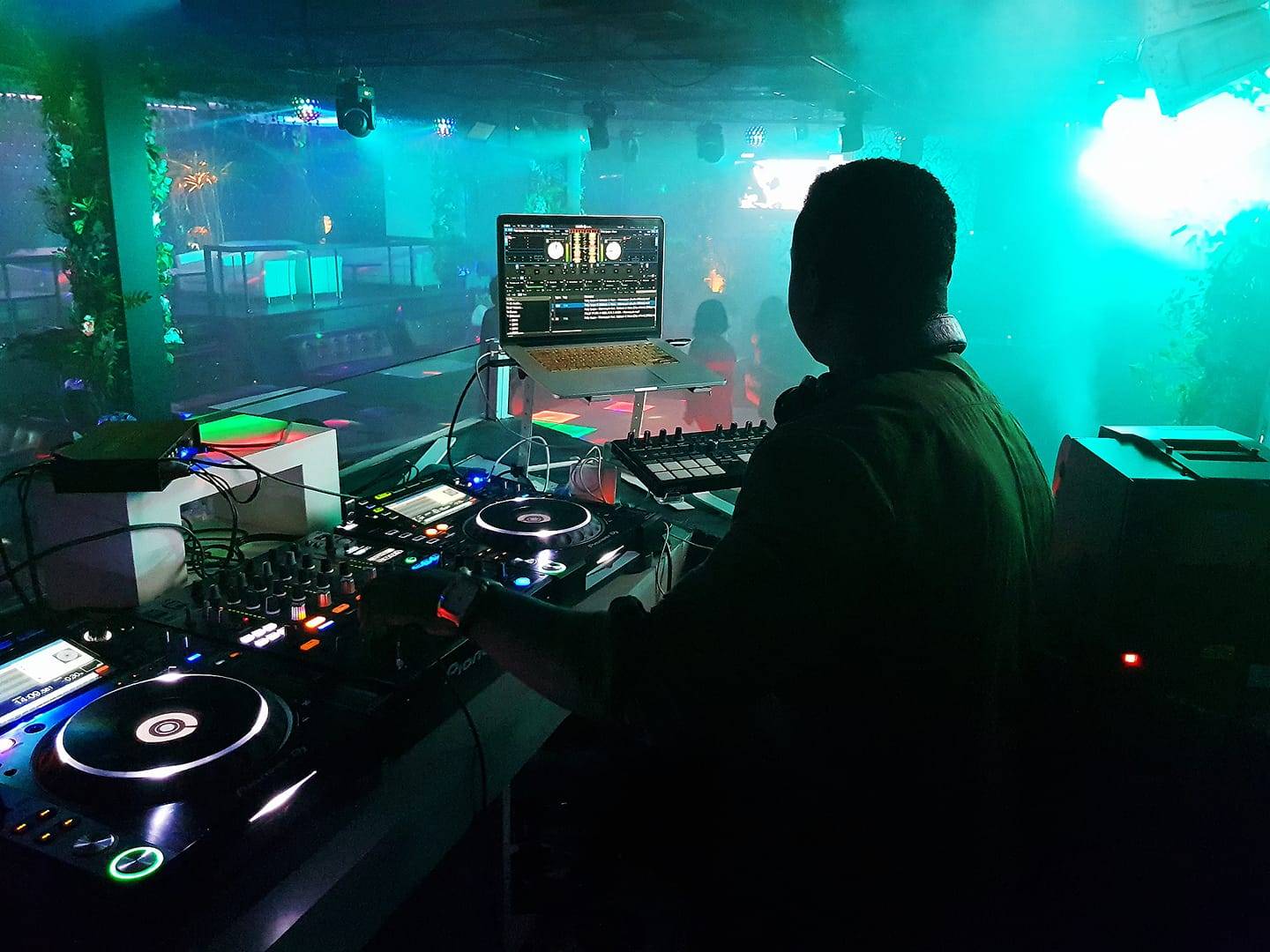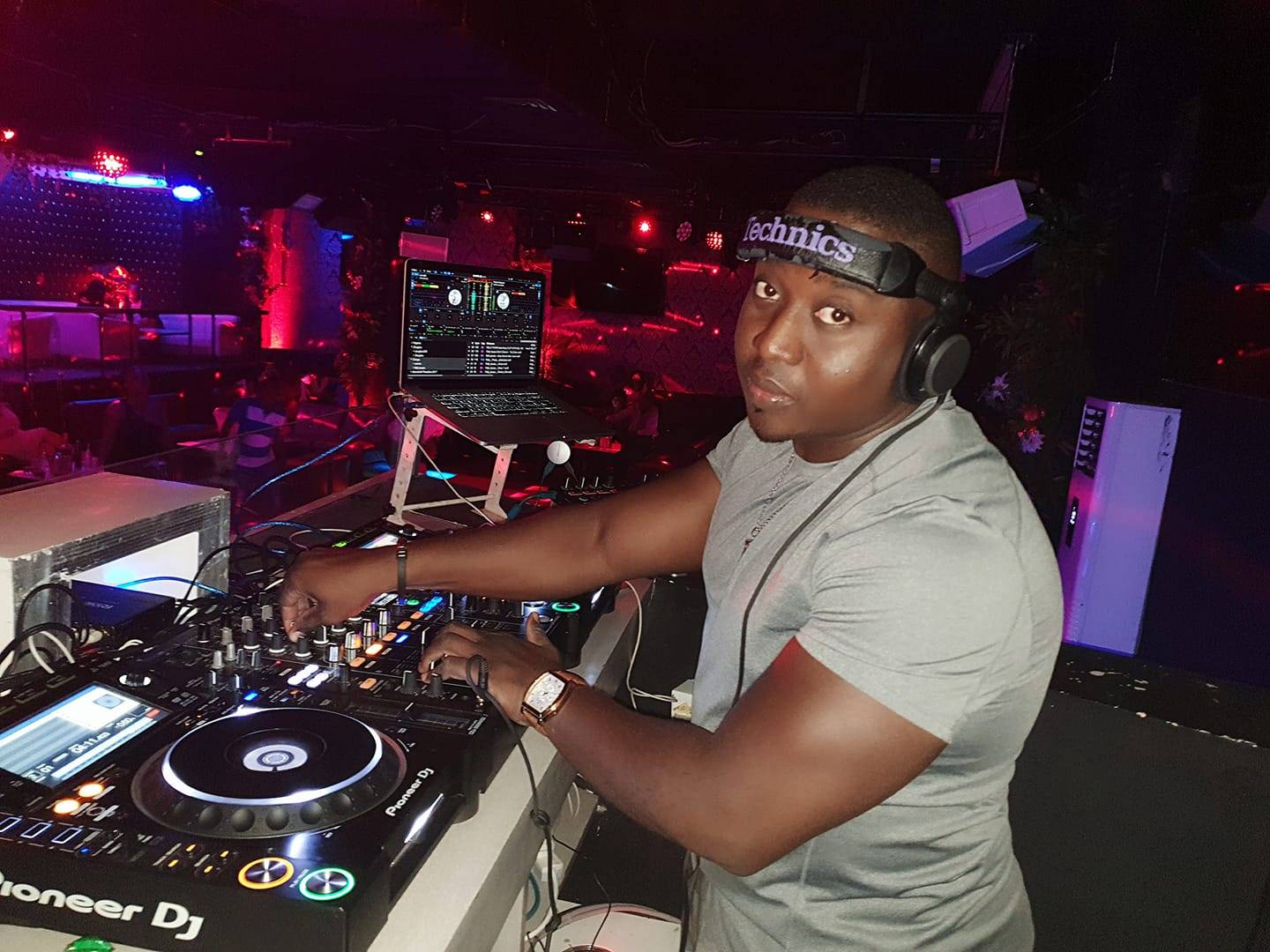 DJ STEVE SHANGHAI
A versatile Dj and well known Dj in Shanghai playing in Clubs in Shanghai and all over China. His music style will get your feet to just get groovy.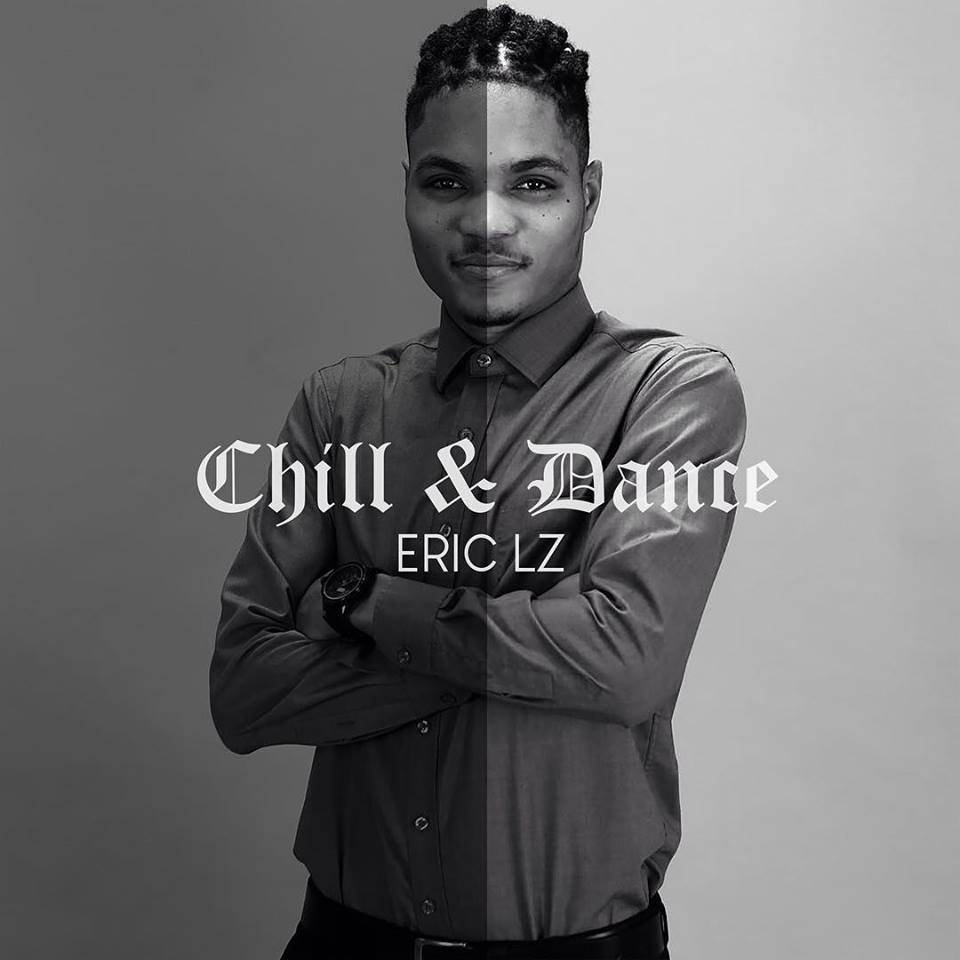 ERIC LZ
Eric Mendes is a talented international Dj currently living in China. His favorite style is HIP HOP, Afro House, Dance, AfroBeat, House & Trap.
CYNVN
A regular Dj who plays at ARKHAM.

One of Shanghai's most eye-catching Cenozoic Djs has been performing with Graves, Spady Heddy, K?D, AntiGeneral, Conrank and other well known arists in this year. His show is mostly dominated by ferocious riddim Dubstep and Deathstep. His bold music arrangement and diversified rhythm make him stand out from many heavy bass artists.
Celebrity Photographer Frank (MINOXU), a Chinese raised in Shanghai, has been based in New York for almost 8 years, Personal Photographer for American Pop Star, Singer and Rapper Ashanti will be taking exclusive photo shoots for people at the venue for FREE. Dress up to kill for the best photos. All who are interested to get an exclusive photo shoot should book their tickets well in advance.