Free-form Movement In A Judgement-free Space
Join us and enjoy a safe space to dance without talking, drinking and the nightclub vibe. This is about getting great exercise, freeing your mind and body, and connecting with yourself and others in vibrant health.

Ecstatic Dance empowers people of all shapes, sizes, and backgrounds to freely express themselves; the liberating atmosphere creates a melting pot of acceptance and the fearlessness with which others move gives newbies permission and courage to dance without inhibition.

When we step on the dance floor, we include our whole selves, even the frightened parts. We dance through pain and sorrow. We dance with joy until our hard edges soften and our masks fall away. We meet other courageous dancers, weaving unbreakable threads of connection. Our friendships transcend the boundaries of time and space. And it all melts together-beat, movement, breath-into a swirling vortex we call community. As the throbbing pulse of the dance floor matches our own heartbeat, we know, without a doubt, we are not alone.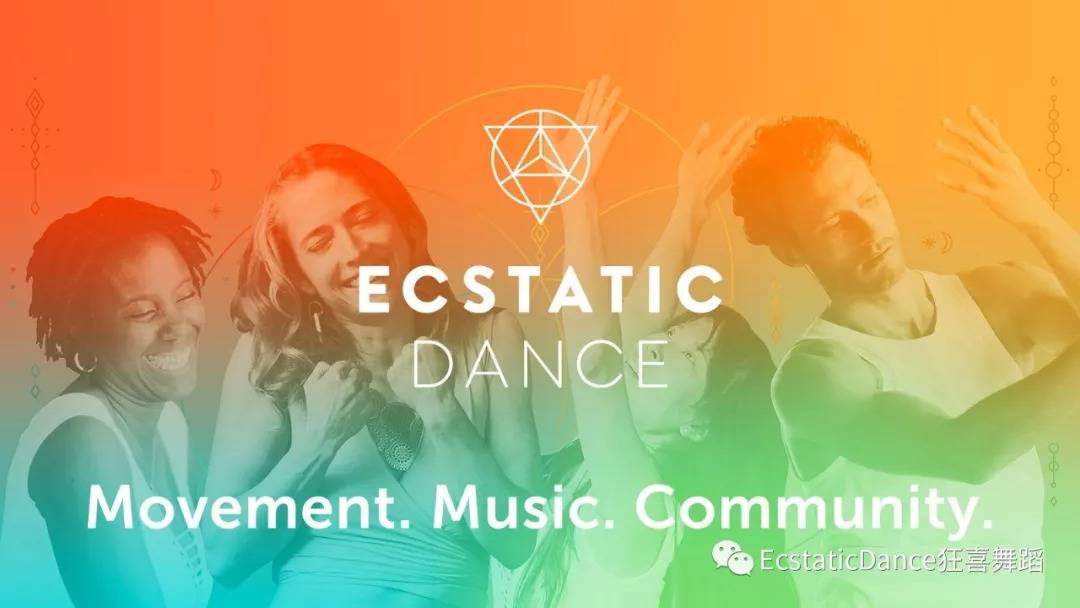 Through self expression and movement, ecstatic dance shifts your energy from your mind into your body. Ecstatically dancing in a community fosters deep connections in an increasingly disconnected world.