Killa P is a renowned MC in the grime world. Hailing from Brixton, he's acclaimed for his unique patois style and hard lyrics. Killa P became known as one of the UK's prolific MCs while he was a member of one of the UK's founding grime crews, Roll Deep. Contributing to many of Roll Deep's releases including 'In at the Deep End', 'Rules & Regulations' and 'Return of the Big Money Sound', his style and flow led to commercial success and earned him a new generation of fans through his 2008 collaboration with The Bug on the seminal track 'SKENG'. Having found an audience in his own right, Killa P followed up this success with two self-released mix CDs – Killa Instinct and Killa Instinct Volume 2 in 2008 and 2009. Jump forward a few years and he was producing his own music in his home-built studio, working alongside producers and DJs including Chimpo and Sir Spyro. He came back with the follow-up to the phenomenal 'SKENG' with a remixed/re-voiced version entitled 'LENG'. As years progressed he kept up the workrate with regular releases and in 2016 featured on the hugely popular release of Sir Spyro's 'Toppa Top' featuring fellow MC's Teddy Bruckshot and Lady Chann.Killa P continues to be a formidable presence in the UK grime scene. He's a regular performer at such festivals and clubs as Outlook and Fabric (London), and you may even see him on a Boiler Room set or two.
Killa P
Joe Nice is a dubstep DJ from Baltimore, Maryland.Joe Nice was the first person to put on dubstep nights in America and founded New York's irregular Dub War club night, which has hosted performances by British dubstep artists such as Hatcha, Youngsta, Kode9, Mala, and Loefah.He performs regularly in New York, London (including at scene pillar DMZ), and elsewhere. He first heard dubstep in 2002,at the Baltimore venue Starscape, and began playing it that same year. He has been praised for his charisma and stage presence.In 2005 music journalist Martin Clark also praised him for his access to new dubplates (in contrast to other American dubstep DJs) and willingness to play tracks by lesser-known producers. In 2007, Nice was selected as one of URB magazine's "Next 100".[citation needed] In 2015, he founded the label known as Gourmet Beats, pushing content from the likes of Moonstones, Fill Spectre & DJG.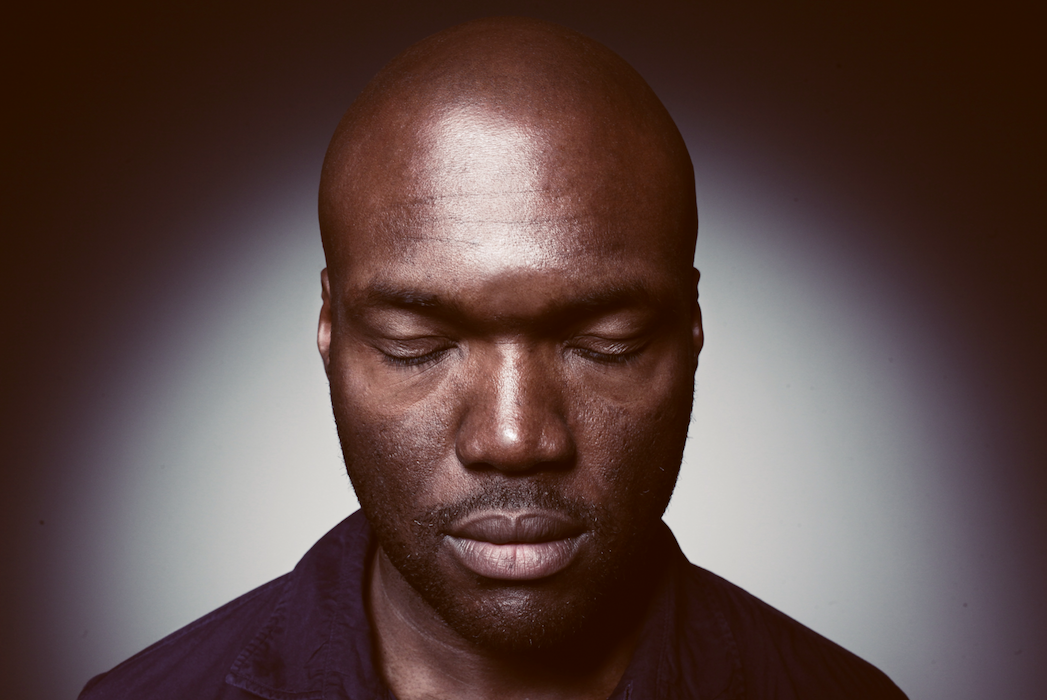 Joe Nice
At just 20 years of age, UK born, Australia based DJ/Producer OHKA is making noise globally. Primarily for his involvement in running District Club with fellow Australian based producer Indigo, the two have hosted a variety of UK artists in Perth, Australia where they reside. After running and playing events in Bali, Indonesia in late 2017 the momentum continued in 2018 as he supported the likes of DJ EZ, Preditah, Logan Sama and Boylan. With multiple releases lined up on his recently founded label Attack The Block, the rest of the year looks just as busy for the youngster.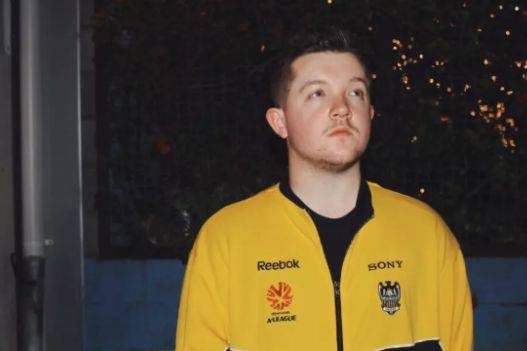 Ohka
DJ Corrupt is the hottest new DJ from Macau! He was influenced by friends to get involved in the Dubstep party scene in recent years, deeply inspired he began working hard on his DJ skills. Technics turntables and a mixer have become his daily requirement!
Music styles: Dubstep/Bass Music.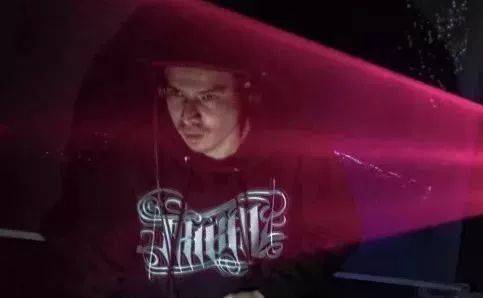 Corrupt
Katie Cooper originates from Manchester, United Kingdom and comes from a background of thriving bass, grime, dubstep and garage music. She's had a passion for bass music from as young as 12 and got her first technic turntables at 16. Moving to China 2 years ago was the perfect chance for her to share her knowledge and passion with this side of the world.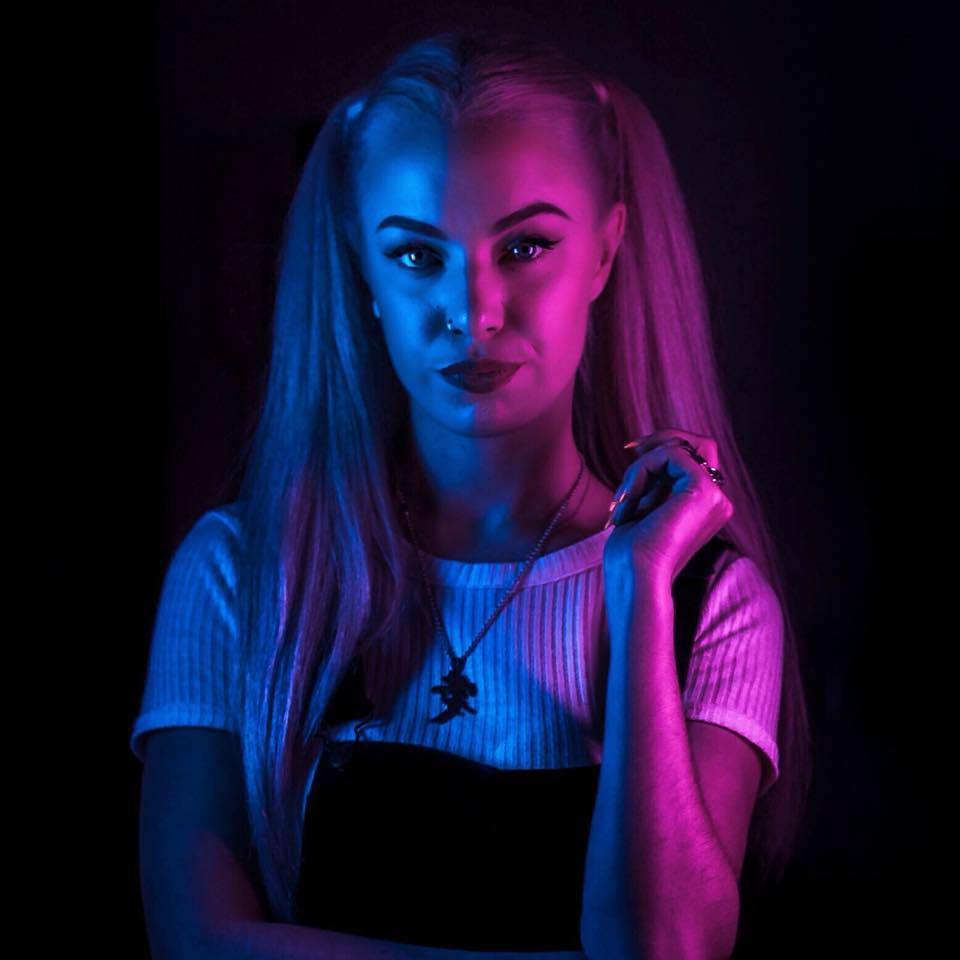 Katie Cooper
Immuno, one of the core members of Unchained Asia, who are one of China's top Bass Music crews located in South China. Originally he is from New Zealand - known for having one of the world's most prolific DnB scenes. When Nick dove into DJing at an early age he found himself quickly climbing the ranks. It wasn't long before he was making it as a finalist in New Zealand National DJ competitions, and getting the opportunity to support some A-list artists. In 2014 he made the move to Hong Kong were for the past several years, he has truly made waves. He has featured on the line up of numerous Bass and DNB events including King of Kowloon (Heavy HK), the Yin Yang Great Wall Music Festival, Hummingbird, Secret island Party and Drum'n'Bassment, and of course the regular Unchained evnts. Now a core member of the Unchained crew he is looking forward to pushing the D'n'B scene throughout China! Over the past 10 years, he has supported the likes of DJ Zinc, dBridge, Prototypes, DJ SS, DLR, Total Science, Stray (Ivy Lab), and Zed Bias to name a few. Known for his high energy mixing, 3 deck sets and artfully curated half-time and broad spectrum Drum and Bass selections, lets be clear... Immuno is an experienced dance floor aficionado - guaranteed to please.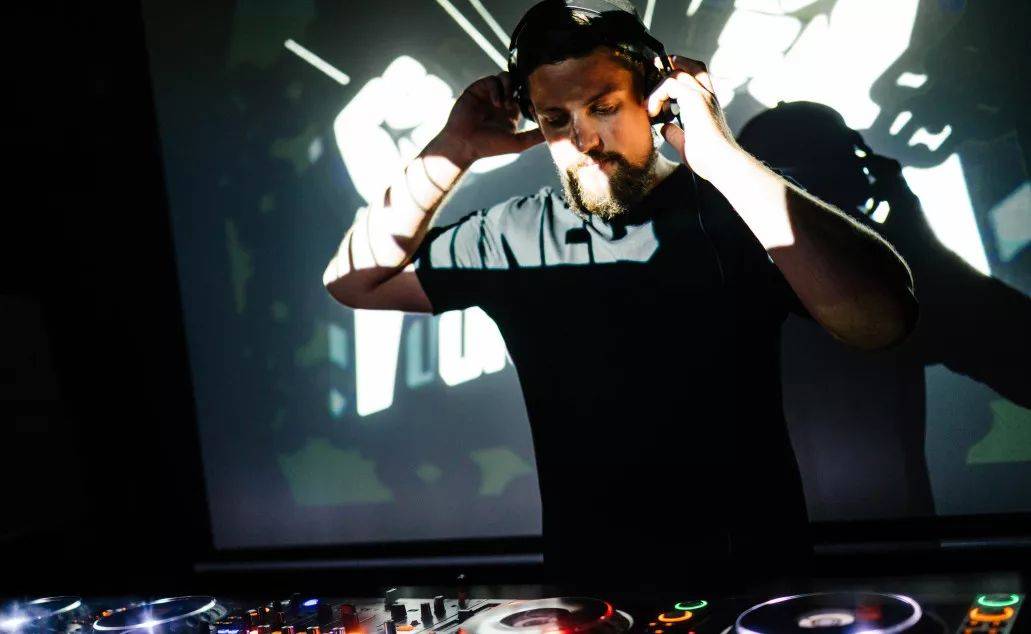 immuno