👉 Ticket code will be sent via text message starting with【SMG LIVE】to your phone in 1 working day
👉 Recommended for audiences over 16 years old
👉 Non-refundable or changeable
---
As a modern-dance choreographer and an independent producer, Zhao has always held the belief that dance is the outcome of a lifestyle.
Dreams of Zen reflects Zhao's experience. Dreams of Zen was made around the time of his father's death.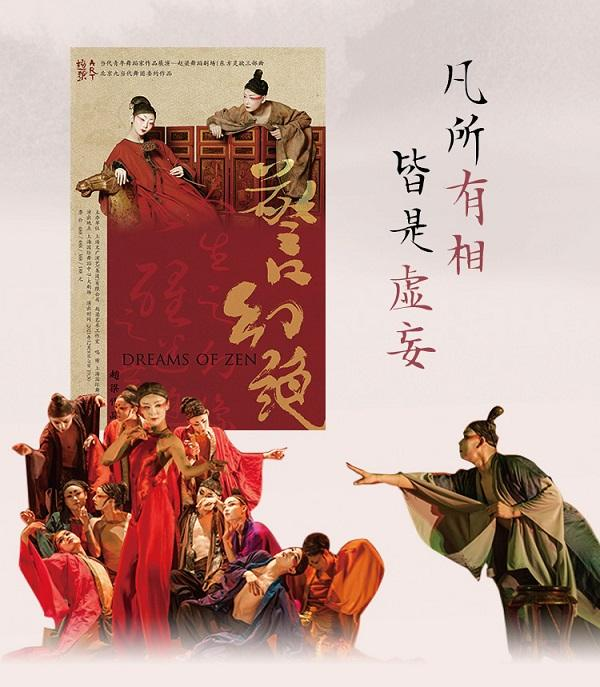 Inspired by A Dream of Red Mansions, one of China's greatest classical novels, Zhao explores in the show how Buddhist and Taoist philosophies impact the main characters' understanding of life and death. Kunqu Opera, one of the oldest forms of Chinese opera, was also featured in the show.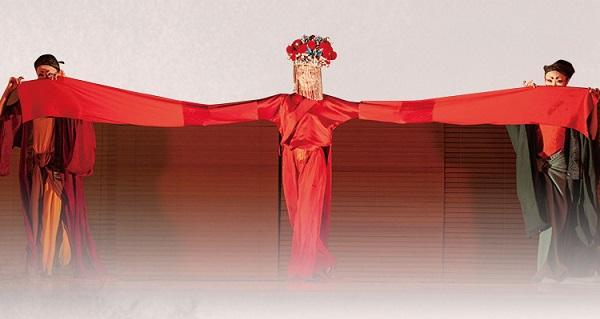 "I cannot separate my life from my work. They grow together and influence each other," Zhao says.