Shanghai-based independent music label – Eating Music and beats by dre co-present the 2nd Eating Music Camp in this summer. During this special two-week long summer camp, Eating Music will present community activities which include series of courses, performances, and forums. Meanwhile, Eating Music, Shanghai benchmarking party organization – Yeti Out and mentor of Eating Music Camp, also one of the top DJs in Asia – DJ Soulscape will bring you an amazing DJ show on September 7.
DJ Soulscape
Started as a DJ / producer since late 90s based on his numerous record collection and unique music production. His musical spectrum ranges from 60-70s jazz, soul, funk, Korean groove to up-to-date grooves around the world. He's the first DJ in Korea who put his original album back in 2000. His first album, "180g Beats", made 39 on the <100 great Korean pop records in 20th-century list> by Kyunghyang media group. He is also involved in many local cultural scenes, from composing and producing for film, documentaries, commercials and even contributing production for K-pop as remixing 'girl's generation' or producing 'Yoo Hee Yeol'.

His another project is called "The Sound Of Seoul", which re-discovers Korean soul, rock, funk from the 70s and brings them back to life. Running his own weekly nation-wide radio show for SBS radio, he's bringing tons of old & new music to airwaves in korea.
Line up with:
Gunknown
From the ancient city of Xi'an, a good friend in the neighborhood, the DJ people love to hear and see, Gunknown started his musical career from a band to an experimental music group. Those two turntables at home are the last thing he wound neglect. He's into all types of beats and always passionate on telling people around him about what a real DJ should do behind the table. There's a native crew called 'theBoringRoom'. They've been writing blogs, recording mixes and holding up parties. Ordinary music lovers as they are, sending their love in their own ways.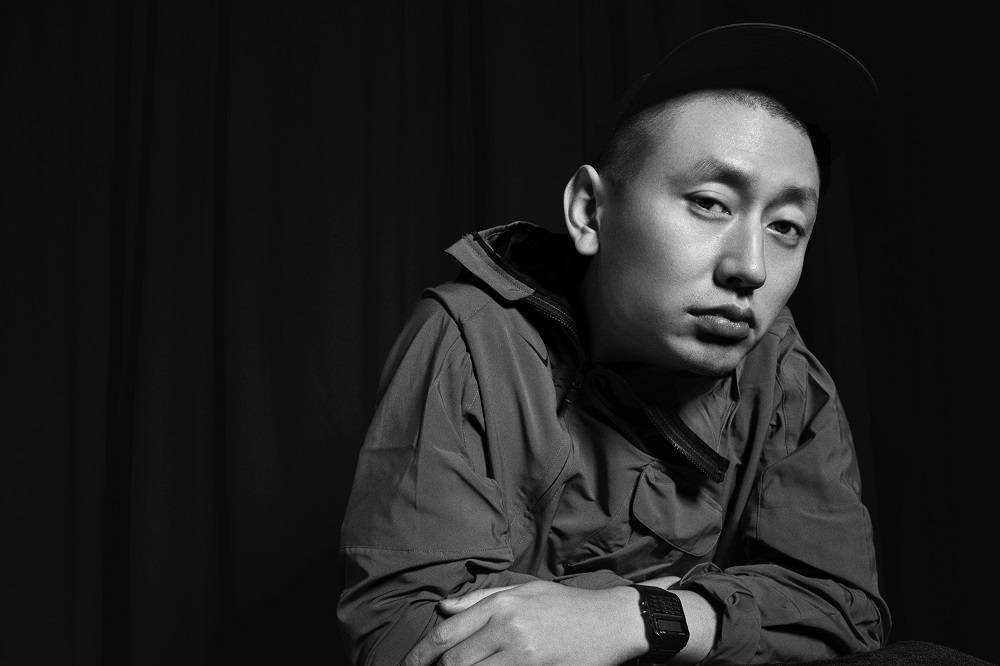 NENGNEN
Nengnen is a Chinese rapper whose music demonstrates a maturity and music knowledge well in advance of his years. With his music taking inspiration from soul, disco and RnB, whilst being entirely contemporary, Nengnen is proving himself as a truly unique talent on the Chinese music landscape. Nengnen also played guest mix for "NTS Radio" in shanghai and performed at NTS Radio Shanghai 2nd Birthday party at Dada Shanghai. Nengnen has released three-team albums so far and signed by Modern Sky in 2017. He frequently appeared at the West Lake Music Festival and Strawberry Music Festival several times.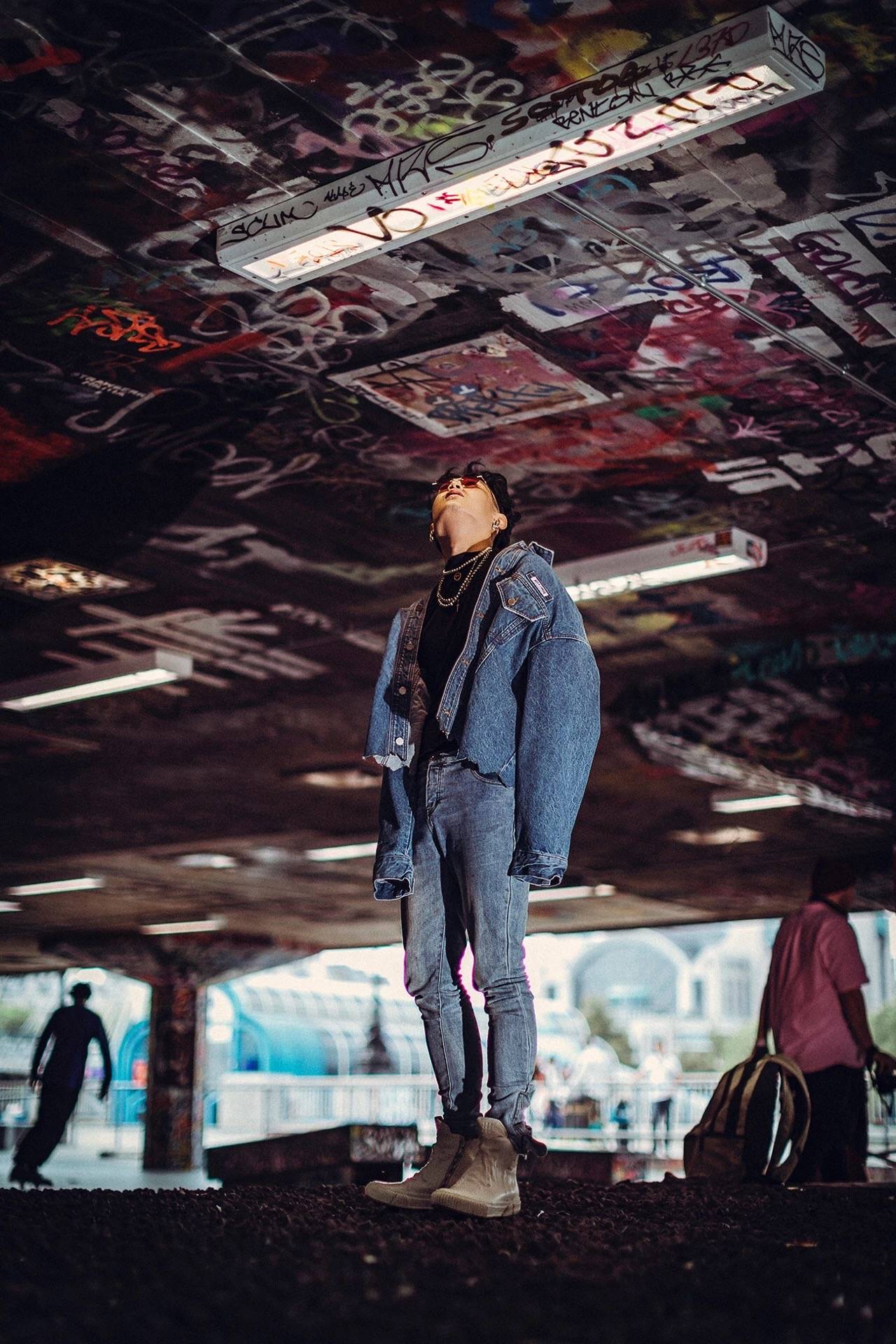 Ximi
Rapper, independent artist - Toxic XIMI from the frontier of Yunnan Province, Xishuangbanna. Influenced by the ethnic instruments and sounds at his young age, Toxic XIMI met rap/hip-hop music in 2010 and started his musical journey.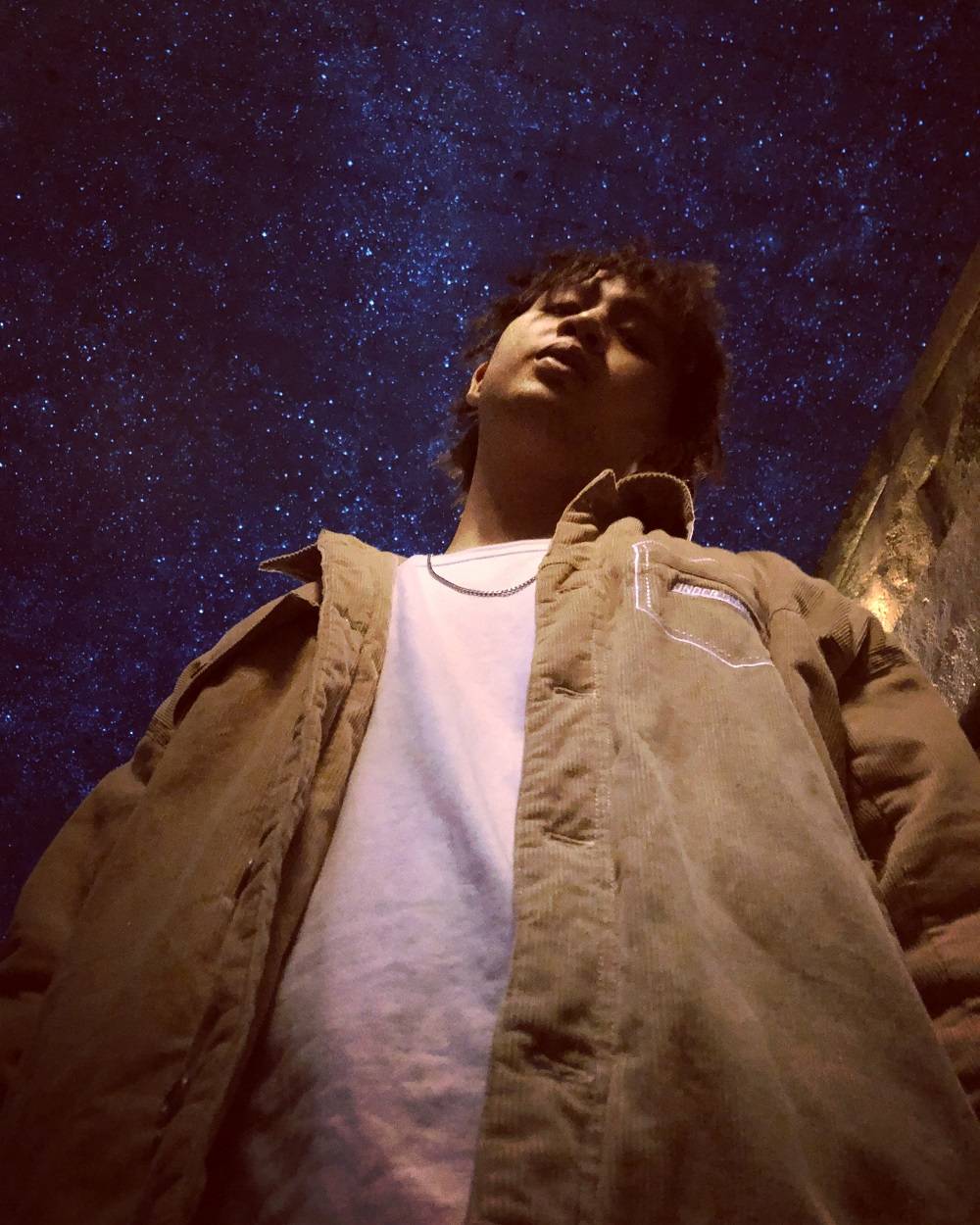 YETI OUT
YETI OUT founded a music label also as a music compilation series – Silk Road Sounds, co-producing with influential avant-garde musicians. Obviously, the name of the label highlights the core idea of YETI OUT and the root of their music, which inspired by the Silk Road, a famous network of trade route connected east and west part of the world.