DJs: DJ Normal 4, KNOPHA, TOBIAS PATRICK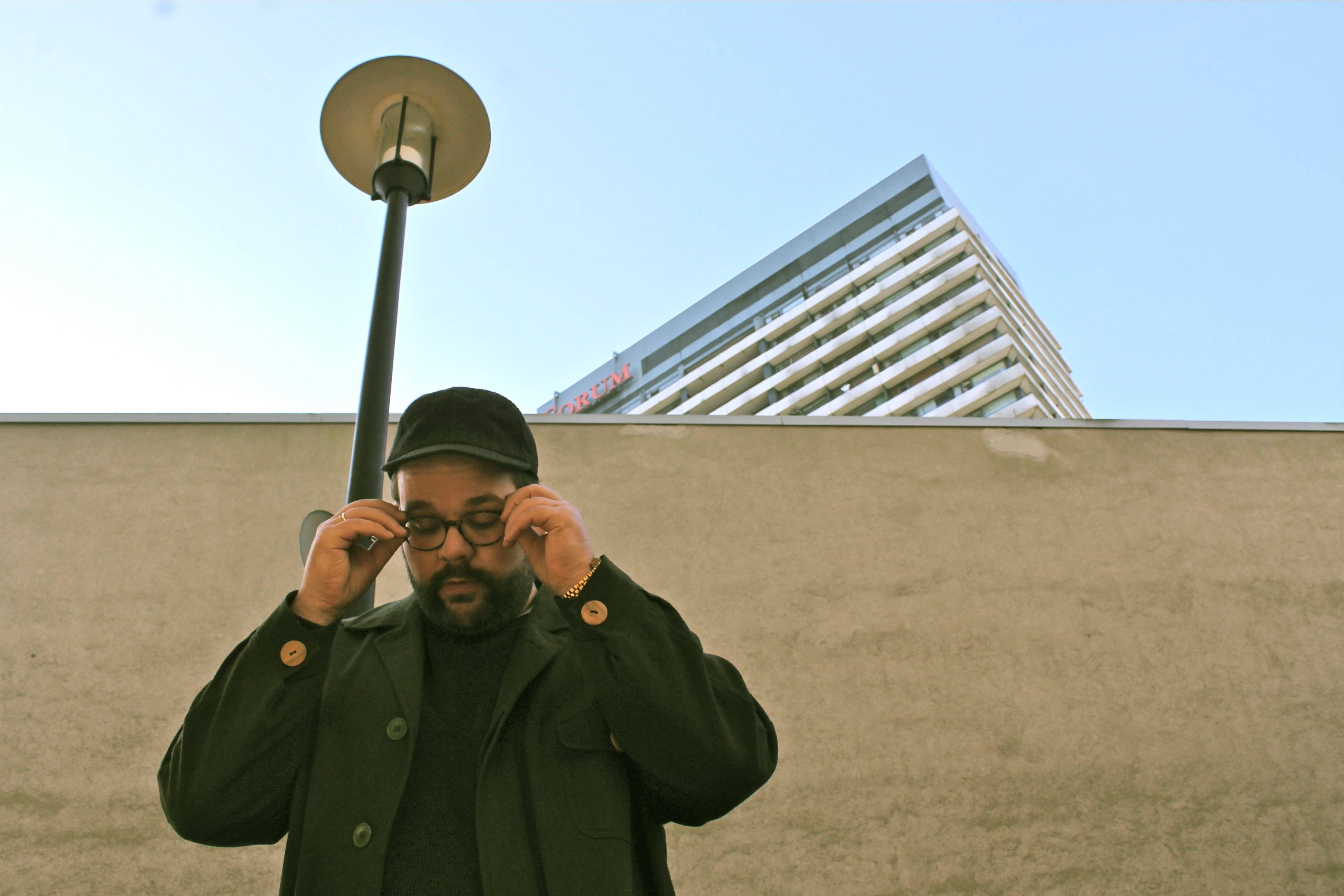 DJ NORMAL 4
DJ Normal 4, founding member and co-creator of 'Aiwo rec.' was raised close to Düsseldorf in the Ruhr Area. A former strong and lively industrial conglomerate city, now a bygone and dead epicenter of German heavy Industry. Full of dusty factory skeletons and abandoned industrial complexes. Rave fantasies and being surrounded by this reality of geometric shadows, harsh skylines and lost dreams gave birth to his sound. One foot in the fields of the glorious summer of '92′ and one in the 'no future 4 ever' sounds emanating from Düsseldorf via Amsterdam to London, Lyon to The Hague today. With high praised releases for respected Berlin label 'Klasse Wrecks' and stars of 2016, 'BrothersFromDifferentMothers' from Lyon, his sound has captured the geist that led to killer remixes on 'Dekmantel', 'Especial' and more. Love is the message and the underground is the language.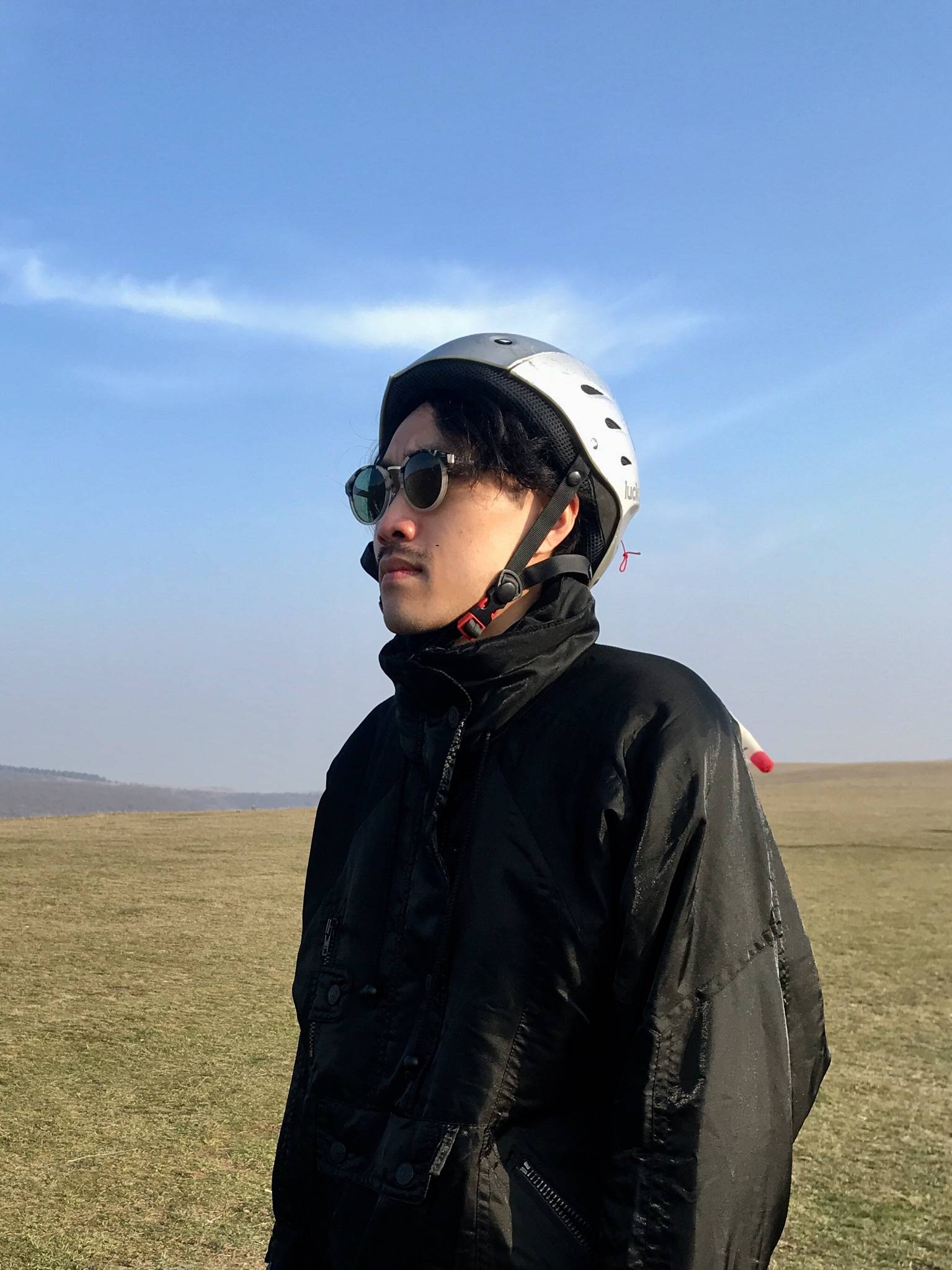 Knopha
Knopha is a Xiamen based Cantonese DJ/Producer, co-founder of events promoter Beatween. His music has been released by Beijing independent electronic imprint Ran and Shanghai/Tokyo bass and grime frontier 'Push and Pull'. In either his own production or DJ mixes, Knopha always attempts to explore the variety and possibility of dance music, not to be confirmed by the usual House and Techno.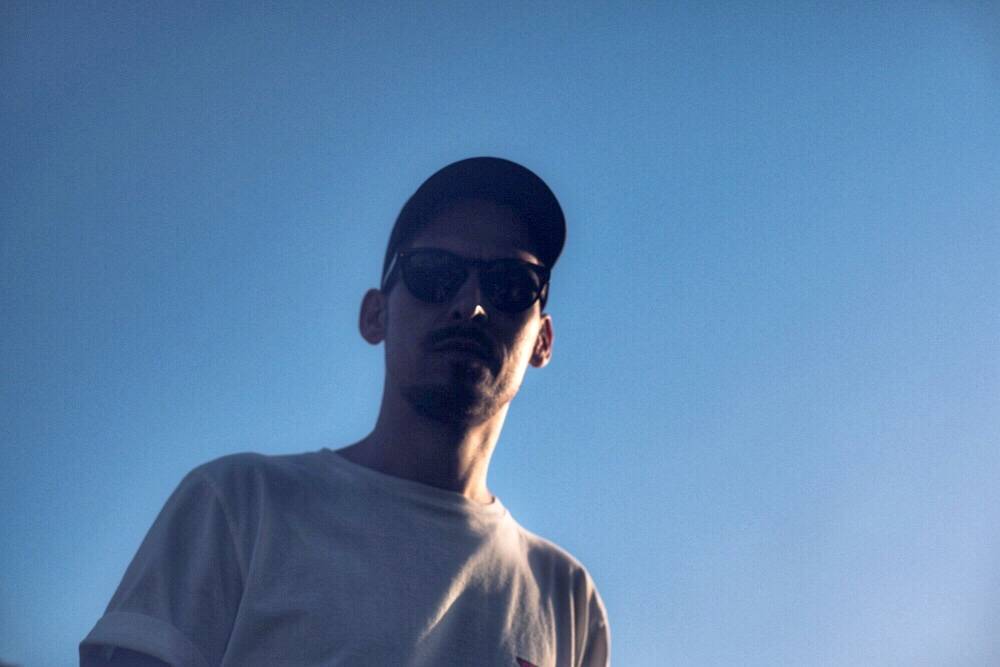 Tobias Patrick
Record collector, DJ and (alongside DJ lindberg) curator of the fun 12inches parties in Shanghai. Tobias Patrick has spent the last 25 years immersing himself in club music - and has picked up one or two tricks along the way. While raised on Germany's techno and house sound of the 90s, his musical influences are too broad to define his style with one word. Soulful, raw and ever-changing would be a way to describe it. Tobias Patrick has been djing and organizing parties in China and Asia since 2010. He lives in Shanghai and frequently travels the region.