---
What is the Sun Music Festival?
After May Day Holiday, Dishui Lake will once again usher its grand music festival——2019 Shanghai Sun Music Festival in Dishui Lake. This year's fest made some meaningful changes to accommodate the increased crowd capacity and more people's interests.
On 25th and 26th May 2019, it kicks off a season of live music weekends on the West Island of Dishui Lake, bring a thrilling party with music, entertainment, fashion, food and social experience to everyone who attends the party.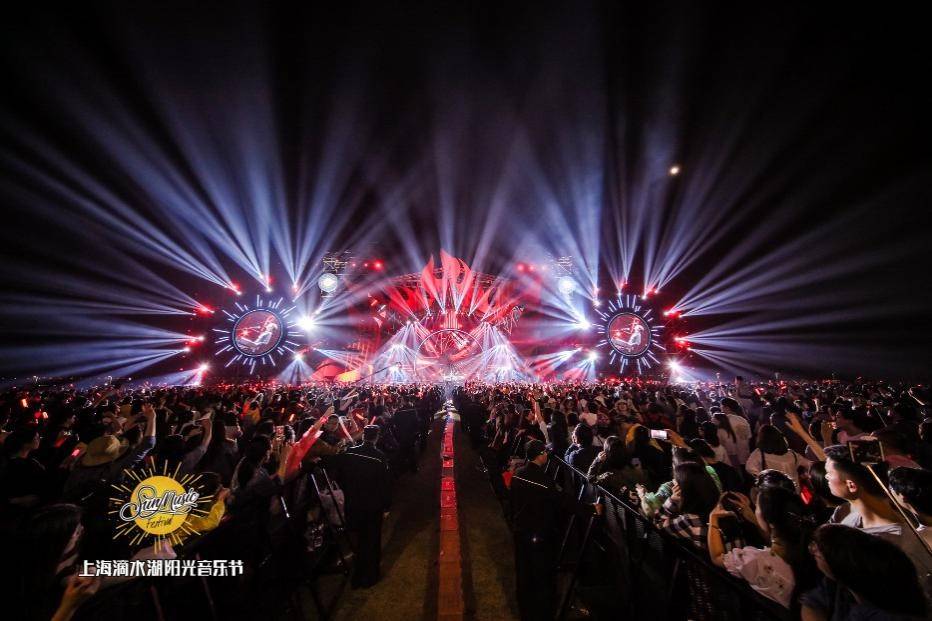 Last year, our very first Dishui Lake Sun Music Festival attracted over 30,000 fans. Find out who played the best music festival, which special celebrities showed up, what everyone is wearing and the best things to eat and drink between sets, including unique COSPLAY to sparkle. This year's festival tuned up to its sensory experience in every level, more to listen, more to play, and much more to enjoy.
This is a full sensory experience, are you ready?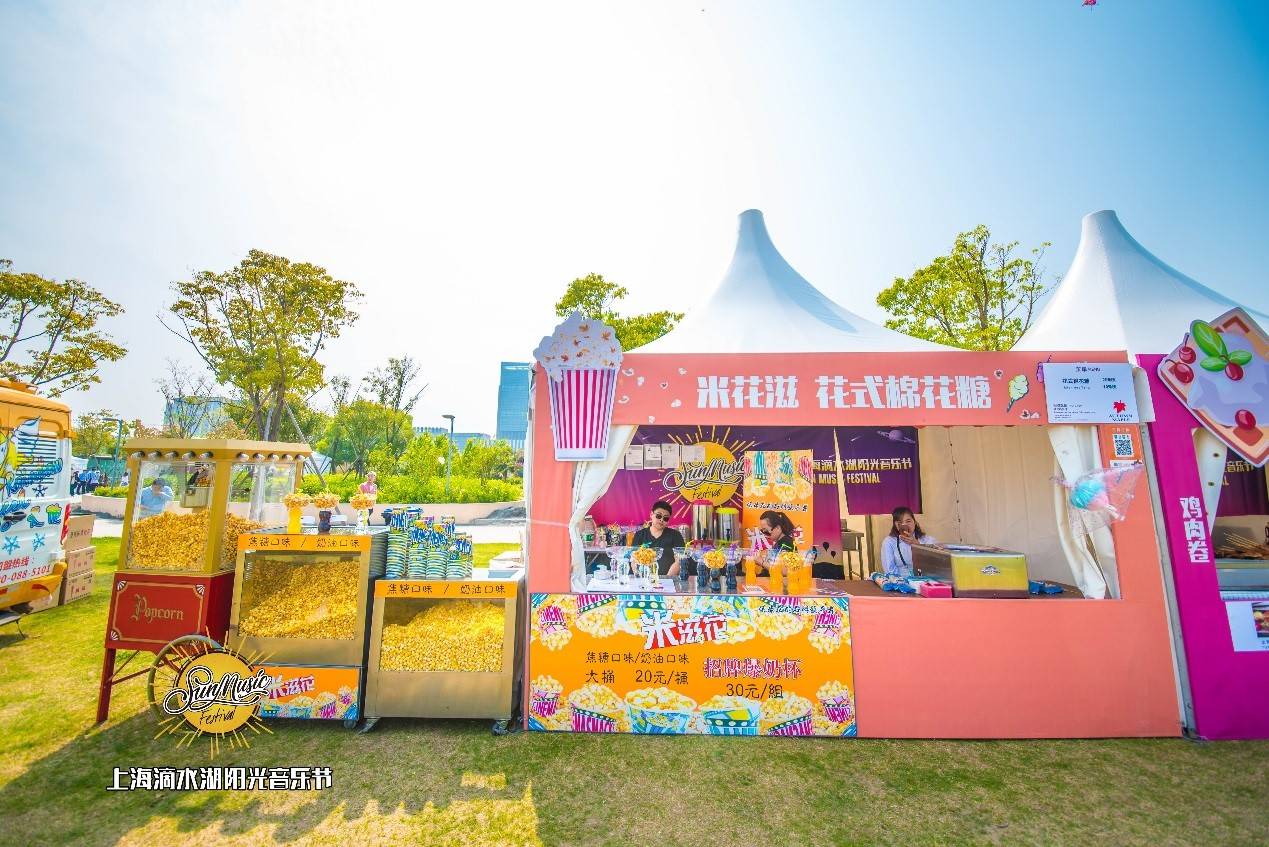 This year, we welcomed more vendors at outdoor stages. At the scene, despite the flea market and food court that we always have, we also added animation, animation Two dimensions, make-up, apparel, and more elements to enhance the music festival to be a combination of leisure, entertainment and music place for people to have fun.
What's Sun Music Festival 2019 lineup like?
This year, artist lineup is more decent and dynamic, to counter current trend and preference by young generations, such as electronic, rap and other music styles in order to provide all kinds of music enthusiasts.
Saturday 25th May 2019
Hua Chenyu、Chen Li、Hao Yun、Hong Anni、Yao Band、STARRR 69
Sunday 26th May 2019
Jam Hsiao、Mao Buyi、Wang Yitai、Reflector Band、A Lipu、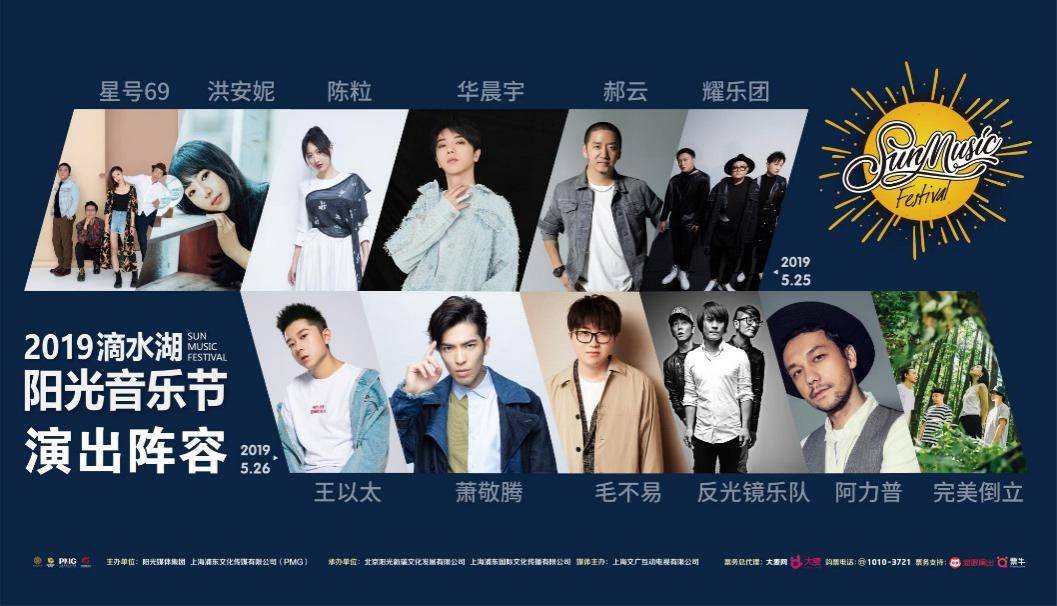 "Grand ceremony, Kick off the Sun!"2019 Shanghai Sun Music Festival is coming to hit the edge. The fans and friends who are waiting to be released in early summer, please be ready to throw into the waves and get excited!

Glamor team, decent you! Shine at Dishui Lake!

What are you waiting for?