Thomas Wesley Pentz, better known as Diplo, is one of the most dynamic forces in music today. He is as much an international brand as he is a musician/DJ/producer. He's proven himself to be a ubiquitous cultural figure, consistently bridging high and low, mainstream and underground, with remarkable tact and reverence.

In 2004, after throwing influential parties in South Philadelphia, Pentz cemented himself as a full-fledged artist through his debut album, "Florida" which received praise within the underground community. Diplo worked with M.I.A. on her mixtape, first and second albums, eventually creating the Grammy-nominated track "Paper Planes" in 2007, which hit No. 4 on the U.S. Hot 100 Chart and has sold more than 3 million copies.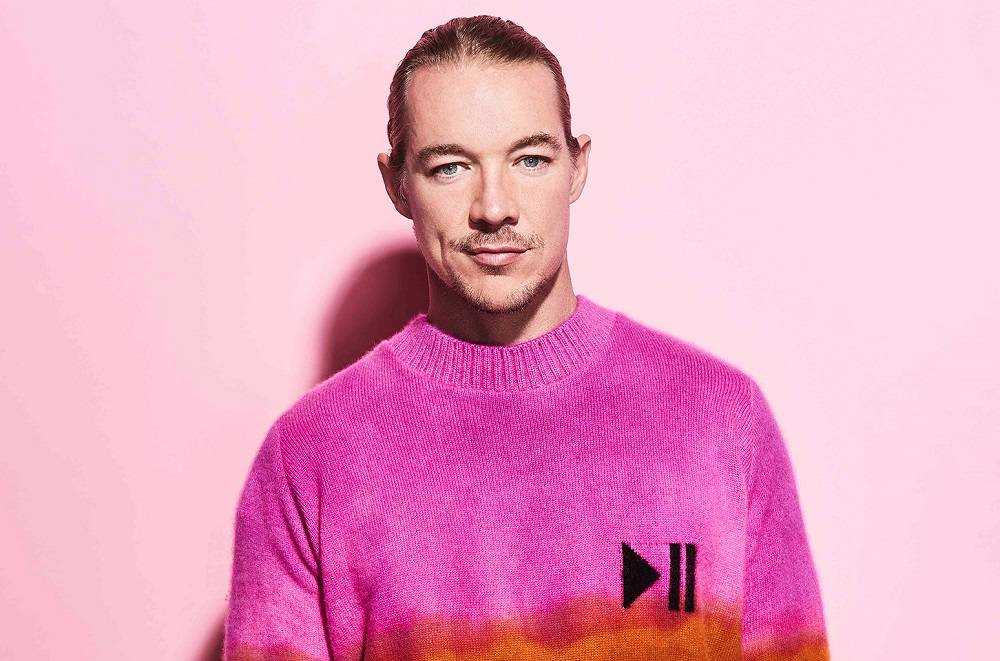 Jauz is Sam Vogel, a Los Angeles-based EDM producer whose motto "music has no boundaries" is matched by his eclectic range of styles. He's likely to produce chill trap as well as future garage, occasionally tipping into the more aggressive side of dubstep. His remixes add a bass-heavy contemporary club edge to everything from '80s electro to '90s hip-hop, as well as post-millennial pop. He first began uploading remixes in 2013, and it wasn't long before his tracks caught the attention of Diplo, Skrillex, and Borgore.
Vogel's 2014 single "Feel the Volume" was released by Mad Decent, and his Skrillex collaboration "Squad Out!" was released in 2015 as part of Adult Swim's free singles program. He also released tracks with Pegboard Nerds on Canadian label Monstercat, as well as several singles on Spinnin' Records, including collaborations with Eptic and Ephwurd. While he's created several unofficial remixes of major pop hits, he's also released official remixes of tracks by Kiesza, Tiga, Knife Party, and others. In April 2018, Jauz teamed up with French producer DJ Snake for the single "Gassed Up."