- Receive Tickets via Express Delivery
- Show Lasts 1 hr
- All Attendees Require a Ticket
- No Cancellation
---
I Didn't Say Anything explores the path taken by life given form by the body. The work makes use of the object and the action itself. At the same time, it also seeks a force outside physical motion and the language of the theater, attempting to construct another possibility for physical expression.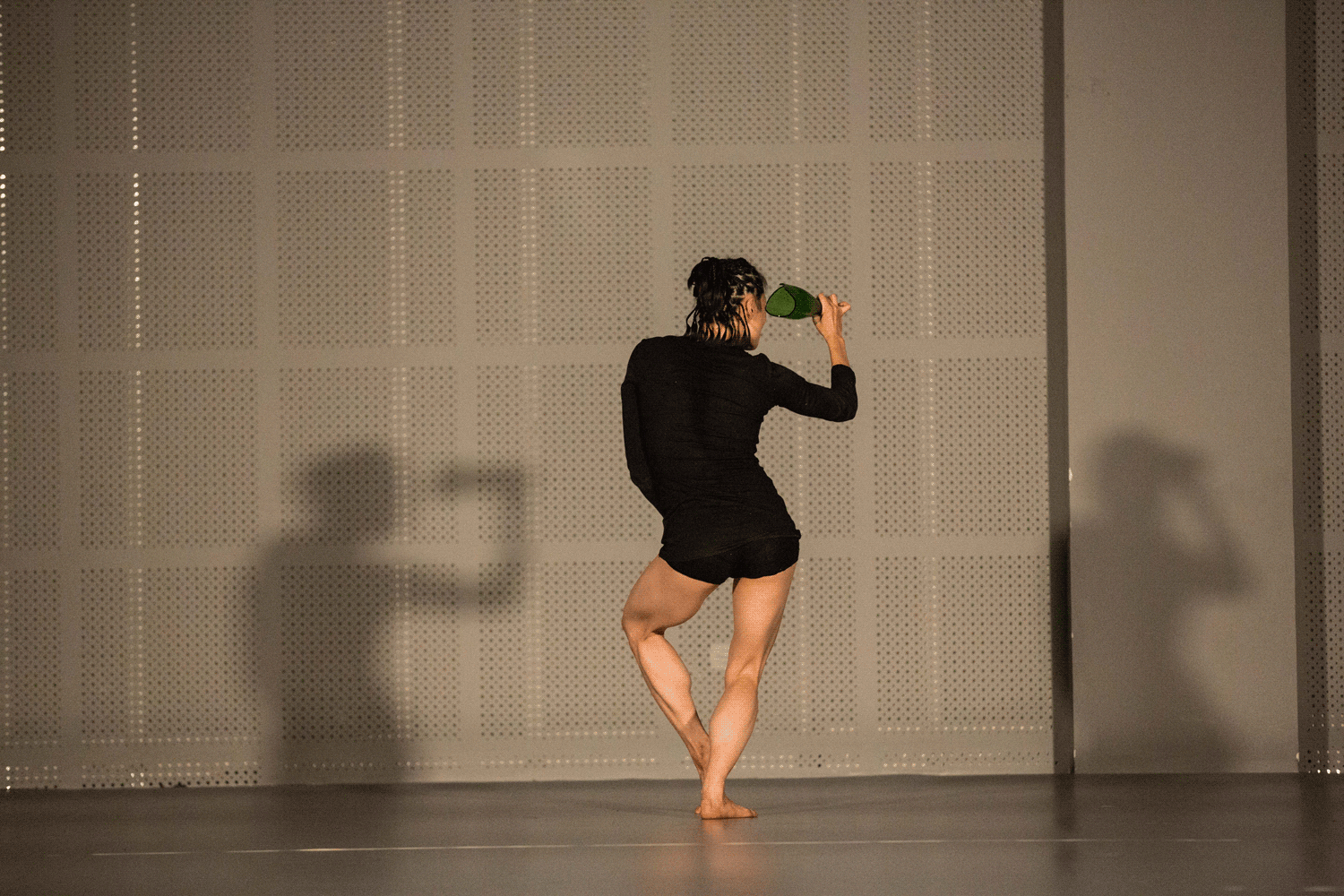 Choreographer
Lian Guodong,started to created his works during his college career. After graduation from the Department of Literature of Capital Normal University in 2002,he got professional contemporary dance training at Beijing Modern Dance Company . Then he joined Jinxing Dance Theatre in Shanghai in 2004, joined Beijing Dance/LDTX in 2005. He founded " Lei-Dong work station" which is outside fifth ring road with his wife Lei Yan in 2016.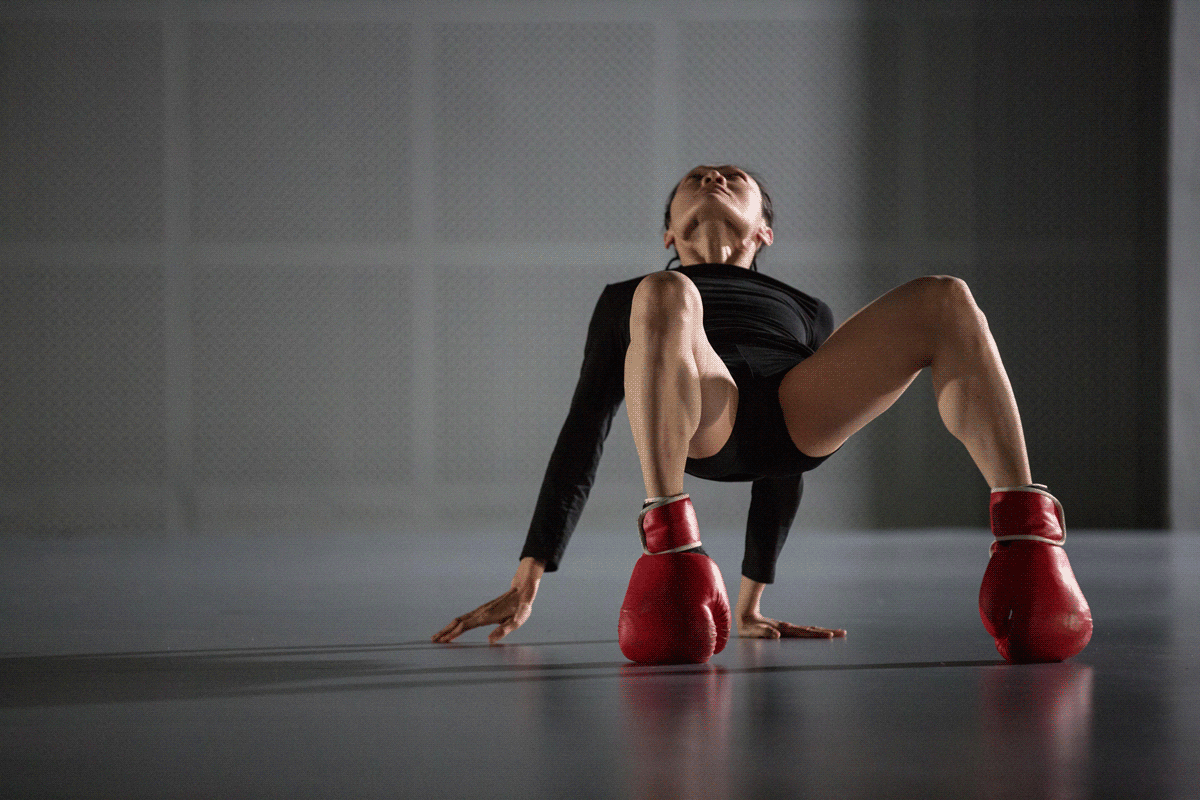 They created independently and shared workshops to the public there. He became an independent choreographer and dancer since 2006, kept going his own creations, and meanwhile worked with different kinds of theater and visual artists such as Living Dance Studio, Paper Tiger Studio and Wang Jianwei. He was invited by Emio Greco/PC in Amsterdam with "Beyond China" dance project in 2010, and got full scholarship of American Dance Festival in 2012. His works were invited to perform in many festivals in Beijing, Guangzhou, Shanghai, Kunming and Hongkong.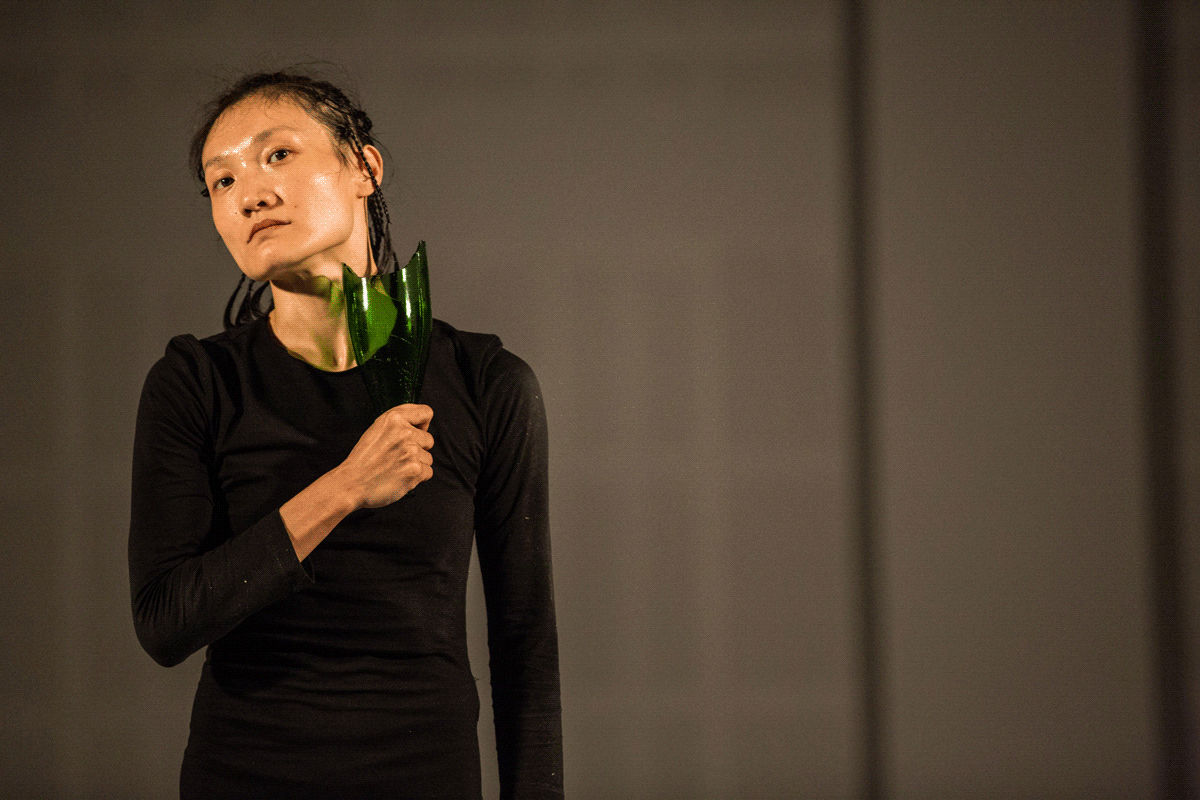 Lei Yan,graduated from Beijing Dance Academy, joined theatre creations as freelancer since 2008. Worked for Beijing Modern Dance Company from 2009 to 2011. She worked for Tao Dance Theater from 2011 to 2014. Hers own creation Dreams May Not Come was invited by CCD Independent Choreographer Project, toured in Beijing Cross Festival, Shanghai Fringe Festival, Guangdong Modern Dance Festival in 2009.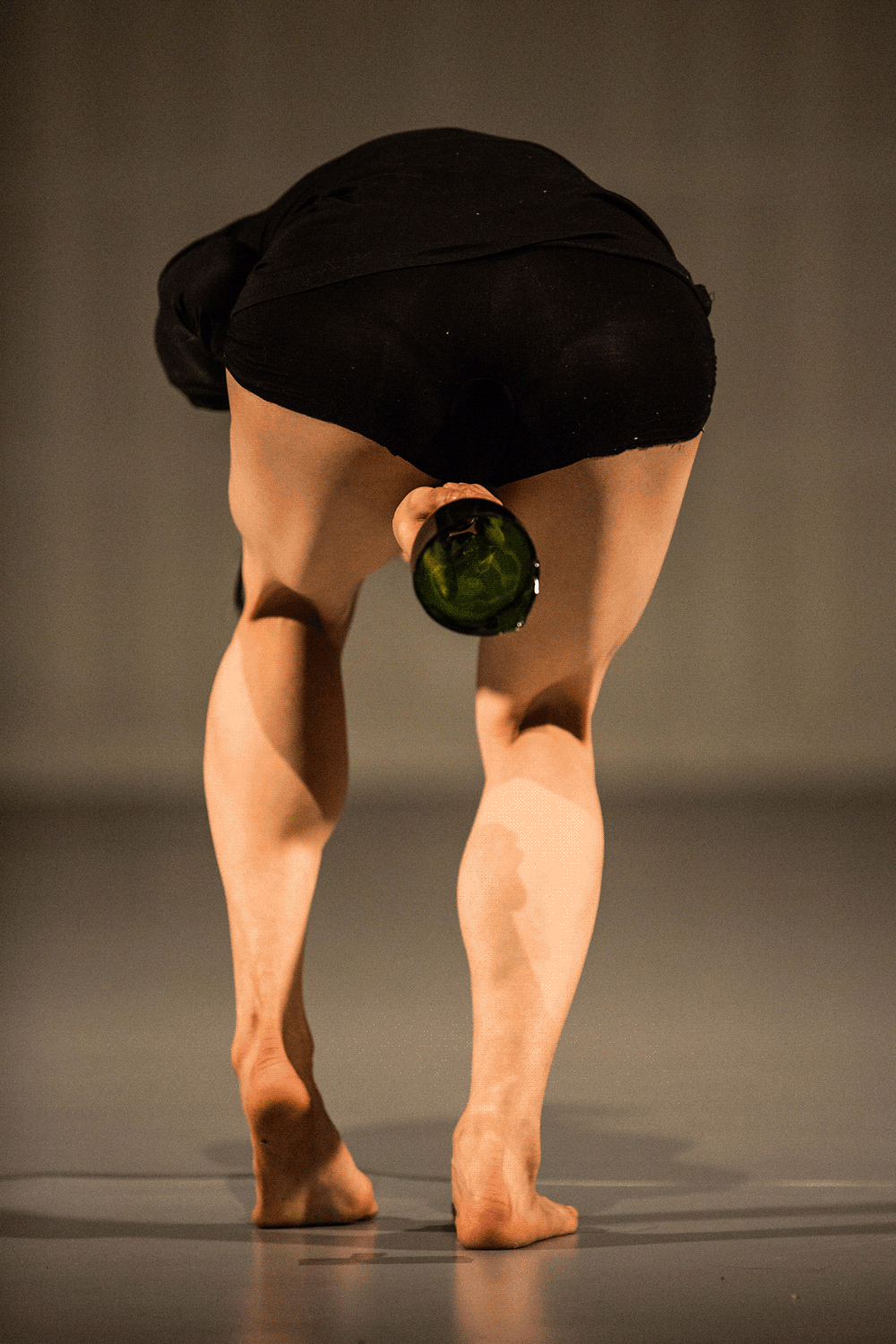 She joined Paper Tiger Studio's performances since 2011. Thereinto, hers brilliant performing in Fei, Hongkong I-Dance Festival 2014, brought her the invitation in residence of next year. With her long-term partner Lian Guodong, she made many pieces include Stories, Time, Moment. The recent one was Encounter, that was a creation in residence in Y-Space Hongkong and invited by Guangdong Modern Dance Festival Dance-X in 2015. She got highly praise for her precise control in this performance. She founded "Lei-Dong work station" which is outside the fifth ring road in Beijing with her husband Lian Guodong in 2016.
Creative Team
Concept: Lian Guodong
Choreographer: Lian Guodong Lei Yan
Cast: Lei Yan
Lighting design: Ma Yue Feng Juncheng Lian Guodong