247Tickets and CityWeekend's Parents&Kids presents Despicable Me 3: Minion Brunch & Prviate Screening on Saturday July 8 2017 at Avenue Restaurant & Hengshan Cinema.
Avenue Restaurant will offer brunch from 12:00. Brunch pricing is 159RMB for adults and 98RMB for kids.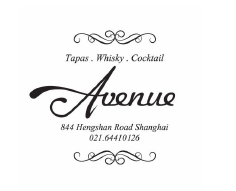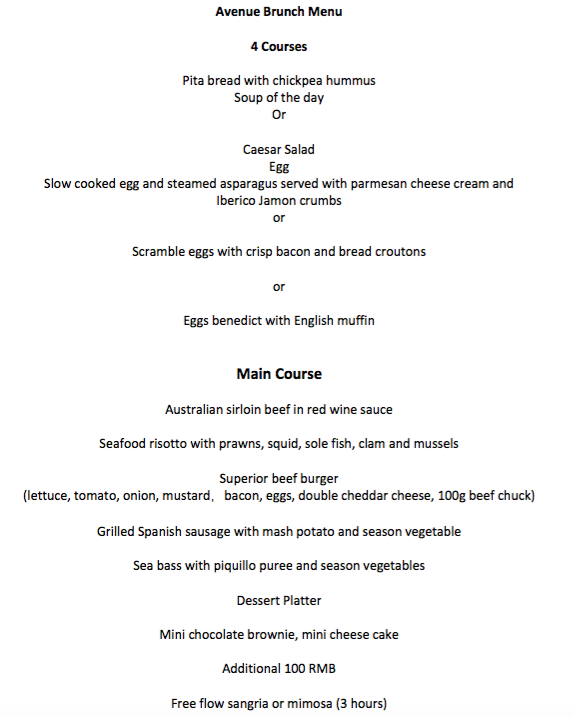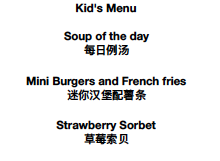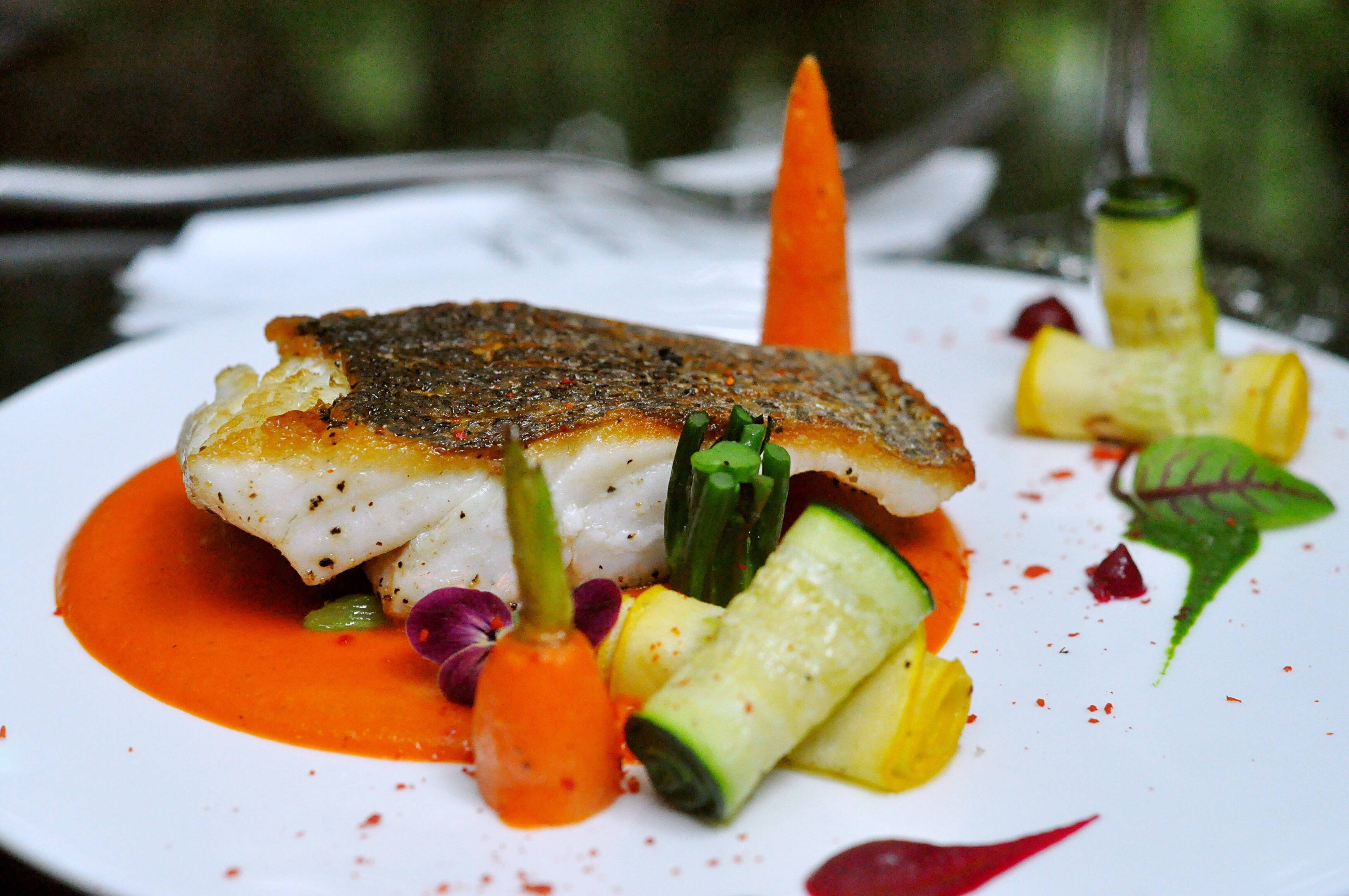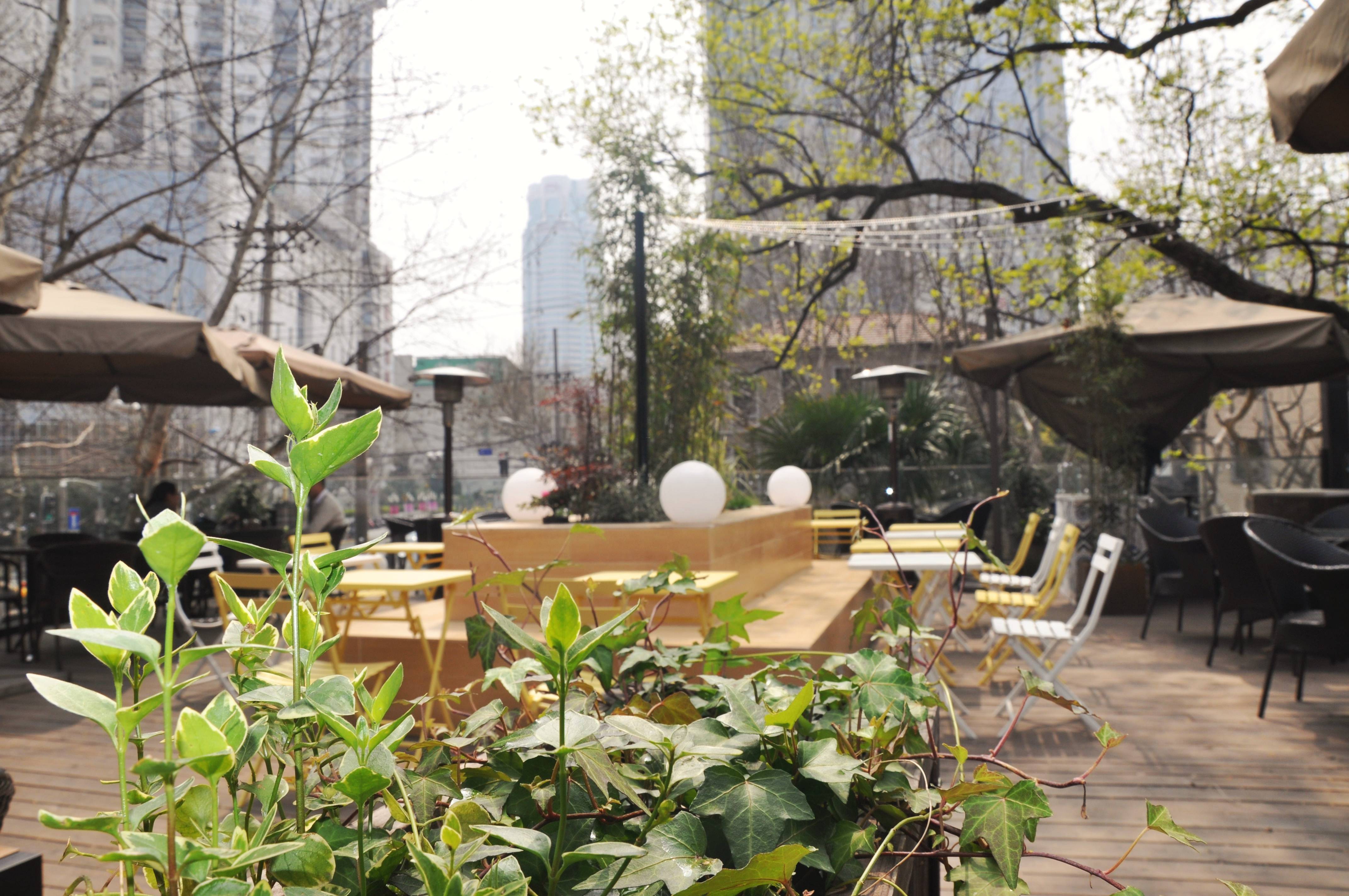 The movie screening will start at 3PM at SFC Hengshan Cinema. A lucky draw will take place inside the theater before the screening.
The movie ticket price is 129RMB,which includes the movie ticket, popcorn and a drink at the cinema as well as several gifts offered by 247tickets and its partners.
Our partners for event are Parents&Kids, Shanghai Family, City Weekend, Fifth x Hair Code, Kraemer, Ringier, Shanghai Expat, Epermarket, Gillian At Alize Hair & Spa, More Fun, Saucepan & TEK Shanghai.
Storyline:
Despicable Me 3 is the third movie in the hit animated series about reformed supervillain/happy adoptive father, Gru (voiced by Steve Carell). This "threequel" brings back old favorites -- like the ever-popular Minions and Gru's girlfriend, Lucy (Kristen Wiig) -- as well as new characters, including Gru's twin brother, Dru (also Carell). And, of course, there's a new villain out for world domination: Bathalzar Bratt (Trey Parker), a former child star from the '80s who can't give up his old character (or his old style choices). As with the first two movies, expect some comic pratfalls, cartoon violence, and creative but minor insults. But overall, this promises to be a fun choice for kids and parents to enjoy together, with lots of laughs and positive messages.