Experience Der Rosenkavalier as a silent film accompanied by the Orchestra of the Age of Enlightenment!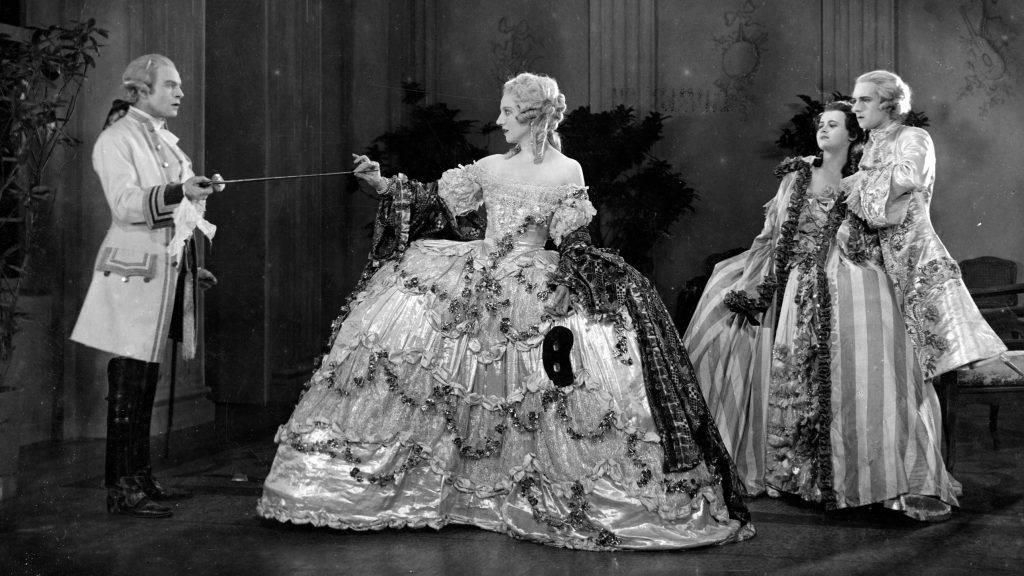 Strauss' peerless opera Der Rosenkavalier, set in Vienna, premiered in 1911 and a silent film version followed in 1926. At the London premiere, at the Tivoli Theatre on the Strand, Strauss himself conducted his arrangement for chamber orchestra of a suite to accompany the film.

Orchestra of the Age of Enlightenment
Three decades ago, a group of London musicians took a good look at that curious institution we call the orchestra and decided to start again from scratch. They began by throwing out the rulebook. Put a single conductor in charge? No way. Specialise in the repertoire of a particular era? Too restricting. Perfect work and then move on? Too lazy. The Orchestra of the Age of Enlightenment was born.

Since then, the OAE has shocked, changed and mesmerized the music world. Residencies at the Southbank Centre and Glyndebourne haven't numbed its experimentalist bent. Record deals haven't ironed out its quirks. Period-specific instruments have become just one element of its quest for authenticity.

Today the OAE is cherished more than ever. It still pushes for change, and still stands for excellence, diversity and exploration. And almost three decades on, there's still no orchestra in the world quite like it.
Program
R. Strauss:
- Ruhe meine Seele op.27 No.1
- Cecilie op.27 No.2
- Heimliche Aufforderung Op.27, No.3
- Morgen! op.27 No.4
"Mir ist die Ehre widerfahren" Sophie's Aria from the Presentation Scene Act II Rosenkavalier
R. Strauss: Der Rosenkavalier (salon arrangement including silent movie) 109'