Join us at Candor for Eyes Wild Open, another original Dark Circus Experience.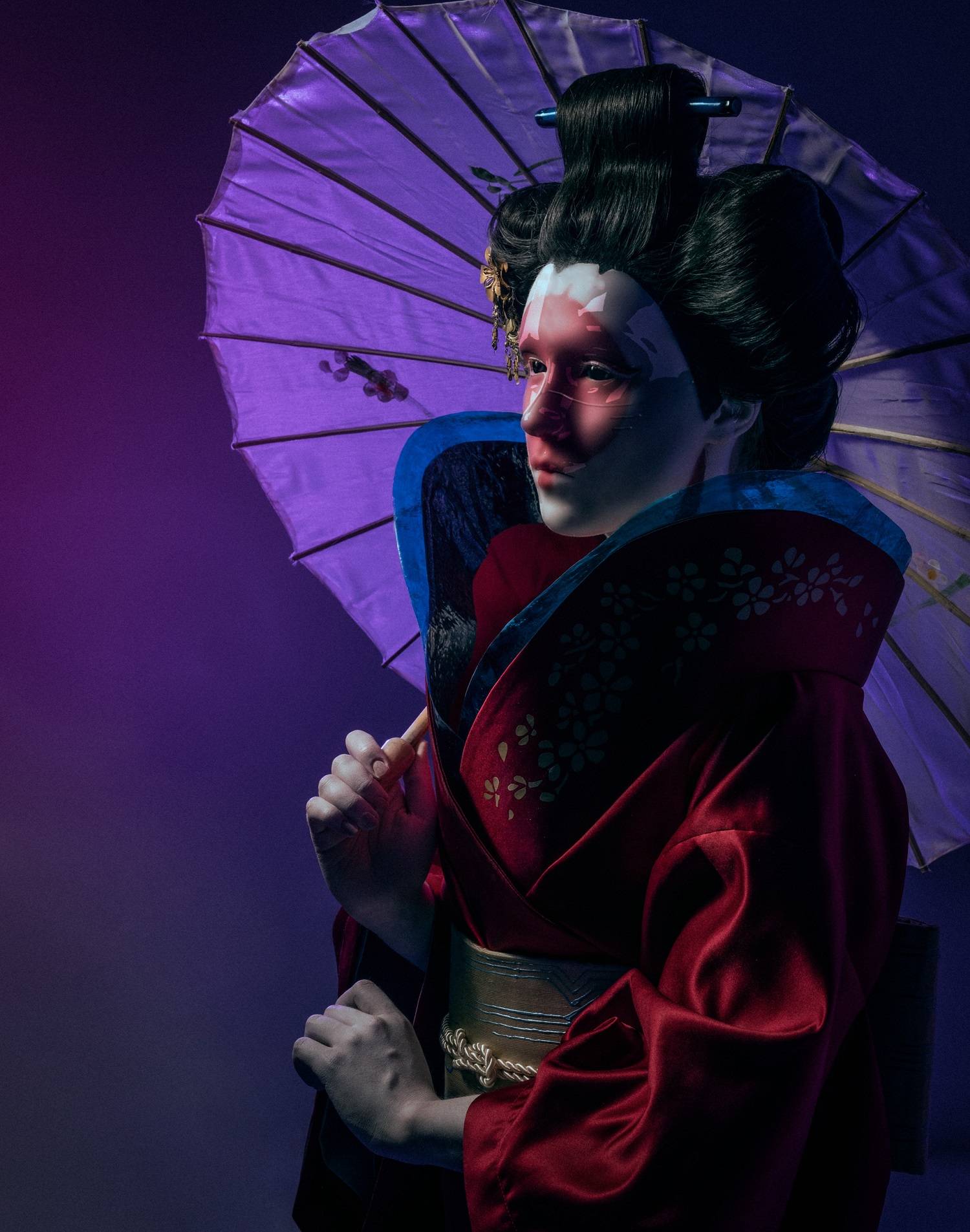 Come have all of your senses tickled and teased with Candor's first Geisha focused show. An evening with our Geishas will leave wanting so much more, their secrets tempt and tease. Dark Circus combines the traditional circus and a new darker aesthetic with the modern allure of Burlesque to create a new kind of enticing theatre.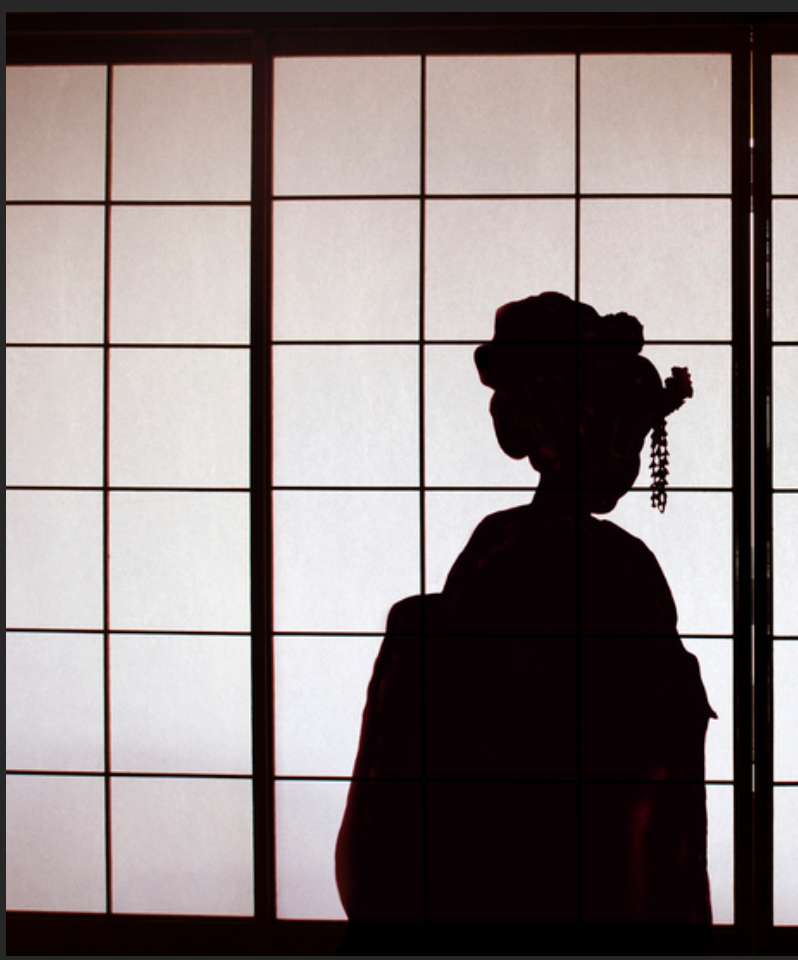 The subtle calm movements and expressions of our trained Geishas will transport you from modern Shanghai to ancient Japan. This is a one-time opportunity to see these classic ladies grace Candor's stage.