- Receive Tickets via Express Delivery
- All Attendees Require a Ticket
- No Cancellation
---
MULTI GRAMMY-NOMINATED POP STAR CRAIG DAVID
TS5 LIVE IN SHANGHAI
17 FEB at BANDAI NAMCO Shanghai Base DREAM HALL
The multi Grammy-nominated U.K. pop star Craig David will bring his TS5 show to Shanghai in 2020 and is set to perform at BANDAI NAMCO Shanghai Base DREAM HALL on Feb 17th.
About Craig David
TS5 started out as the most exclusive pre-party hosted by Craig at his penthouse home in Miami. Craig's set combines massive old skool anthems from R&B to Swing beat, to Garage and Bashment, whilst merging current chart-topping House hits. With Craig's amazing ability to sing, MC and work the crowd while DJing simultaneously its clear to see how the growth of TS5 has emerged.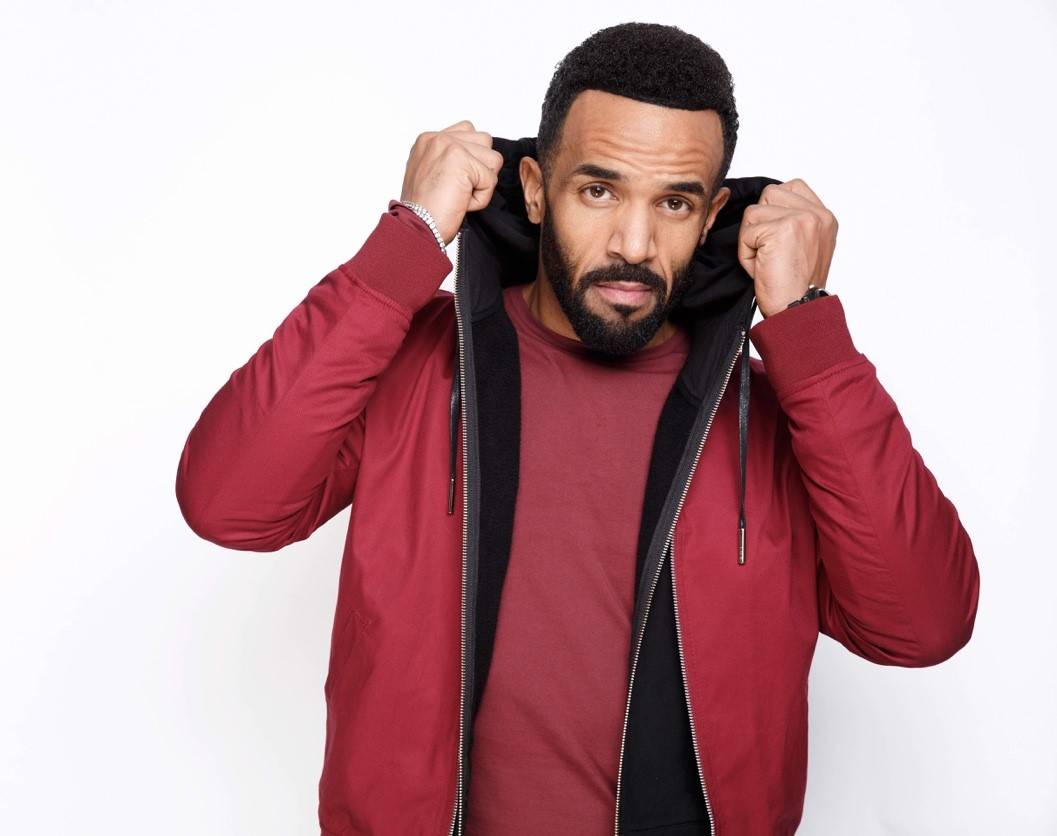 Craig is no stranger to the DJ life. Before the success of his solo career, Craig started out as a DJ working the UK club circuit; he then went on to sell over 15 million albums as an artist, enjoying 14 Top 10 hits and achieving multi-platinum status in more than 20 countries.
Over the course of summer 2016, TS5 continued to go from strength to strength. With a record breaking 25,000 people packing out the Sonic Stage at Glastonbury, the largest crowd the stage has ever seen in the history of the landmark festival, TS5 continued to grow. In 2017 Craig brought TS5 to over 100,000 people on the world-famous Pyramid Stage at Glastonbury as well as selling out two O2 arenas earlier on in the year.
Selling out venues across the US in 2018 including T5 in New York with a 3,000 capacity and the famous Roxy theatre in LA the TS5 event is becoming renowned for its prestigious party vibes world-wide.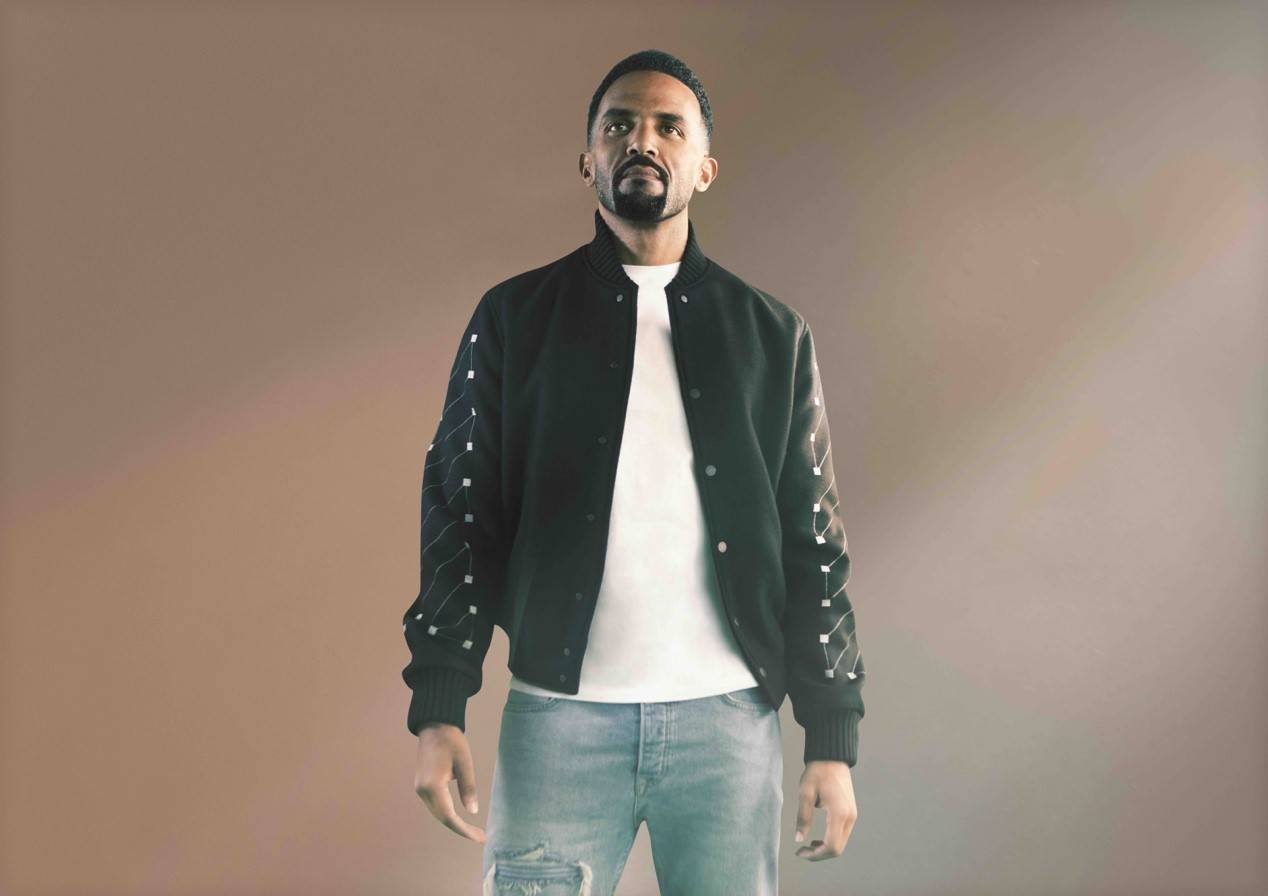 TS5 returns to Ibiza Rocks for a 4th year summer pool party residency with 12-weeks of shows as well as announcing a brand-new pool party residency in Marbella. TS5 is now a globally recognised party brand having toured the world, including, Australia, US, Japan, Dubai, Bali, Malaysia, Hong Kong and Europe. With over 1.5 million people worldwide experiencing TS5, the growth of the brand is an unstoppable force.
About Live Nation
Live Nation Entertainment (NYSE: LYV) is the world's leading live entertainment company comprised of four market leaders: Ticketmaster, Live Nation Concerts, Live Nation Media & Sponsorship and Artist Nation Management. Live Nation currently operates across 10 countries and regions in Asia including China, Japan, Philippines, Singapore and Thailand etc.