- Receive E-ticket via Email
- Gain Admission with E-ticket
- Age 18+
- No Cancellation
---
Cotton Club Blues night at the Pearl - one Friday per month! Shanghai's world famous Cotton Club shut its doors a little over a year ago but they're back stronger than ever along with other acts just as blissful and eclectic. Make a reservation for dinner or simply enjoy their happy hour performance!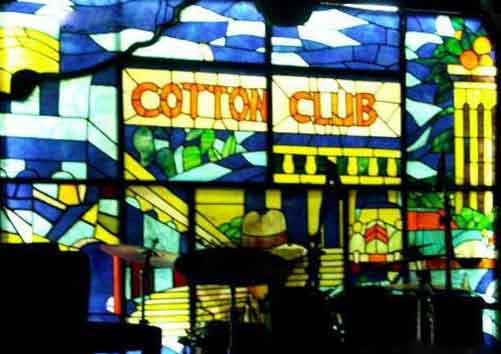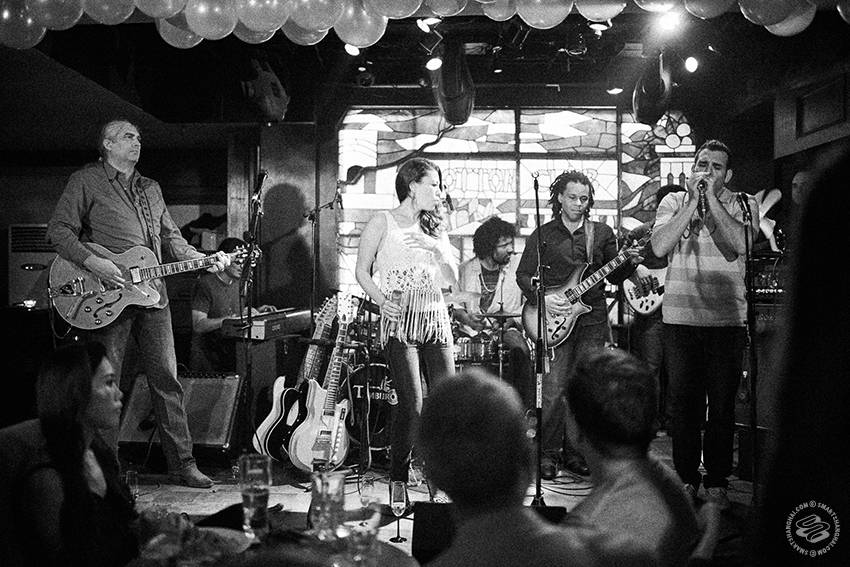 After 19 years and 5000 shows, the venerable institution of blues, Shanghai's world famous "Cotton Club " shut its doors on March 25 2017. As one of our favourite bands and venues in Shanghai we are proud to welcome the whole team for two nights of Blues bliss at The Pearl.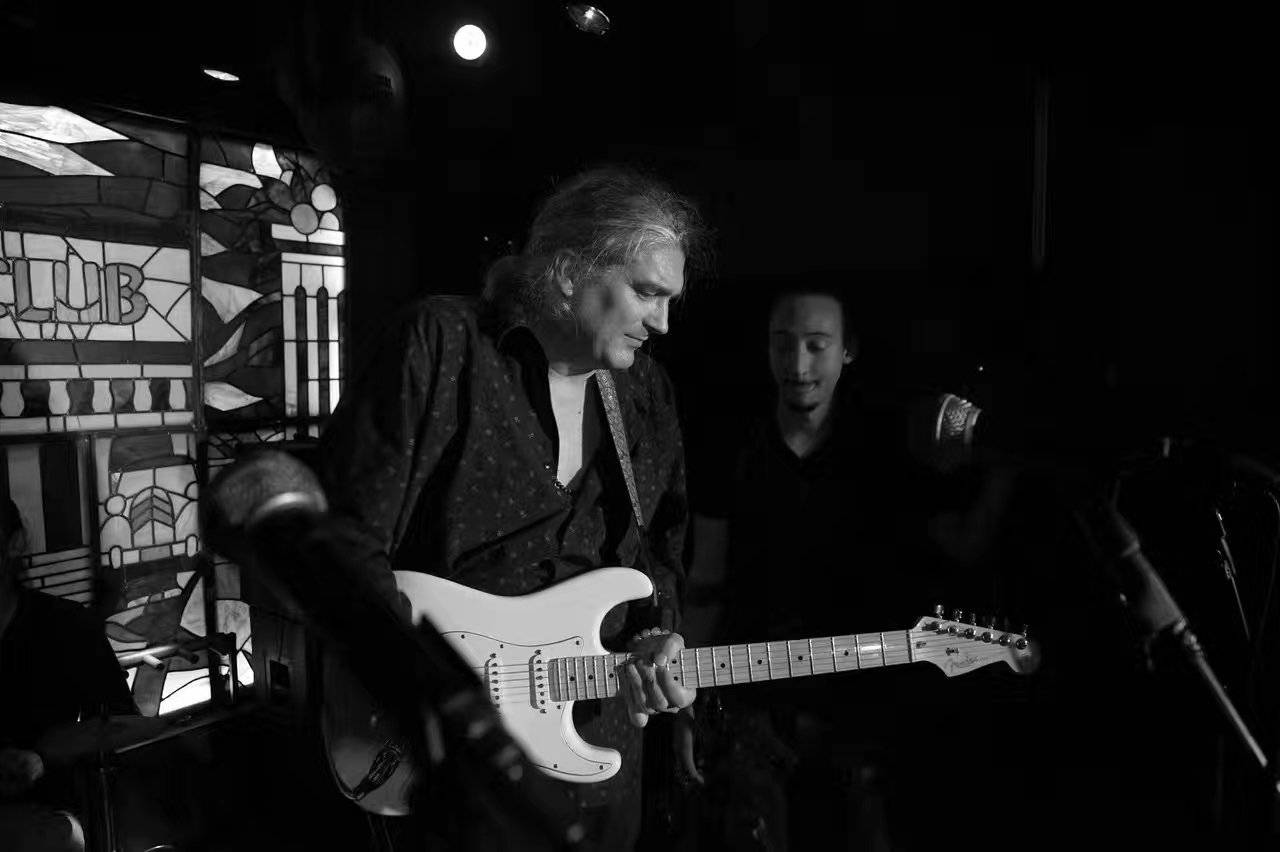 The Royal Hombres have been a fixture on the Shanghai music scene from the beginning of time. They held court at the Cotton Club for nineteen years and their music reflects an eclectic mix of blues, jazz and funk. The band, led by inimitable Blues legend, Greg Smith with Jorland Paulino on bass, Eddy Lewis on guitar, Francesco Perre on drums, Yiko on vocals and Matt Cadillac Cooper on guitar and vocals.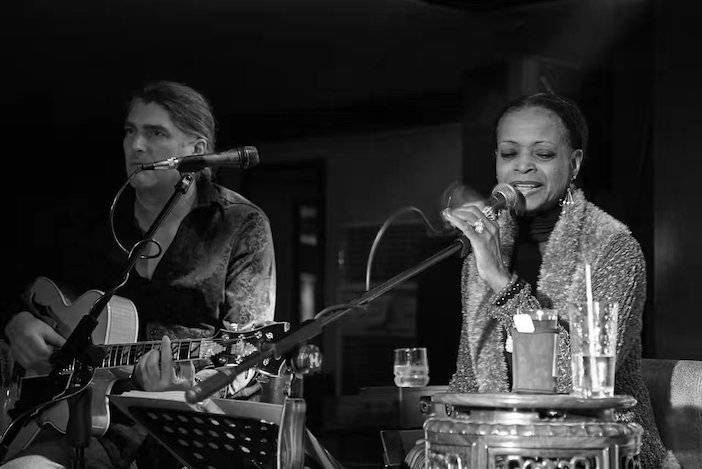 Opening Set Special Guest David Stone Don't miss out, and book your tickets now! Date : Friday, April 26th & May 24th 2019
 Tickets: 120 RMB Pre-sale / 150 RMB at the door

Happy Hour from 6 PM to 8 PM. Concert starts at 9 pm until late. 

RESERVATIONS: General seating (only dinner reservations), cozy booths and VIP boxes. Dinner and drink packages are available.