👉 Receive E-ticket via Email
👉 Gain Admission with E-ticket
👉 Age 18+
👉 Tickets DO NOT Guarantee Seating
👉 No Cancellation
---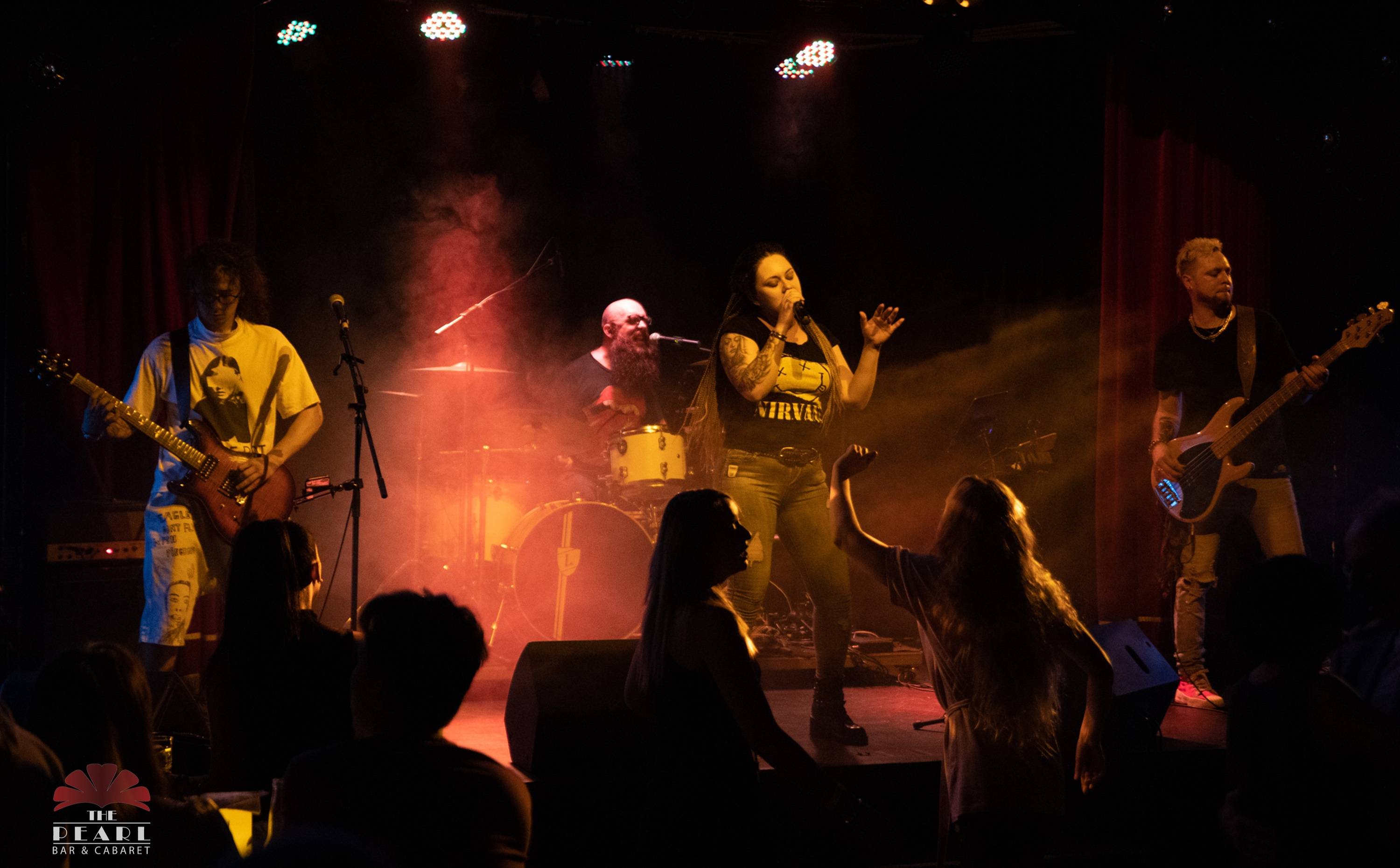 After a long series of successful British Invasions concerts the Red Stars band is listening to our customers' requests and have created a special version. Coldplay and British Invasion. Along with the large array of British hits, The Pearl Red Stars have put together a selection of Coldplay hits to honor what has been referred to as the last big rock band after grossing $500 million on their last tour.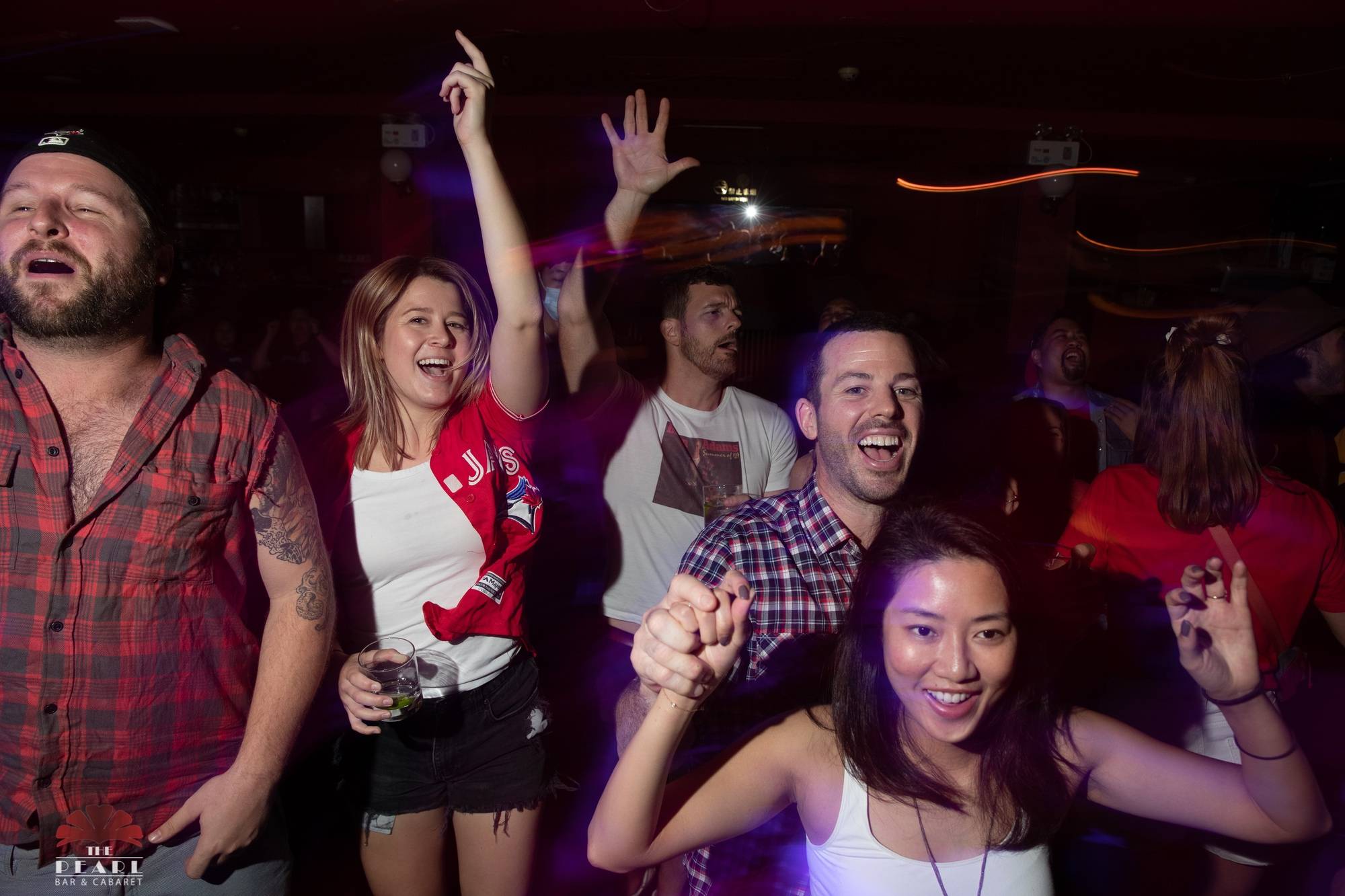 It's no secret that the British have always had far superior music to the rest of the world; especially when it comes to their rock bands. It was only a matter of time until that music spread to the rest of the world. Thus, becoming a cultural phenomenon.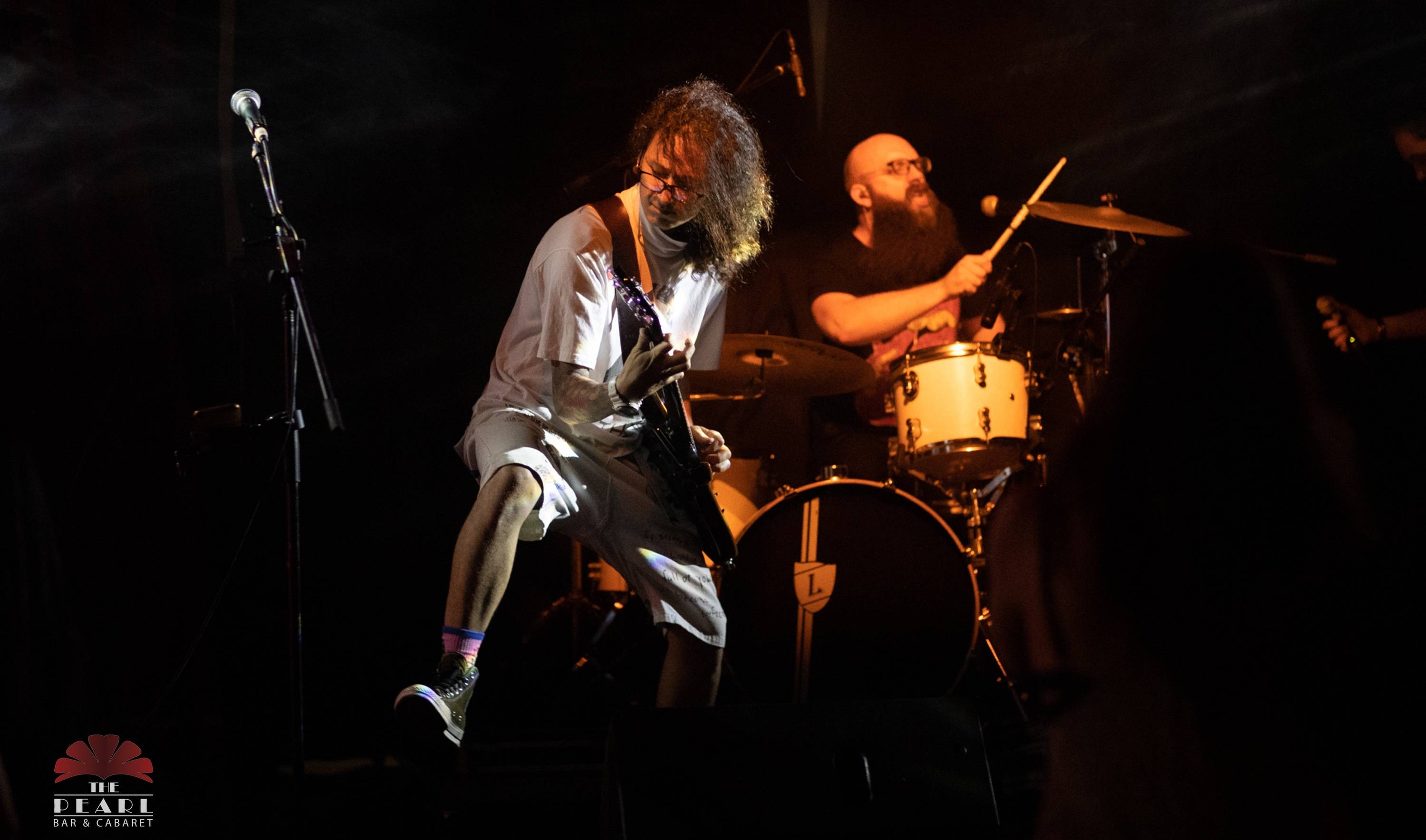 The first wave of the British Invasion crossed the Atlantic and appeared on the American shores in the mid-1960s. The Americans were besieged by the music of The Beatles, Rolling Stones, Pink Floyd, and Led Zeppelin. History repeats itself with the Pearl's very own Red Stars who will be bringing this music to you live.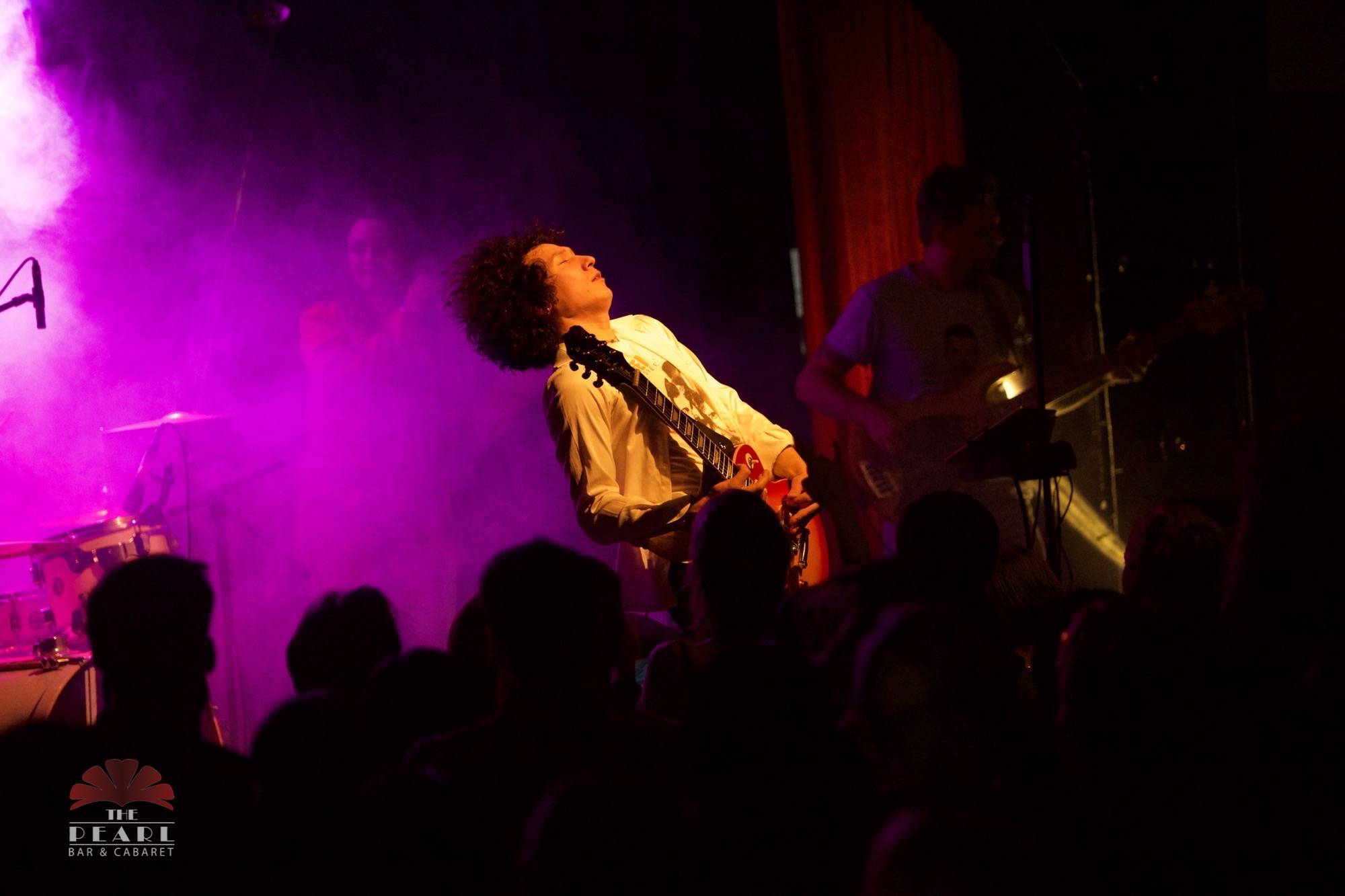 As curators of the best music, the Red Stars will delve into British music from other eras that were embraced by the world. From the 80s, the likes of Queen, Yes, and Def Leppard will be performed. The 90s showcase Oasis and Radiohead. The canon of music will include the most recent hits by Adele. Of course, the timeless Elton John and his hits that span the decades will be present.