February 19-21: Let's go... hiking through a winter wonderland + hot springs!!!

This weekend is all about winter! We will be heading over to Daming Mountain for a winter hike with incredible winter scenes, check out an awesome ancient village, relax in hot springs, and more!!!


We be taking an awesome hike through a winter wonderland (if we're lucky, through snow covered hills and frozen streams)...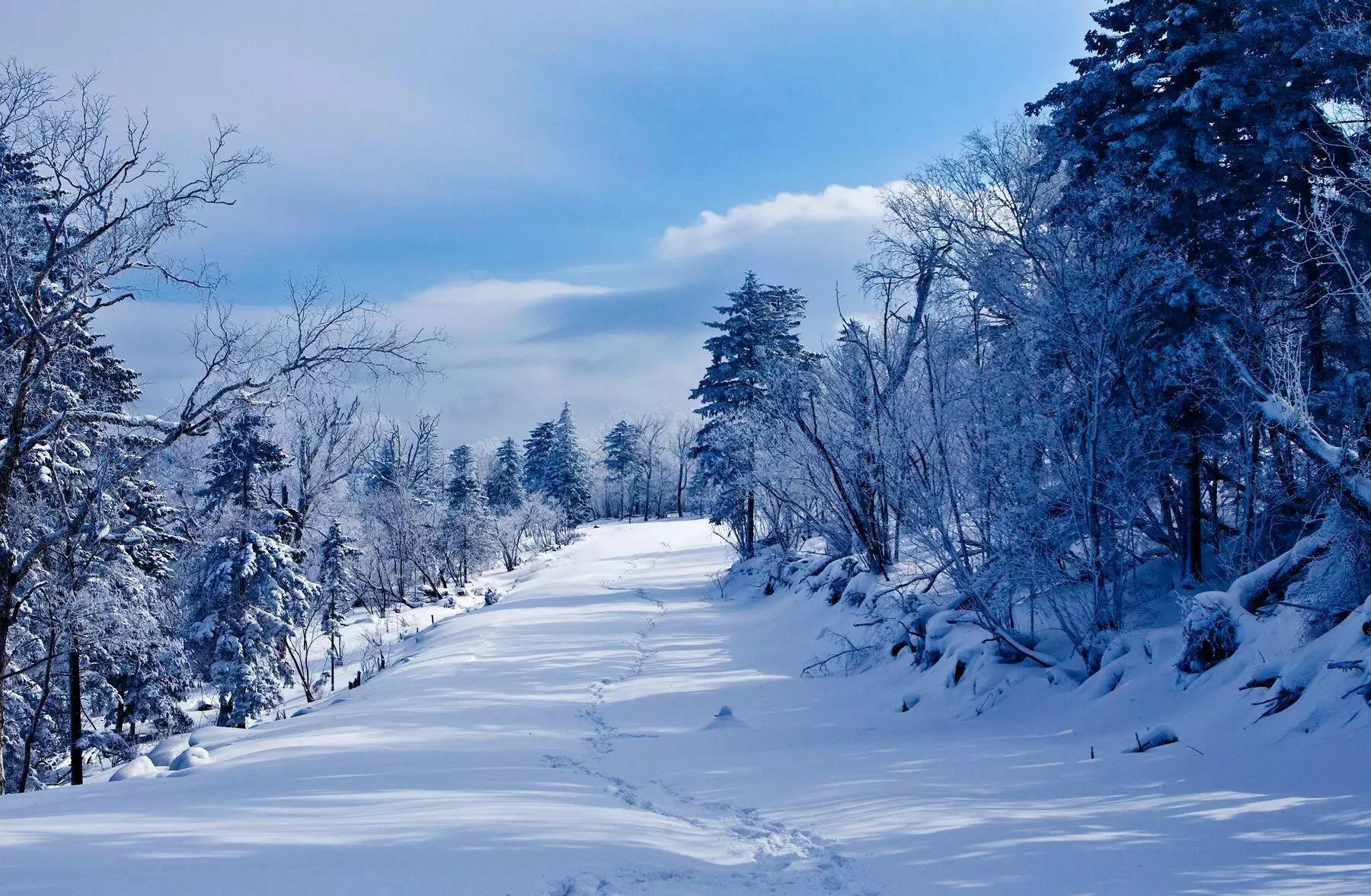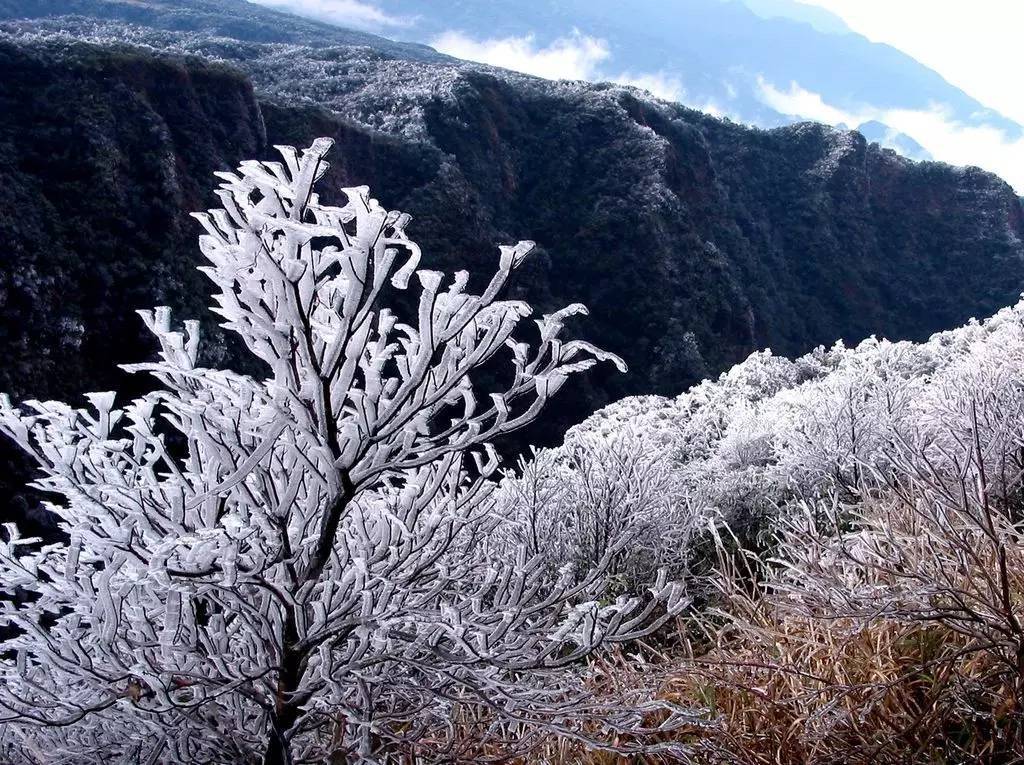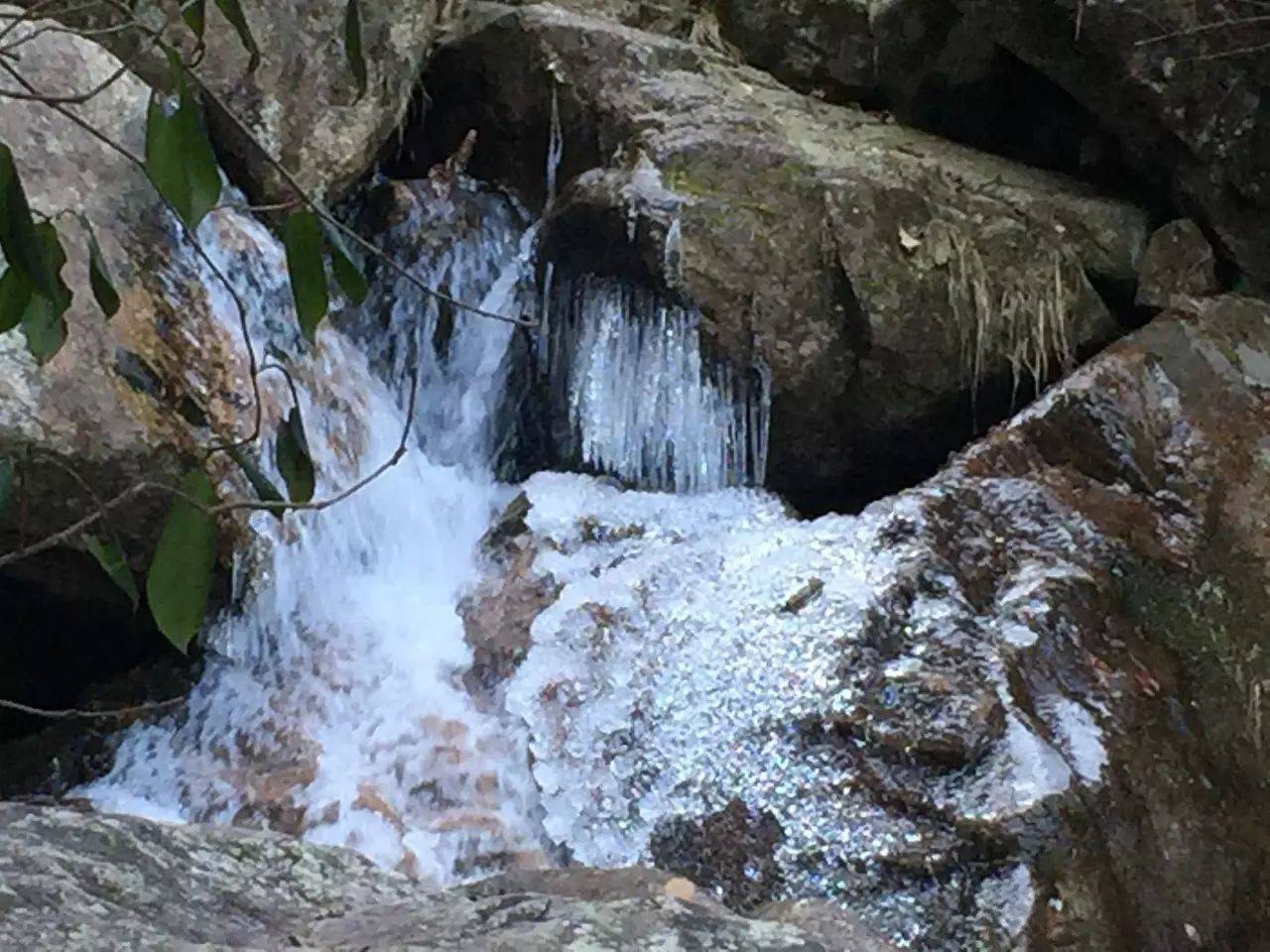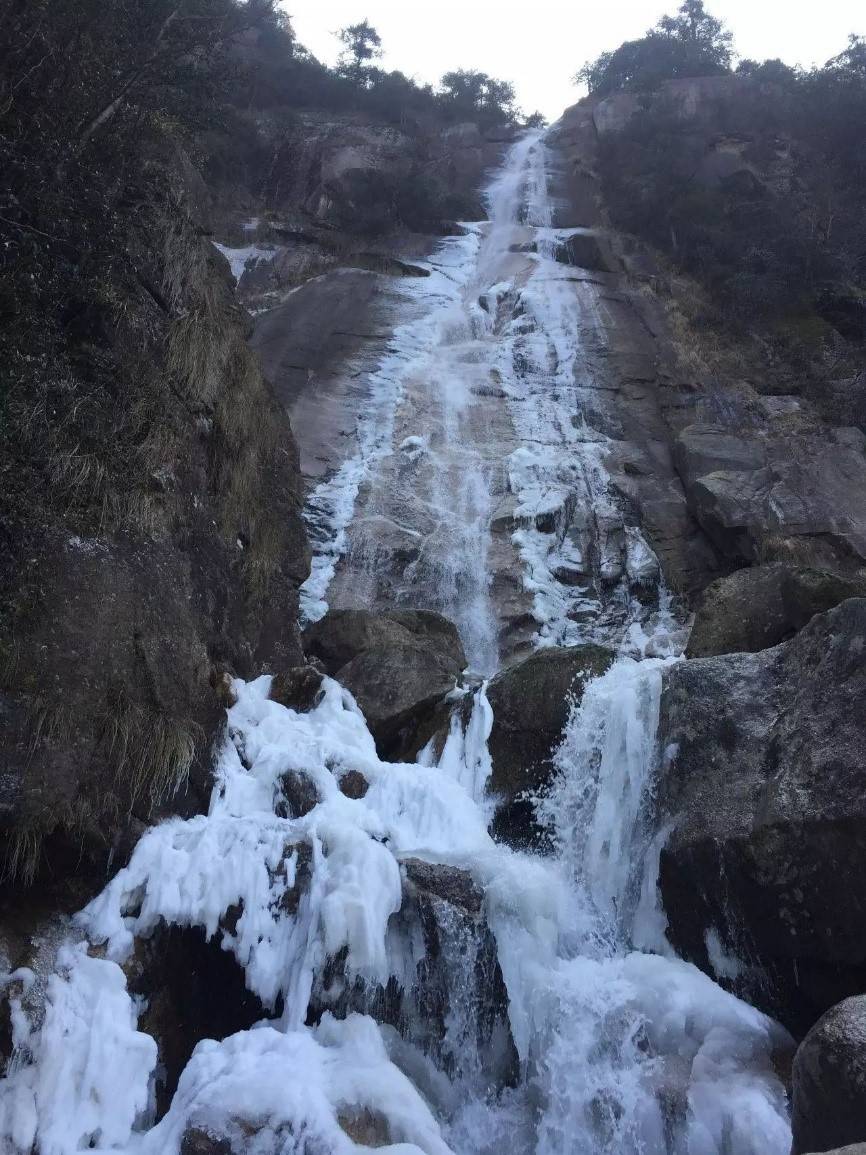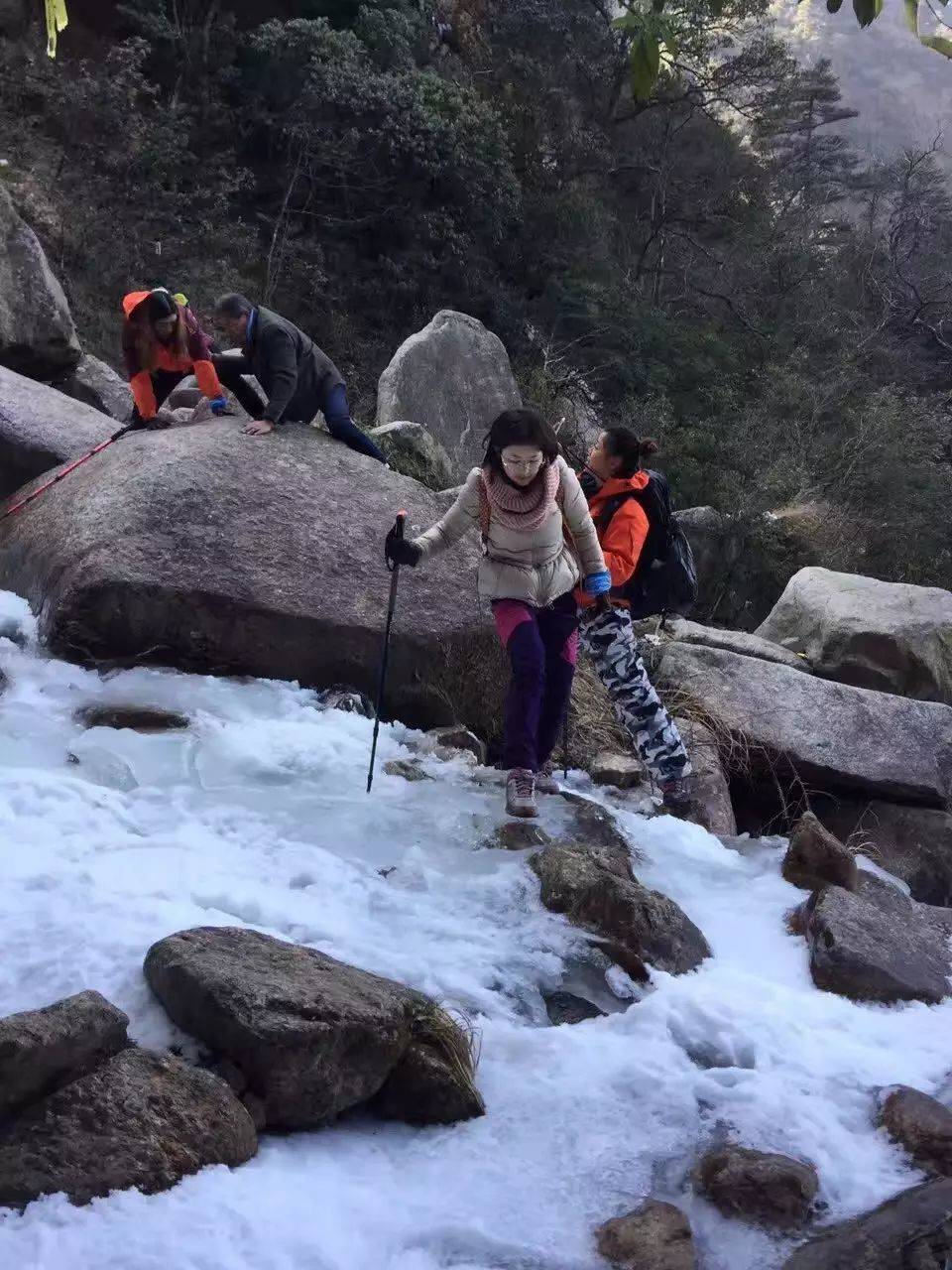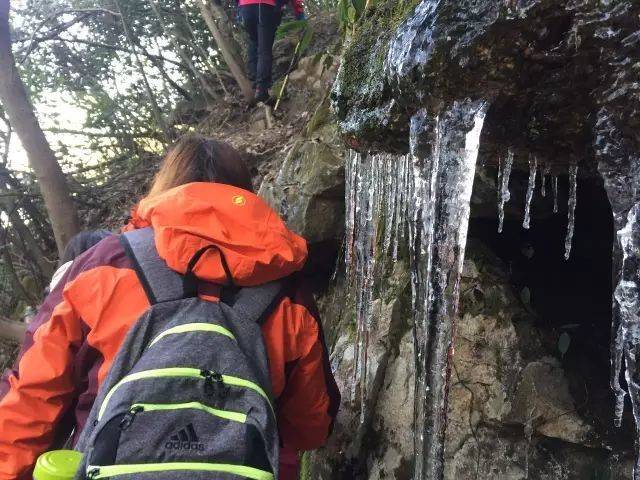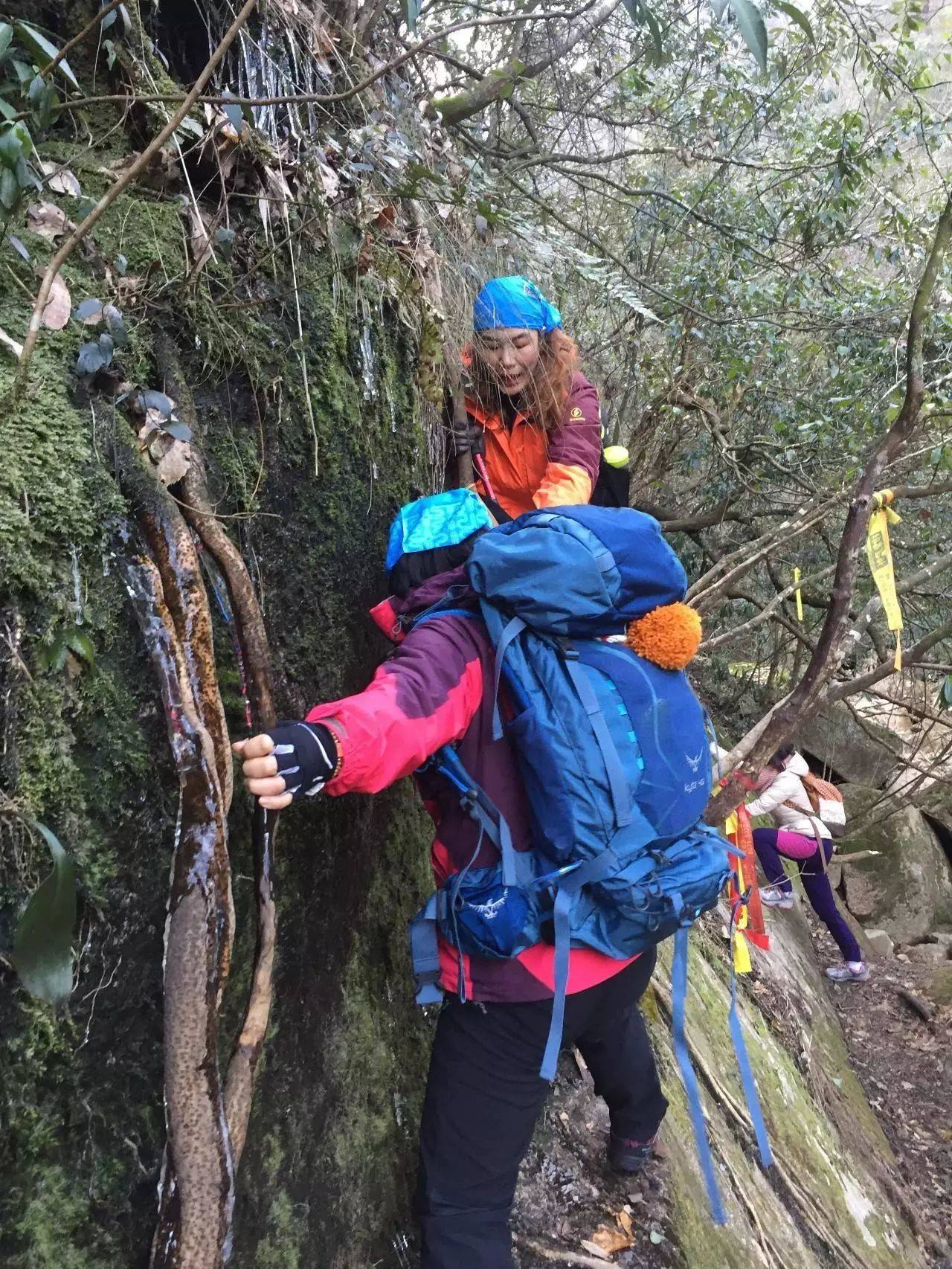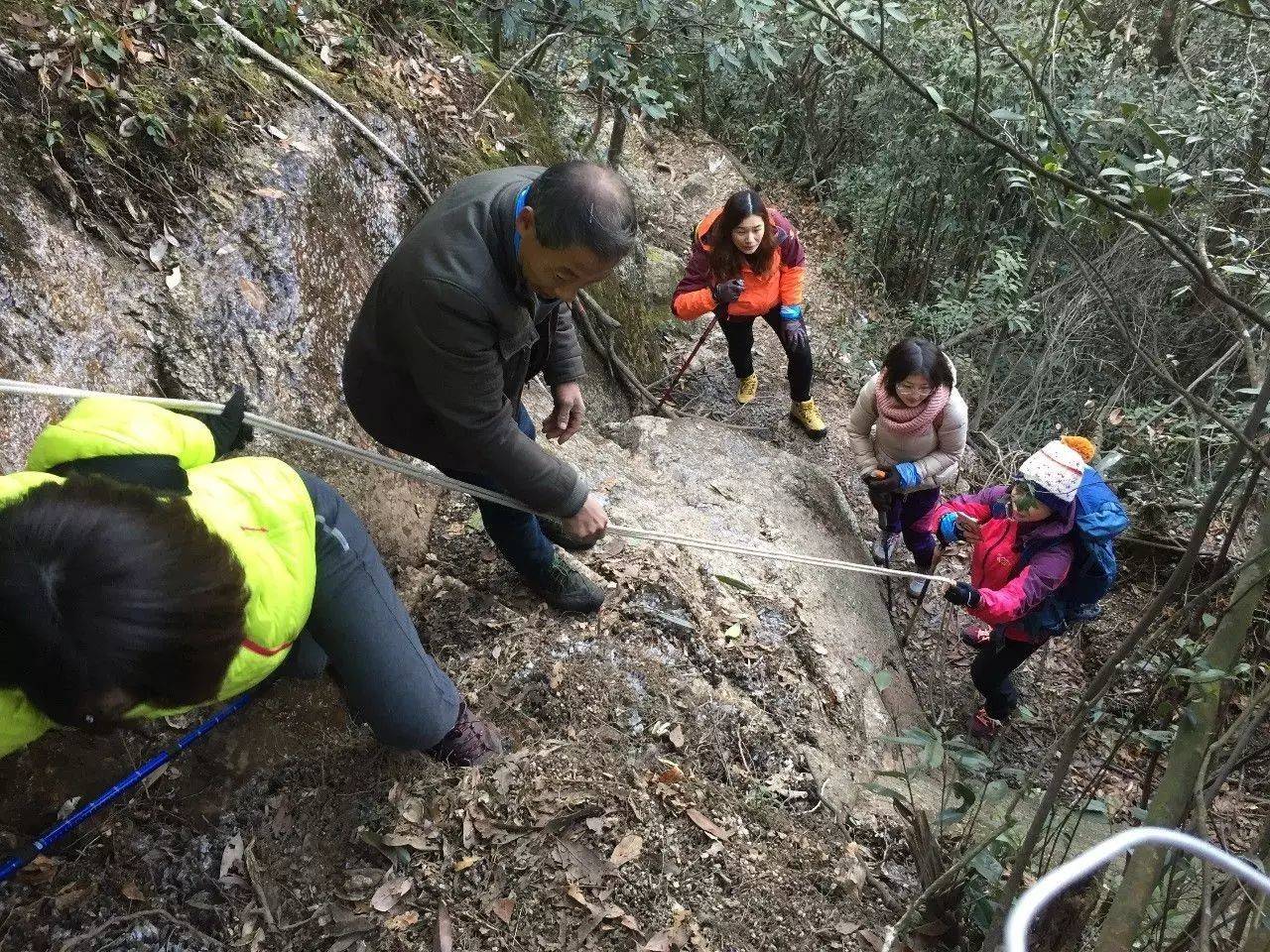 ..checking out an awesome ancient village with traditional houses…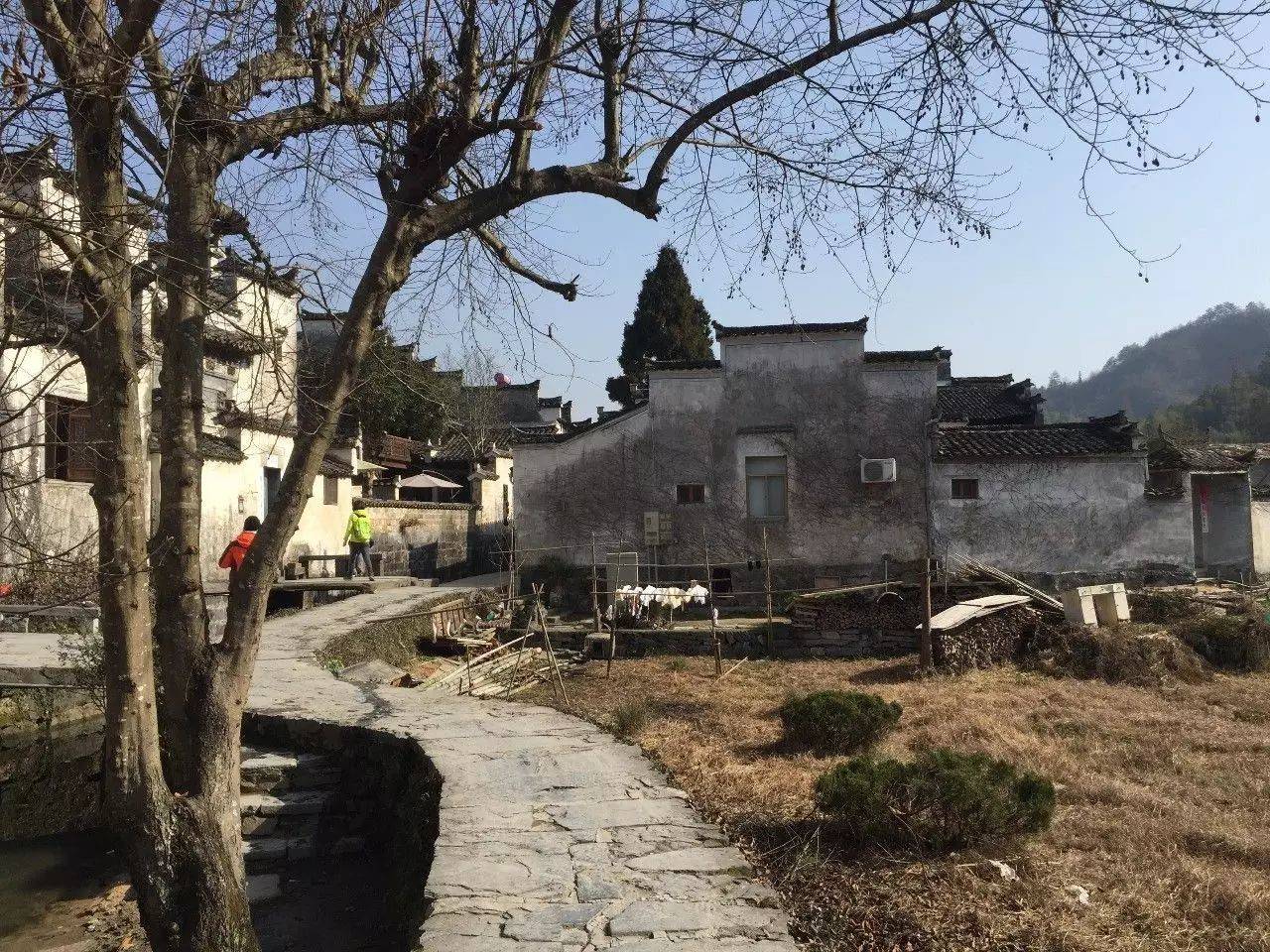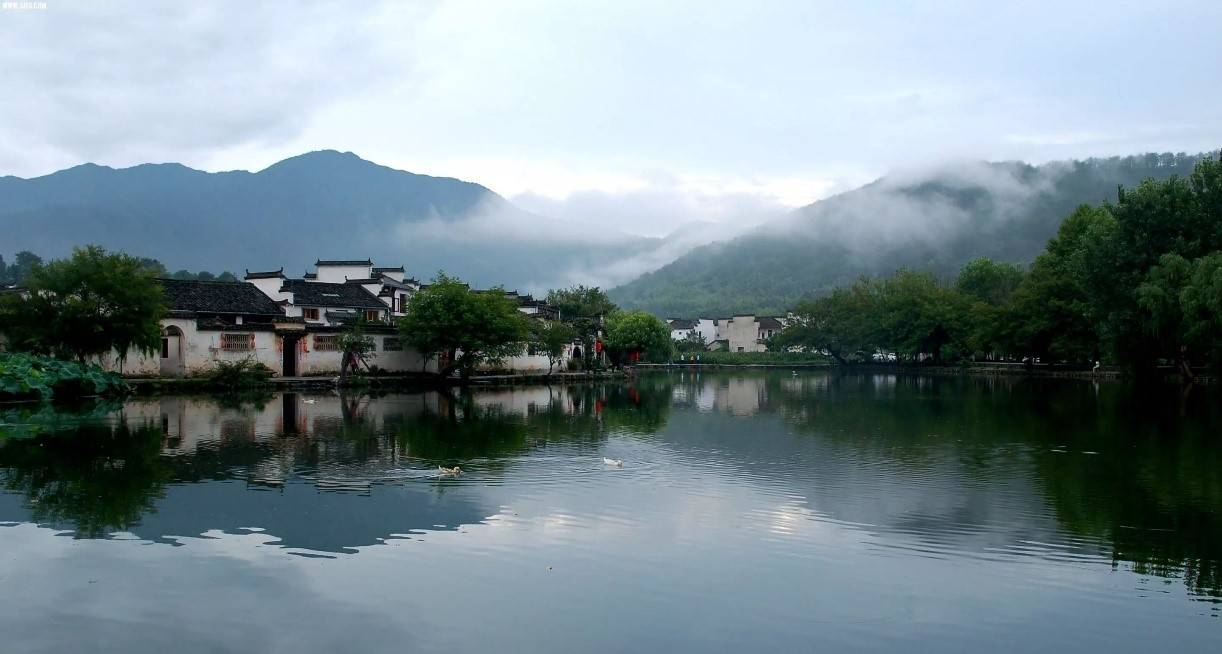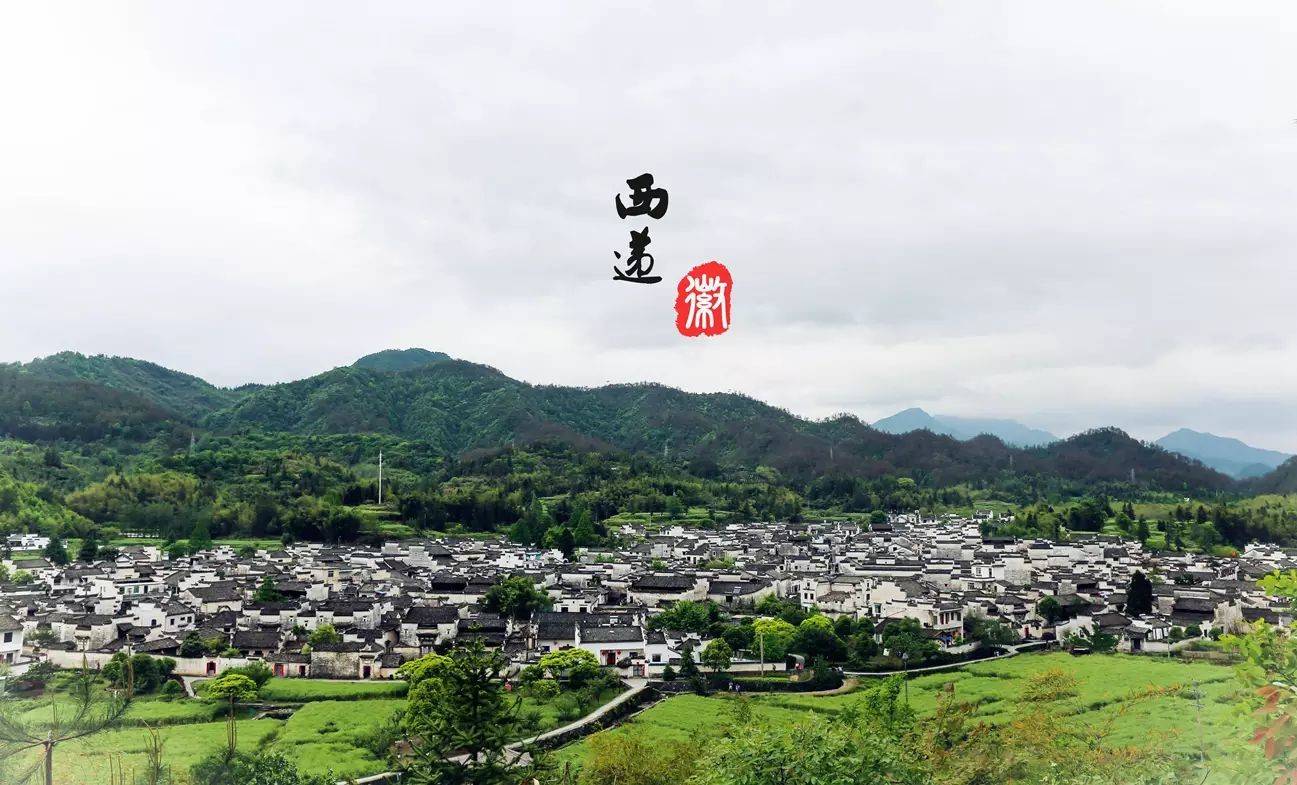 … chilling out in hot springs...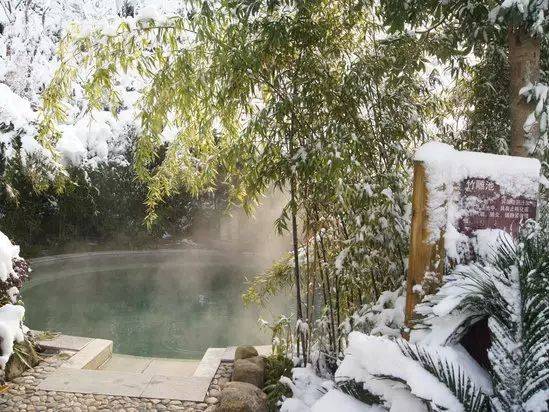 …and more!!!



Dates: February 19-21 (during Chinese New Year)

Day 1 – Monday - February 19
13:00 – Meet at Hongkou Stadium (Metro Lines 8 and 3) Exit 3, outside - follow the music!
18:00 – Arrive and check into our local guesthouse in Lin'an
18:30 –Local specialty dinner
19:30 – Bonfire party with great music and drinks!!!

Day 2 – Tuesday - February 20
07:00 – Simple Western breakfast
08:00 – Start our awesome hike (4-5 hours,13km)
12:30 – Picnic lunch
14:00 – Finish our hike and hop on the bus to our hotel with hot springs!!
15:30 – Relax in the hot springs
18:00 – Head to Huangshan Old Street and enjoy a local specialty dinner
20:00 – Head back to our hotel

Day 3 – Wednesday - February 21
08:00 – Breakfast and check out
09:00 – Head over to an ancient village with picturesque Hui style houses and lakes
12:00 – Local specialty lunch
13:00 – Hop on the bus and chillax on our way back home
18:30 – Arrive in Shanghai

Transportation:
Included - Insured private bus with heat

Accommodation:
Not included - 2 nights - Clean double occupancy rooms for 520 RMB per person for the two nights. These will be booked on a first come first served basis. If you wish to room alone, the single occupancy fee is an extra 1040 RMB per person for the two nights. Please note that single occupancy availability may be limited. (If needed, we can help you find someone to share. Pairings in this case are distributed in order of request submission. If there is an uneven number of travelers, the nightly single occupancy fee may apply.

Meals:
Included - All meals as listed - Simple Western breakfast (toast, jam, butter, peanut butter, eggs, coffee, tea), local specialty lunch and dinner - veggie friendly!
Not included – Picnic lunch on D2 (bring your favorite snacks!)

Price: Book now to get the early bird price of 1480 RMB or 1680 RMB if booked after February 1.

Deposit: 900 RMB (included in the price)
Full payment must be made by February 6. (Registration is still open after this date.)

Includes:
3-day onsite transportation, meals as listed, entrance tickets to all sites, trekking guide, hot spring, speakers, emergency medical insurance, mineral water, driver's allowance, English/Chinese speaking facilitator, pre-trip scouting and site research, coupons, an experience of a lifetime, and looots of fun!

Does not include:
Accommodation, picnic lunch on D2,drinks, other personal expenses

What you need to bring:
PASSPORT/ID card, camera/GoPro, small day pack, hiking boots (necessary), walking sticks, swimming suits, headlight/flashlight, flip flops, towel, toiletries, warm clothes, your favorite food for picnic on D2

Note: If your passport is in the visa office for processing, please bring the slip of paper given to you by the authorities along with a copy of your passport with you on the trip. This paper can be used for domestic travel instead of a passport.

Cancellation & Disclaimer:
If the traveler decides to cancel, s/he can get refund of the deposit (a small cancellation fee may apply) up to January 18 and no refund after that. The schedule, accommodation, and transportation may be adjusted due to weather conditions, unforeseeable events etc. For complete information please refer to www.travelers-society.com/terms-conditions.

What is the minimum age to join in this trip?
Kids older than 9 years old can join, depending on the fitness level of the child.

How difficult is the hike?
Medium.



Have a question?
email us: info@travelers-society.com
or add our individual Wechat account: ID: travelers-society