- Receive Tickets via Express Delivery
- All Attendees Require a Ticket
- No Cancellation
---
"Mr. Tao has an ability to draw you inside his austere, meditative world; if you go willingly, you realise that the body is a sacred place" - New York Times

Cloud Gate Dance Theatre
Cloud Gate is the name of the oldest known dance in China. In 1973, choreographer Lin Hwai-min adopted this classical name and founded the first contemporary dance company in the greater Chinese-speaking community: Cloud Gate Dance Theatre of Taiwan, also known worldwide as Cloud Gate. From 2020, CHENG Tsung-lung will succeed Lin as the artistic director of Cloud Gate.
Cloud Gate dancers are trained in meditation, Qi Gong, internal martial arts, modern dance and ballet. Through Lin Hwai-min's innovative choreographies, the company transforms ancient aesthetics into a thrilling modern celebration of motion.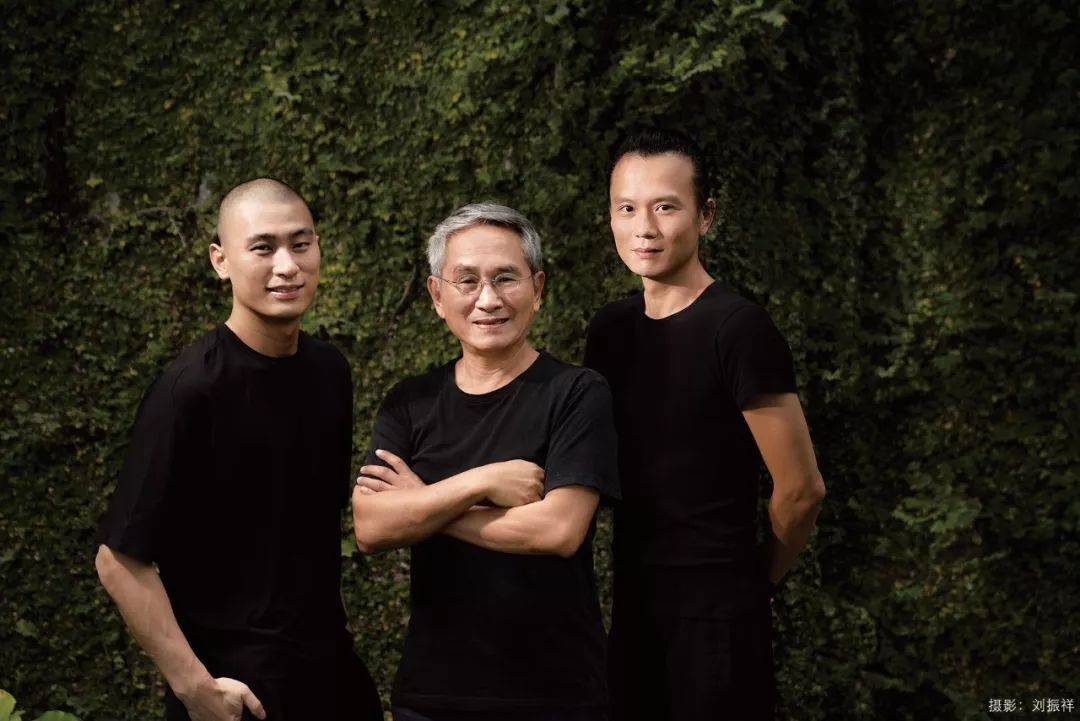 Tao Dance Theatre
It's an auspicious time for Chinese contemporary dance. The community cohesion, instilled through centuries of Confusion attention to order and more recently of Communist conformity, is conspicuous but so too is the emergence of self-expression.
The result is highly disciplined bodies that provide the material to interpret truly individual ideas. Chinese choreographers, such as director, Tao Ye, fuse a profound depth of thinking onto very physical theatrical expression and the resulting dance is both original and enthralling.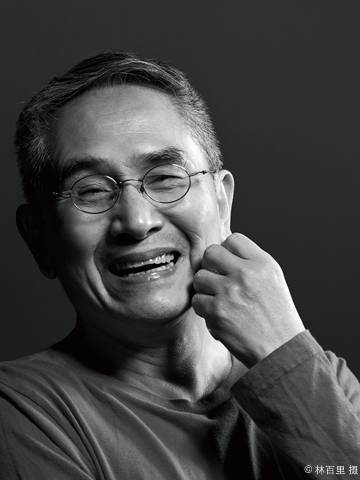 LIN HWAI-MIN
Founder / Artistic Director
Lin Hwai-min was first known to the Taiwan public as a fiction writer. He started his modern dance training at the age of 23, while working on his MFA degree at the Writers' Workshop at the University of Iowa. He founded Cloud Gate Dance Theatre of Taiwan in Taipei in 1973.
A self-taught choreographer, Lin often draws from Asian cultures and aesthetics to create works with contemporary resonance. Under his direction, Cloud Gate tours extensively to international acclaims.
Among the honors Lin Hwai-min has received are the Samuel H. Scripts / American Dance Festival Award for Lifetime Achievement, the John D. Rockefeller 3rd Award, the Chevalier of the Order of Arts and Letters from the Ministry of Culture of France, the Honorary Fellow Trinity Laban, London, and honorary doctorates from six universities in Taiwan and Hong Kong. He was also celebrated by the Time Magazine as one of "Asia's Heroes."