Let's go…Cliff Hiking!!!
This weekend adventure is about hiking up some insane cliffs in one of those places that you thought could never exist… It's time to a hike through these unique hanging rock formations, spend the night in the village at the top of the cliffs where we will throw an awesome bonfire party. Awesome frozen waterfalls, caves, and cliffs are just some of what you will find here, in one of the most remote places on earth.

We will be hiking up insane cliffs …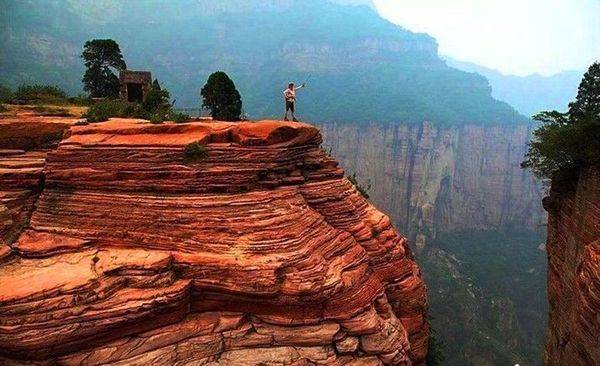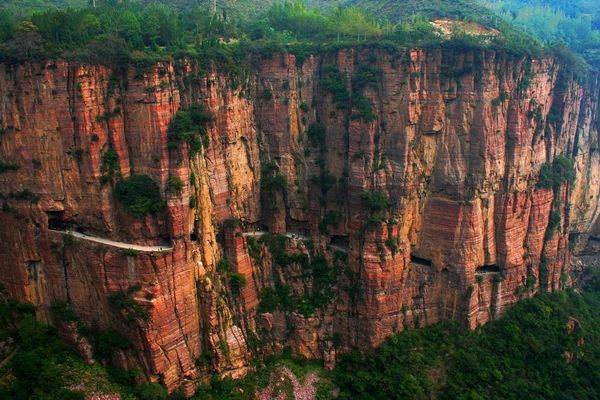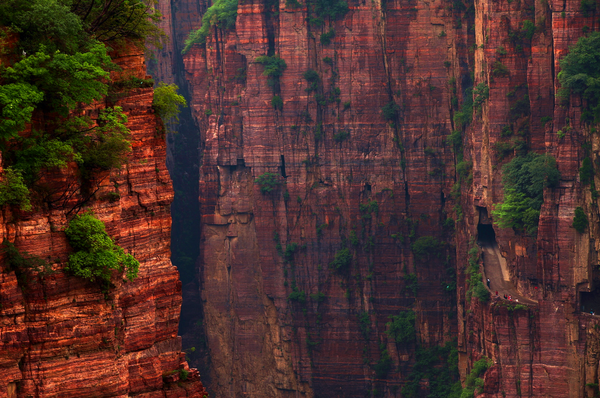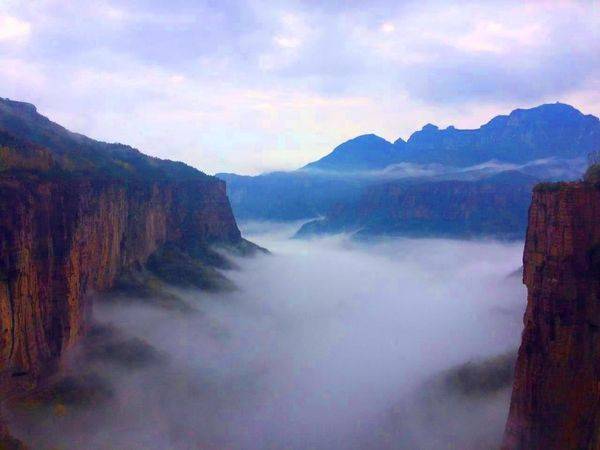 …crashing in a cliff top village…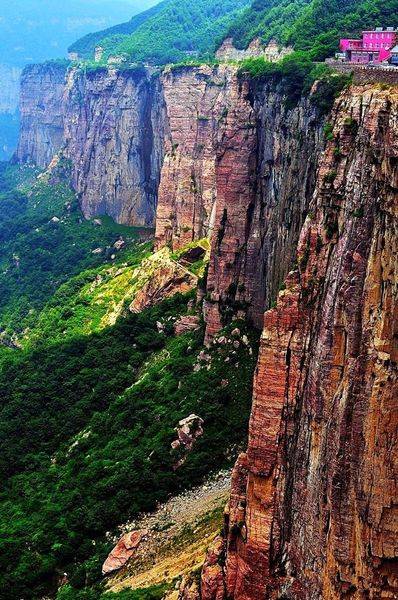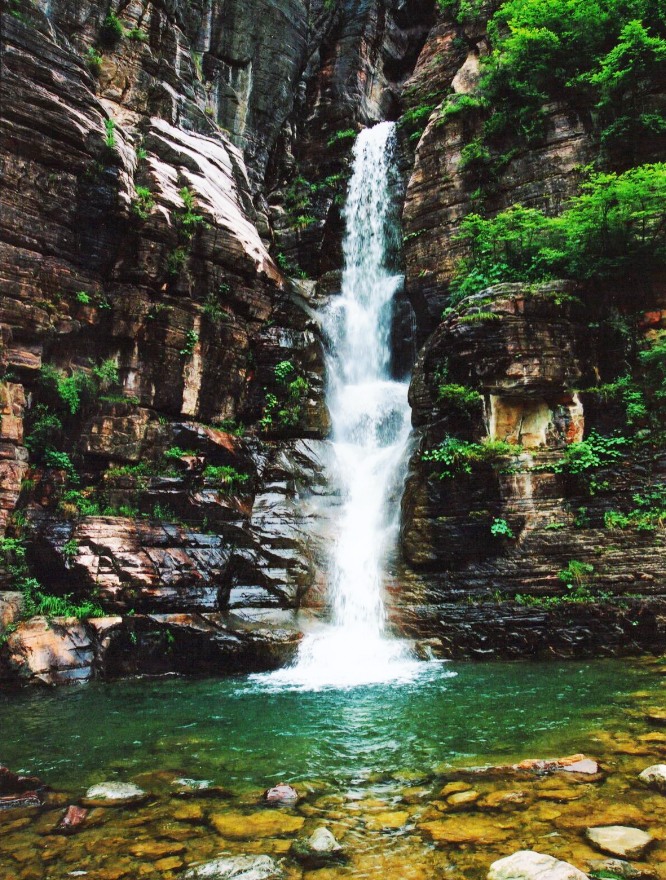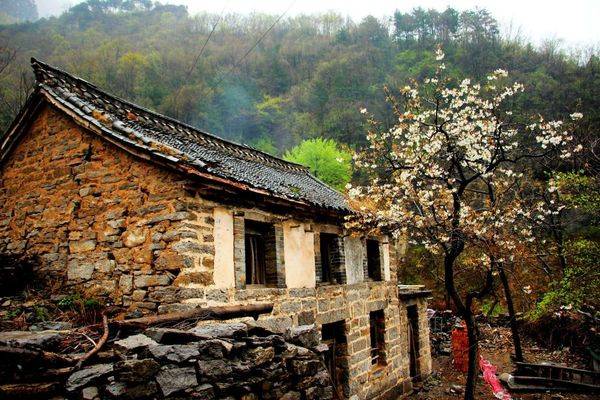 …meeting the brave men who carved out this incredible path…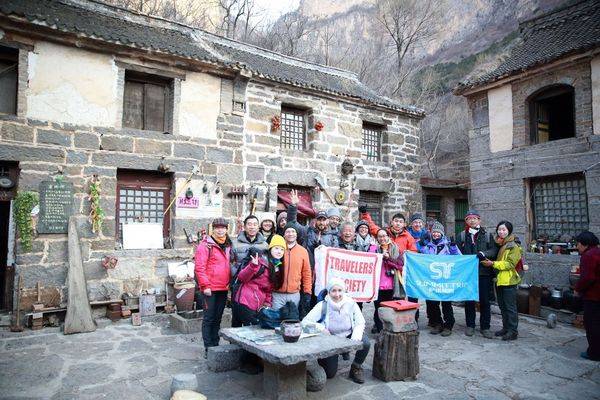 …admiring natural wonders…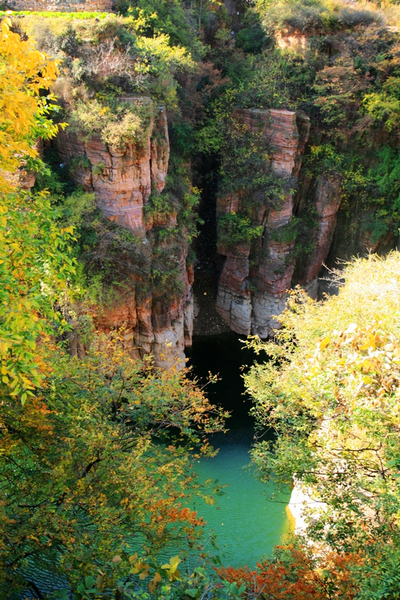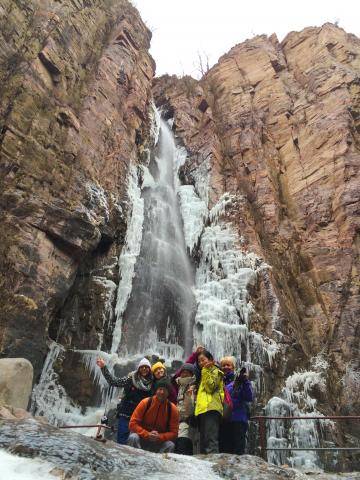 …chilling out by a bonfire…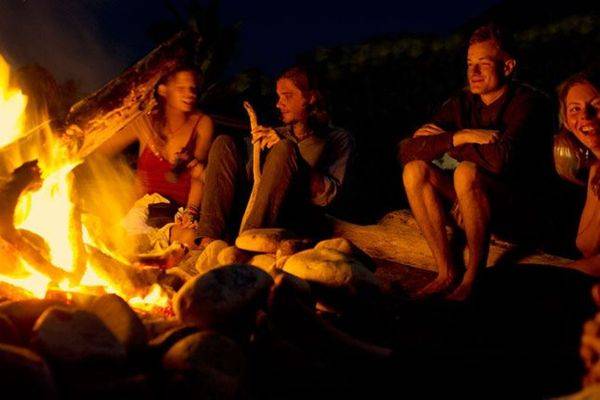 …and more!!!
The story behind this trip:
Historically, the village where we will be staying was isolated from the comforts and convenience of modern life, including infrastructure. For centuries, to get from one place to another, people would go up and down the cliffs using only ropes. This meant that local children had to rappel down these cliffs every day just to get to school… until one of them fell. After this, 13 village men united in an effort to make the journey to school a safer one and carved into the cliff for 5 years to make the road we will be taking and creating a beautiful man made wonder. We will be meeting some of these extraordinary men.

Day 1 – Friday
22:55 – Hop on the train and relax on the way to our Cliff Adventure
Day 2 – Saturday
07:15 – Arrive in Zhengzhou
07:30 – Hop on the bus to our departure point (eat breakfast on the bus)
11:30 – Local specialty lunch
13:00 – Hike through amazing rock formations with natural pools, waterfalls, and more!!
17:00 – Start our trek through the cliffs and arrive at the village on the summit. Admire the majestic views.
18:00 – Local specialty dinner
19:00 – Bonfire party and check out the stars
Day 2 –Sunday
07:00 – Breakfast
08:00 – Visit a beautiful ancient village on the cliffs and meet one of the villagers who carved the roads!
11:30 – Local specialty lunch
12:30 – Hop on the bus to Zhengzhou Airport
16:30 – Arrive at the airport and grab a bite to eat
18:30 – Get our flight back home
THIS IS A UNIQUE TRIP OFFERED BY NO ONE ELSE!
Click "more info" for important details about the trip