"Concert on the Green" is a feast of classical music in nature. It will be a weekend permeated with an atmosphere of "love in music, love in nature," allowing the concertgoers to slow down and truly enjoy a time of fresh air and share an intimate connection through music. This year the festival will maintain its previous format, featuring four concerts of various sizes both day time and evening, at two locations – the Big Stage and the Small Stage – in 2 successive days.
19th May @18:00
SOUND OF RHINE

Piano | ZHANG Haochen
Violin | YANG Tianwa
Conductor | Jukka-Pekka Saraste
WDR Symphony Orchestra Cologne
WDR Radio Choir Cologne & SWR Vokalensemble
The opening of the festival will spotlight "The Sound of the Rhine" on the Big Stage. Under the direction of conductor Jukka-Pekka Saraste, an impressive galaxy of 170 artists from the prominent WDR Symphony Orchestra & Radio Choir Cologne and SWR Vokalensemble will bring us masterpieces from three German music giants: J. S. Bach, L. V. Beethoven and J. Brahms, showcasing the amazing lineage of German classical music.
Zhang Haochen, a young Chinese pianist who recently received tremendous international attention, will also have his first outdoor performance in China. Together with the orchestra, he will be playing Choral Fantasy in C Minor by Beethoven. This piece, the first ever composition uniting piano solo, chorus and orchestra, is often considered the forerunner of the later Ode to Joy. Another highlight of the concert will be Yang Tianwa, the former "violin prodigy girl." Until now, she still holds the world record as the youngest violinist (13 years old) who has recorded the complete set of Caprices for Violin by N. Paganini. She has also published over 20 recordings and twice won the prestigious German Echo Music Prize. She will play Beethoven's tenderly graceful Romance for Violin and Orchestra No. 2 in F Major.
Big Stage Program
1. Egmont Overture Ludwig van Beethoven
2. Brandenburg Concerto No.3 in G Major, BWV 1048 Johann Sebastian Bach
3. Hungarian Dance No.1 in g minor Johannes Brahms
4. Hungarian Dance No.5 in g minor Johannes Brahms
5. Choral Fantasy for Piano, Chorus and Orchestra in c minor Lyric/Christoph Kuffner, Music/Ludwig van Beethoven
6. Romance for Violin and Orchestra No.2 in F Major, Op.50 Ludwig van Beethoven
7. Ode to Joy from Symphony No.9 Mov. IV, Op.125 Lyric/J. C. F. von Schiller, Music/L. van Beethoven
*The program is subject to change
Small Stage
14:30 - 16:00

Groove Papa
This year the Small Stage will be graced by Groove Papa, a Shanghai percussion band known for its lively and rhythmical style. With its roots in Africa, samba is one of the most popular Brazilian cultural expressions. Groove Papa is sure to create a rhythmical fanfare of Carnival with its myriad modern percussion techniques.
"Music Planet" Interactive Bonding Zone
14:00 - 16:00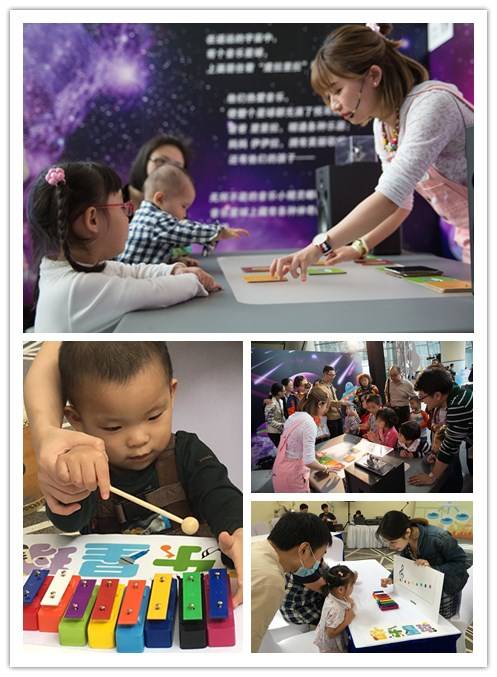 A new program launched this year at the Bonding Zone will definitely catch children's attention. "Music Planet – Children's Music Creative Lab Station" is designed to break the traditional music educational format, stimulate children's creativity and imagination in music, and help them learn music with joy and satisfaction.
Big Stage Artists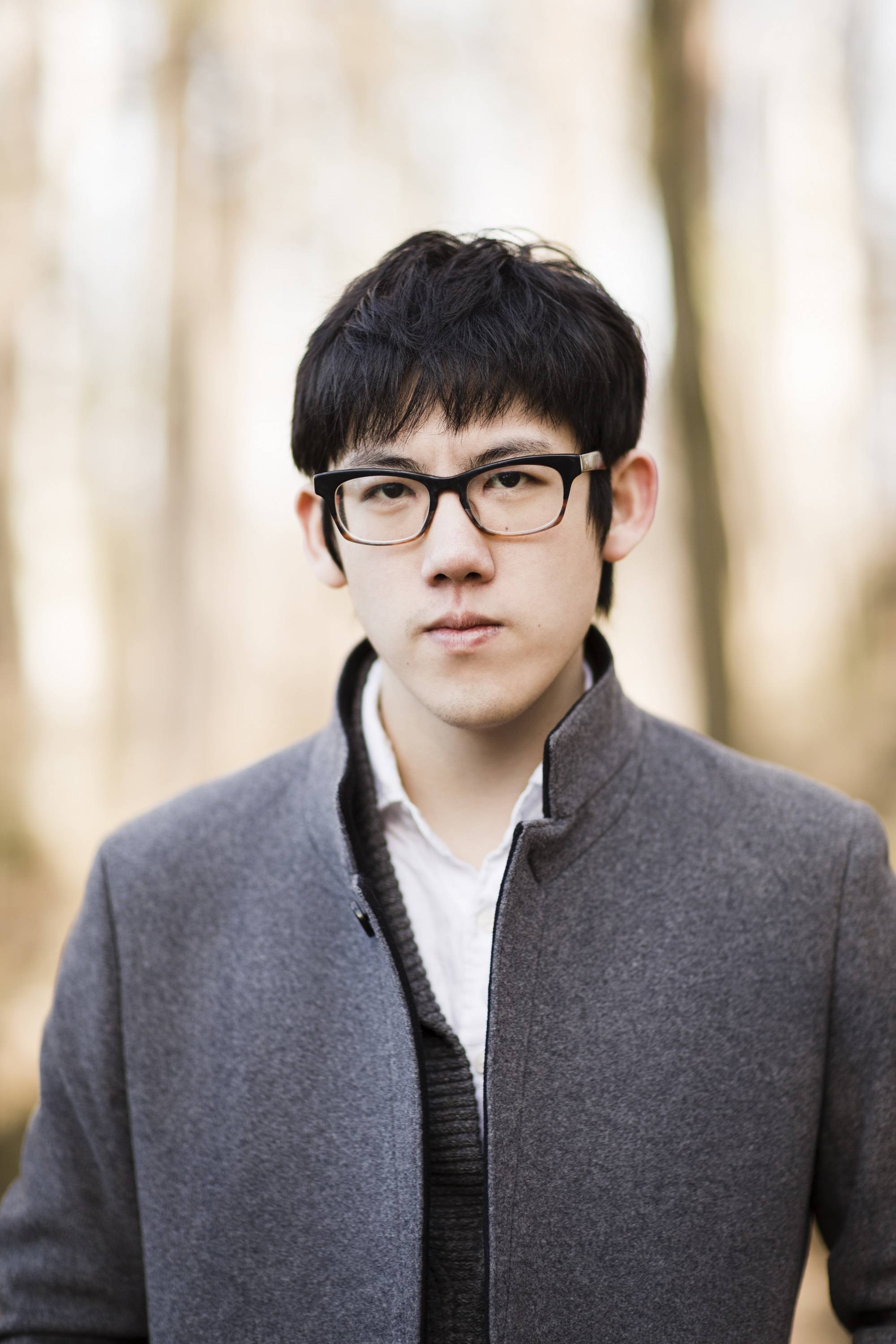 Piano: Zhang Haochen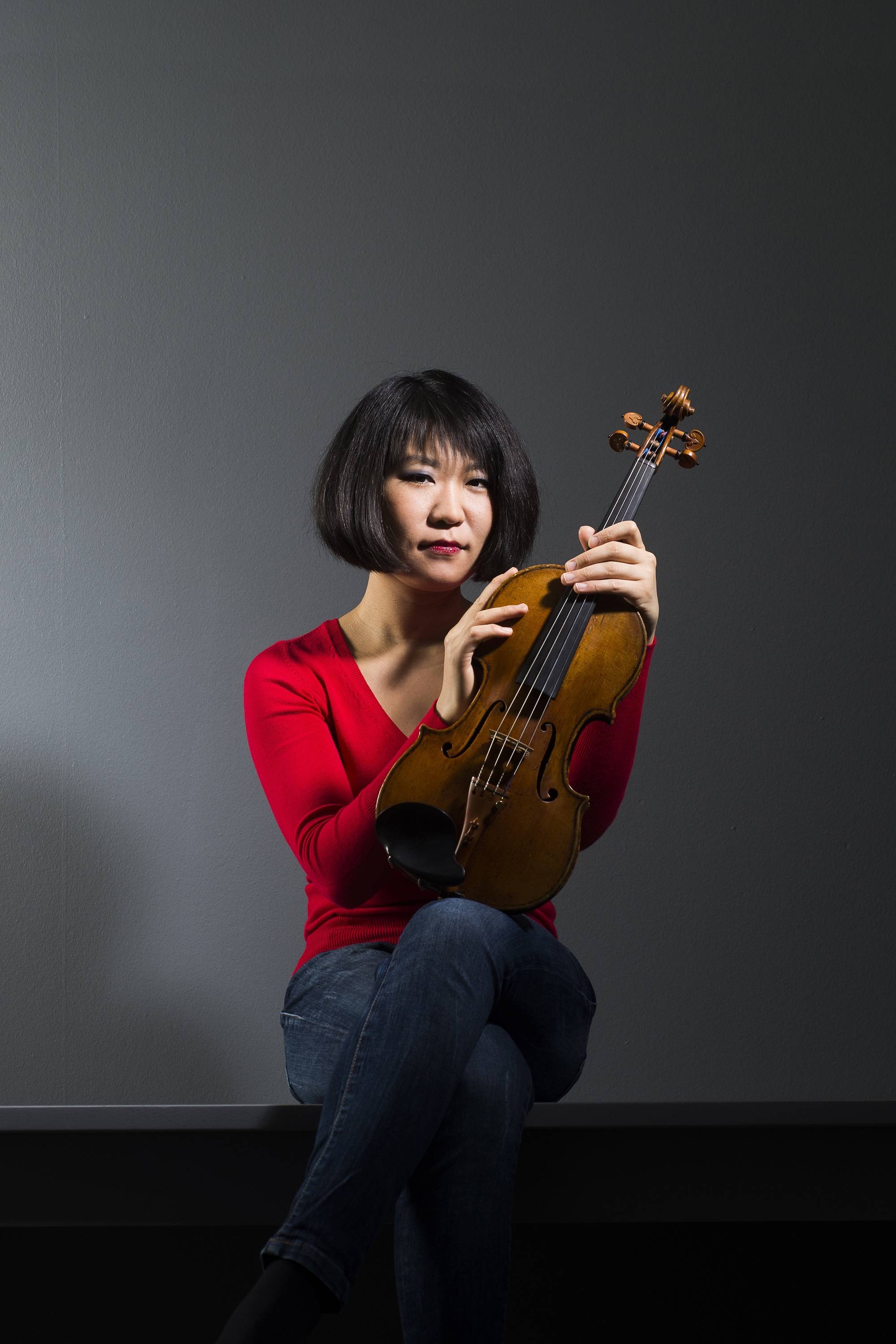 Violin: Yang Tianwa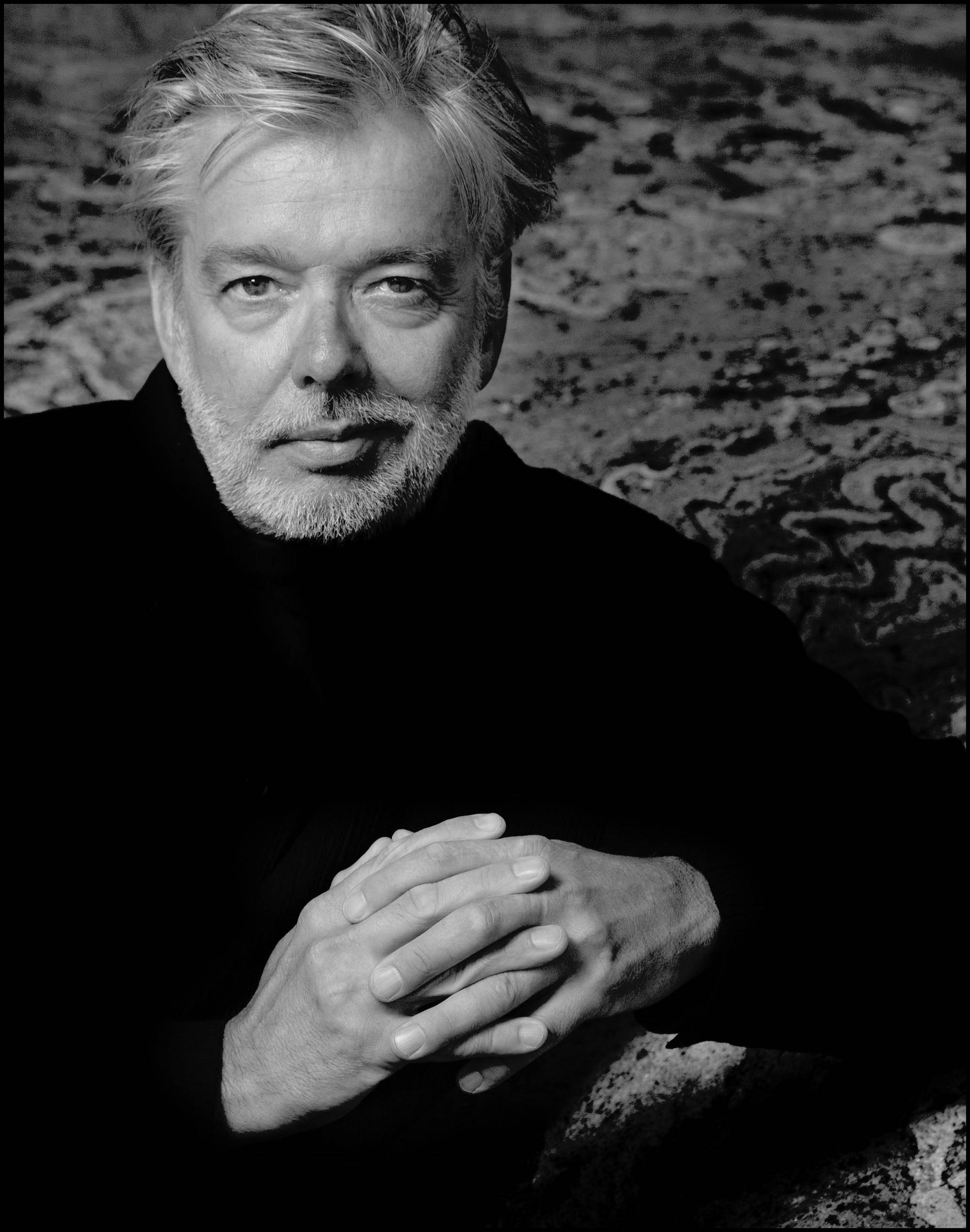 Conductor: Jukka-Pekka Saraste
Jukka-Pekka Saraste has established himself as one of the outstanding conductors of his generation, demonstrating remarkable musical depth and integrity. Born in Heinola, Finland, he began his career as a violinist before training as a conductor with Jorma Panula at the Sibelius Academy in Helsinki.

An artist of exceptional versatility and breadth, Saraste feels a special affinity with the sound and style of late Romantic music. Equally, he maintains a strong connection with the music of our time, such as that of Dutilleux, Lindberg, Salonen and Saariaho, among others. He conducted world premieres of works by Wolfgang Rihm, Friedrich Cerha, Pascal Dusapin and others. Moreover, he is co-founder of the Avanti! Chamber Orchestra, which has a strong emphasis on contemporary music.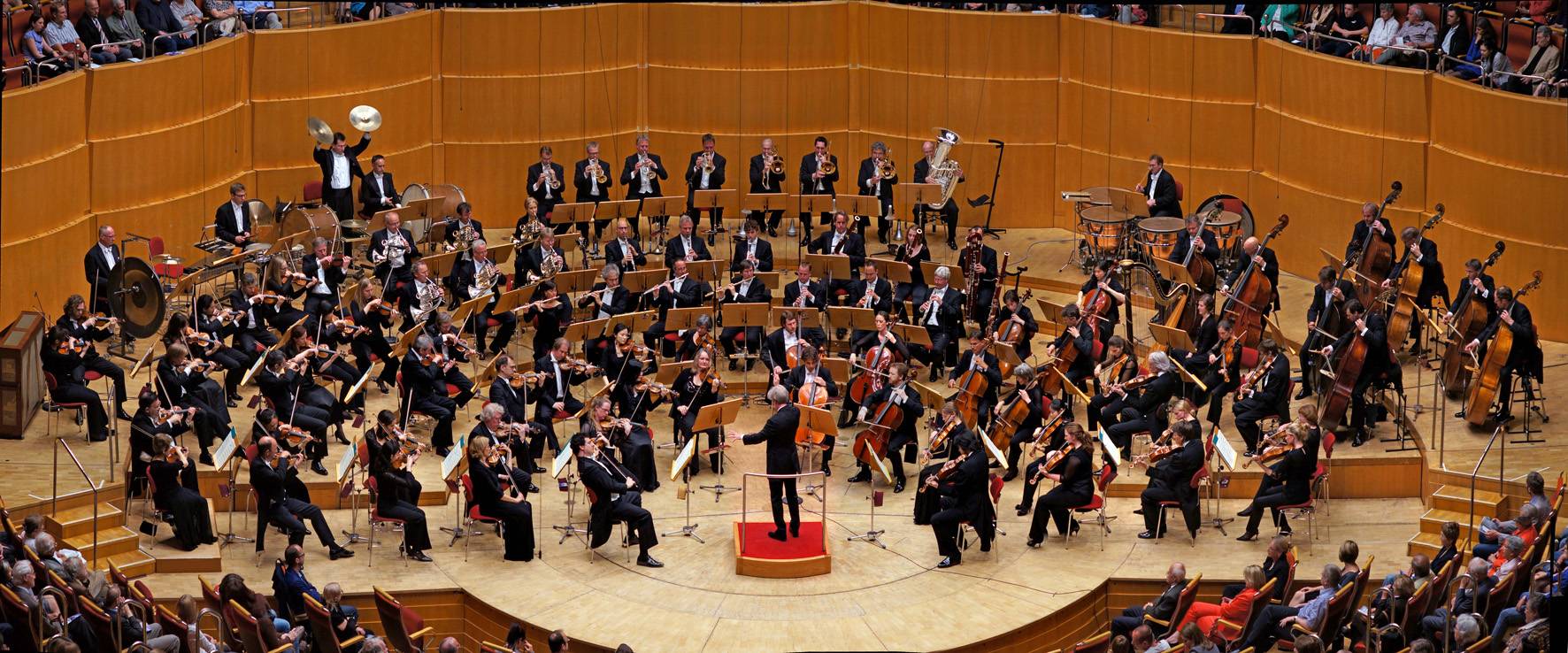 WDR Symphony Orchestra Cologne
WDR Symphony Orchestra Cologne is one of the most influential orchestras in the musical landscape of North Rhine Westphalia – thanks to its subscription series at Kölner Philharmonie and Funkhaus Wallrafplatz as well as partnerships with the region's largest concert halls and festivals. International tours and a growing number of award-winning CD releases confirm its international rank as an outstanding representative of the German orchestra scene.
Broadcast by the WDR on radio and television as well as in the digital media, recordings of the orchestra and its illustrious guests are regularly available to the public at large. With a wide range of projects in musical education, the WDR Symphony Orchestra also makes a major contribution to cultural literacy.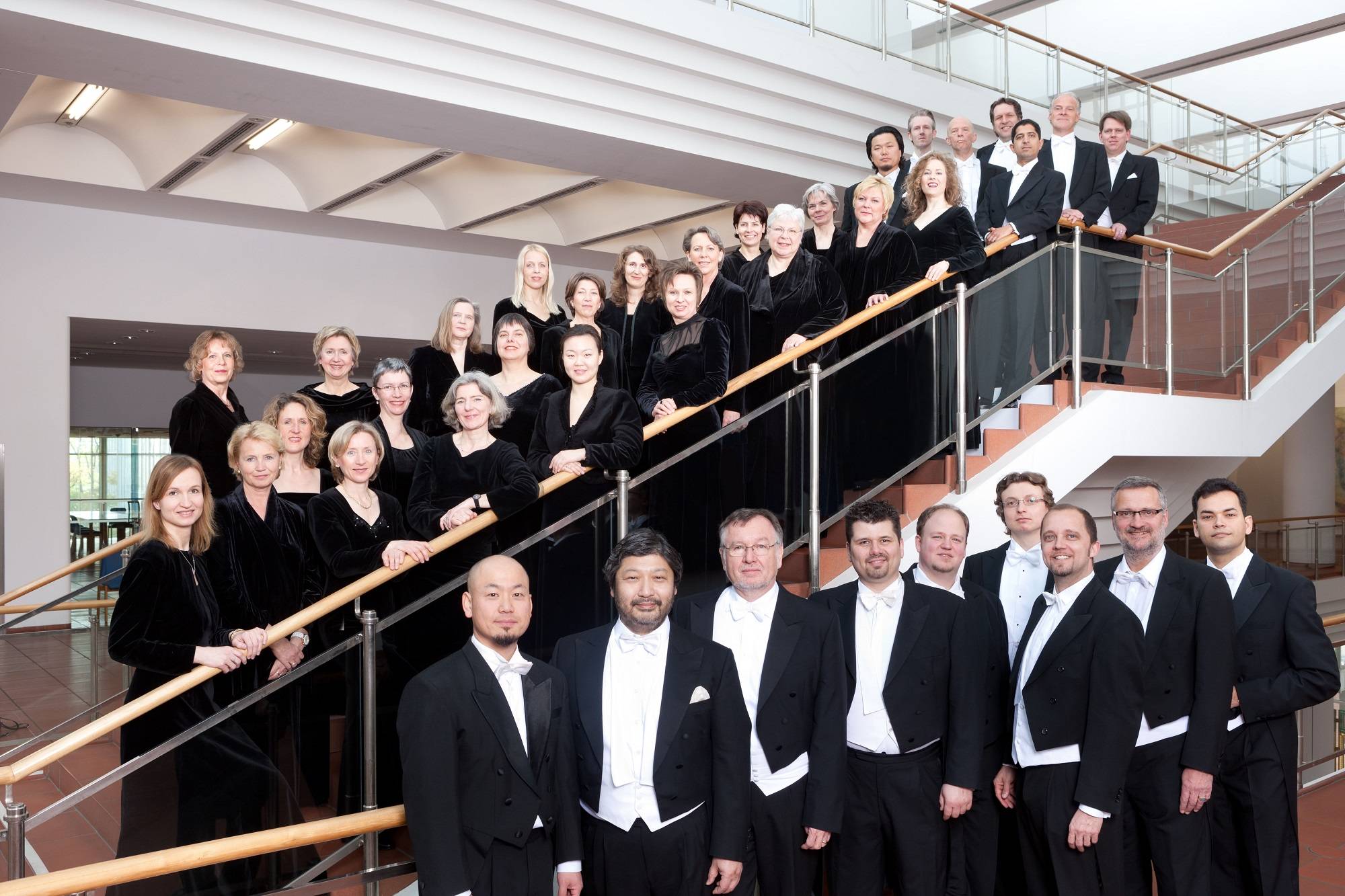 WDR Radio Choir Cologne
The WDR Radio Choir Cologne has existed since 1947. The professional ensemble, with its 44 singers, distinguishes itself through the diversity of its repertoire, as well as its specialization on works which represent a great singing challenge.
The spectrum ranges thereby from the music of the Middle Ages right through to contemporary compositions. A cappella concerts, large-scale oratorios with orchestra, pieces for solo vocalists are just as much a part of the profile as the symphonic repertoire or film music and opera.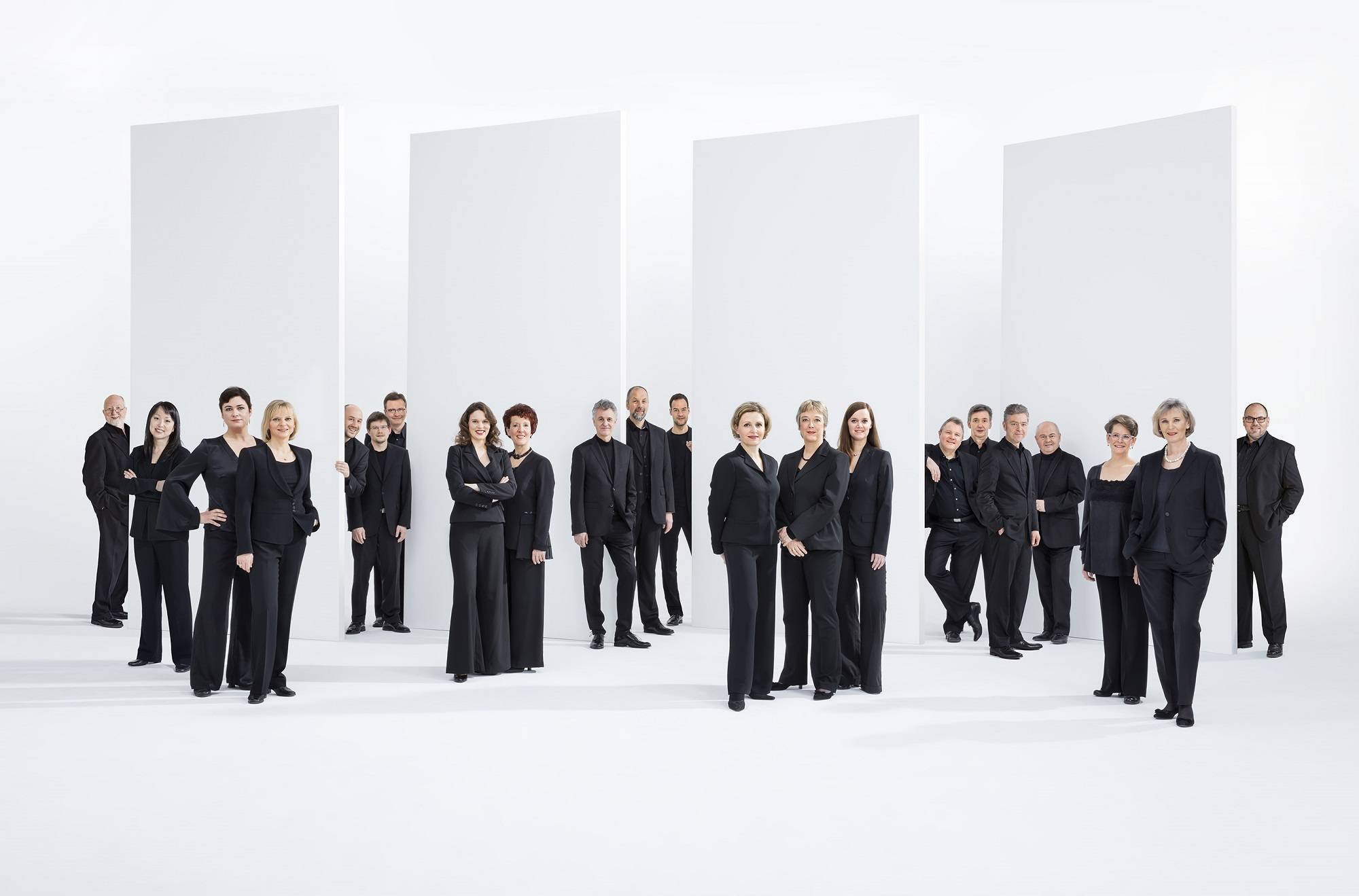 SWR Vokalensemble
The radio choir of SWR is one of the top international ensembles on the professional choir scene. For seventy years now the ensemble has devoted itself to the exemplary performance and further development of vocal music with passion and great singing expertise.
The instrumental tonal culture and vocal and stylistic flexibility of the singers is unique and fascinates not only the audience at international concert halls but also the composers.