"What do you want for Christmas?"
"The answer is always MYST!"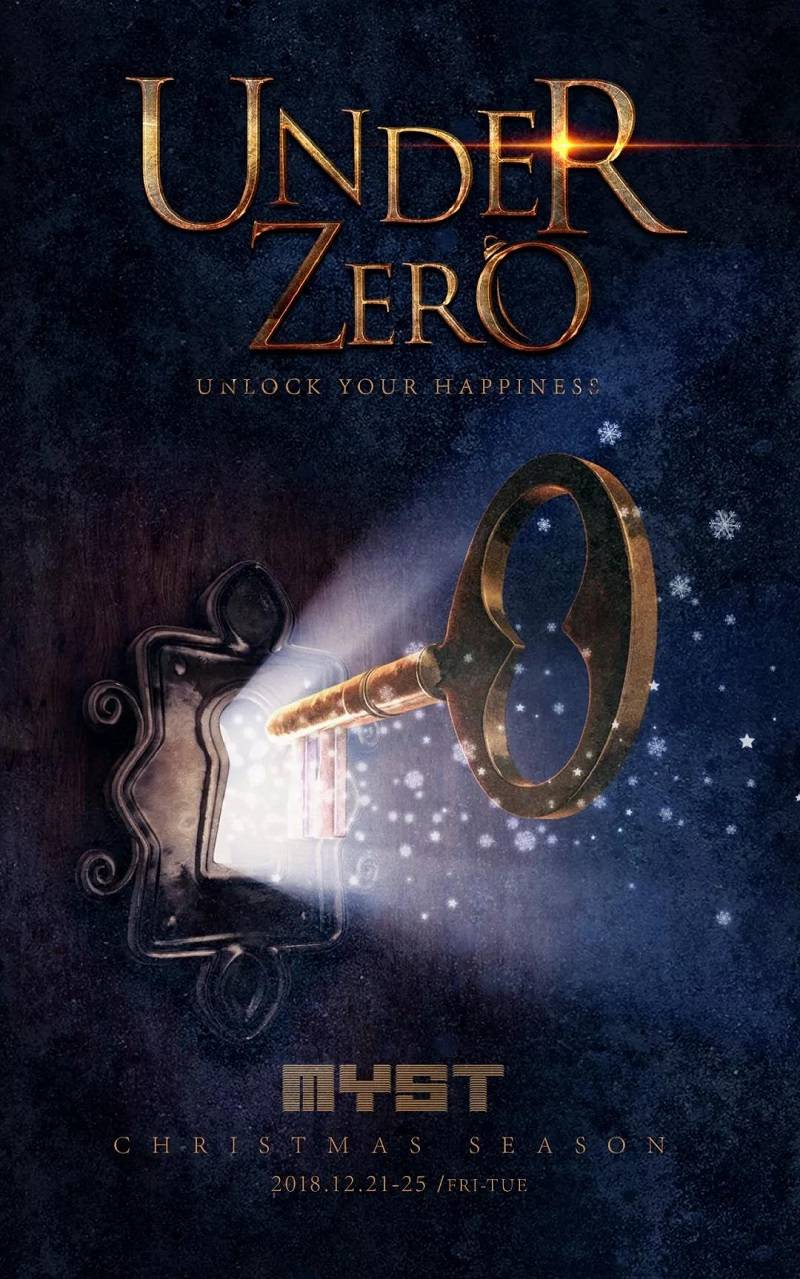 Do MYSTers still remember the MYST Christmas party in previous years?
This year is a confident step into the future.
What does Christmas look like in the future?
This year at MYST, you won't be walking into a winter wonderland, you won't be walking into another world, you will be walking into Christmas of the future!
Are you ready to find out what this looks like? Head over to MYST during this Christmas period and let's experience the future together.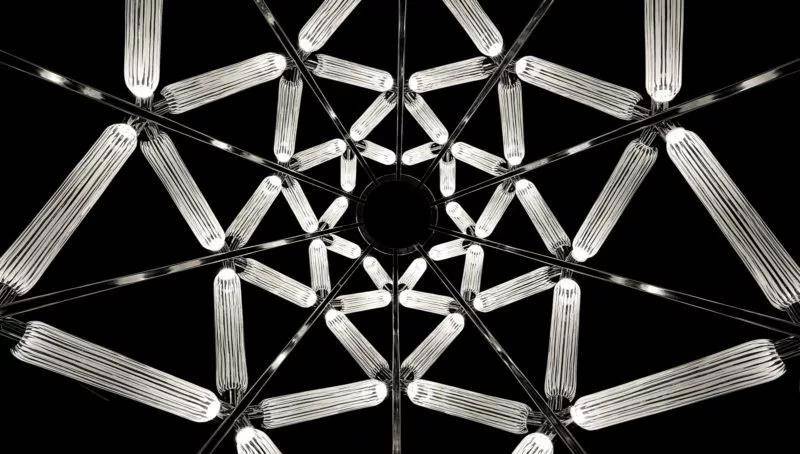 Miracle On The MYSTth Street
2018
Dec. 21st - Dec. 25th