⚠️ 31st January 2022 opens from 9:00-16:00
⚠️ After purchasing your ticket, please scan the QR code to reserve your viewing time: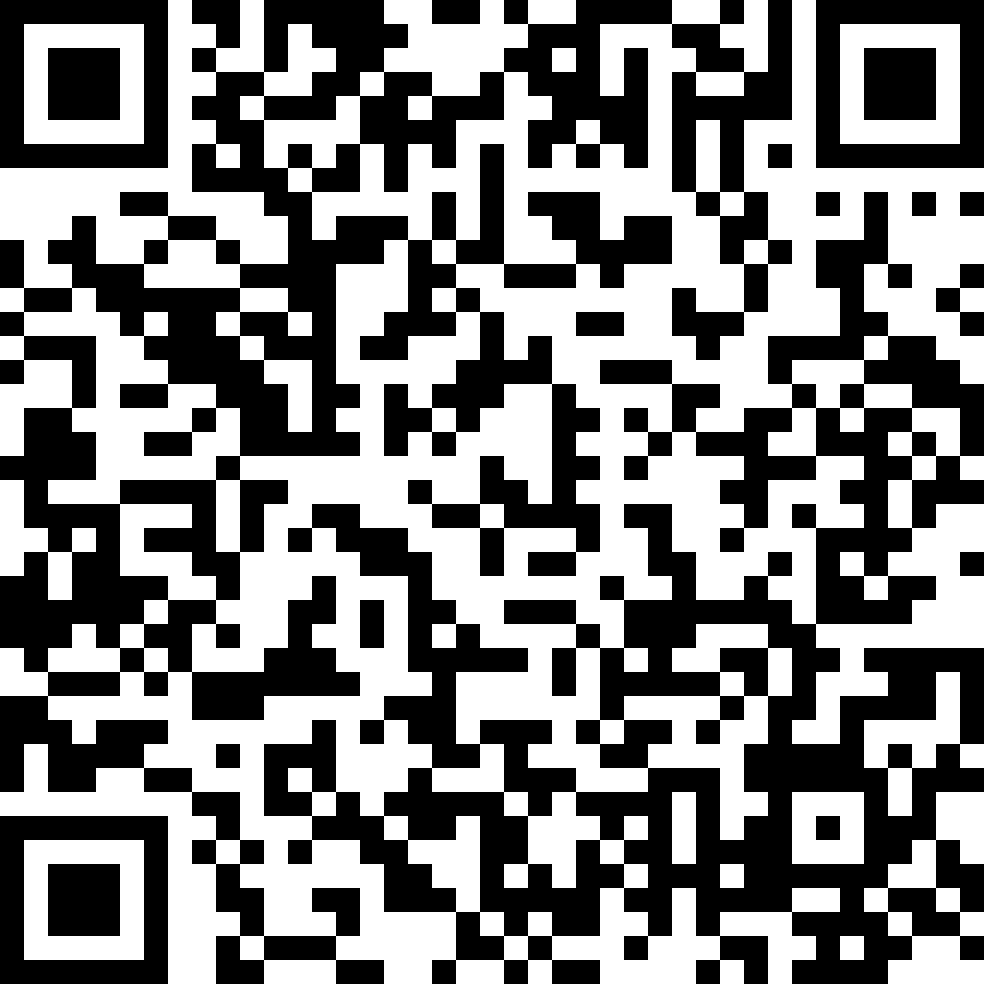 👉 Receive E-ticket via Email
👉 Children under 1.2m are Free for Entry
👉 Each Attendee requires A Ticket
👉 No Cancellation
---
Exhibition highlights:
The exhibition takes a more personal and emotional perspective, interpreting "Chinese music" in relation to the life-giving properties of the instrument. Five representative attitudes to life are used to create five "spiritual worlds" with very different emotional atmospheres.
The sound of the guqin creates a zen-like atmosphere.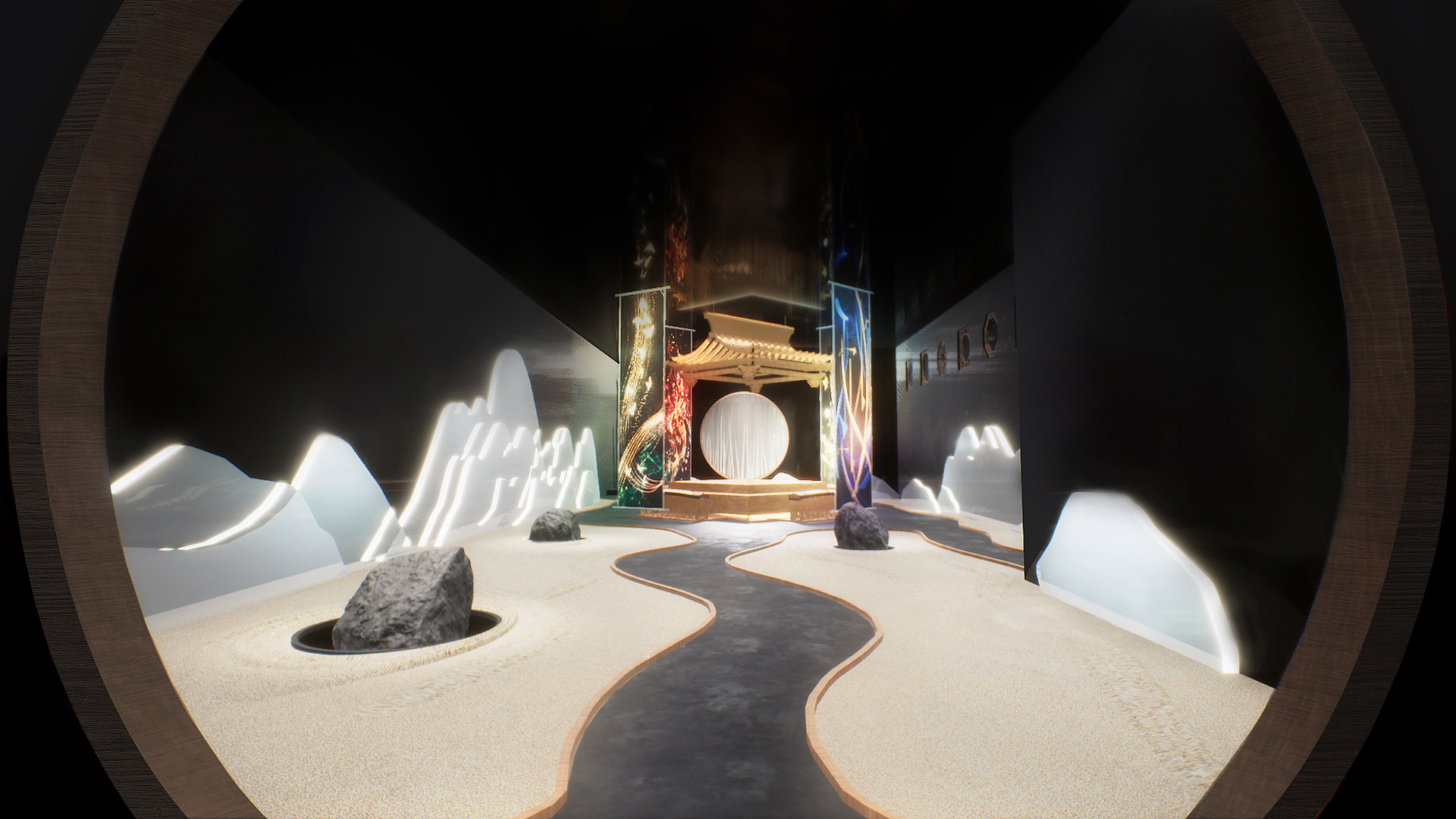 Walking in the bamboo forest is like being in a martial arts scene. You may meet a literati in the jianghu, who is elegant and relaxed, or you may meet a warrior with a sword and a stern and tense atmosphere.
Enter a 'barracks' made of drums and experience a video interpretation of the military music form represented by drums. Feel the inspiring effect of Chinese drums as you interact with the drums and experience the powerful ritual of a general beating the drums to command the army.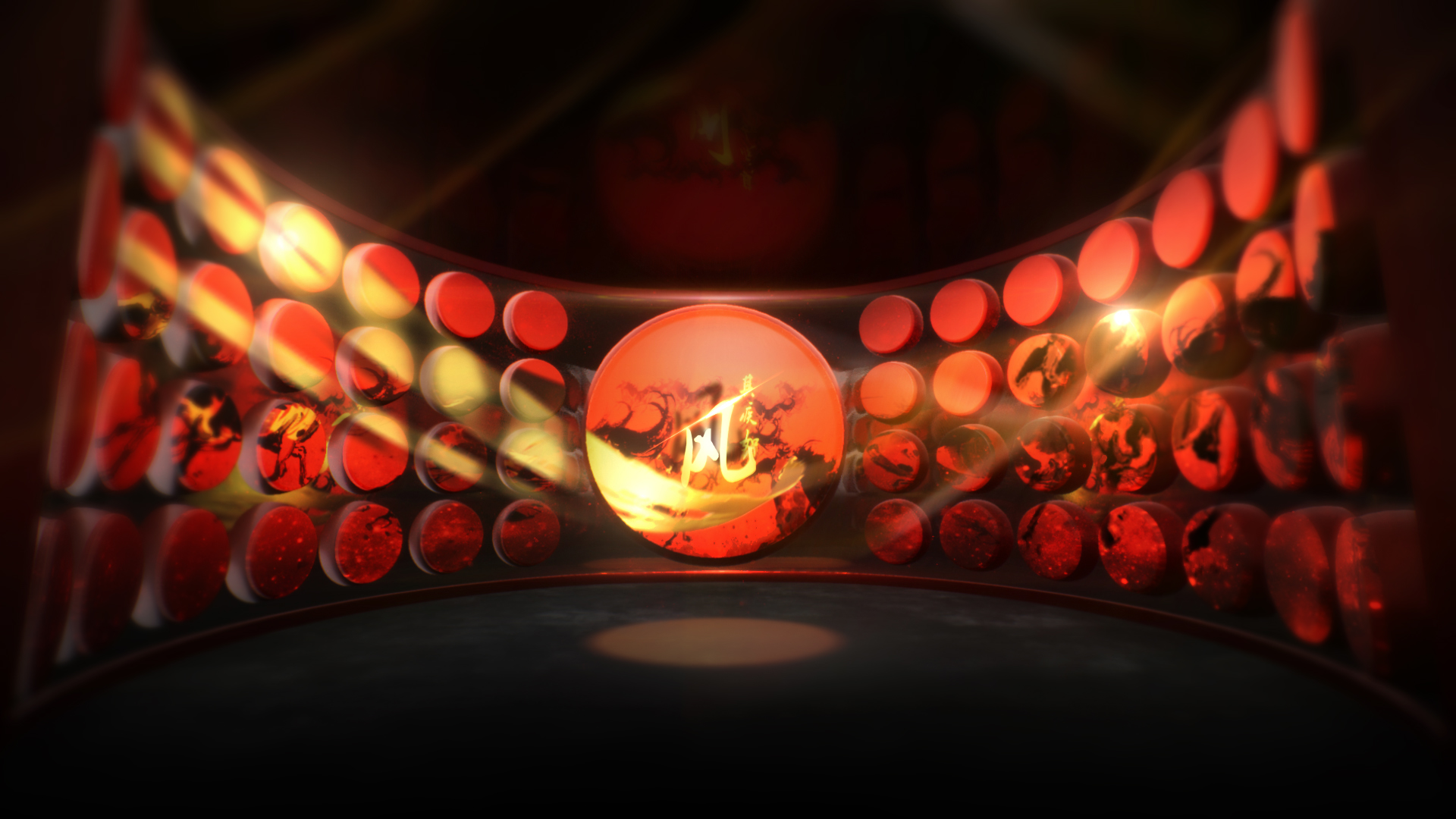 A huge fan forms the main body of the immersive projection show space, and the video content will be linked by the dance of two beautiful characters, Yang Guifei and Gongsun Daniang, one soft and one strong, to visualise the dance scenes and abstract intentions described in the poem, showing the music and dance full of imagination and life.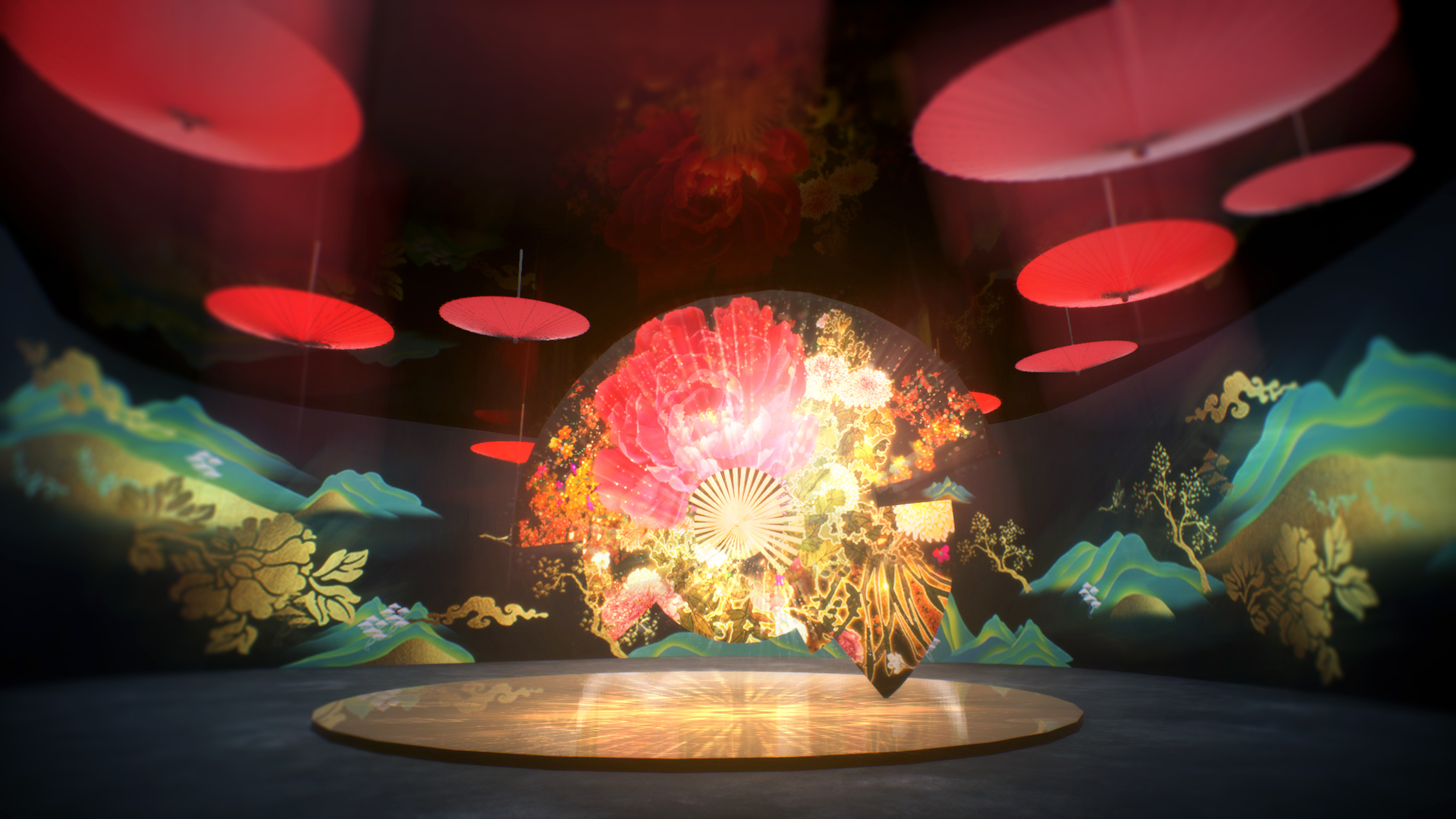 As you approach the curtain, the musical understanding and thoughts of the various schools are presented on the 'suspended' instruments, and other important musical ideas from Chinese history are revealed to you one by one.