---
China Girls is a brand new club- We are from everywhere but we all gathered together. We are all Chinese but we trying to mark our voice in English Stand up Comedy. We are young but we are passionate! We hope more and more China Girls can stand out and join our big family.
Ivy Lee
Having been active on the stage of English stand up comedy for over 3 years, Ivy Lee is one of the funniest ladies that's ever performed in Shanghai. She shares some fun experiences of growing up in cultural diversity.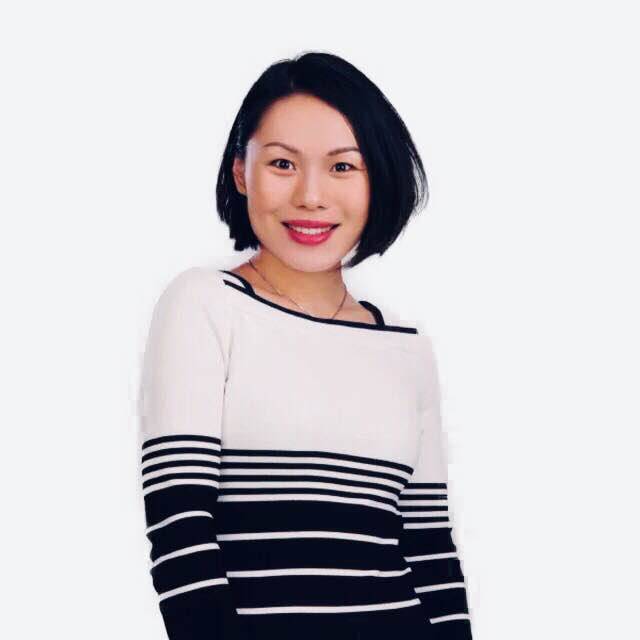 Sarah Peng
She has performed stand-up comedy in English as a hobby for over 5 years. On stage, she tries to find her own unique voice. She believes the power of humor and she thinks laughter can connect people and the world.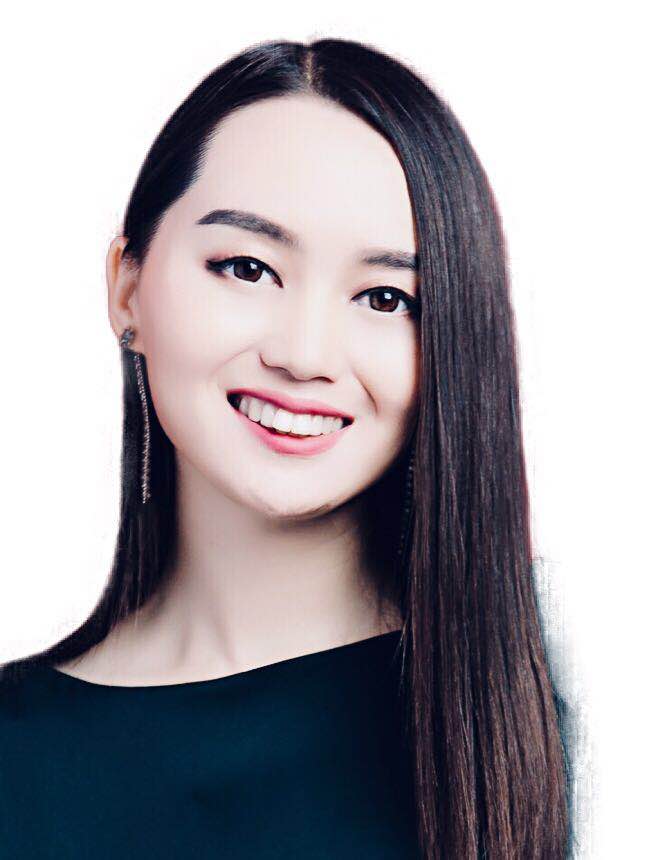 Maple
She has performed stand up comedy in both English and Chinese. Start her career in 2017, she quickly marks her style around. She has performed now in the tour around Beijing. Shanghai. Suzhou. Hangzhou. Wuhan even outside China.
She is also the founder of the China Girls Comedy Club.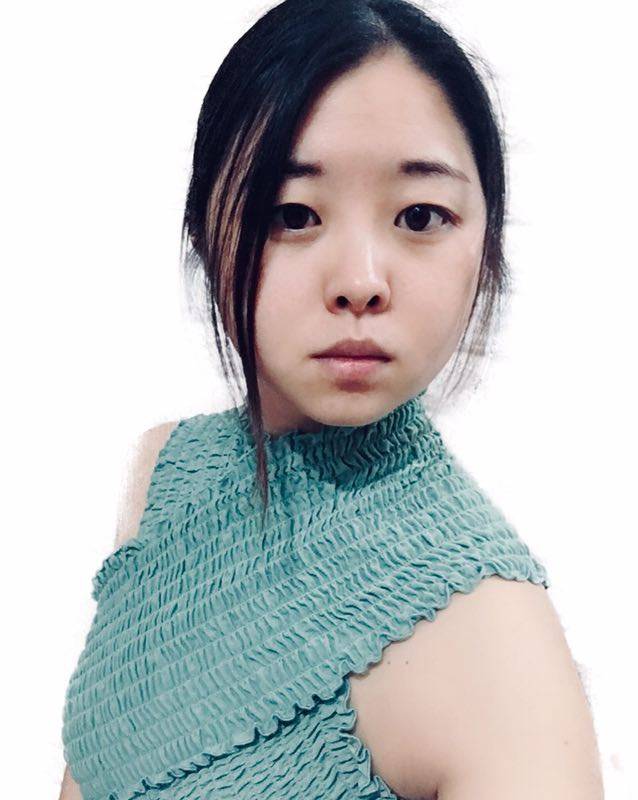 Previous Event