LAFIDKI
LAFIDKI is a London-based sound/visual artist, and founder of Chinabot, a platform and collective created to change the dialogue surrounding Asian music. LAFIDKI is the moniker of Saphy Vong, who has been releasing experimental electronic since 2008. He was born in a refugee camp in Phanat Nikhon (Thailand) to Cambodian refugee parents who fled Pol Pot's regime and was raised in France. He released his EP 'Absynthax' via Orange Milk records. He's a sound artist and conceptual collagist who performs around the world.
His music is an confluence of ideas, synthesising multiple underrepresented histories, geographies, musical genres and cultural signifiers into compelling, colourful sonic material that packs contemporaneous dancefloor weight.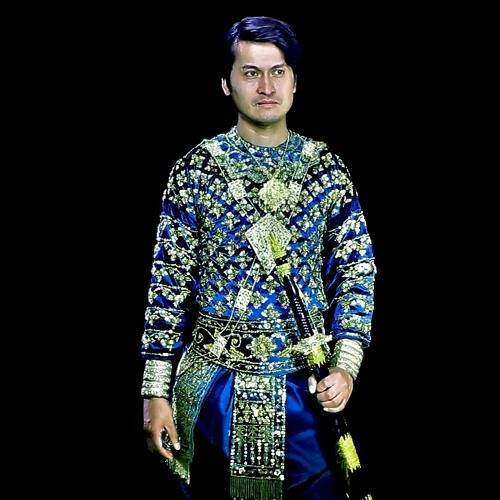 Jaeho Hwang
Jaeho Hwang is a London-based, South Korean composer and visual artist inspired by the Buddhist concept of impermanent selfhood, his first EP combines dark, industrial club beats with traditional Korean instruments and samples. He explores his sense of identity in the digital age as refracted through the Buddhist concept of anatta, or non-self—the belief that there is no unchanging, permanent soul or essence in living beings.