The sixth China Shanghai International Children's Book Fair (CCBF) is fast approaching, taking place from November 9 to 11, 2018. CCBF is not only a leading copyright exchange hub for children's books (ages 0 to 16 years), but also a knowledge repository that will inspire school teachers, parents, and children, book lovers, book collectors, illustrators and translators.
More than 60,000 new books from 50 countries and regions will be presented in the fair as part of a worldwide celebration of children's reading.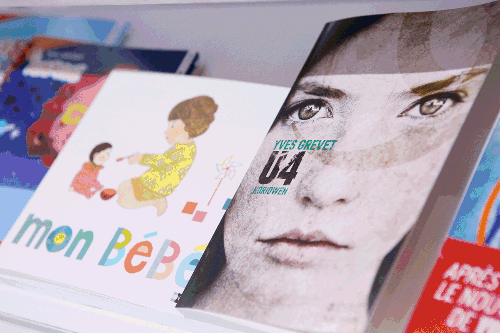 CCBF offers a wide range of activities and events in which you can meet your favorite authors, illustrators and translators.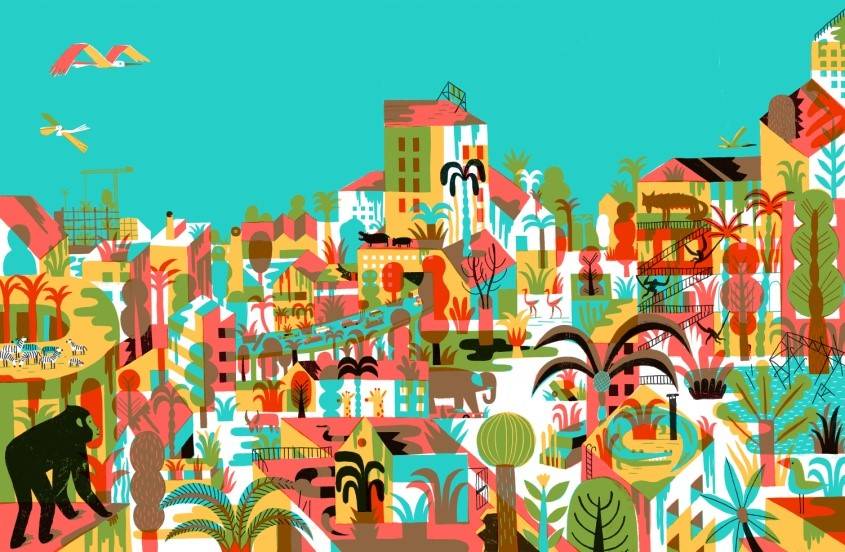 Joan Negrescolor's Animal City - Spain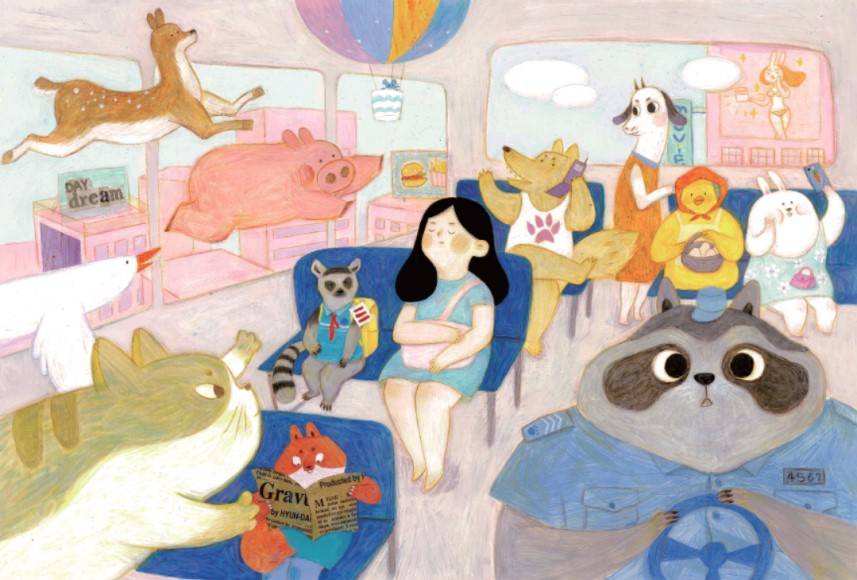 Duan Kailin's Day Dream - China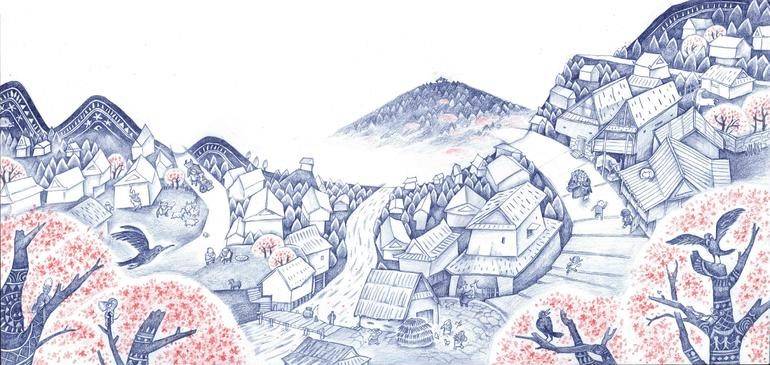 Ma Penghao's Granny Peach Fish - China
1,000 domestic and international authors and illustrators will be in attendance. They will hold special lectures, book launches, autograph sessions, readers' meetings and other events to enrich your experience on-site.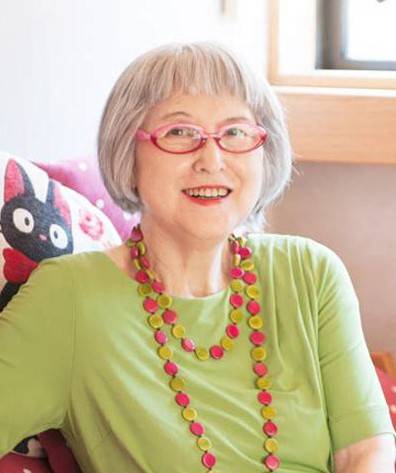 Eiko Kadono, Children's literature author from Japan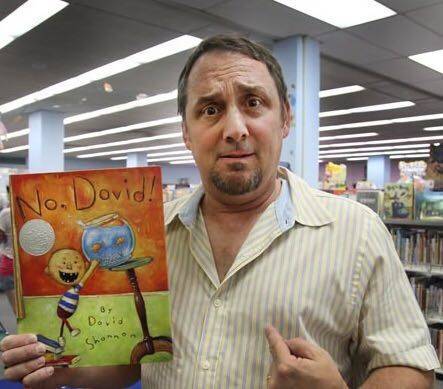 David Shannon, Illustrator from US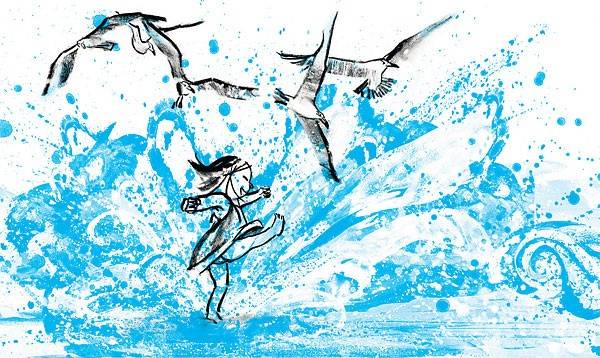 Suzy Lee, Illustrator and author from Korea
The "Golden Pinwheel Exhibition" will showcase a selection of 300 masterpieces from 50 young emerging artists, who submitted outstanding entries to the Golden Pinwheel International Young Illustrators Competition.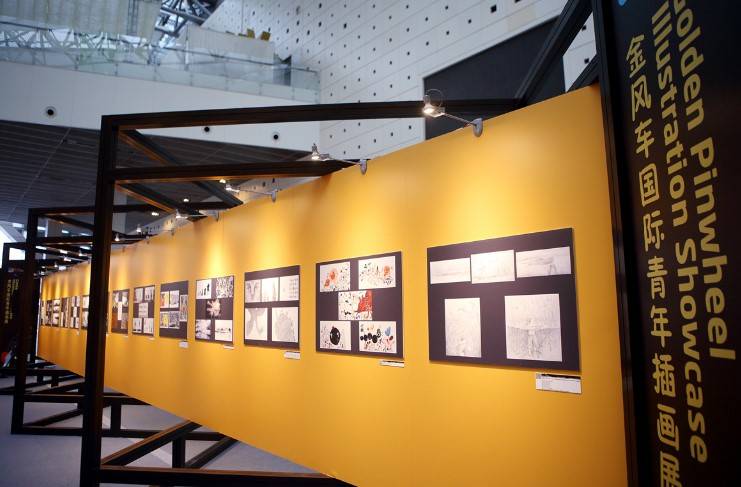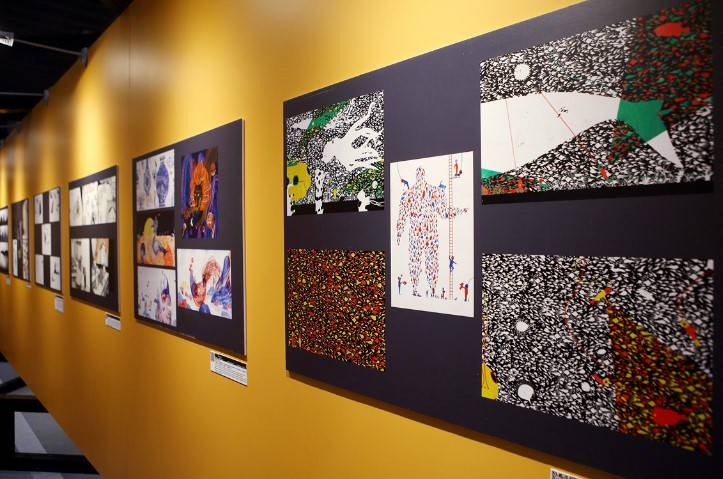 Your children have a chance to participate too, via workshops, seminars and games.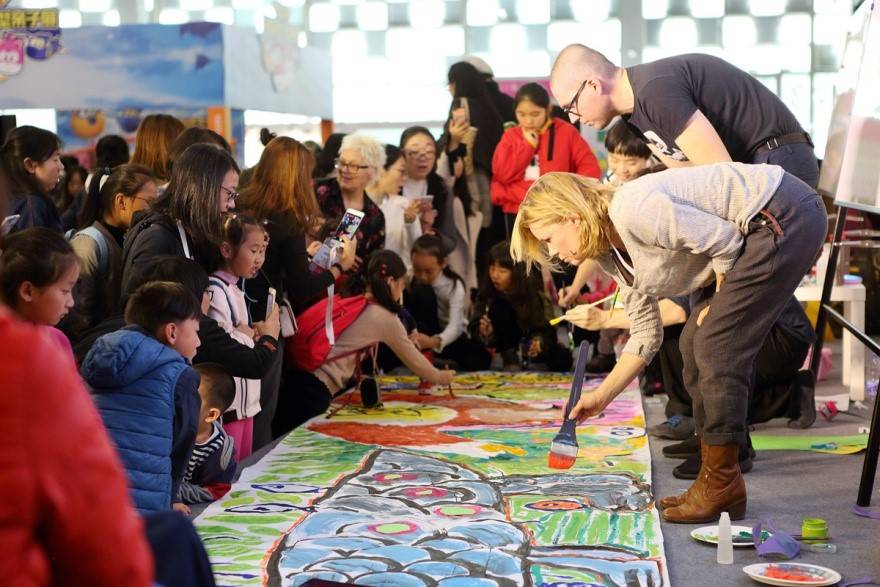 Meanwhile, a selection of popular bookstores, libraries, early childhood institutions, and children's educational institutions in Shanghai will host CCBF's breakout events. A series of diverse cultural activities will be held all over Shanghai to showcase the city as a great attraction for children's books and children's literature lovers.