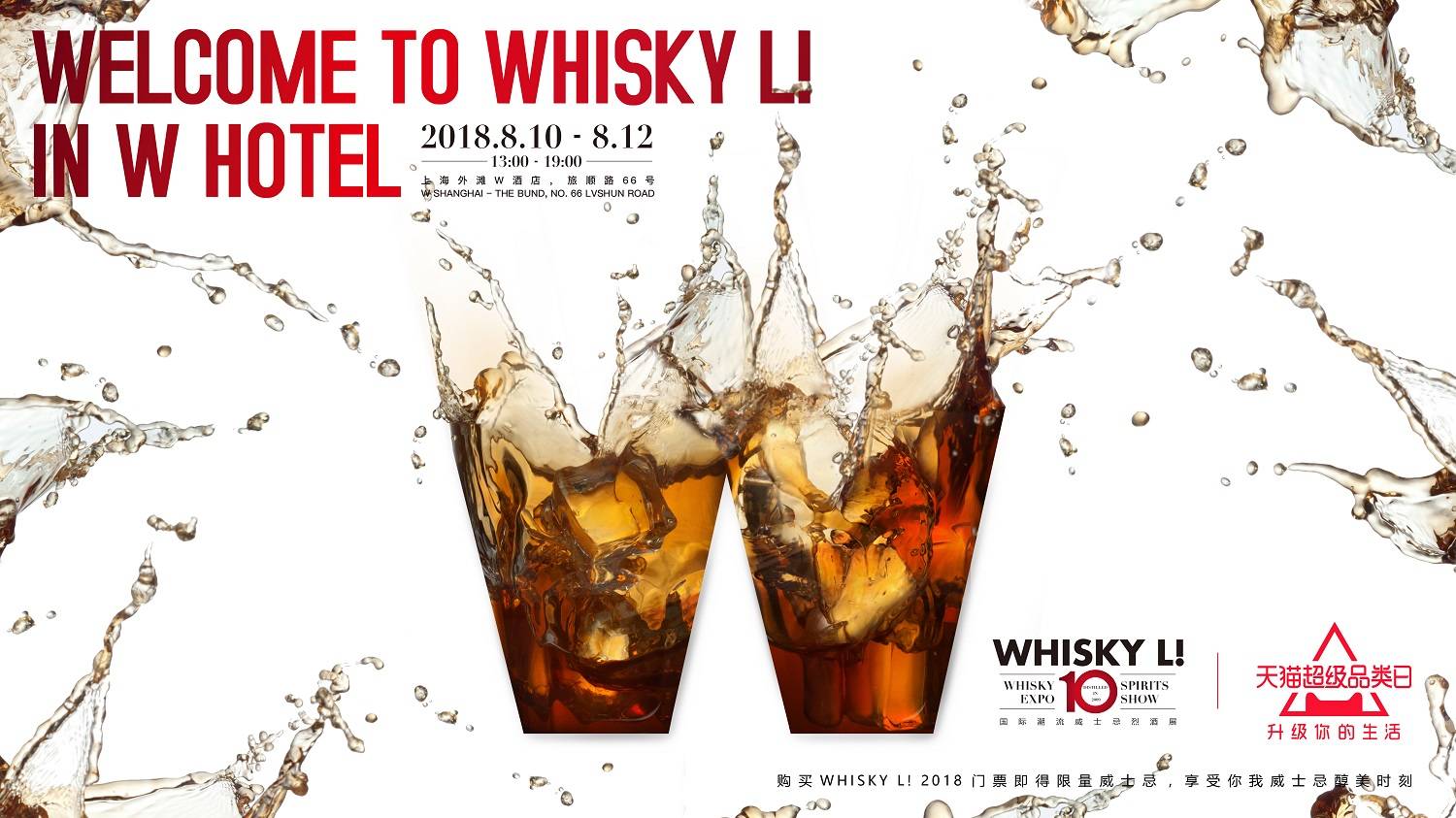 Welcome to Whisky L! in W Hotel
When: 10th Aug - 12th Aug @ 13:00 - 19:00

Where: W Shanghai - The Bund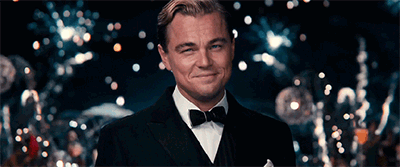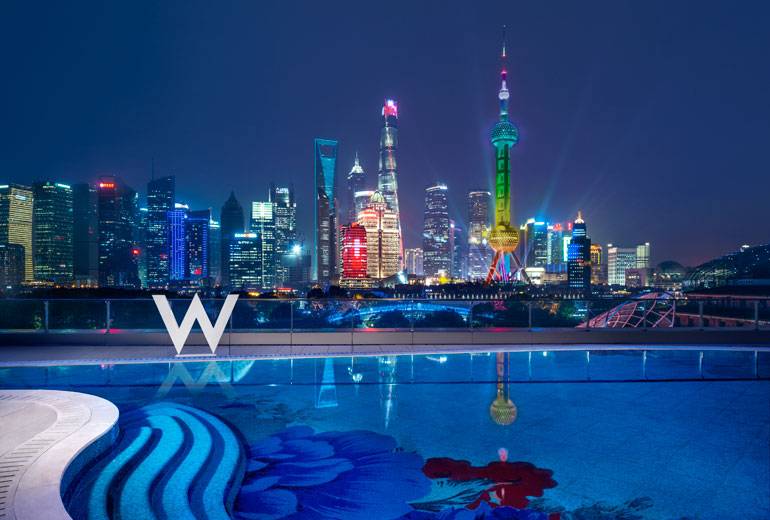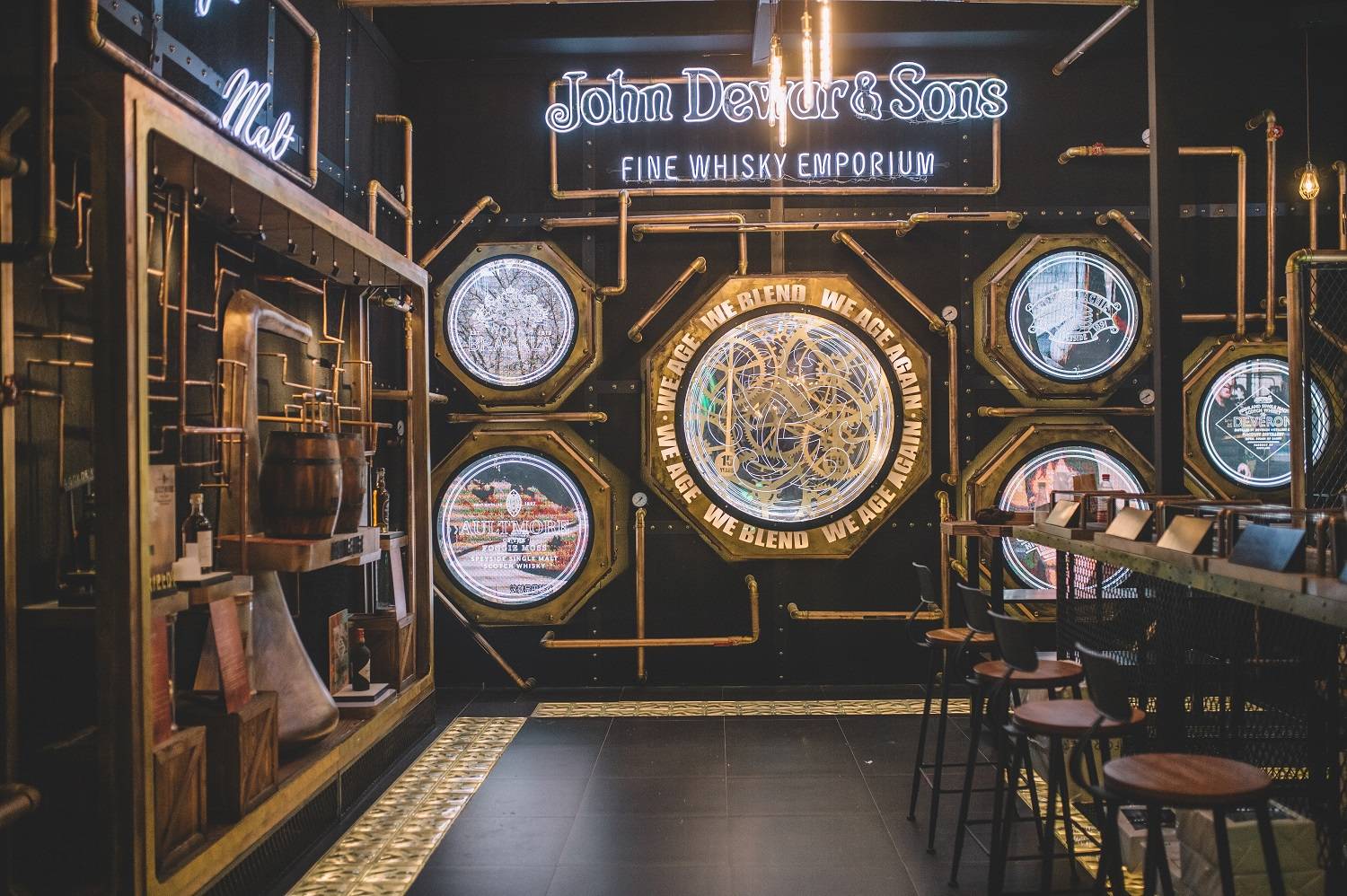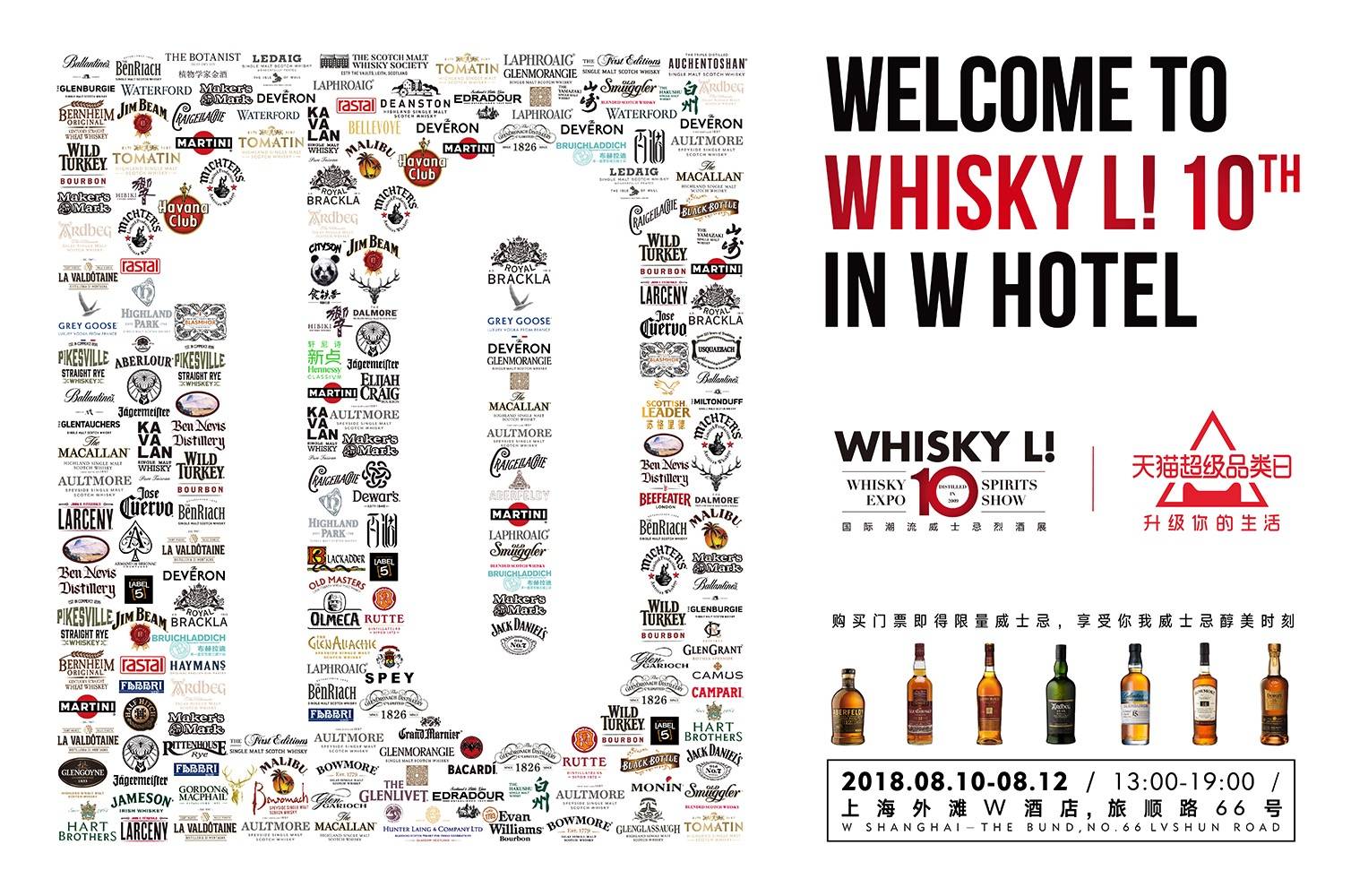 Bringing together over 200 spirits brands from around the world, this 3-day annual whisky expo brings you free drinks from over 500 spirits worldwide!
At the W, Whisky L! 2018 means 60 top bars from across China, 3 top 100 DJs, a hell of a lot of cool stuff to stimulate all the senses – and some quality, clean drink.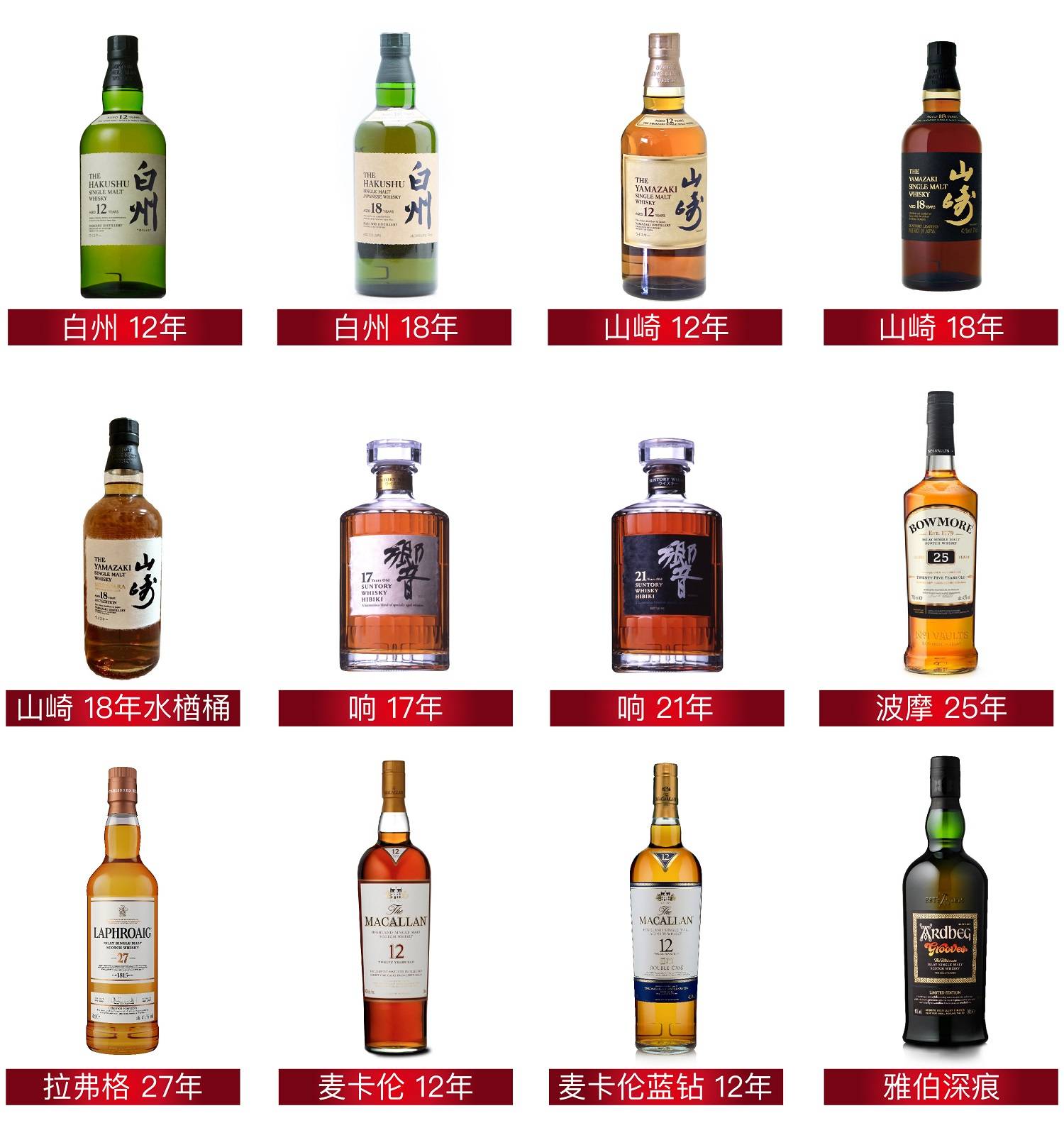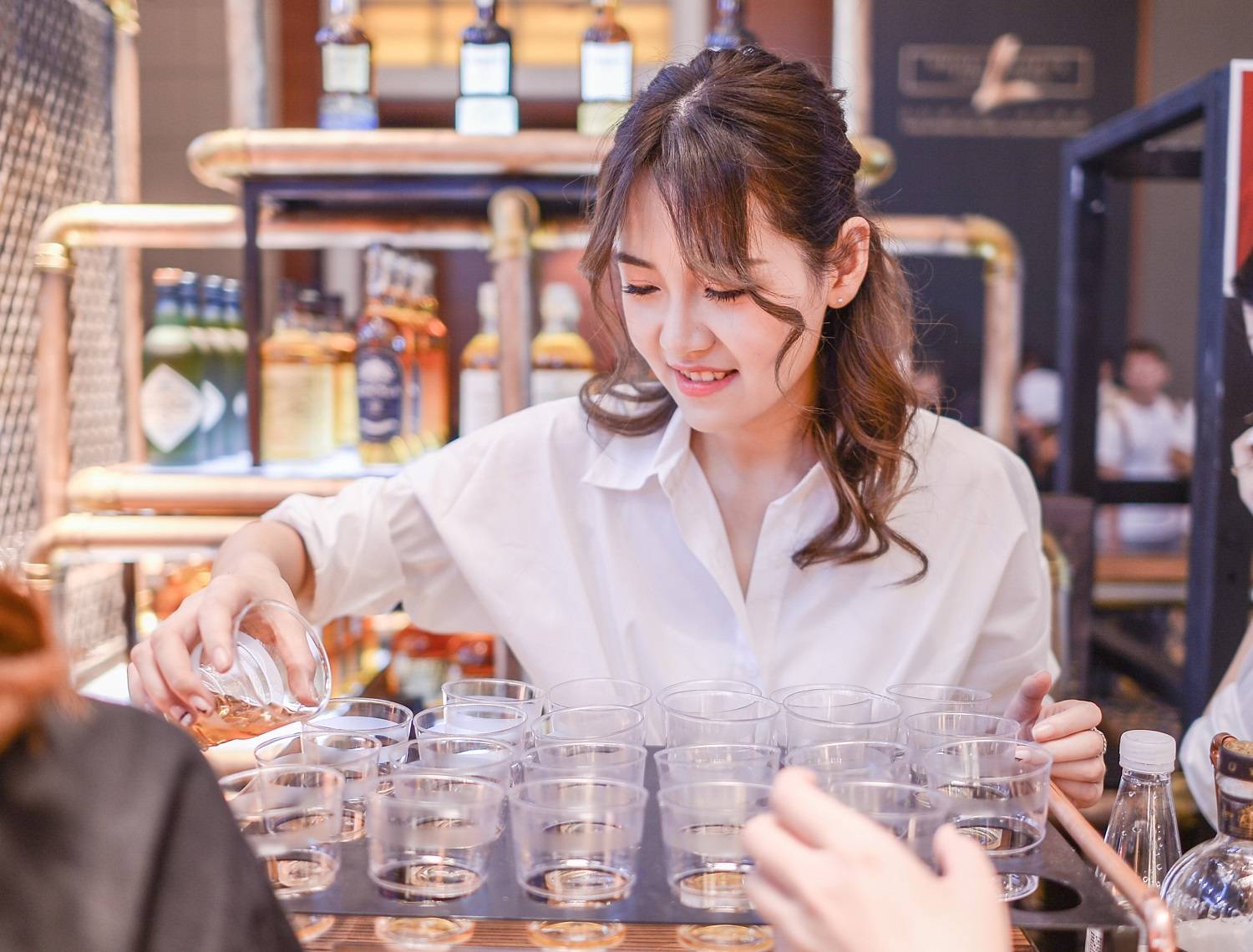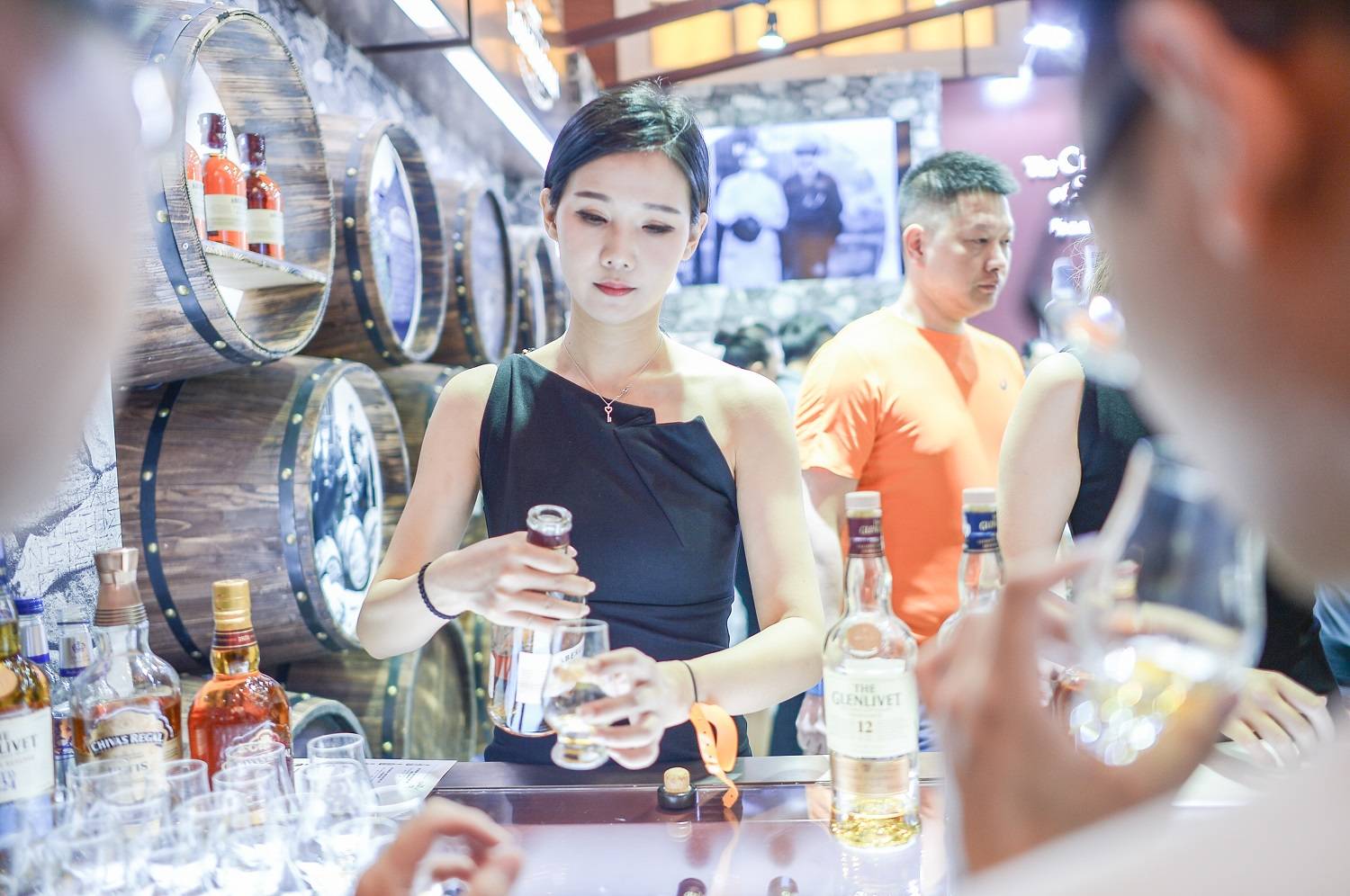 Special Guests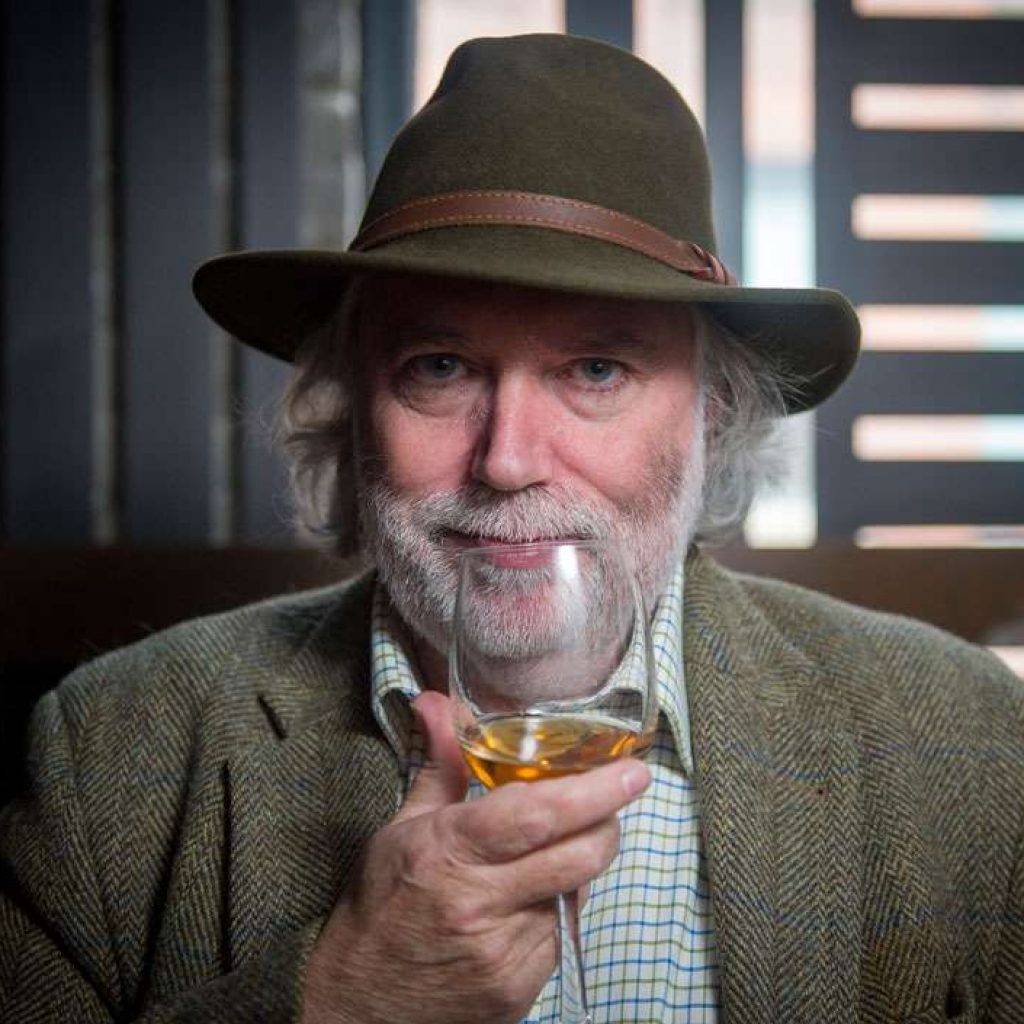 Jim Murray
Jim Murray is an English writer-journalist, and a well-known whisky critic. He is best known for his observations on whisky and his annually updated book on the subject, Jim Murray's Whisky Bible.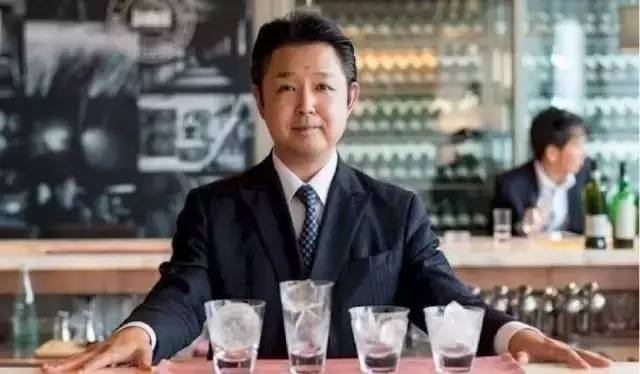 Takayuki Suzuki
Suzuki graduated from the NY International Bartender School and has studied the essence of cocktails at hotels and bars both in Japan and overseas. He gives cocktail seminars for self-development and is the director of Suzuki Takayuki Bartender School, proposing new lifestyles. He is also a cocktail designer known as "Mr Ice Man" for he has shocked the world by using ice balls which express the aesthetics of Japan.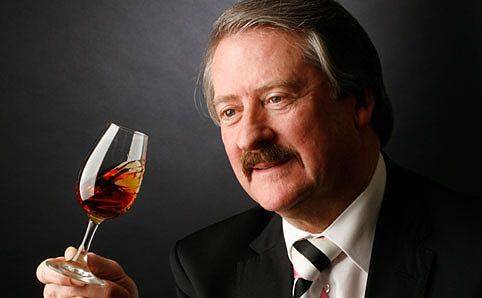 Richard Paterson
Renowned Scotch whisky maker Richard Paterson, master distiller of The Dalmore, is to embark on a world tour in celebration of 50 years in the industry.
DJ Lineup

DJ L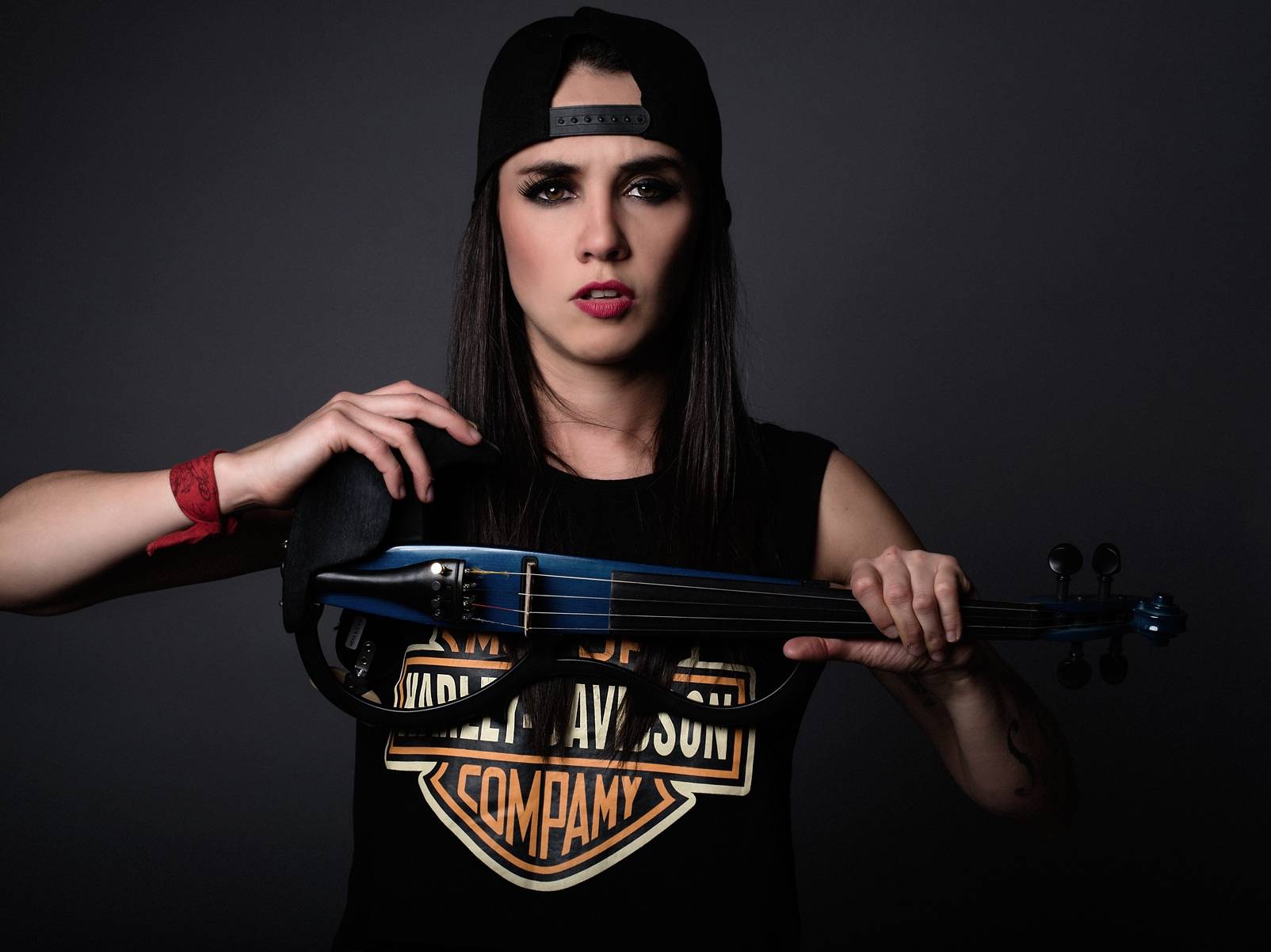 Mariana Bo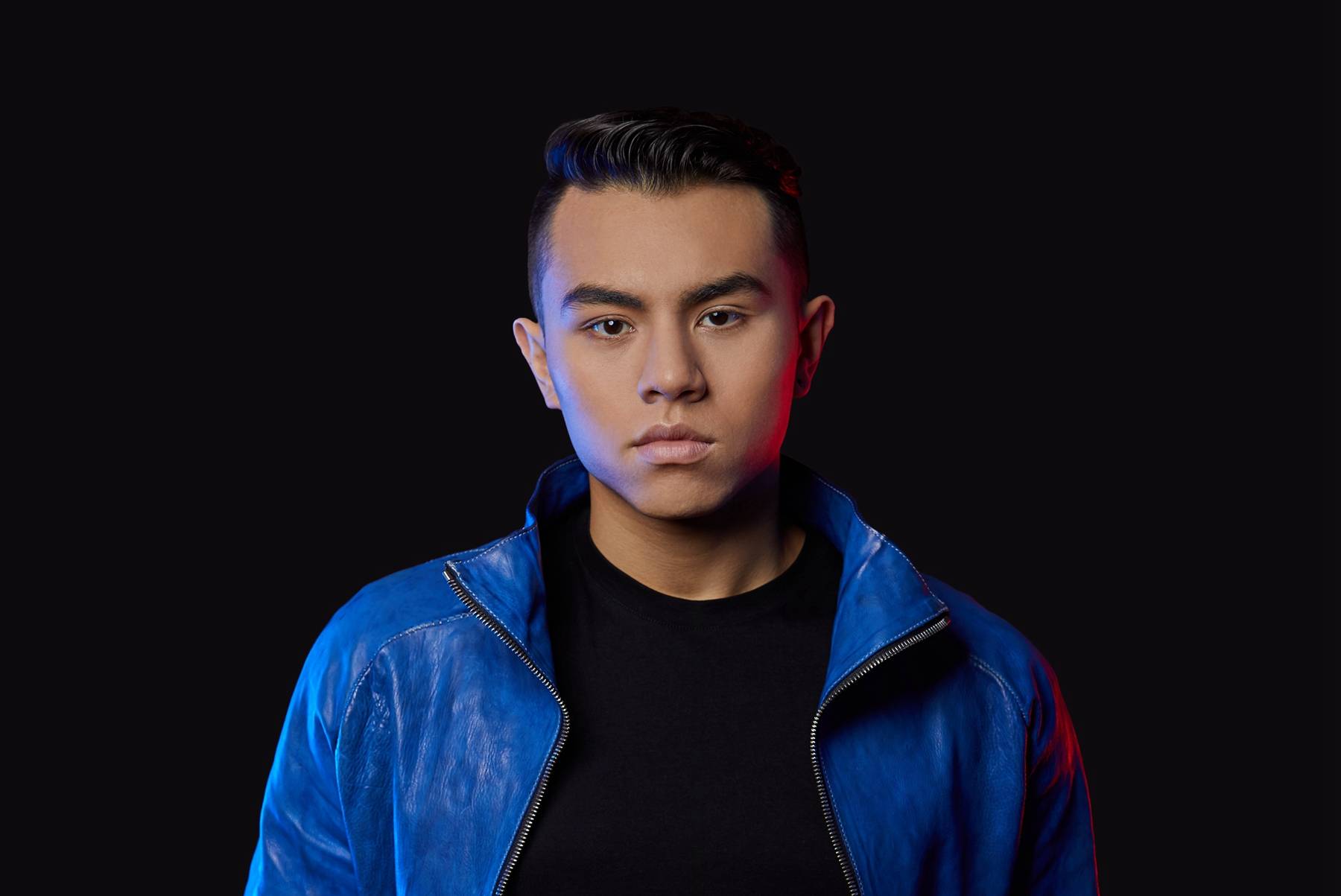 DJ Carta