- Receive Tickets via Express Delivery
- Show Confirmation Email to Collect Paper Tickets @ Venue
- Chinese Language
- Children Under 1m Not Permitted
- All Attendees Require a Ticket
---
Chen Peisi, the son of Chen Qiang, one of China's most famous movie villains, was born in 1954 in northestern China's Jilin province. He carried on his father's career as a comedy actor. As a comedian, Chen Peisi was so successful that his name still appears frequently when people discuss comedy in China.
With his partner Zhu Shimao, Chen Peisi performed many entertaining and unforgettable scenes on CCTV's Spring Festival Gala. Chen Peisi's movies have been heralded as China's "most welcomed movies of the year" several times. But later he gave up his success on the screen to devote himself to a career in the theater.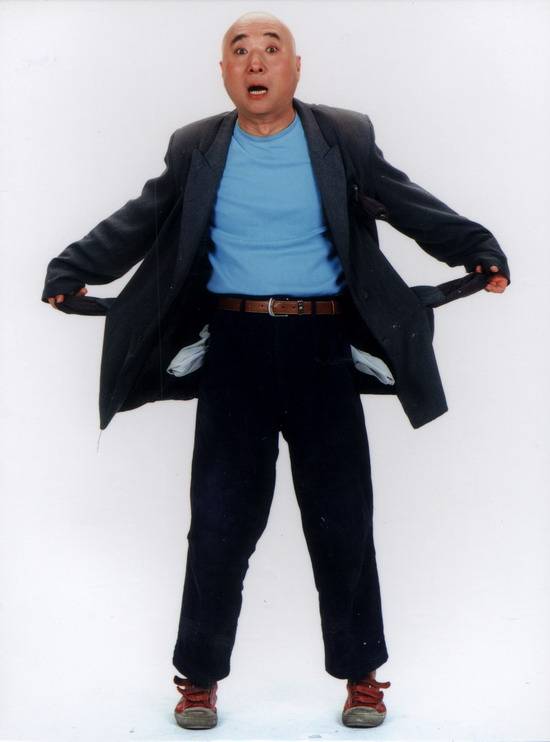 Chen Peisi has devoted himself to his stage comedy Balcony for four years. Revised several times, the work was finalized. It embodies the theme people's livelihood, attaching importance to the feelings of ordinary people. The comedy tells that labor contractor Mu accidentally falls into Section Chief Hou's balcony after his failure to pretend to"suicide" in order to claim back his workers' salaries, which exposes a stupendous sum of money, causing a series of imbroglios among Mu, Hou, Hou's wife and mistress.
As to the name Balcony, Chen explains:" Balcony stands in the transition area between the inner confidential space and outer public space. On the balcony, you can not only enjoy the scenery but also become the scenery of others. The meaning of the title is to expose the skeleton in your cupboard."