Chapterhouse Theatre Company is proud to present the timeless story of Little Women, based on the classic novel by Louisa May Alcott. Join Chapterhouse as four sisters - Jo, Beth, Meg, and Amy - tell the story of their life during the Civil War in America. It is a story full of romance, love, passion, friendship; a story where hope will always outdo heartache and hardship if you just have the courage to follow your dreams. The tale of these four sisters is brought to life in a brand-new adaption from Chapterhouse, featuring glorious period costumes, traditional live music and a story of self-discovery to warm your heart.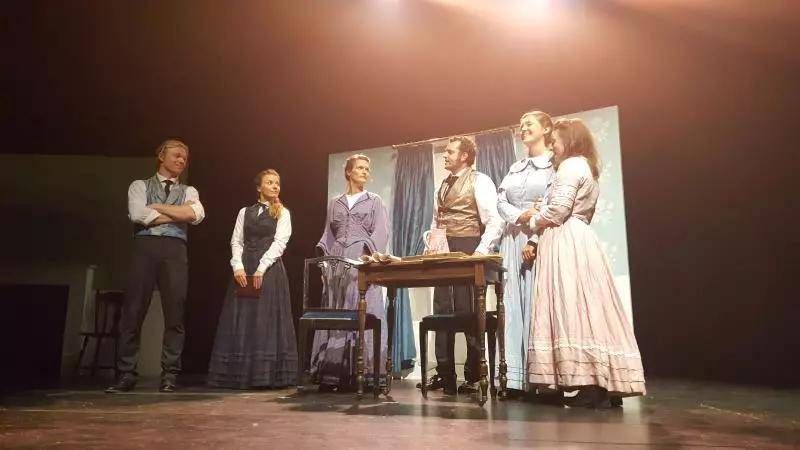 Performance: Chapterhouse Theatre Company
In the Winter of 1999, Chapterhouse Theatre Company took its first steps towards becoming one of a number of touring theatre companies specializing in performing under the stars and at some of the most beautiful gardens the UK had to offer. The very first performance was at Herstmonceux Castle where the company performed Romeo and Juliet by the moat of the beautiful Tudor building. It was the start of an incredible 17 years which has seen the company go from strength to strength changing and adapting to new audiences and challenges every year but holding the same principals of producing warm, traditional and hopefully magical theatre in magical surroundings.