1. After the trainers introduce themselves, they will discuss each member's specific situation and circumstance and incorporate it into their training plan.
2. Warm-up (running, rowing machine, and jump rope or freehand exercises).
3. Formal training (technical exercises, strength training, and explosive training).
4. Cool-down stretches.
5. The class finishes (any suggestions or issues please provide feedback to the trainers).
1. TYMUR (Classes: Self-defense, General Martial Arts)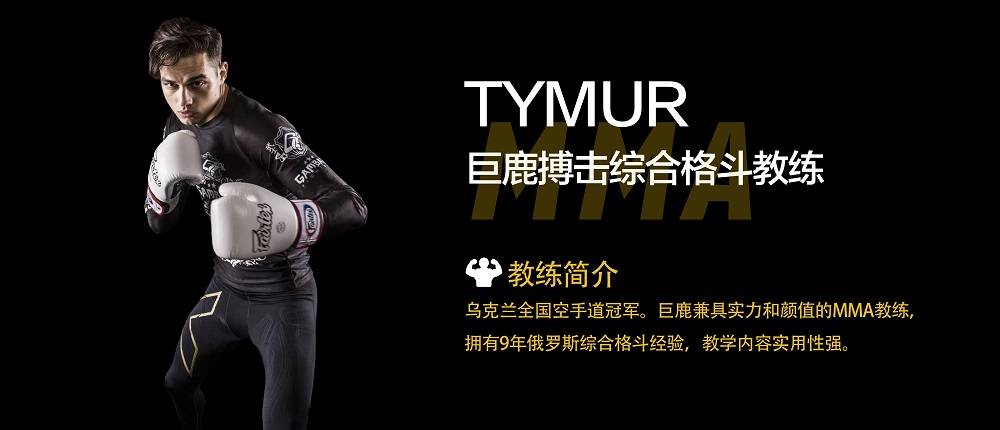 Ukraine Odessa Law Academy masters in law
9 years of experience in general martial arts
3 years of experience in the riot police
Second Place in 2010 Ukrainian Karate
2016 Guangdong 80kg LME Cup Martial Arts Champion
2. Yang Wenfeng (Class: Boxing)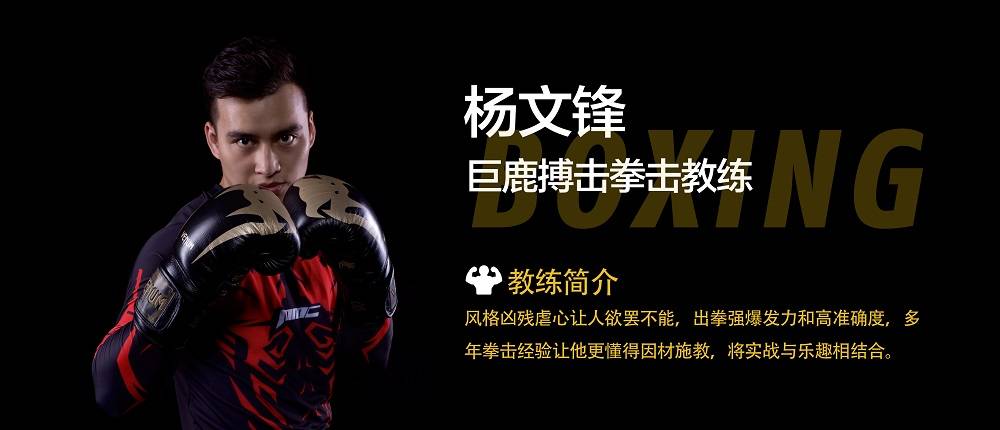 Second place in 2010 Guangdong Province Championship
Second place in 2010 Guangdong Province Games
First place in 2009 Boxing Championship
First place in 2009 Guangdong Province Boxing Championship
Second place in 2008 Zhejiang Province Boxing Championship
3. Alexander (Classes: Muay Thai, Tae Bo, General Martial Arts)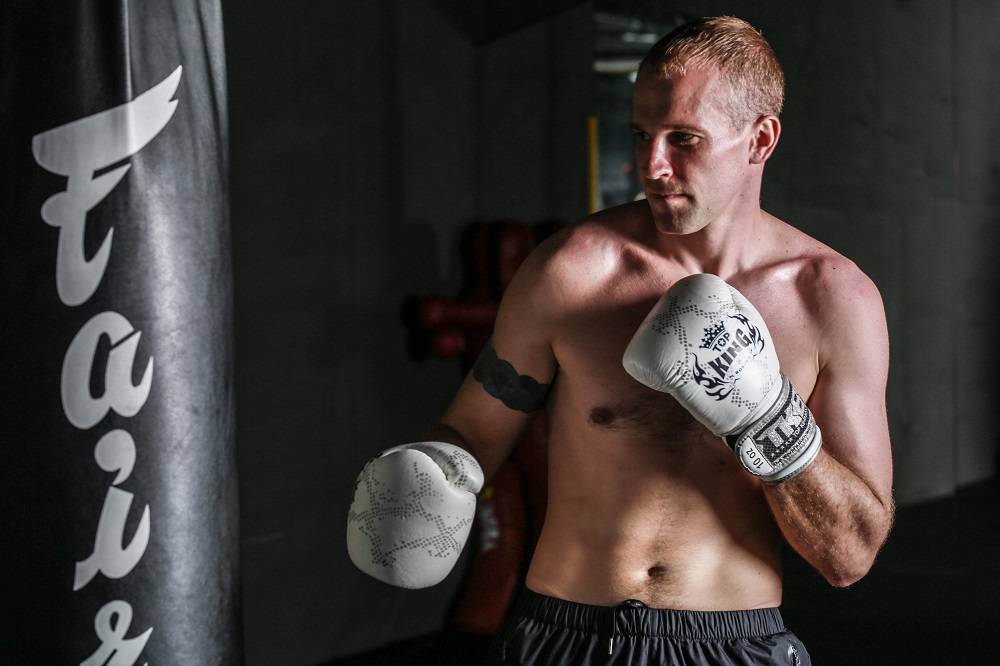 2002 Russian Muay Thai Champion
Silver medal in 2004 Muay Thai Europe
Seven wins and one defeat in MMA matches from 2011-2012
4. Shu Zhenfeng (Class: Kickboxing)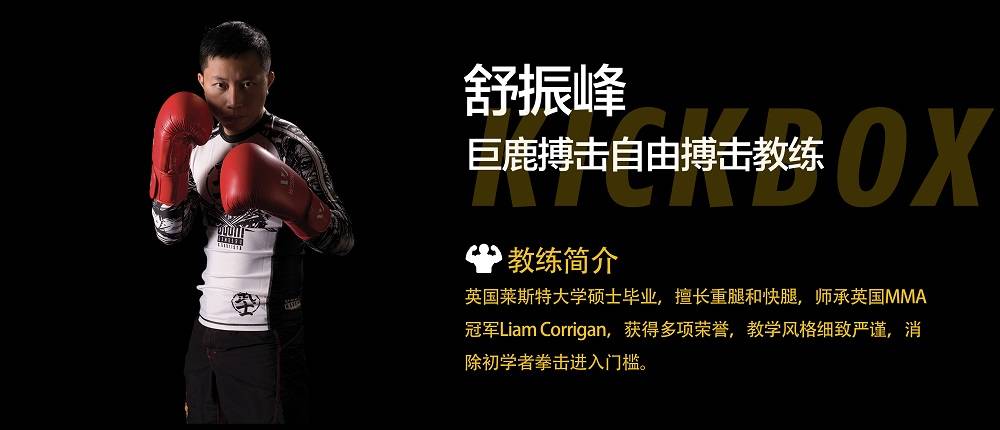 Masters at Leicester University
Expert at various martial arts that involves legs and knees
1st-degree black belt in International Taekwondo
Gold medal in 2015 University International Taekwondo
First place in 2015 "Hybrid Fight" Championship
5. Anastasia (Class: Fat-Burning Martial Arts)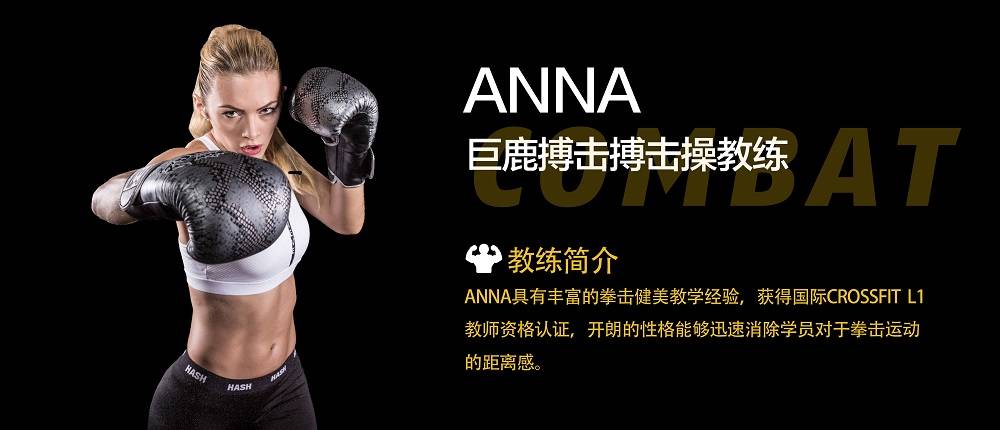 Fitness World champion
Crossfit L1 certified coach
The Club Introduction
Champion Road Fight Club is a martial arts club under the brand name Shenzhen Qingyuan Sports Culture Communication Co., Ltd. The club was found in 2016. Since its founding, Champion Road Fight Club has attracted over a thousand members. As the first martial arts club in Shenzhen that focuses on clients who are white collar workers, senior executives, and skilled professionals, the company has been adhering to the values of "bravery, fearlessness, and progress" to promote its influence. It has held two large-scale martial arts matches for white-collar workers and enjoyed long-term partnerships with DiDi Taxi, Monster, LeTV, Lan Xiong Sports, 1MORE Headphones, WeChat Martial Arts Fans, and others.