When you think of such outstanding Chinese music artists as Fang Jinlong, Wu Tong, Tang Jun Qiao, A Lan and Chen Jun, together with such Chinese music and top Chinese music orchestras as Fang Hua 18 Orchestra and Jiu Mu Band, you can immediately think of the treasured programme "The Great Chinese Music Festival" which has been broadcast for three seasons and has successfully brought Chinese music "out of the circle".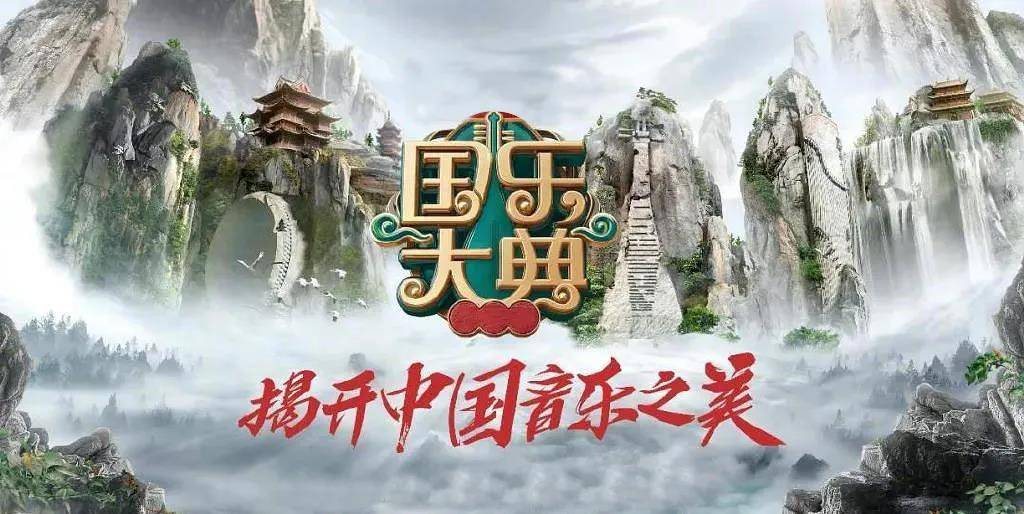 In the programme, not only can you hear traditional folk instruments performing Chinese classics, but you can also see these masters of Chinese music competing on the same stage, bringing unexpected and innovative versions of their performances, which the audience will be delighted to hear.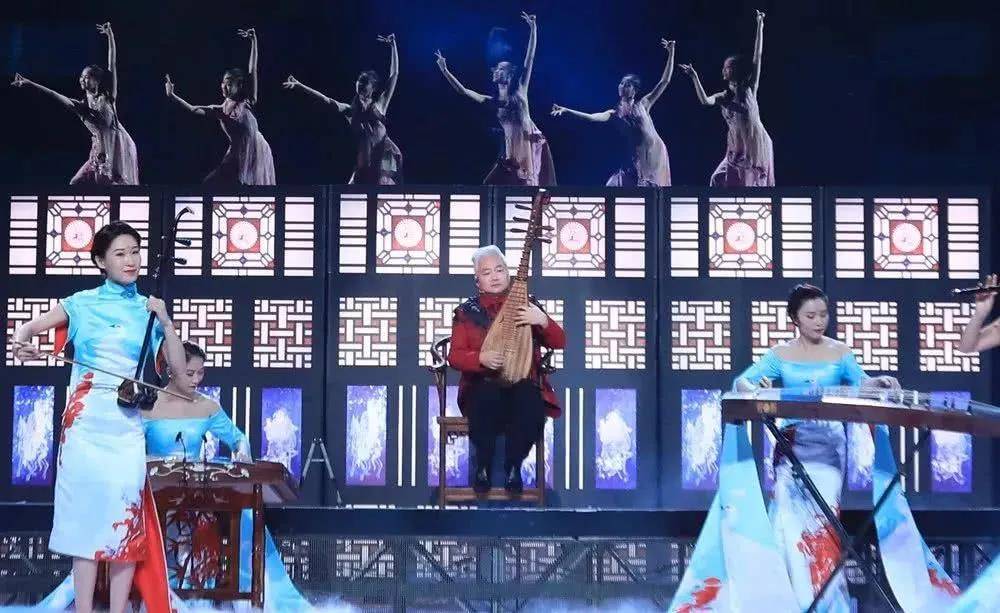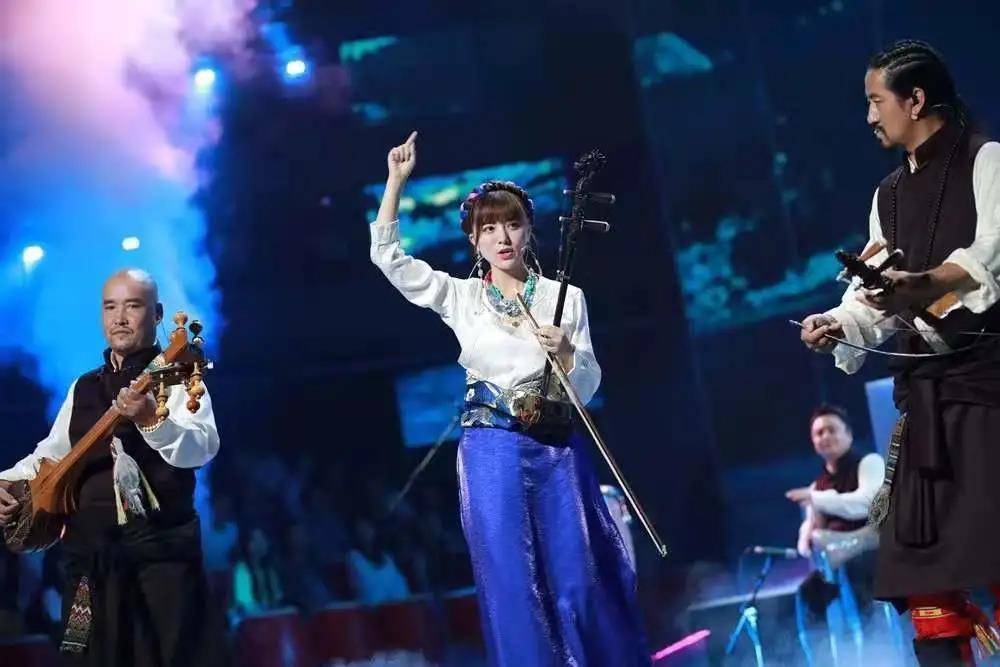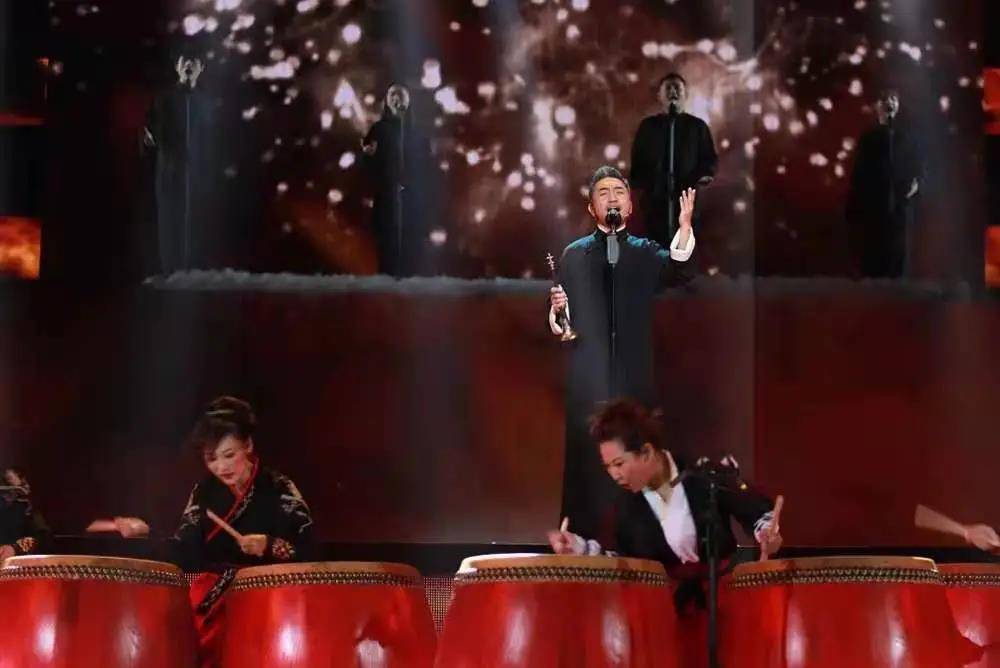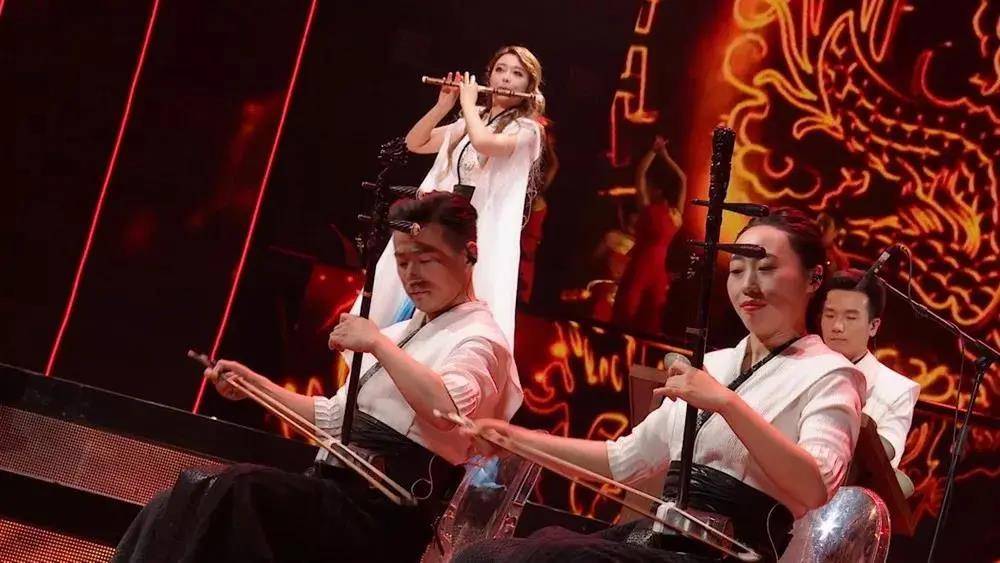 The programme combines elements of opera, dance, chanting, chanting, drama and poetry in a new adaptation that opens up a new perception of Chinese music to the general audience. The programme strives to be as perfect as possible, from orchestration to choreography, in order to bring the original flavour of Chinese music to the audience's ears and allow them to better immerse themselves in the world of Chinese music.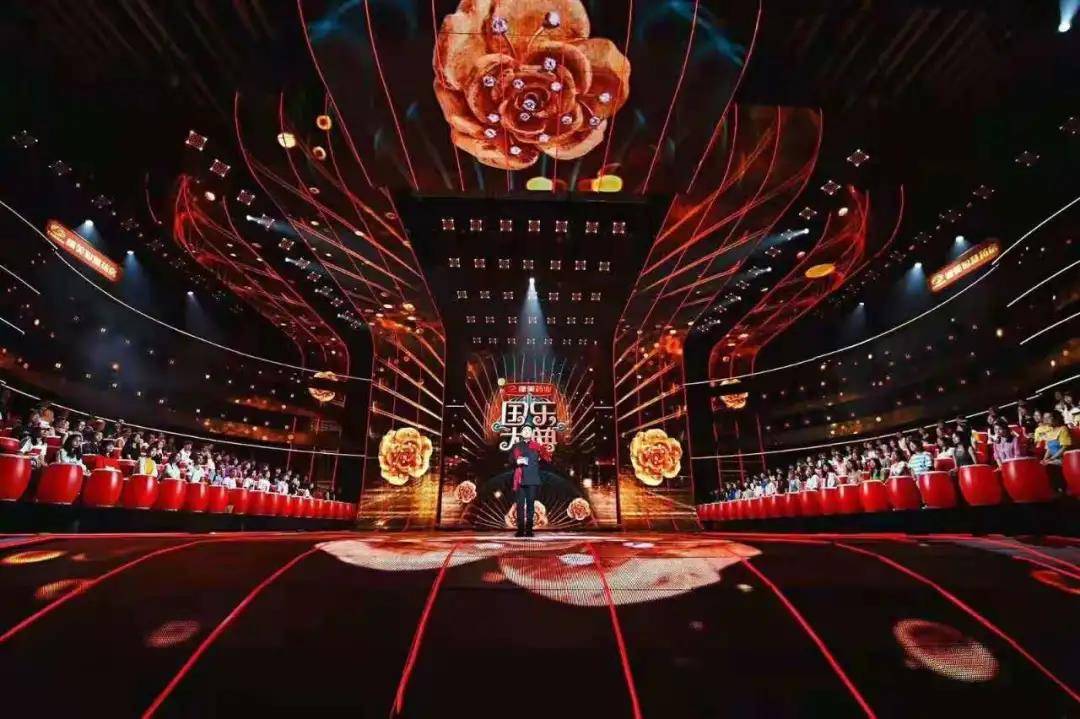 Another attraction of the programme is that it includes almost all the traditional musical instruments of the various ethnic groups in China, with many instruments that may not even be named, such as the Zamunian and Biwang, which are full of ethnic flavour, and the Ou Yue, which uses beautifully fired celadon dishes as musical instruments. In the words of Wu Tong, a music hunter, "Although it is a small instrument, you can feel the backbone of the Chinese in the sound."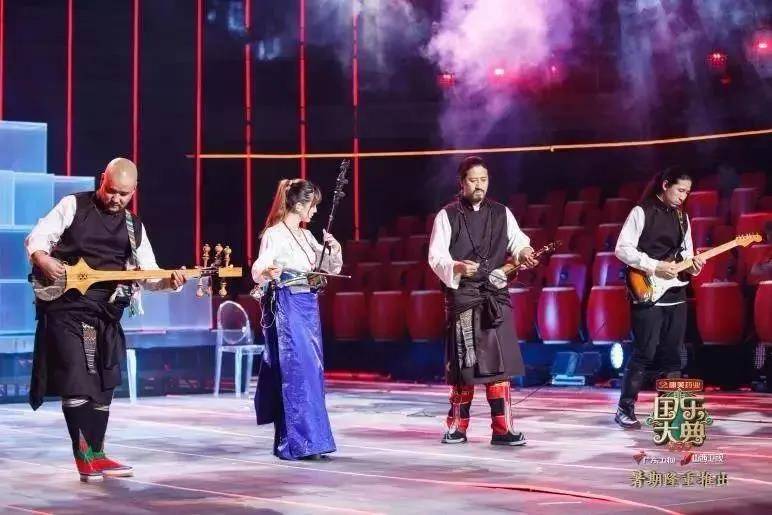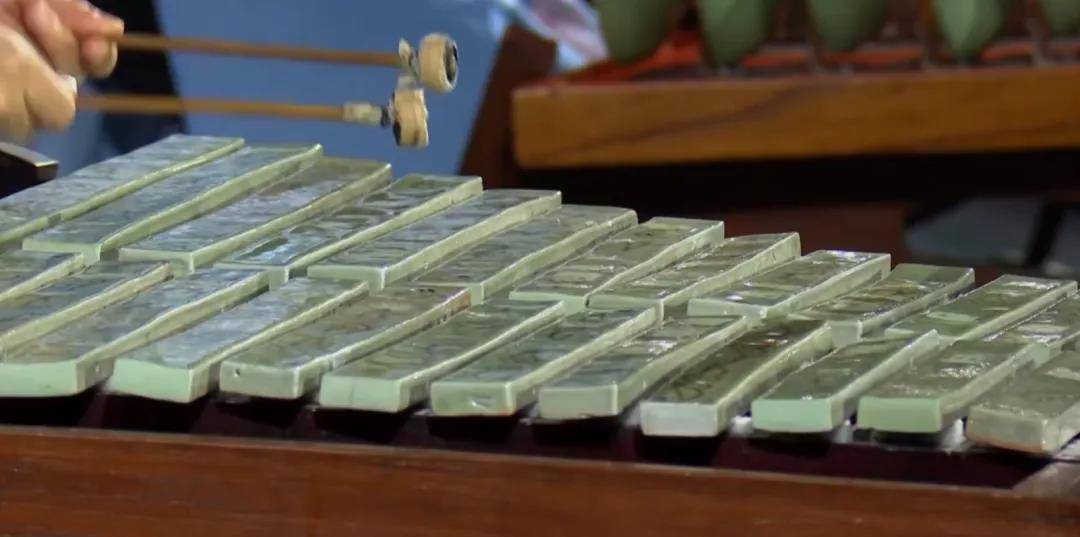 Ou Ye, with its ethereal and crisp tone and refined rhythm, was a favourite of the literati in the mid to late Tang Dynasty and was written into history and poetry. As early as a thousand years ago, it was popular to use Yueyao celadon to play ou yue. The Cixi Ou Yue Ensemble was established in 2009, with the mission to inherit the "Ou Yue" of the celadon of the Tang and Song dynasties, and is dedicated to the preservation and innovative development of the Ou Yue heritage culture.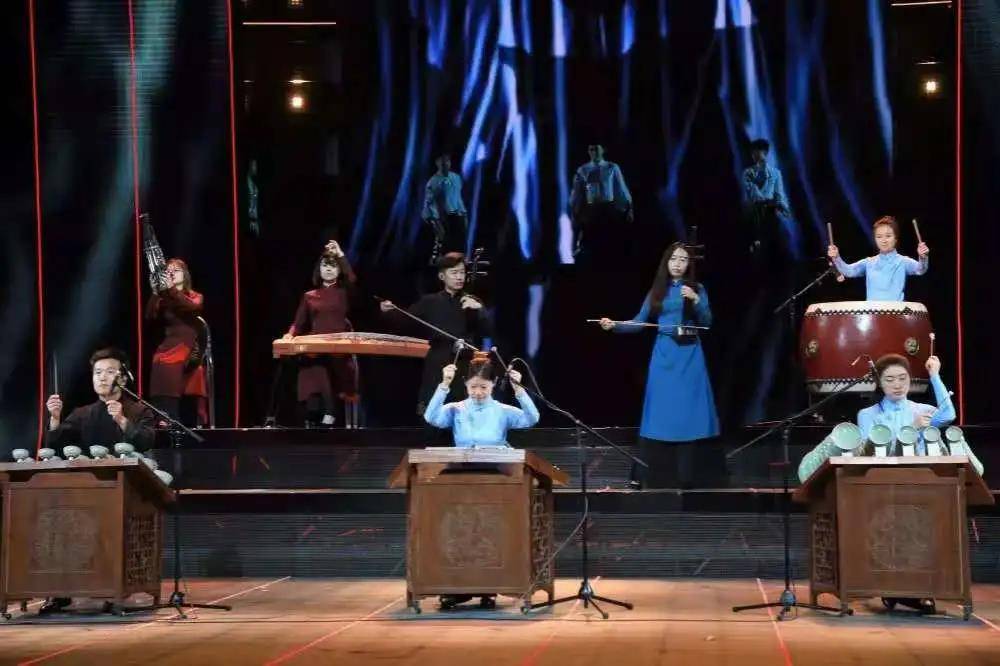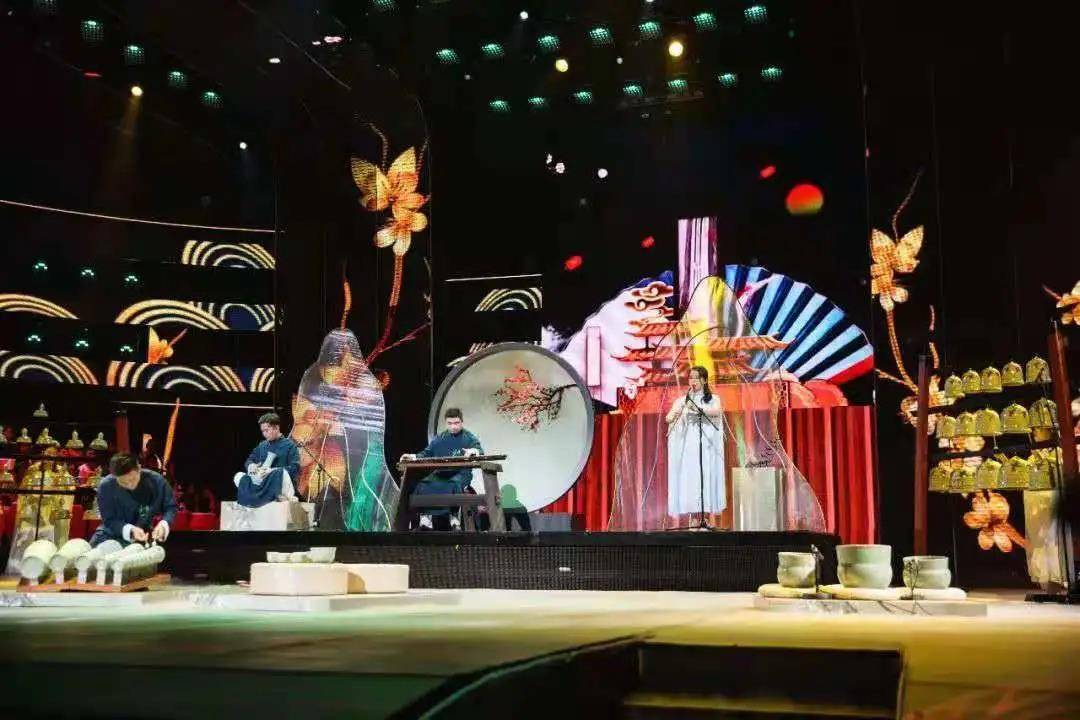 A moving, clear, mellow sound, the cups clash with the ethereal beauty of national music, carrying with it the memories of ancient times and the elegance of the literati.On 7 October, the Cixi Ou Orchestra will bring these porcelains, which have spanned a thousand years, to the audience to experience the classic light of the "secret porcelain rhythm".