- Receive Tickets via Express Delivery
- No Cancellation
- All Attendees Require a Ticket
---
The seventh China Shanghai International Children's Book Fair (CCBF) is fast approaching, taking place during November 15 to 17, 2019. CCBF is not only a leading copyright exchange hub for children's books (ages 0 to 16 years), but also a knowledge repository that will inspire school teachers, parents and children, book lovers, book collectors, illustrators and translators.
This year more than 60,000 new books from 70 countries and regions will be presented in the fair as part of a worldwide celebration of children's reading. You can buy a variety of original books according to the CCBF map.
CCBF offers 200 activities and events in which you can meet your favorite writers, illustrators and translators.
Over 100 famous domestic and international writers and illustrators will be in attendance. They will hold special lectures, book launches, autograph sessions, readers' meetings and other events to enrich your experience on-site.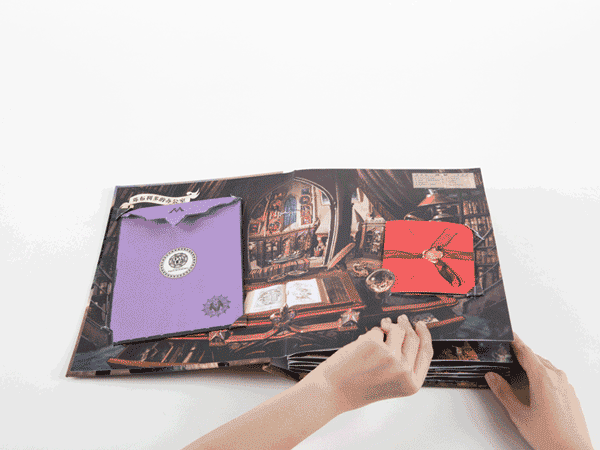 The "Golden Pinwheel Illustration Exhibition" will showcase a selection of 300 masterpieces from 50 young emerging artists, who submitted outstanding entries to the Golden Pinwheel International Young Illustrators Competition. Your children have a chance to participate too, via workshops, seminars and games.
Meanwhile, During the CCBF, two special events will be hosted. They are CCBF POP-UP BOOKS SHOW and Children's Books on Art, Architecture and Design. Don't miss them!