- Receive Tickets via Express Delivery
- All Attendees Require a Ticket
- Chinese Language
---
The Chinese version of the Japanese musical "The Cat Who Wished to be a Man" is being staged at the Shanghai PG Theater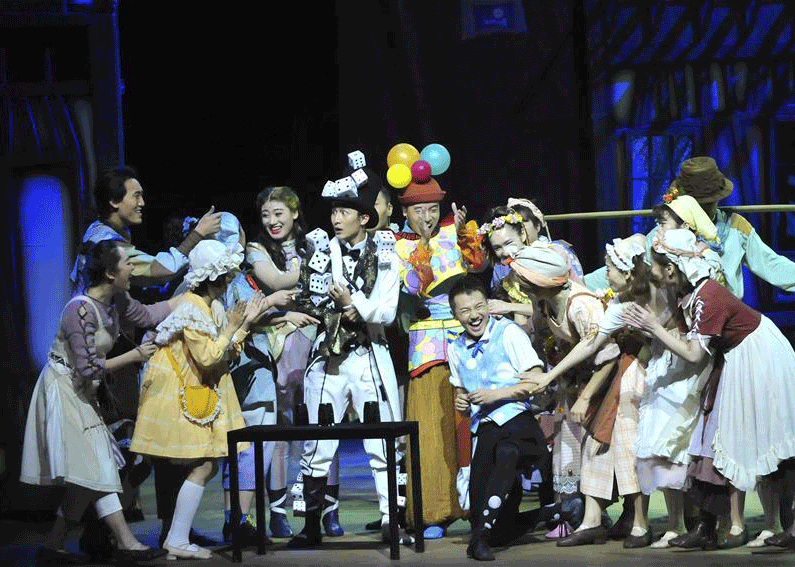 Adapted from a children's fantasy novel by American writer Lloyd Alexander, the story centers on Lionel, a house cat of the magician Stephanus, who wishes to be a man. Lionel, given the power of speech by his master, begs his owner to turn him into a man. After many objections, Stephanus finally relents and the transformed Lionel begins his adventures in the town of Brightford.
The mayor and his officers are plaguing the town with capricious rule and economic hardship. The mayor is especially covetous of the inn belonging to Gillian, with whom Lionel begins a rocky friendship. Lionel becomes entangled in the struggles of Brightford and escalates the conflicts between the mayor and the people, while falling in love with Gillian as he becomes more and more human.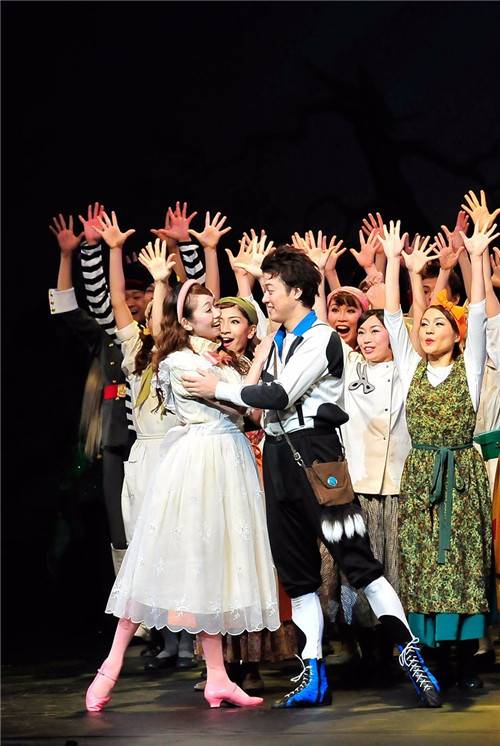 "This is an all-age family musical about love, collaboration and tolerance. And it is especially attractive to children for its fantasy feature," said Jiang Chenlai, assistant general manager of Shenzhen Little Orange Castle Culture Communication Company, investor of the musical.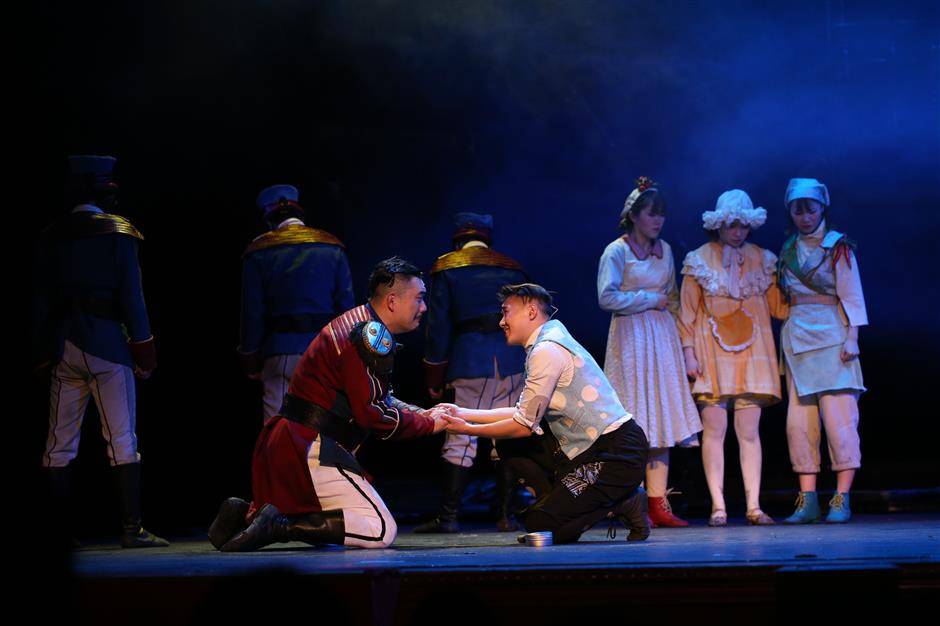 "Audiences will see a cat in the man that is sensitive, curious, sentimental, sharp, nice, loving and humane," said Jiang. The original Japanese version, which has been staged around 2,000 times, premiered at the Shiki Theater in 1979.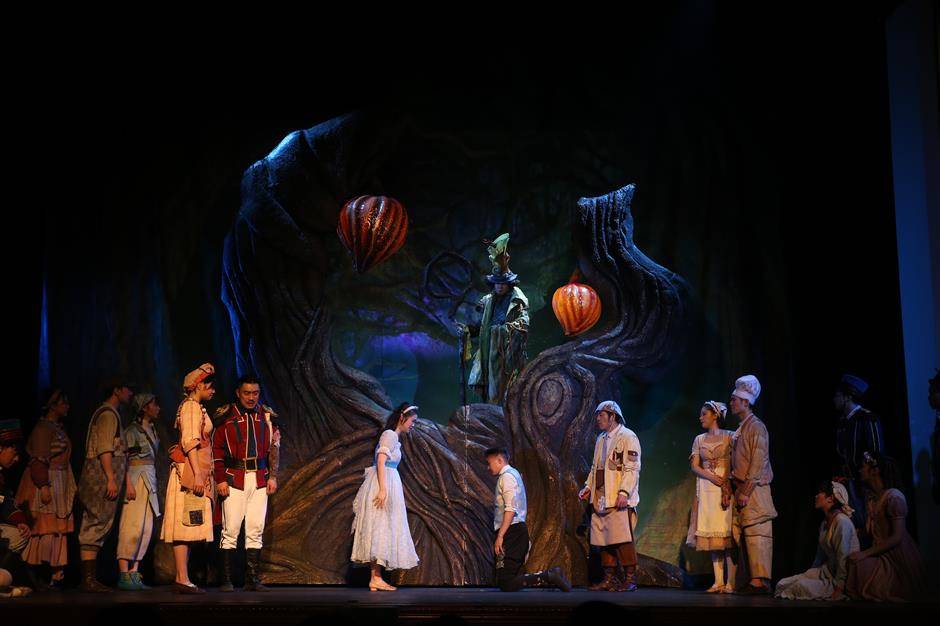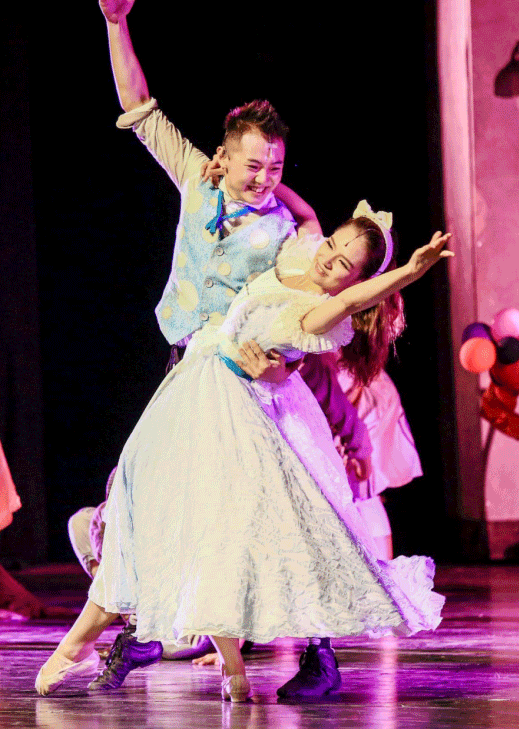 Li Xiang, who played Mungojerrie in the Chinese version of "Cats" in 2012, will play the lead role of Lionel. He also played Simba in more than 800 performances of "The Lion King."