Born in 1981 in Lund, Sweden, Carl Petersson began playing the piano at the age of fifteen. Within ten years, he graduated from the Royal Danish Academy of Music in Copenhagen with degrees/concentrations in piano and pedagogy under José Ribera. During his studies, he partook in numerous international master classes in Denmark, Sweden and Israel. Carl was awarded the Tel-Hai International Piano MasterClasses scholarship four years in succession, where he studied with Pnina Salzman, Victor Derevianco, Emanuel Krasovsky, Staffan Scheja and Nikolai Petrov.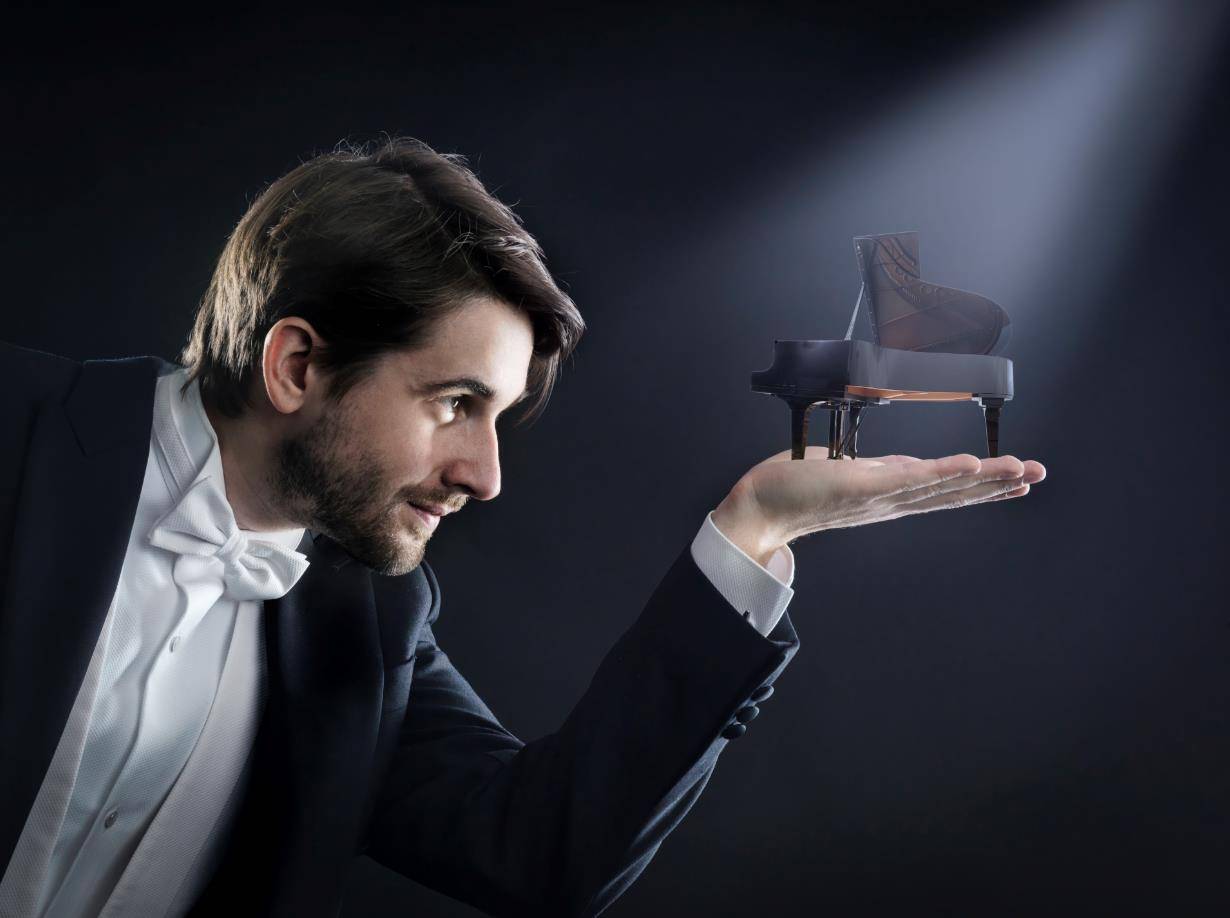 Carl continues to perform in Canada, the United States, China, Hong Kong, Macau, Taiwan, Sweden, Denmark, Poland, France, the Czech Republic, Germany and Israel. Carl was frequently invited to participate in international music festivals such as the Music and Beyond in Canada, the International Chopin Festival in Antonin, Poland and the Beethoven Festival in Teplice - which he inaugurated together at a gala concert with the Teplice Philharmonic and the choir of the Czech Philharmonic.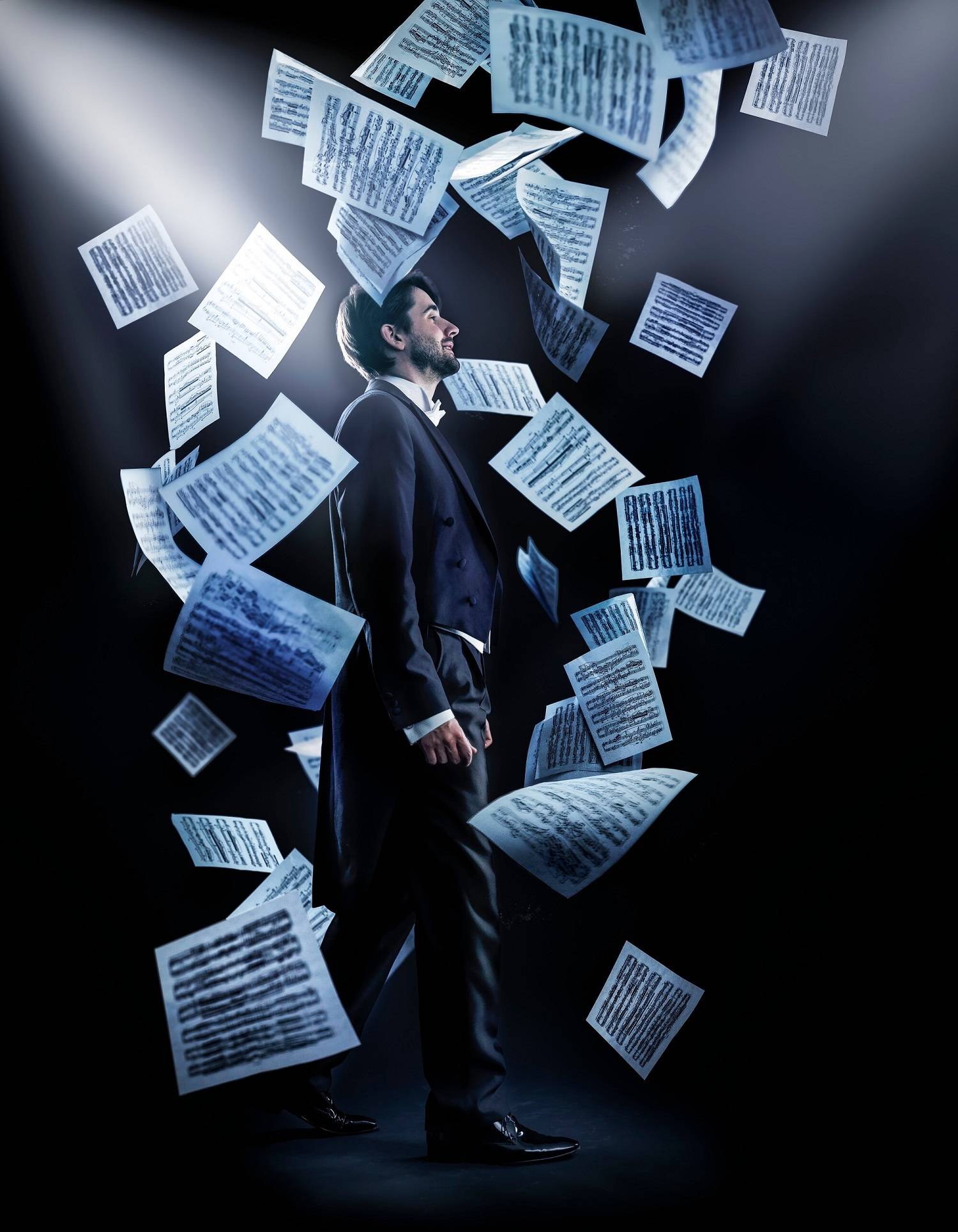 In 2013 he received his PhD from the Music Academy in Kraków, where he assisted Mariola Cieniawa's class. In 2015, Carl released his next album with the piano concertos by Edvard Grieg and a reimagined version of Grieg's unfinished piano concerto composed by Helge Evju. In 2016, Carl released his second album for Grand Piano with world premiere recordings by Per Nørgård, the Siemens Music Prize winner.