👉 Collect Paper Tickets @ Venue
👉 All Attendees Require a Ticket
👉 No Cancellation
Pachelbel's Canon is the common name for a canon by the German Baroque composer Johann Pachelbel in his Canon and Gigue for 3 violins and basso continuo, sometimes referred to as Canon and Gigue in D or Canon in D. Neither the date nor the circumstances of its composition are known, and the oldest surviving manuscript copy of the piece dates from the 19th century.
Pachelbel's Canon, like his other works, although popular during his lifetime, soon went out of style, and remained in obscurity for centuries.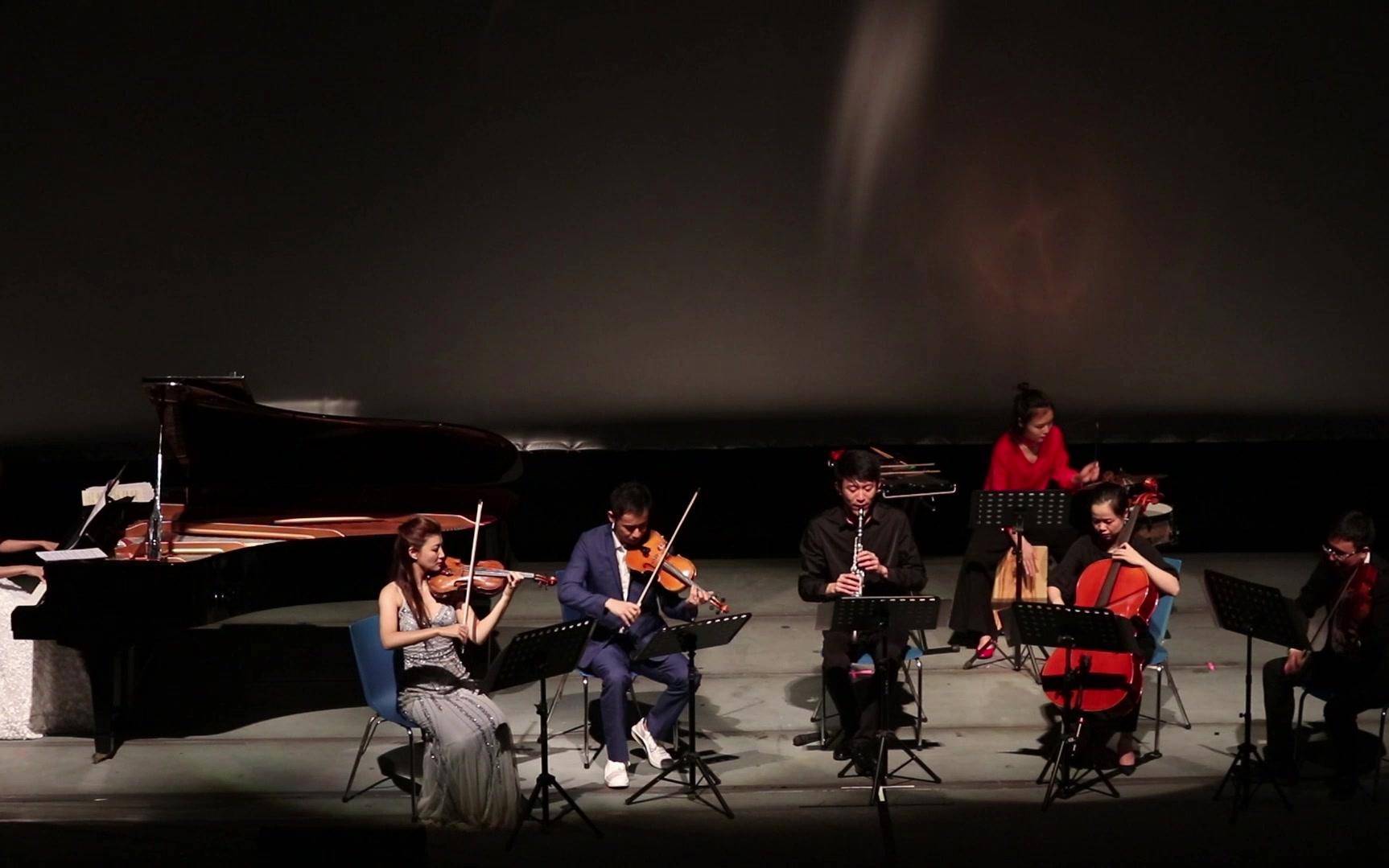 A 1968 arrangement and recording of it by the Jean-François Paillard chamber orchestra gained popularity over the next decade, and in the 1970s the piece began to be recorded by many ensembles; by the early 1980s its presence as background music was deemed inescapable.
From the 1970s to the early 2000s, elements of the piece, especially its chord progression, were used in a variety of pop songs. Since the 1980s, it has also been used frequently in weddings and funeral ceremonies in the Western world.
In 1982 pianist George Winston included his "Variations on the Kanon by Johann Pachelbel" on his solo piano album December, which has sold over three million copies. That same year, the magazine The New Yorker published a cartoon titled "Prisoner of Pachelbel" in which a prisoner hears over the loudspeaker, "For your listening pleasure, we once again present Pachelbel's Canon."
Performance: Music Fans Classical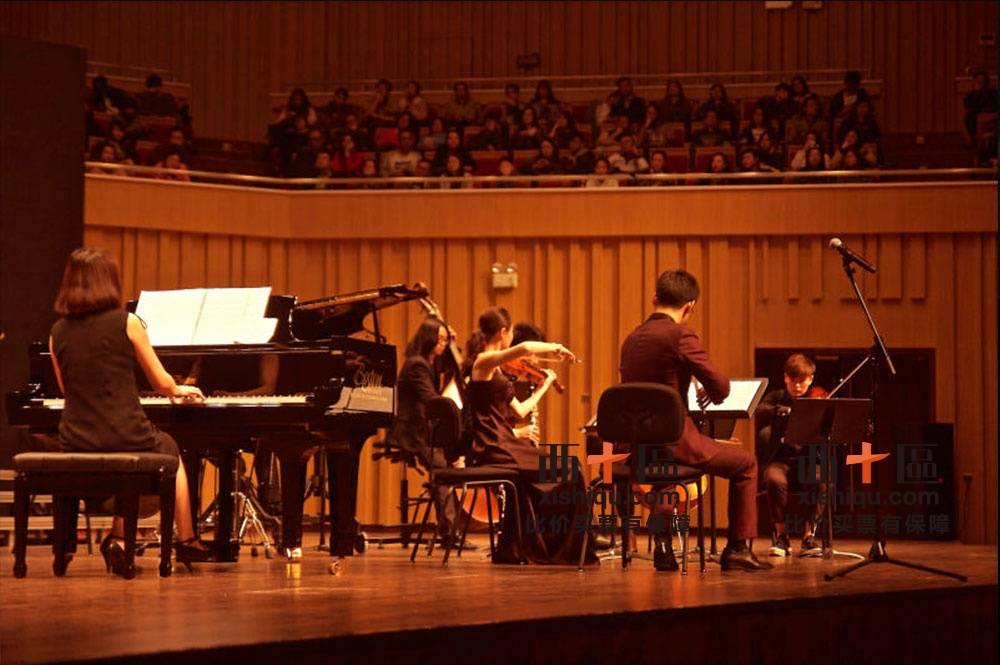 MFC is a professional chamber orchestra founded in 2015 with her stage debut. Based on classical music and a wide range of instruments (Chamber arrangement includes piano, string quartet, clarinet and percussion instruments), MFC exerts herself to create, interpret and rearrange classical music as well as popular music to the adaption of chamber characteristics, refreshingly breeding into modern-classical style.
Initially, MFC started from live performance of music rearranged from classic or popular works, but after several years of run-in collaboration and challenges, MFC turned to compose original music. The debut original album, having been composed and recorded for several months, was successfully distributed online in 2018.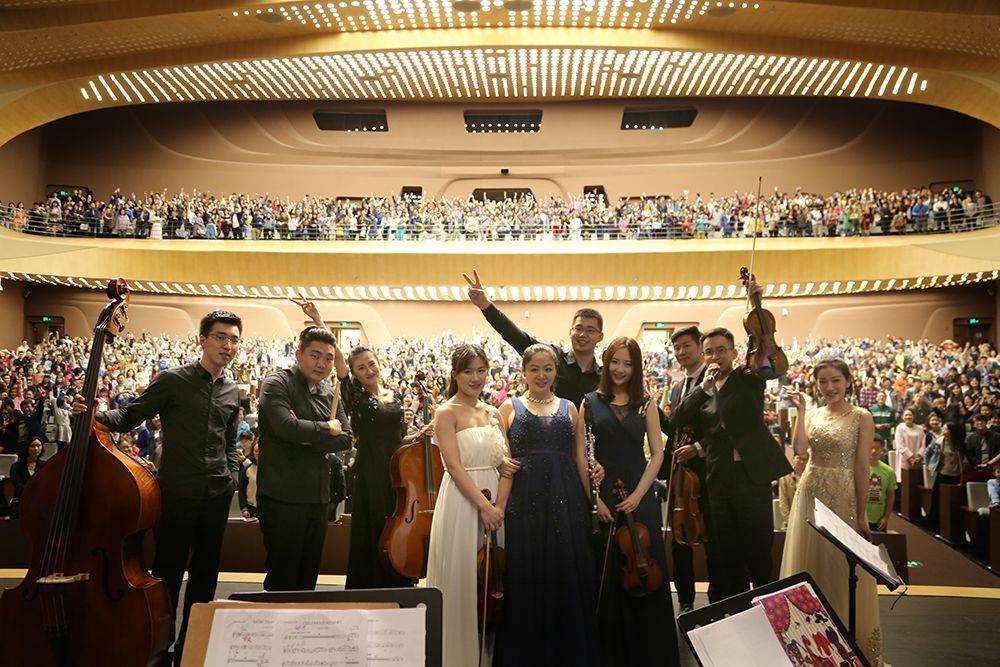 Program:
1. Canon In D
2. Ballade Pour Adeline
3. Greensleeves
4. Theme From Schindler's List
5. The Czardas
6. More Than Love
7. Turkey March
8. Morning Star
9. Goodbye, love
10. Tomorrow
11. Casablanca
12. Right Here Waiting