Caius has been active for a couple of years, and the young Danish producer has really caught the internet's attention.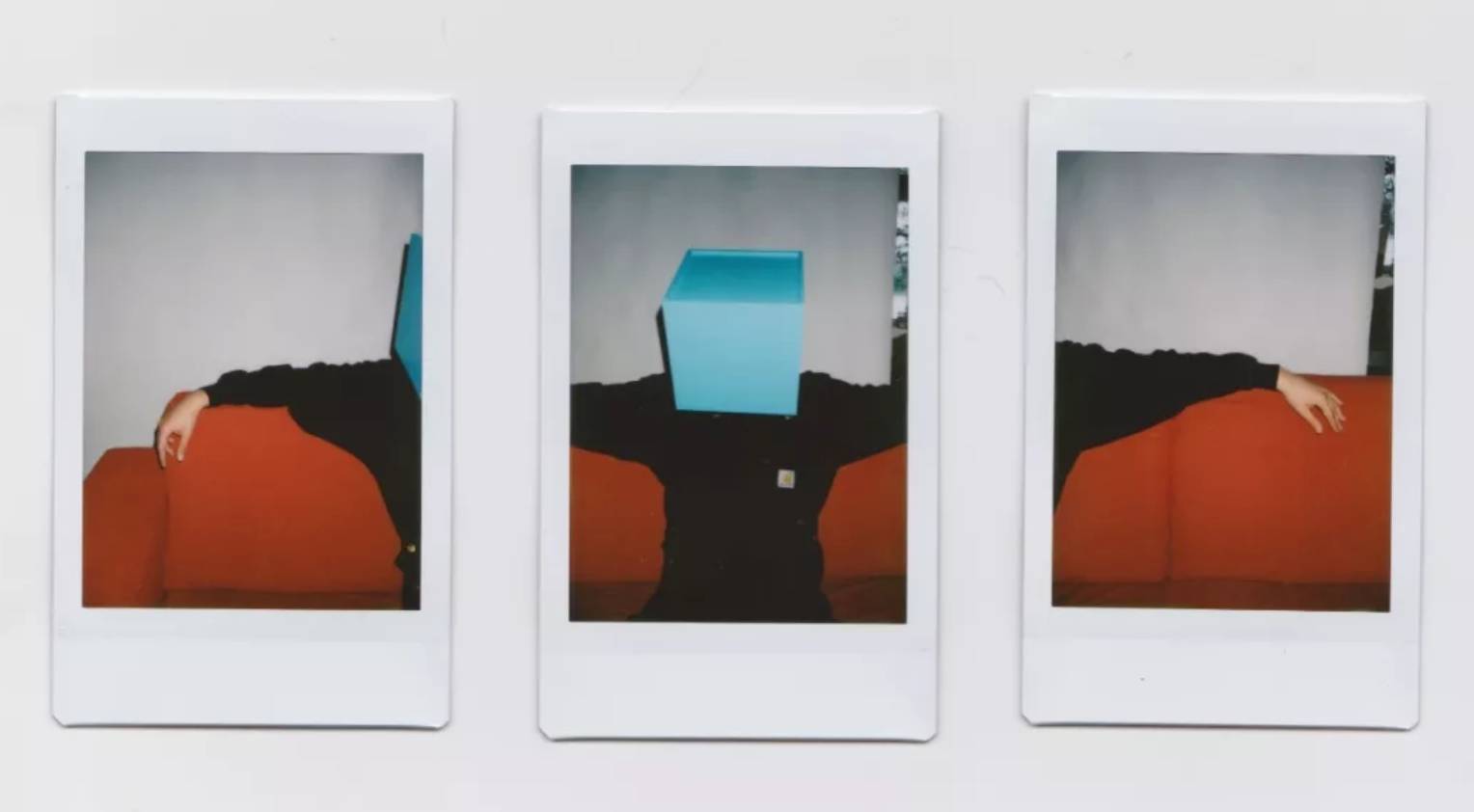 It all started at his parents home in the suburbs of Copenhagen, where Caius taught himself to produce and to release his tracks on Soundcloud. The world started listening, and it didn't take long before blogs on Hype Machine started promoting his tracks. Streaming numbers from all over the world counting over two and a half millions on his self-released tracks is a prove of the young producer's talent.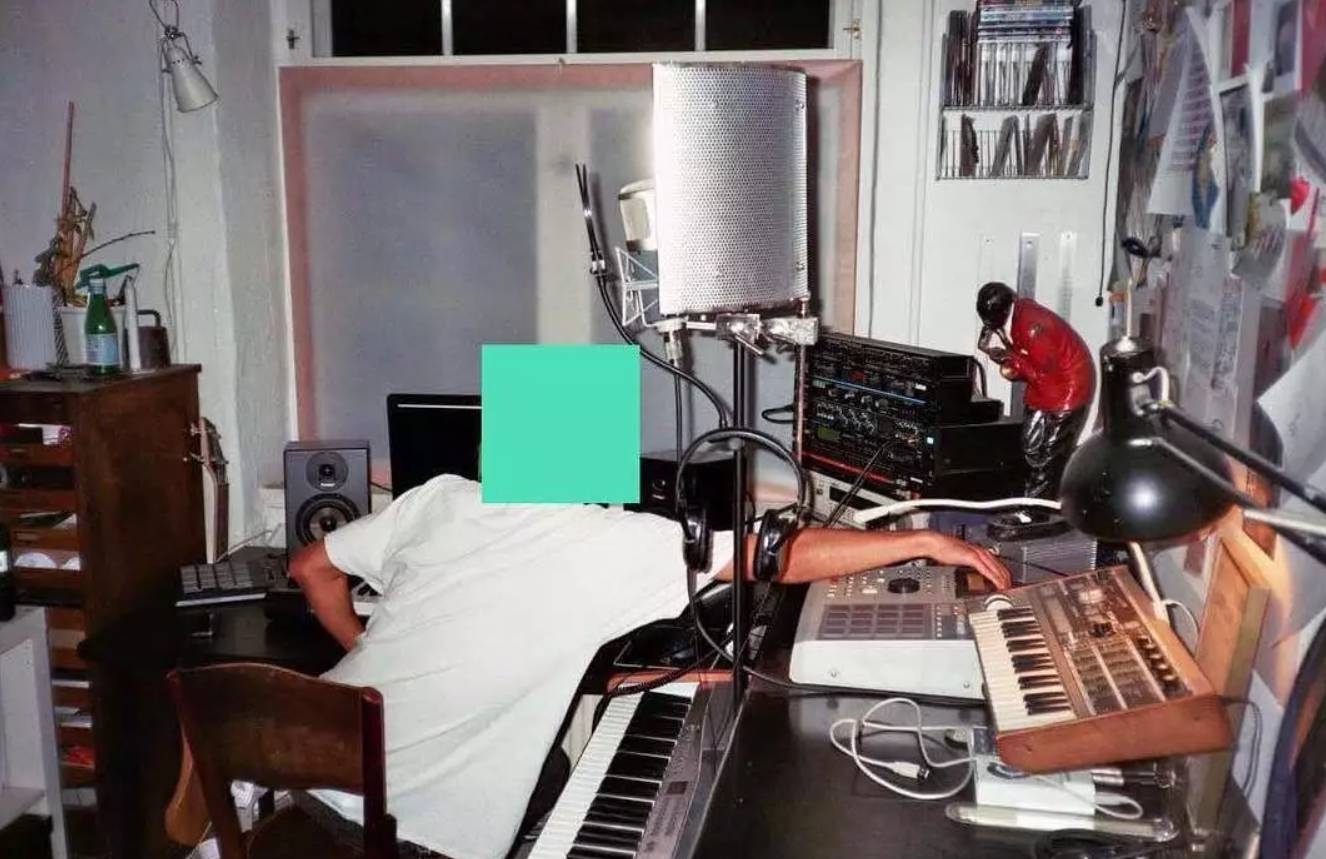 You can sense an inspiration from the likes of Daft Punk and newer acts like FKJ and Cherokee in Caius' music, which is characterized by using R&B vocal samples, jazzy keyboards and a general love of everything soulful. The music is the perfect soundtrack for a hazy summer's day. So far, Caius has put out music on respected Danish labels such as Sound of Copenhagen and Music For Dreams, American imprint Stratford Court and Australian label Future Classic. And this is just the beginning of things. Last year he opened the Countdown scene at Europe's second largest festival Roskilde Festival, and an EP is on the way from the Danish producer.