Cachet Boutique Shanghai
Pizzazz Corner Suite: One Night Stay Package – RMB 1,588
OR
CAMEO BALCONY SUITE: One Night Stay Package – RMB 1,588
Onenight stay;
Breakfast for twopersons at Cachet Lounge (3F);
Cocktail Experience at 1-3F of Cachet Boutique Shanghai:
1F Highball bar - choose 1 cocktail from selected 5 cocktails (17:00~24:00),
2F Sushi & Sukiyaki - choose 1 cocktail from selected 3 cocktails (17:00~24:00),
3F Sushi & sukiyaki - choose 1 cocktail from selected 5 cocktails (12:00~24:00).
Selected Cocktail Menu

1F) Highball Bar(Choose 1 from 5)
Elderflower Highball 38RMB
Cognac Ice Tea 58RMB
Scotch & Soda 48RMB
Pimm's Cup 48RMB
My Thai 48RMB
2F) Sushi & Sukiyaki(Choose 1 from 3)
Expresso Martini 98RMB
Kon Tiki 78RMB
Mister Forté 88RMB

3F) Cachet Lounge(Choose 1 from 5)
Zaza Poppin 78RMB
Penicillin 88RMB
French Spritz 88RMB
Blonde Bombshell 78RMB
Hemingway Daiquiri 88RMB
PIZZAZZ CORNER SUITE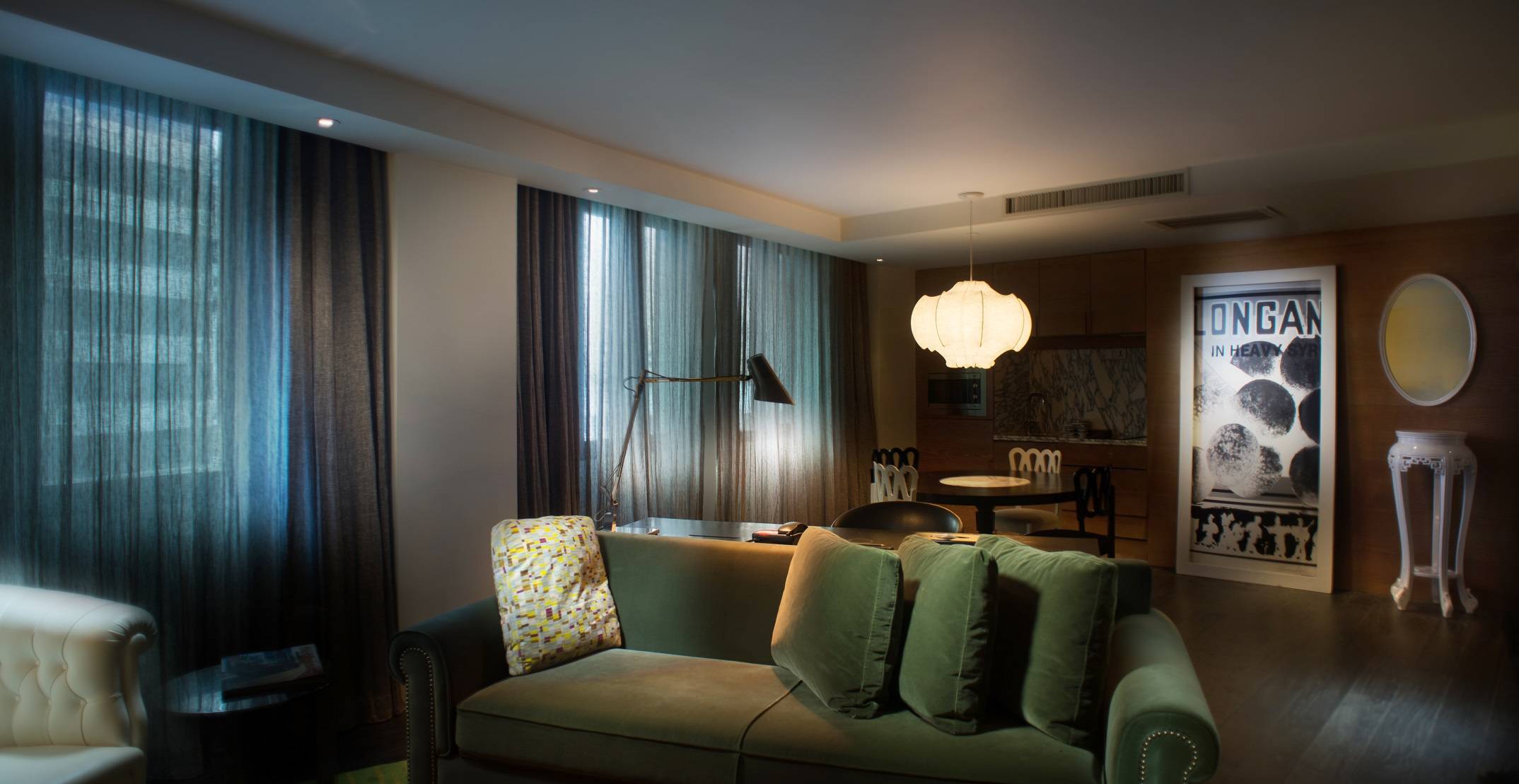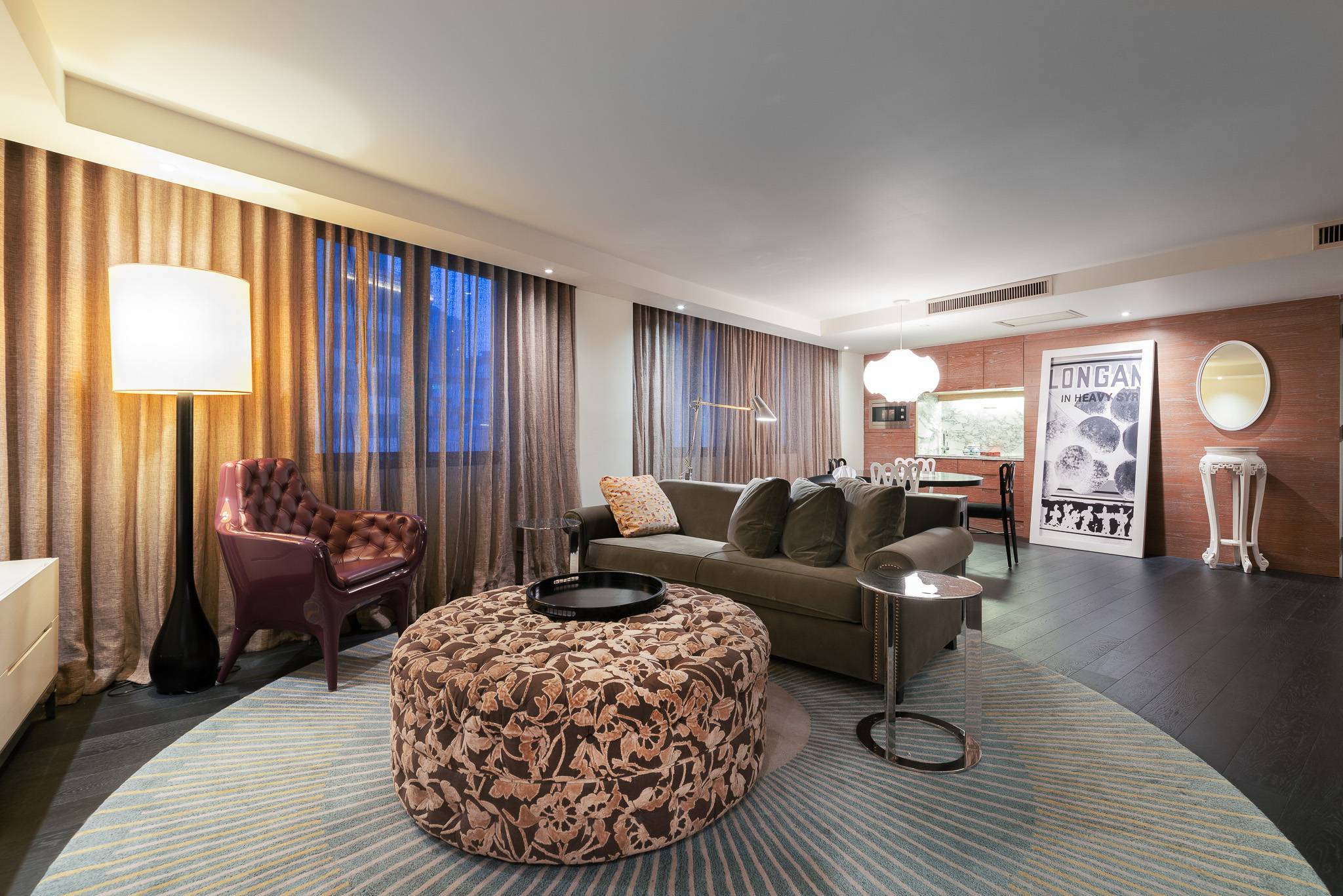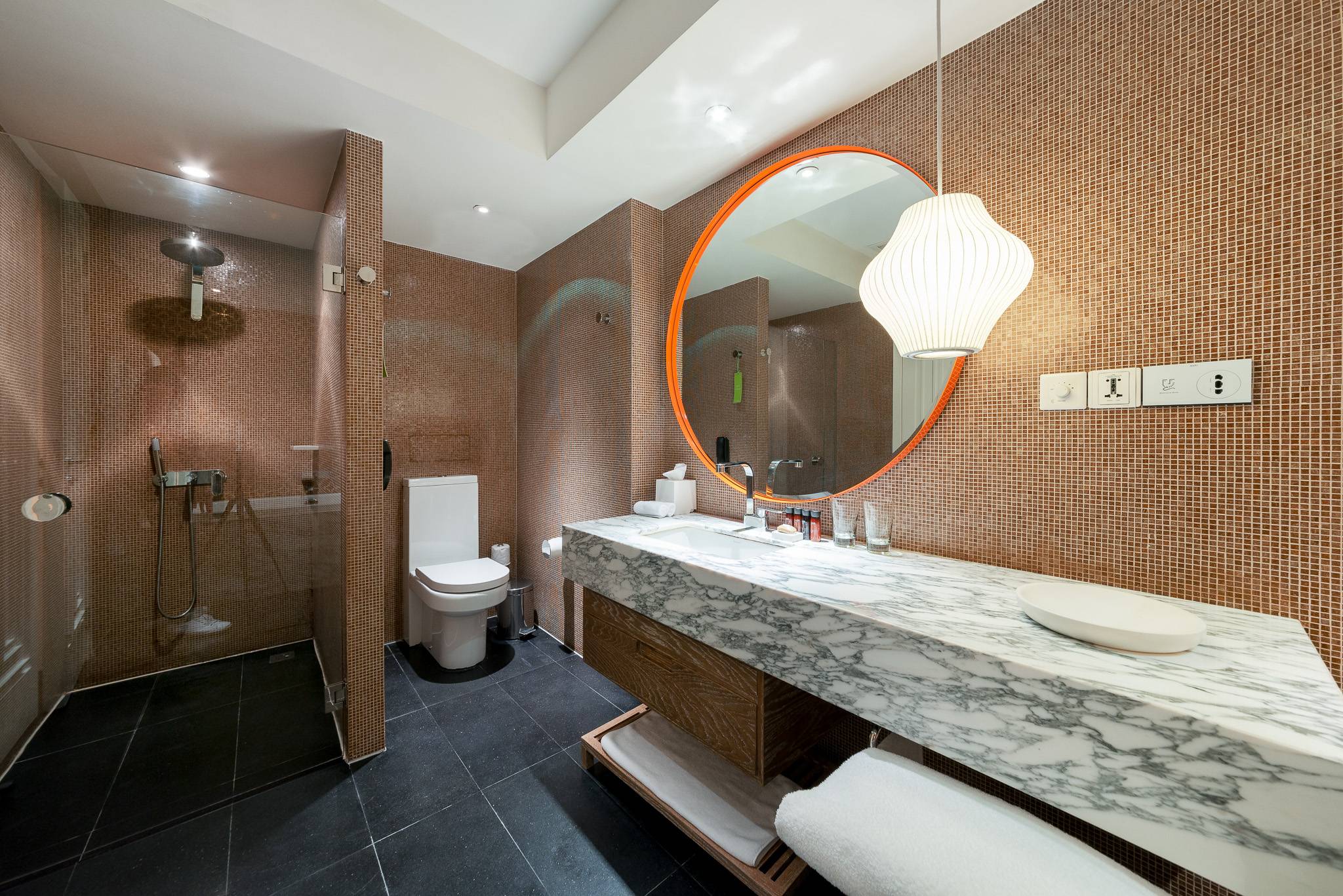 At a stunning 84sqm, our Pizzazz Corner Suite comes with a King-sized bed in a separate bedroom for assured privacy, generous living, dining and working areas, and a sofa bed for additional guests. Whether traveling for business or pleasure, Pizzazz Corner Suite offers the opportunity to separate your work and play times with divided living and bed rooms. Along with a fully equipped kitchenette, you have the makings of a home away from home.
CAMEO BALCONY SUITE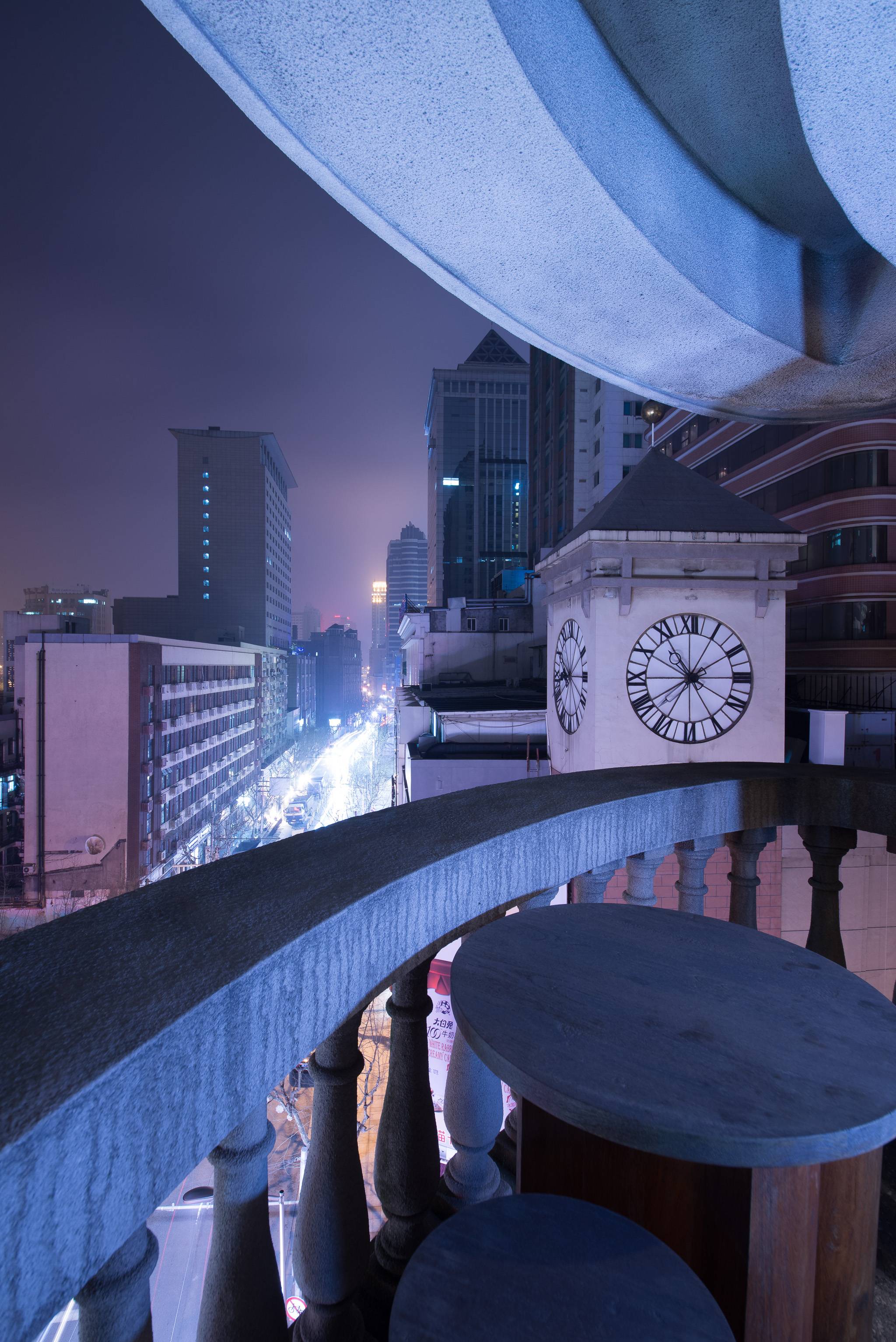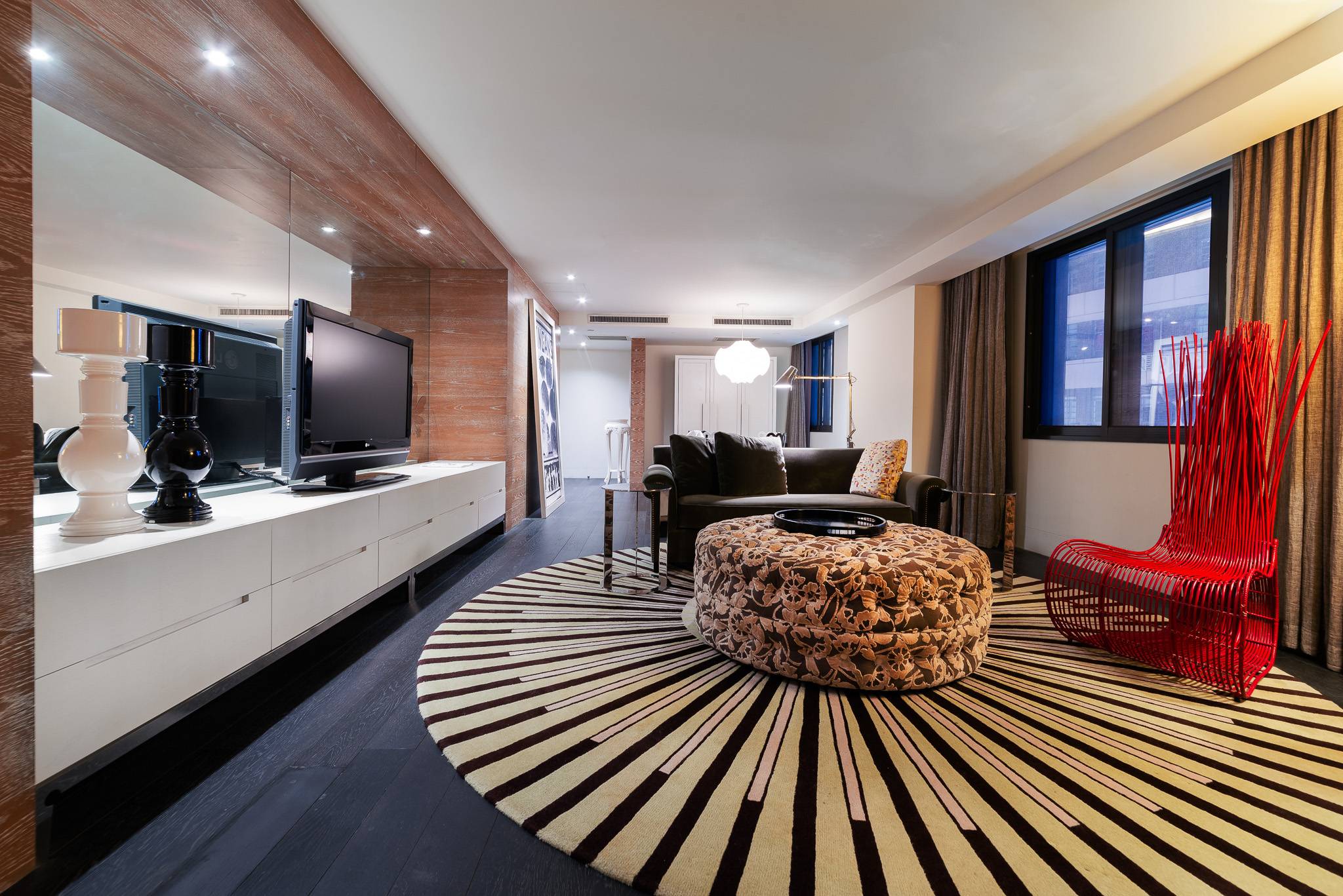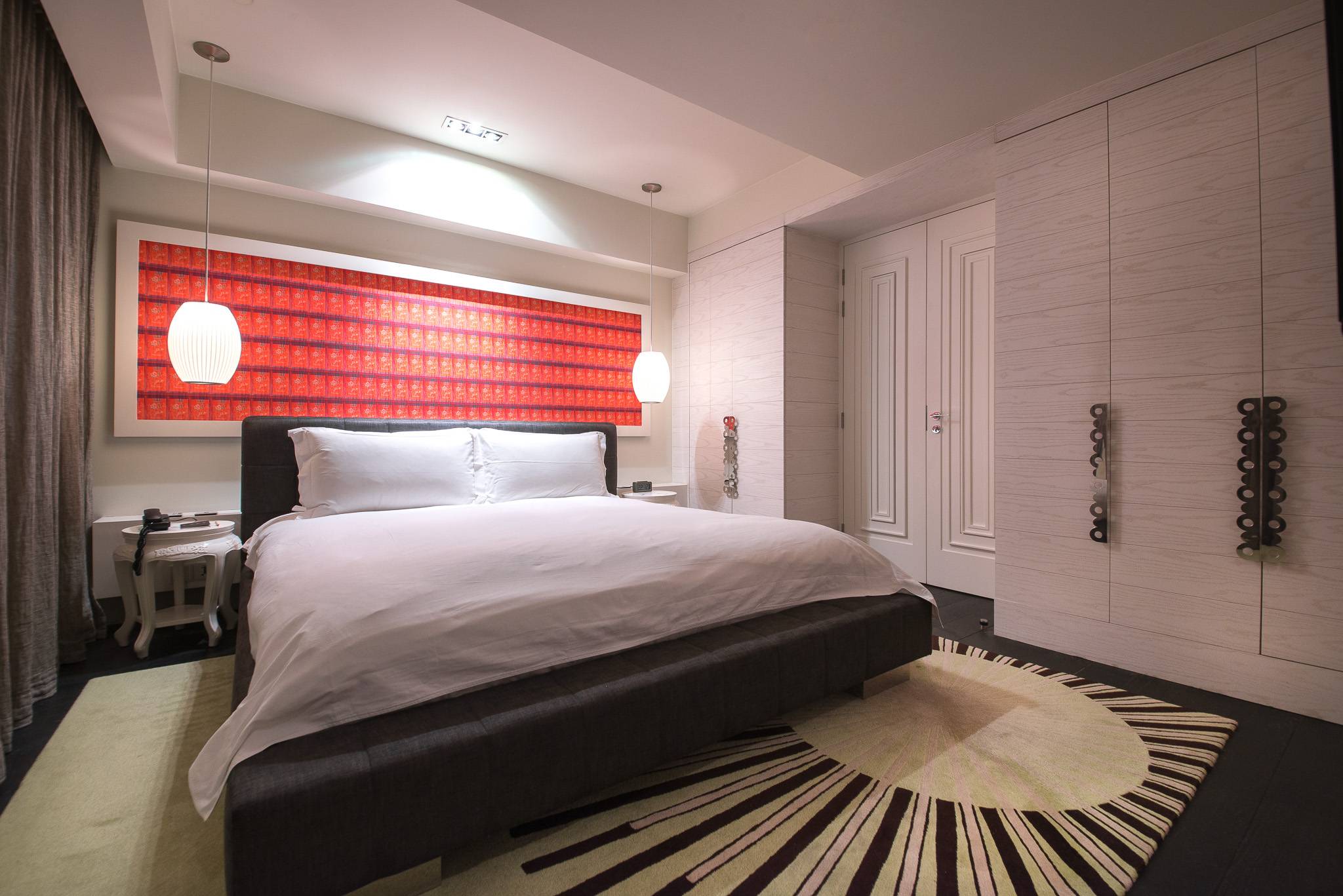 Enjoy every corner of our lavish 84 sqm suite, including a private balcony overlooking the most exciting part of Shanghai. Whether preparing a cup of tea or a little snack in your personal kitchenette, sitting back in your living room, or enjoying a good long soak in your spacious bathroom, the Cameo Balcony Suite is sure to complete your indulgent fantasies.
Highball Bar (1F)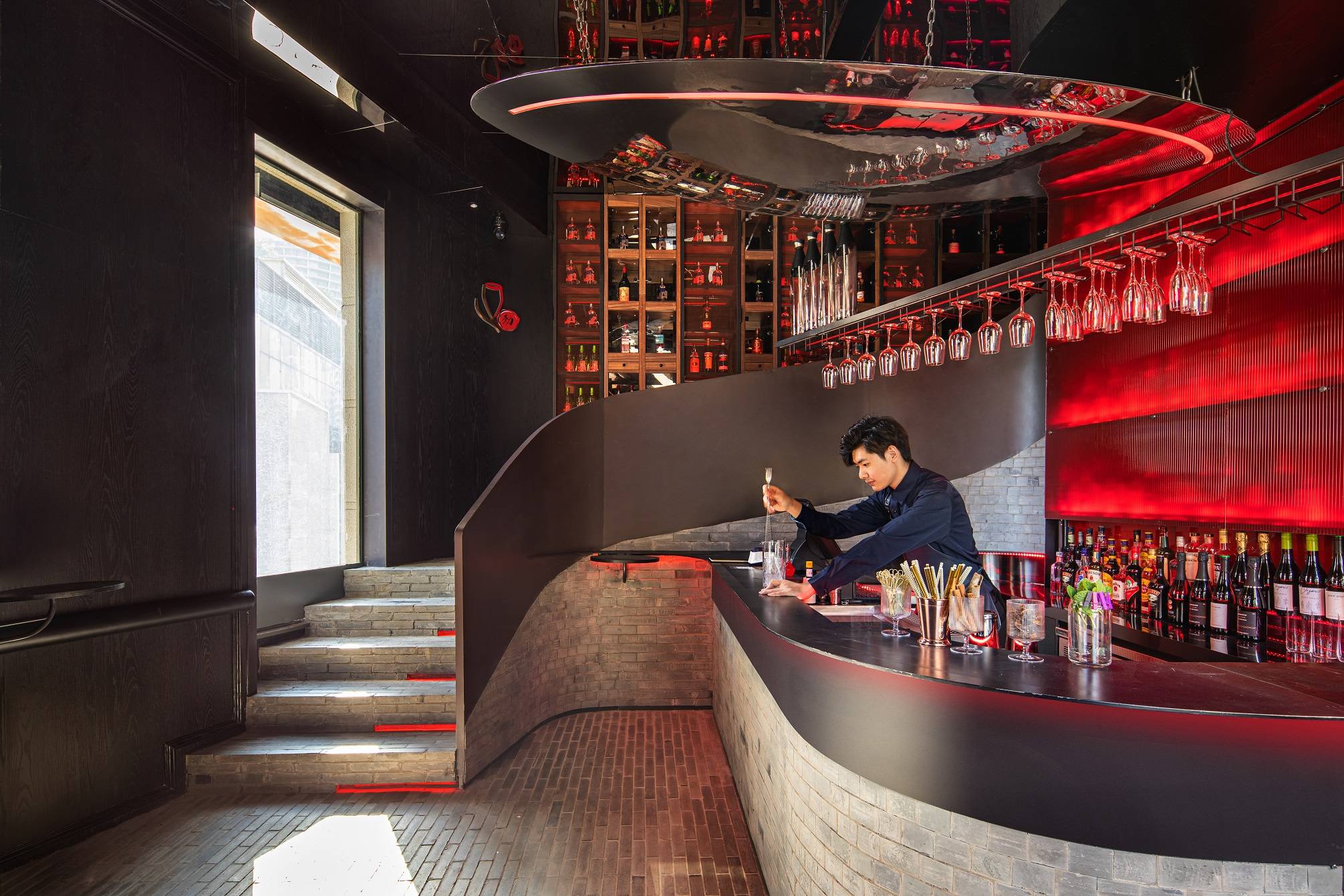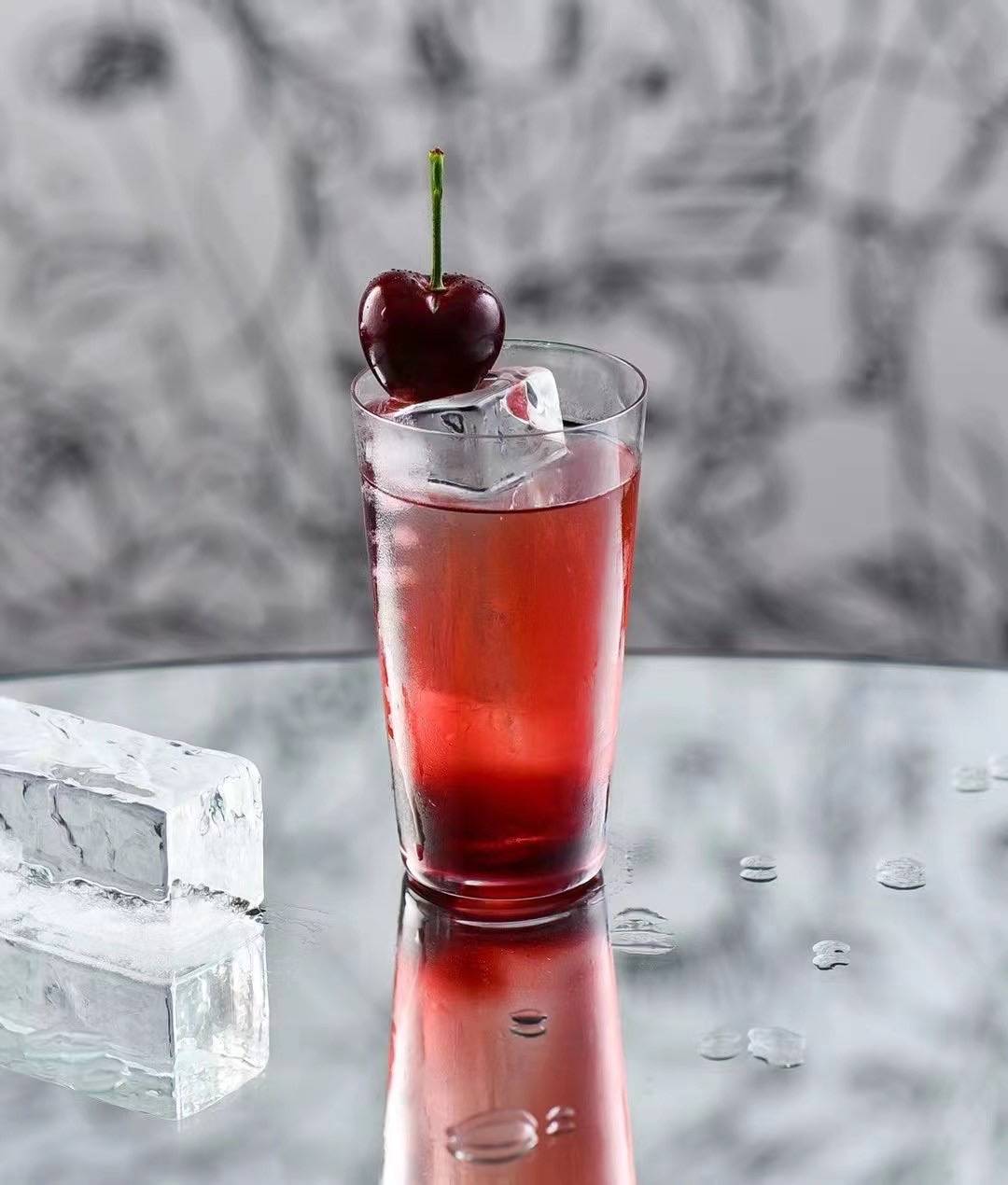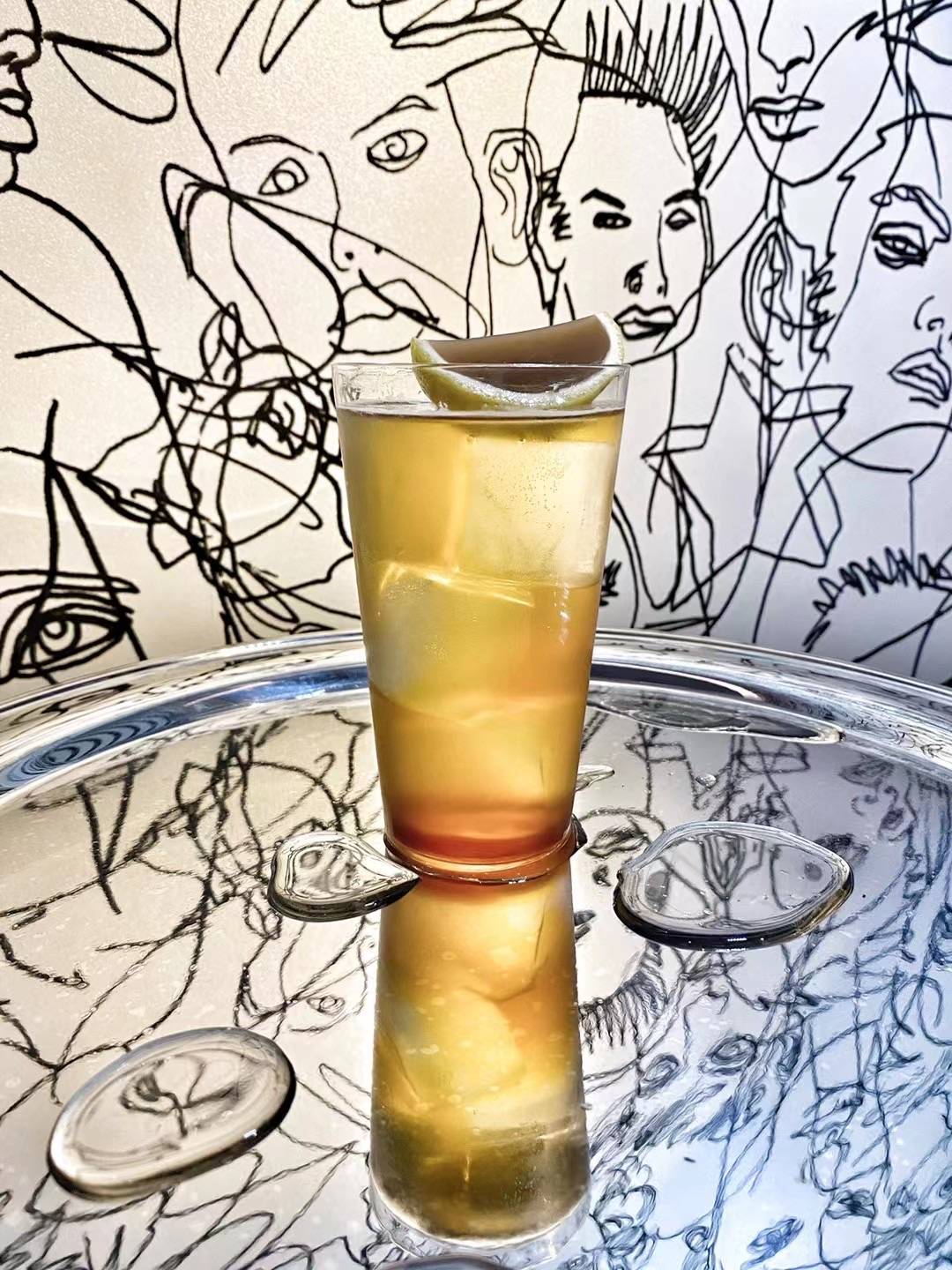 Forté's new concept on the first floor! Focusing on ecology gastronomy, recycling most of the ingredients, while keeping the highball concept, Highball Bar collaborate with EcoSpirits for a range of premium spirits. Drinks with subtle and sparkling aromas, the perfect cocktail to sip!
Sushi & Sukiyaki Lounge (2F)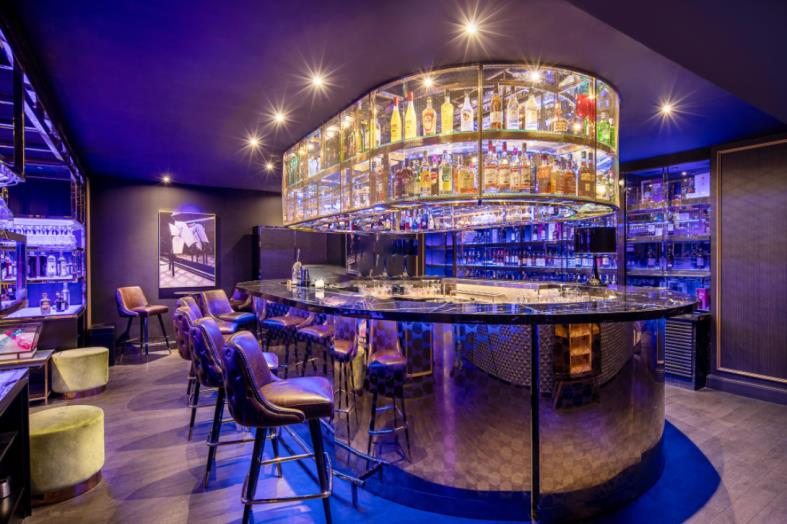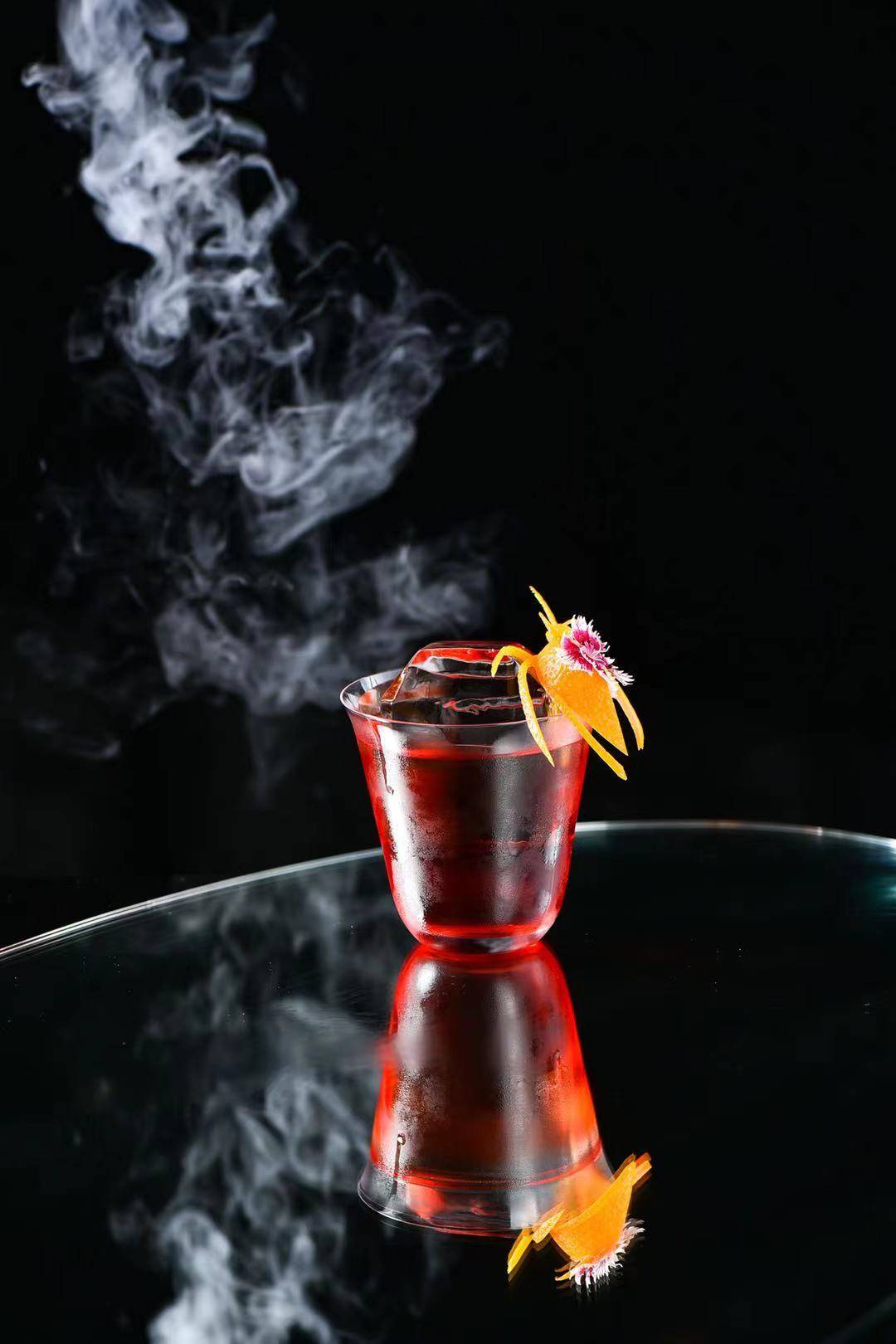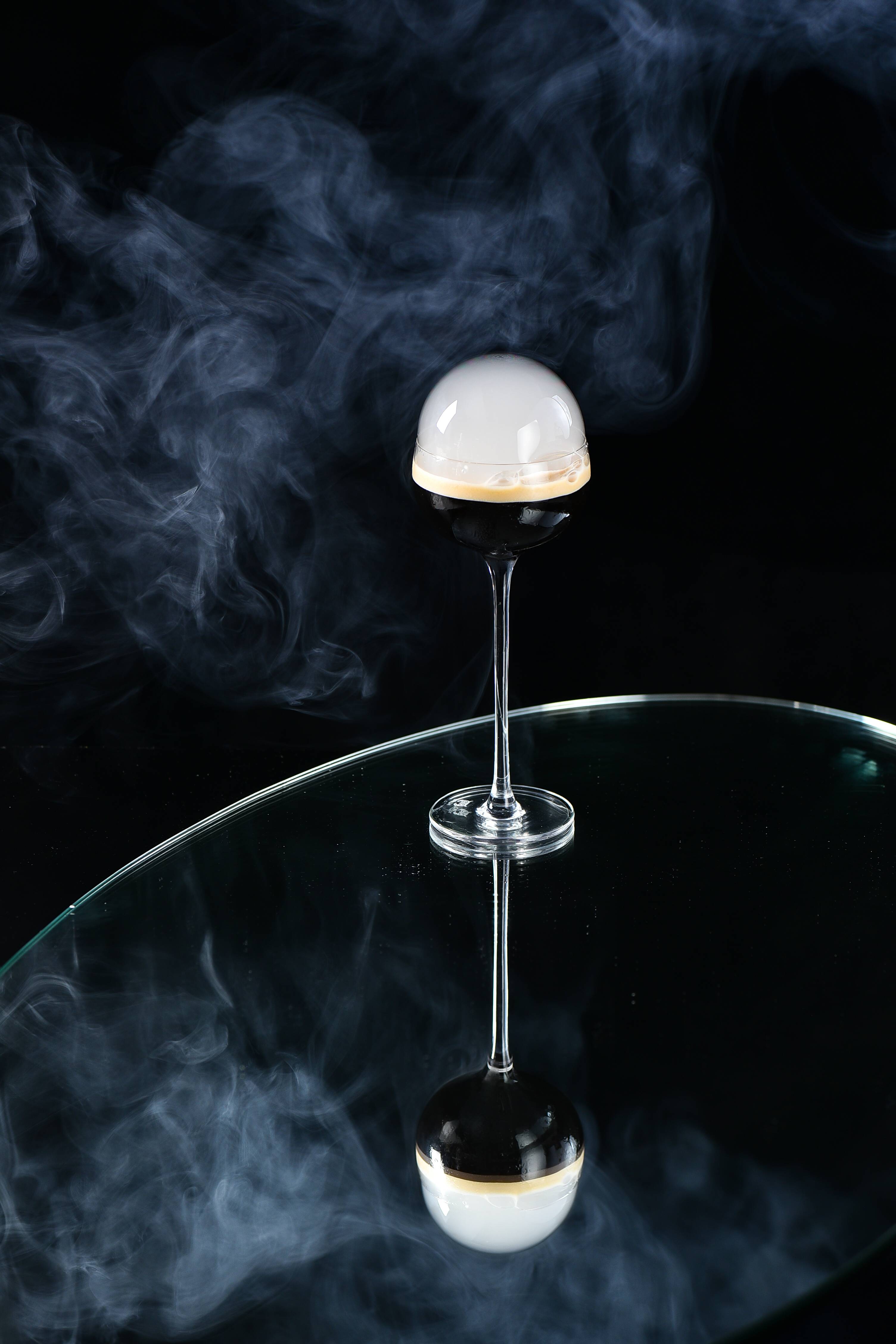 Committed to the premium Japanese food, "Delicious food can not exceed the original taste of the ingredients" with natural ingredients, Sushi & Sukiyaki Lounge offer you not only delicious flavor , but also health. Amazing taste M-rated Wagyu and original imported Ise sterile eggs are a perfect match for the traditional Sukiyaki.
Cachet Lounge(3F)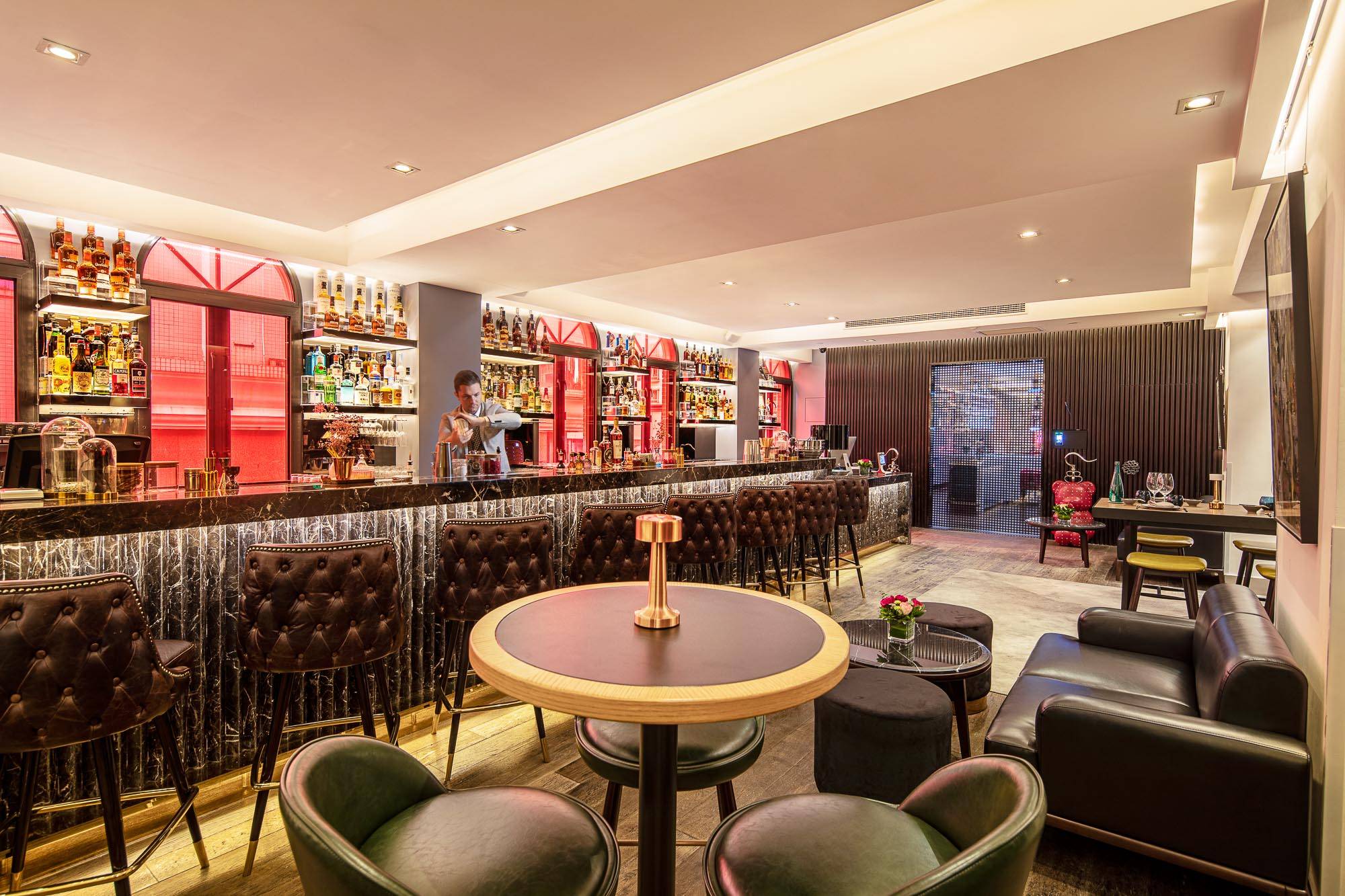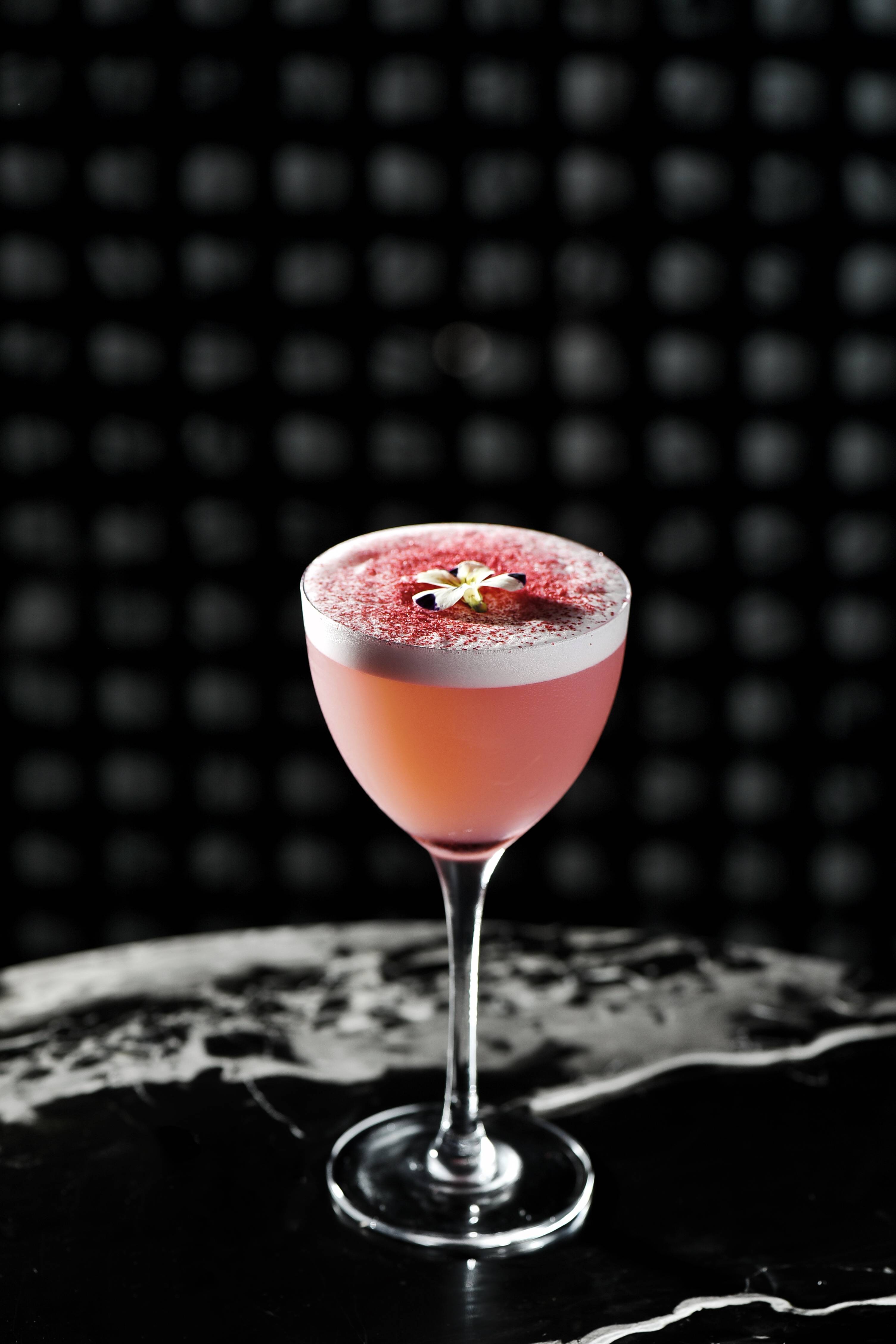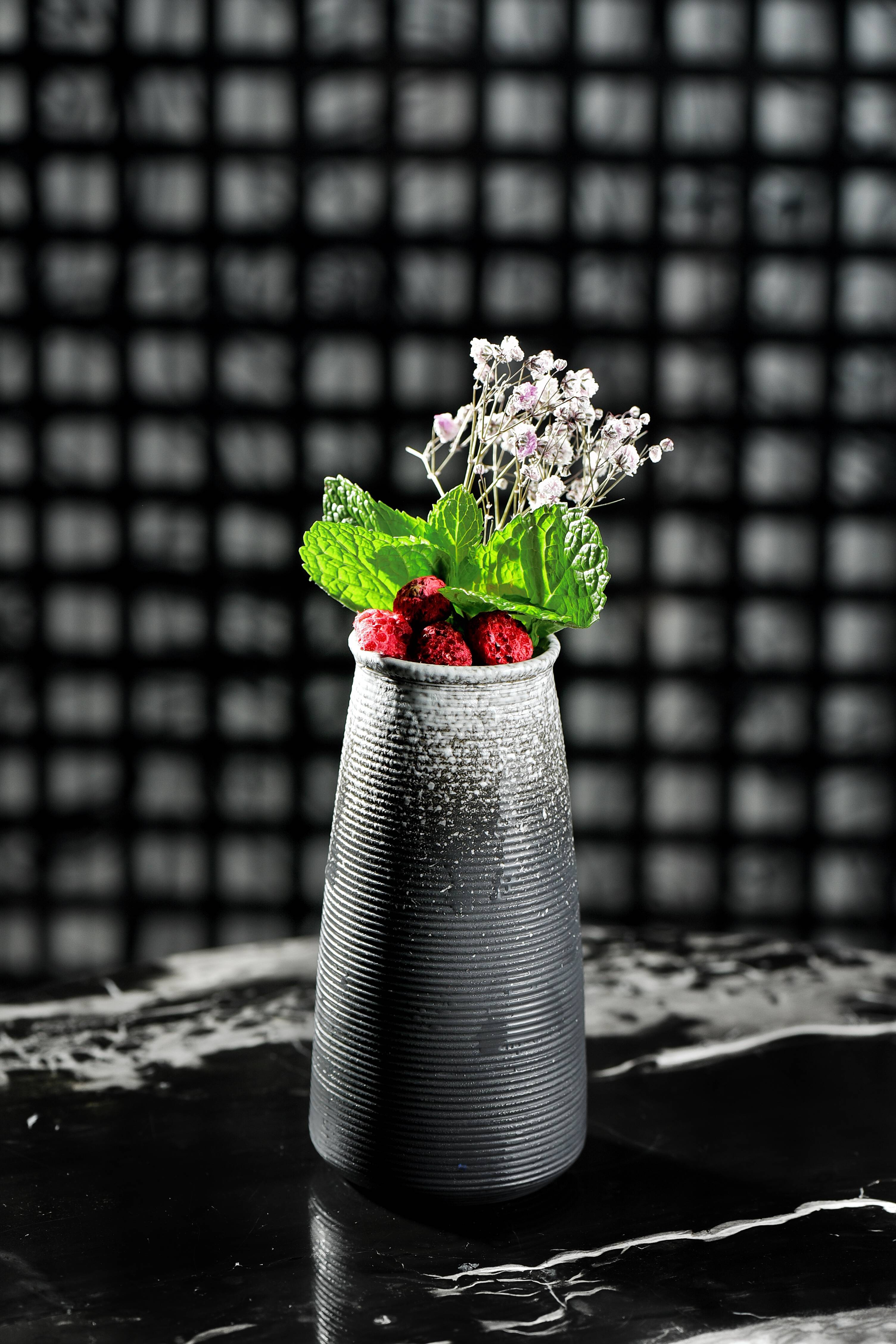 An oasis of relaxed comfort at the heart of one of the world's most populous cities, Cachet Lounge is delicately designed with a mix of modernity and classic charm, tailored to encompass all your needs and desires. Using fresh seasonal ingredients, it is the perfect venue for breakfast, lunch and dinner. You can enjoy a cup of coffee and light meals in the afternoon, and try out our innovative cocktails in the evening.